Mulligatawny or curry soup as it is known has its origins in Southern India. Traditionally, Mulligatawny soup was made by combining vegetables, lentils and rice. However, when the Britishers ruled India, they developed a liking for it and made their own version by adding meat to it.
Mulligatawny derives its name from Tamil where milagu = pepper and tanni = water. So, technically it is pepper or spicy water. But the soup actually has a thick creamy texture with layers of authentic flavours. The consistency can be adjusted depending on personal preference; it can be pureed or left chunky. While low on the calorie meter, this soup keeps you full for longer periods of time due to the plethora of ingredients used in making it.
The unusual combination of ingredients used in Mulligatawny creates a burst of flavours in the mouth. The soup is best relished piping hot especially during chilly winter nights. It makes for a complete meal as it contains rice, lentils, vegetables and fruits – all in one pot.
Ingredients:
3 tablespoons butter or vegetable oil
1 carrot, peeled and diced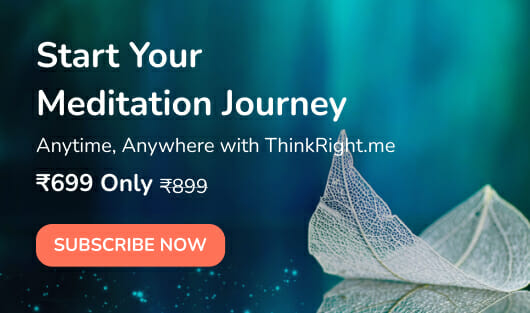 1 whole red chilli, deseeded and chopped
1 tablespoon ginger, finely chopped
1 apple, peeled and diced
6 tomatoes, chopped
1 tablespoon kitchen king masala
1 teaspoon jeera powder
½ teaspoon chili powder
½ teaspoon cinnamon powder
½ teaspoon turmeric powder
¼ teaspoon cardamom powder
¼ teaspoon black pepper powder, coarse
8-10 curry leaves
½ cup masoor dal
4 cups vegetable stock
¾ cup unsweetened coconut milk
Salt
2 tablespoons cooked rice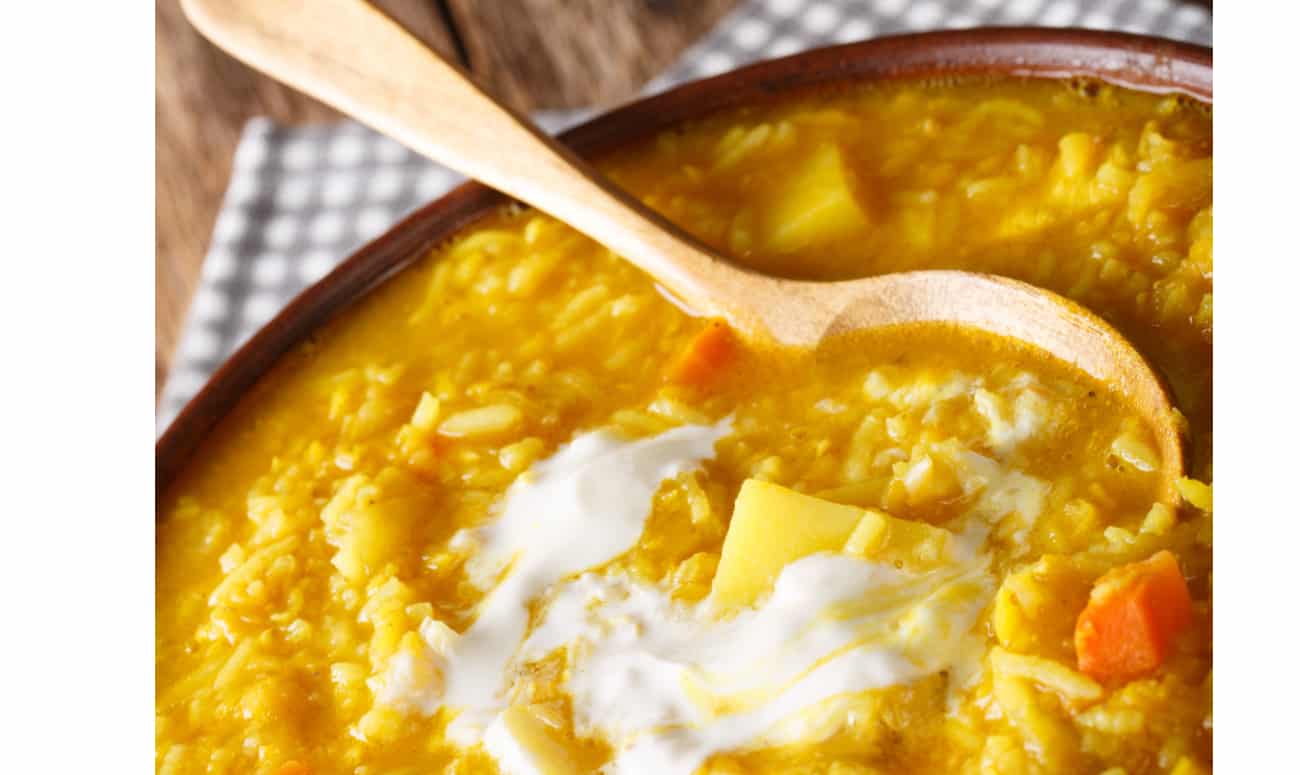 Method:
Heat 2 tablespoons butter in a heavy bottomed saucepan over medium heat. Add carrots and red chillies. Sauté on low heat for 2-3 minutes.
Add ginger, apples and tomatoes. Mix well and sauté on low heat for 3-4 minutes until tomatoes have softened.
Add kitchen king masala, jeera powder, chili powder, cinnamon powder, turmeric powder, cardamom powder and pepper powder and curry leaves. Toss the mixture well.
Add masoor dal and vegetable stock; mix well. Let the soup mixture boil on low heat for 30 minutes until the dal is cooked.
Take the pan off the heat and blend it using a hand blender leaving some chunks as whole.
Heat the remaining butter in another saucepan over medium heat. Add the blended soup mixture to it and bring it to a boil. Remove any scum that forms at the top.
Reduce the heat and add the coconut milk; mix well.
Add salt to taste and mix well.
Serve the soup warm mixed with cooked rice and garnish it with fresh coriander sprigs.
Dr. Deepali Kampani is a digital content specialist who weaves health and food through her pen.
Read more: Understanding The Five Stages Of Grief After Facing A Loss
Like & Follow ThinkRight.me on Facebook, Instagram, Twitter, and Telegram to stay connected.