In the year 2009, three National Institute of Design (NID), Ahmedabad, graduates, Sumiran Pandey, Shivani Dhar and Himanshu Khar started the Gaatha Project. Originally though, it was created for researching and documenting the Indian crafts and heritage, which are experiencing rapid erosion. However, they discovered from the artisans that the need was not to conduct research but to restore 'pride and commercial opportunity' in their ecosystem. The lack of livelihood opportunities often reduced these skilled artisans to urban slum-dwelling day-labourers. Hence, the much higher value generating capacities were getting lost.
Today, Gaatha aims to bring the lost respect and wealth back to these heirloom artisanal clusters. However, the founders say that the situation is not so bad in all regions. Many Indian crafts are flourishing and the numbers of artisans are growing. Even, their skills are better than the previous generation and the products have a wider range.
This passion for handicrafts was seeded while doing academic research under Professor MP Ranjan and Aditi Ranjan at the NID. "We (the core team) learnt how many beautiful traditional Indian crafts are fighting for survival today. When a craft dies, we not only lose the time-tested techniques, but we also lose generations of faith and wisdom that went into making that object," says a founder.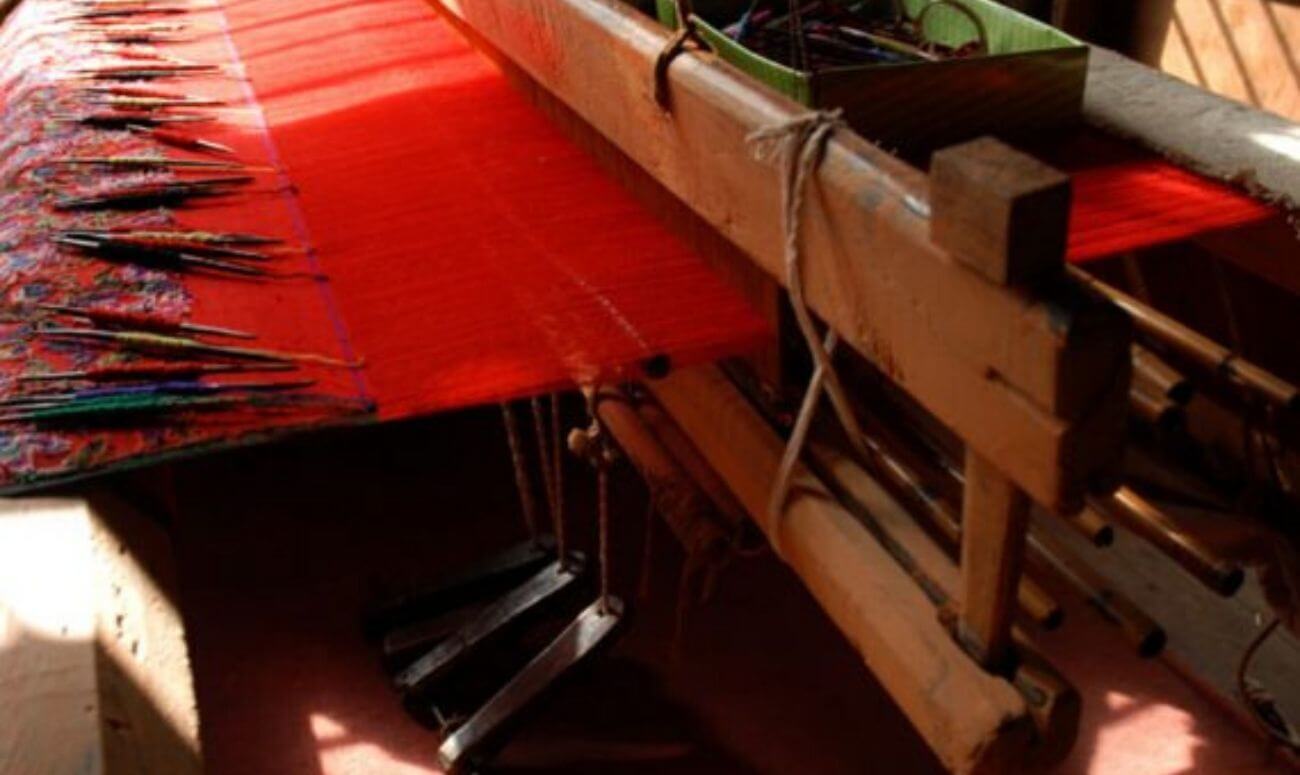 The faceless artisan
With Gaatha's efforts, the 'faceless artisans' come to the fore. The group is spreading awareness about them through storytelling. They go about it in a systematic manner. They search for the artisans most far removed from the mainstream conversation, meet them, understand their work and only then empanel them.
"Our engagement is much beyond mere commercial exchange and works towards civic development of the artisans' living environment," add the founders. Their customers sense this relation with artisans and support it. This, they believe is their greatest strength and differentiator.
Techniques to educate the masses
When it comes to educating the masses and creating a dialogue, they do it through story and visualisation. With these techniques, Gaatha intends to educate the visitor about the heritage behind the crafts. This way, people also have an opportunity to contribute towards the crafts and help in conserving them.
Traditional designs are slowly giving way to contemporary ones and Gatha is aware of this. But the founders say that many Indian crafts are already very beautiful. So, according to the situation, you just have to select the right piece. But, Gaatha also helps craftsmen with their design inputs if they see it bringing a potential difference in filling the gap between new-age utility and traditional sensibilities. Thus, the artisans' products become more saleable, especially in the field of textile.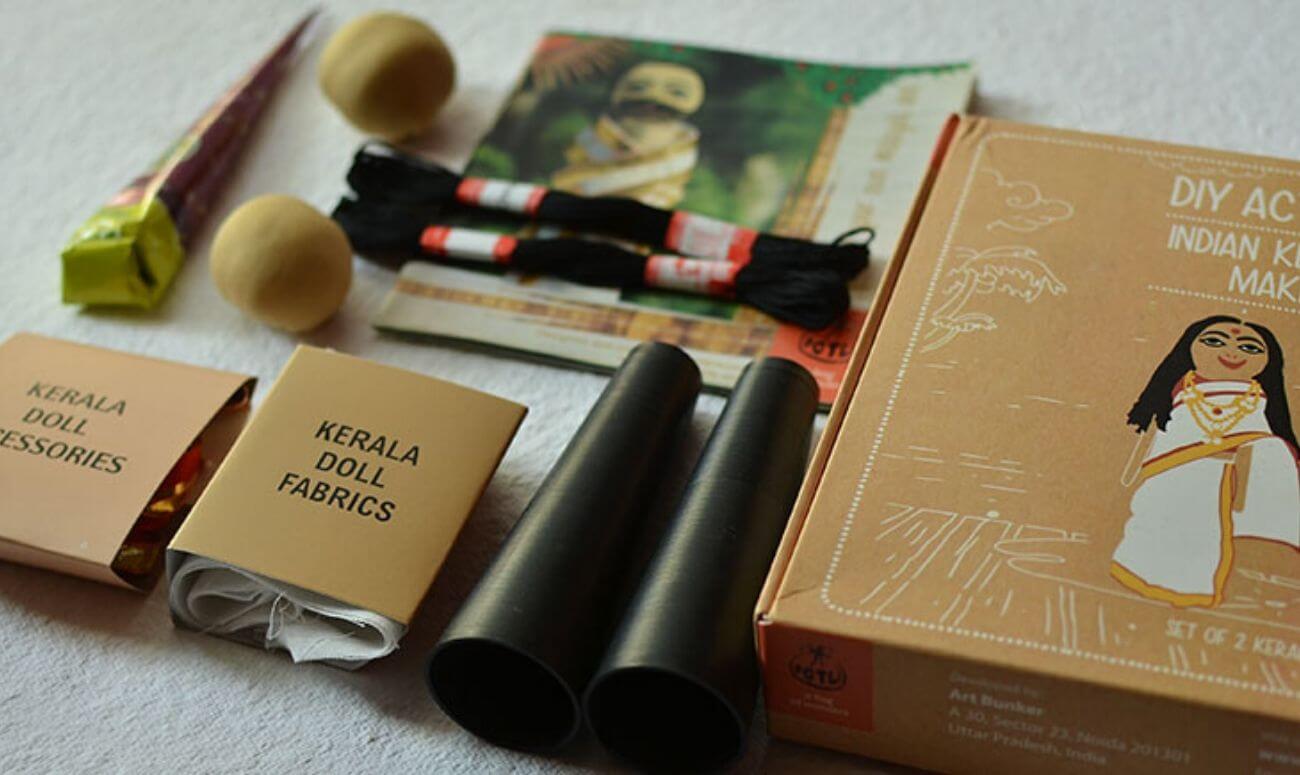 An online archive
Gaatha's online store was launched in 2013 and they are also in the process of creating an online archive of these priceless crafts. They have chalked out a plan for the same. Since the last three years, the founders have been travelling and doing research and documentation of various crafts across India. They are marrying craft-research with clever understanding of technology, to build a rich and immersive online experience.
Gaatha intends to educate the customer about the immense value behind handcrafted products through the stories of their origin, evolution and making. These products are eco-friendly and teach us a balanced way of life.
As for encouraging people to opt for this sustainable option, the three suggest using at least one sustainable product daily, be it anything.
And to end it, these enterprising youngsters say that the world is turning towards sustainability today and there's a demand for handmade eco-friendly products. They say that they are lucky to have so many skilled people and the future looks bright.
ThinkRight is now available on Telegram. For handpicked stories every day, subscribe to us on Telegram
Image: Gaatha.com
Read More: Mumbai Police's Initiative To Tackle The Problem Of Honking
Like & Follow ThinkRight.me on Facebook, Instagram, and Telegram to stay connected.