Do these sound familiar? The regular buzzing of the phone. Constant pings of email. Endless scrolling on social media. Technology has its benefits but have you ever been confused and concerned about the extent of your usage?
The deep penetration of modern-day technology has people questioning its interference in day to day life. Technology has not only changed the way people function, but it also impacts health and relationships. Yet, there are those who consider technology the biggest boon to humanity, guiding them and making life easier. They take advantage and extract the good effects of technology because of a belief it is precious and brings happiness.
What is the difference between these two kinds of people?
Make The Most Of Technology
Use Apps Wisely
The apps on your phone buzz constantly with reminders of a birthday, breaking news or even a weather alert. Studies reveal young adults spend twice the expected time on their phones since it is the most accessible technology available.
Apps should make life better. Updating the calendar periodically ensures you don't miss important events. You can use your phone to improve health by tracking diet and exercise routine. There are plenty of apps available in this genre.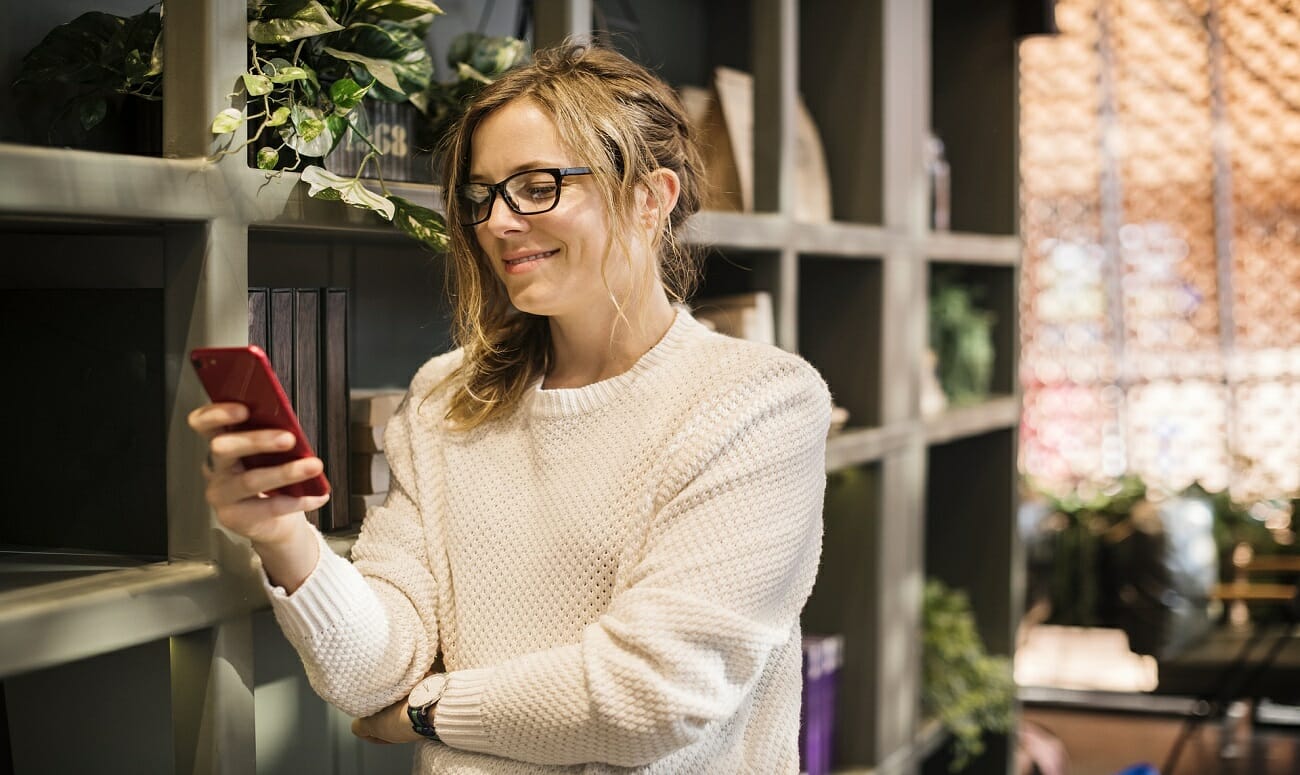 Stay Connected
Social media is considered the modern day evil because it is believed to destroy people's lives, stimulate clinical depression, promote addiction and enhance neediness. It is rare to hear the positive effects of social media. A study by Emma Seppala, Science Director, Stanford Center for Compassion and Altruism Research and Education shows social connections not only help with psychological well- being but also improve physical health.
The key is to effectively merge virtual and real-life connections and make the most of them without letting one or other take over. Chatting with people who are not emotionally close to you makes you feel good. Just remember to strike the balance that's right for you.
Make Your Groups Work For You
Your phone beeps constantly with messages and alerts. Make sure you benefit from your WhatsApp groups or Facebook notifications. Facebook groups have been known to generate positive change. By joining such groups, you can make a positive contribution to society. Emma Seppala's research, highlighted above, indicates helping others makes you happier.
The bottom line is to shed misconceptions about social media and not consider technology an enemy. Instead turn the tables and benefit from the good effects ensuring technology is the best friend that makes you happy.
Read more: 4 methods that can help you combat negative thoughts