Simple situations can make you unhappy. After a good weekend, the thought of returning to work on Monday is a mood dampener.  Is it possible to find happiness in such a situation?  You miss a top score in your history paper by two points. Can your disappointment be turned into joy? Attempting a simple recipe turns into a cooking disaster. How can you lift your spirits?
These examples reveal how easy it is to imagine happiness evades you and keeps you from enjoying life. There is a way to circumvent this feeling and be in a happy zone, regardless of the situation. All it needs is some effort on your part.
Your Key To Happiness
Keep Fit
Cultivating exercise as part of your daily routine leads to the release of chemicals known as 'endorphins' or 'happy hormones.' Exercising brings harmony to your brain while also increasing stamina and improving muscle flexibility. The overall result is a reduction in stress levels and a feeling of tranquillity. Remember not to overdo the exercise. There needs to be a balance of work and work out. Instead of finding excuses, push yourself to make exercise a new habit.
Cultivate A Positive Mindset
Your worldview determines your happiness quotient. Positive thoughts are uplifting and make your brain alert and more productive.  Optimism creates a platform for more happy thoughts. Optimism leads to happy thoughts and away from negativity. Training your mind to remain positive automatically creates a happy environment and leads to personal growth.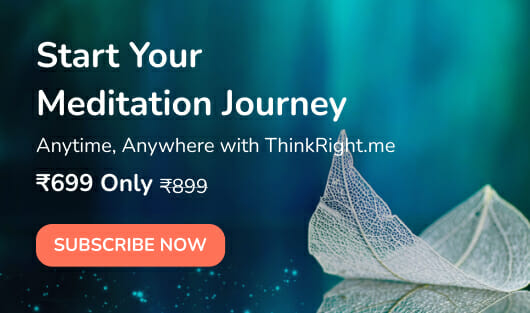 Avoid Negative People & Thoughts
A positive outlook channels a healthy vibe to your body whereas a negative environment saps energy. A gloomy attitude slows down the brain, makes you grumpy, affects the quality of your thoughts, creates chaotic relationships and other such undesirable situations. Penning your negative thoughts and either tearing or burning the paper helps to change your perception and mindset. Try it!
Be Thankful
Acknowledging and expressing gratitude for the wonderful people and things in your life firmly place you on the path to happiness. Many situations create happy moments in your life such as receiving a letter of acceptance from a university, your grandmother sending your favourite cookies or your dog greeting you after a long day at work. By making gratitude a part of your life, your mind will be wired to actively seek out similar situations. Life will not always go as planned but giving a vote of thanks when it does, helps ease the path.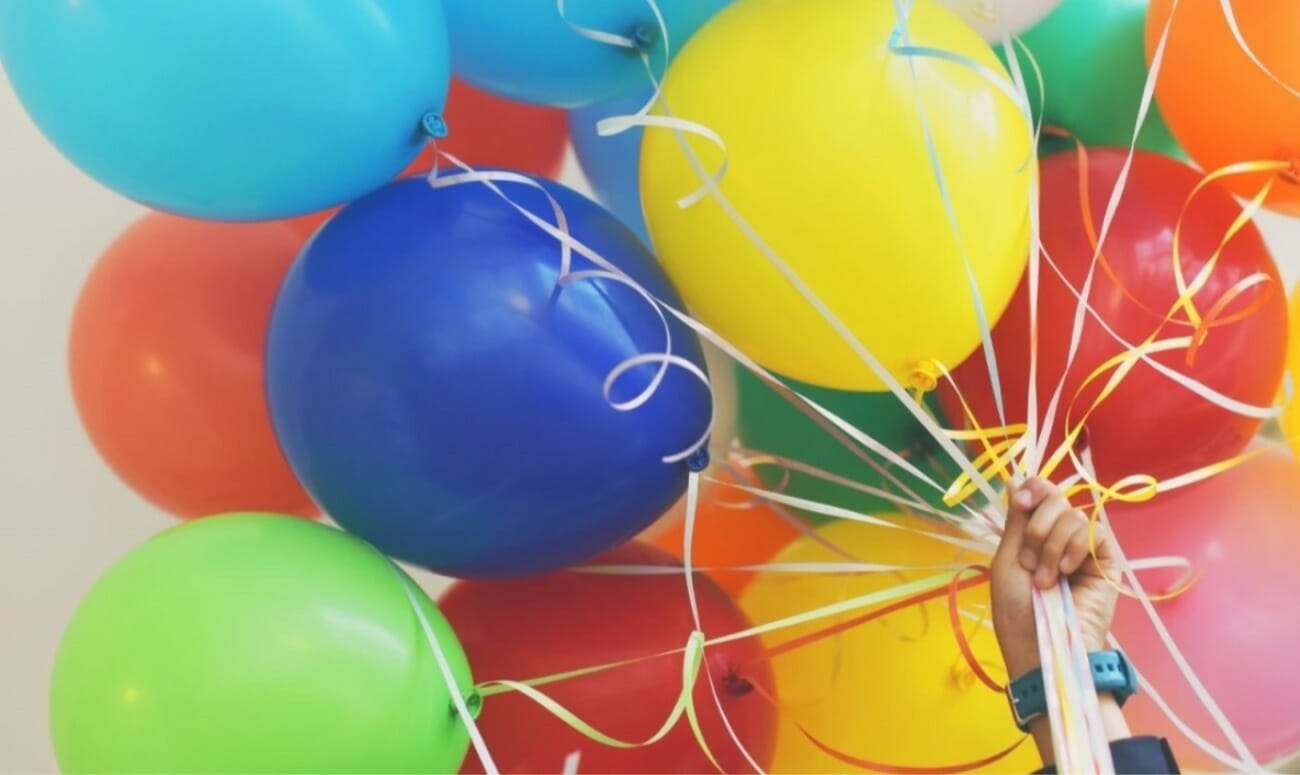 Seize The Moment
A drifting mind is incapable of extracting the best from its environment and oscillates between reminiscing and anticipation, leaving you neither here nor there. It's important to live in the moment whether in a conversation, at a work presentation or a social gathering. Seize the moment to invite happiness into your life.
Give Back To The Society
Good deeds bring the most joy. Imagine the uplifting emotions generated if you share a chocolate with a friend, buy shoes for your domestic staff, volunteer at a non-profit or conduct free workshops for village kids.  Don't you feel happy? Try spreading joy and it comes right back.
Get Enough Sleep
Adequate sleep plays an important role in leading a happy life. Lack of sleep affects the mind and disrupts how you think and perform, taking an emotional, mental and physical toll on the body. Sleep recharges the body for a new day. A regular sleep pattern prevents exhaustion and leaves you refreshed, making sleep critical for happiness.
Lead Your Dream Life
Personal satisfaction is an important component of happiness. Ensure you tick your bucket list and pursue activities you enjoy. There are plenty of excuses preventing you from doing what you want but this eventually leads to resentment. Challenge yourself by rejecting excuses and striving to lead the life you want.
Empower Yourself
An empowered person is a happy one. You can be your own hero in many ways. Give yourself a pep talk. Let downfalls motivate you to rise. Credit yourself for small improvements in your life. Engage with people who bring out your best. Upscale your skills by learning something new. Meditate for inner peace and happiness
If you are willing to push the envelope, daily happiness can be achieved by multiple means. Invest in making happiness your travel companion in life rather than the destination. Don't wait. Reel in your happiness. It surrounds you.