The debate about the importance of education and whether marks are an indication of achievement has raged for centuries. But there is no questioning the value of hard work and dedication. People who show determination and persevere despite difficult circumstances and socio-economic obstacles, are to be applauded. They are an inspiration worth emulating. Time and again, they prove that hard work and determination brings success for sure.
Education is not just a result but is an indication of a well-rounded mind, soul, and beliefs. We learn until our last breath and that defines us more than academic reports. Justin Fernandez is a case in point of someone willing to get an education against all odds.
Born poor
Born into poverty, managing two meals a day was an achievement for Justin's family based in Kollam, Kerala. His grandfather and father tried to make ends meet through their tailoring business. The rise of readymade garments and branded stores in shopping malls led to a decline in demand for many tailors. Justin's family was no exception as a result of which, their fortunes dwindled.
At one point the annual income of the Fernandez family came down to a meager 50,000 per annum which wasn't sufficient to even cover their basic needs. This continued got worse and worse and the family had to rely on government subsidies to keep their lives on track. According to Justin, ration became their main source of food because they couldn't afford anything else.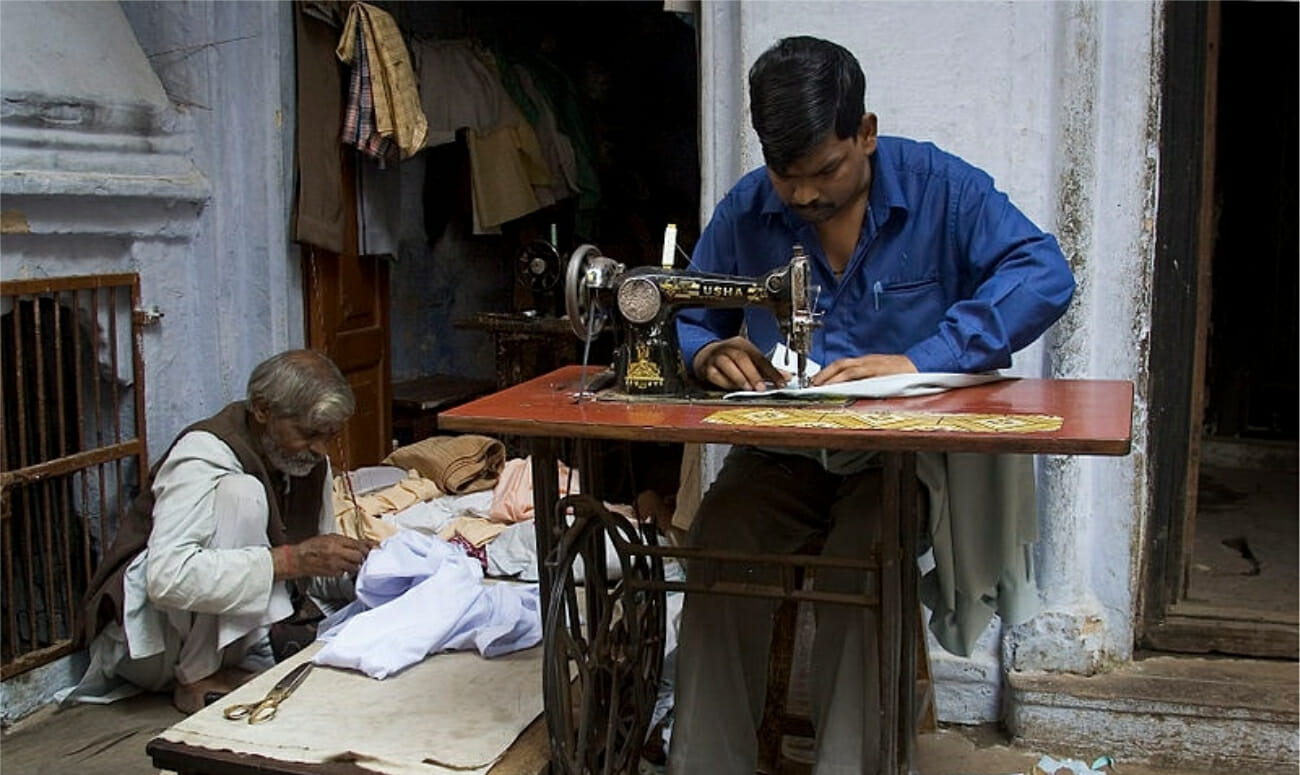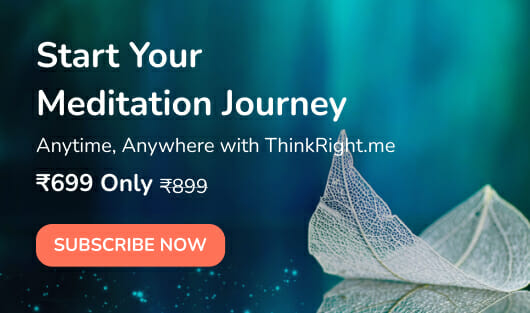 Pursuing an education
Despite difficult times, Justin wanted to pursue his education goals and assure a better future and lifestyle for him and his family. He understood the value of good education and a decent job. Justin's aunt and sister supported his decision to continue studying.
Justin's aunt paid his fees till 12th grade, which eased the burden on his family. Justin went on to pursue a B.Tech from Government College of Engineering. Due to his academic excellence, he got a scholarship for his tuition. His lack of infrastructure did not stop him from using every conceivable opportunity. After graduation, he worked in a software company for two years with the sole purpose to garner work experience so he could pursue an MBA degree from IIM, Kozhikode. He failed at his first attempt to get into IIM but persisted.
Success at last
Justin second attempt was unsuccessful too so he applied and got into IIM Nagpur. Post IIM, he accepted a position as Associate Director at a Hyderabad firm, Value Labs. His pay package of Rs 19 lakhs is the highest package ever offered to an IIM Nagpur student. Though Justin is set to commence his professional journey in a tech firm, his aim is to become a sports manager.
Justin's story motivates us to think right and never give up our dreams.
READ MORE: RAPPER RESCUES A WIDOW