The energy and information that we acquire through the world, the fragrances we smell, the sounds we hear, the flavours we taste, and the textures we touch allow us to process how to feel. Being one of the most primitive of the senses, smell triggers a strong connection between aromas and memories, instincts, and emotions. The crisp smell of spring in the air, the aroma of freshly baked cookies that reminds you of your grand mum's baking, the earthy fragrance of the ground after the first rain shower, or even your father's ancient Old Spice that reminds you of your childhood. Have you ever experienced a wave of pleasure filling your senses when coming across such nostalgia-inducing scents? More than just a passing pleasant experience, fragrances have the power to alleviate stress, tiredness as well as anxiety, lifting your spirits, bringing calm, and reenergizing you.
How do fragrances help you relax?
Aromatherapy is one of the most popular types of complementary and alternative medicine (CAM) used for wellness and healing purposes. Soothing essential oils are utilized to heal physical and emotional conditions while also enhancing wellness, especially in ancient Ayurvedic practices. These natural essential oils, extracted from the flower, herb, bark, roots, peels, and petals, boast their unique scent and remedial properties and can be blended together to create different scents with medicinal values.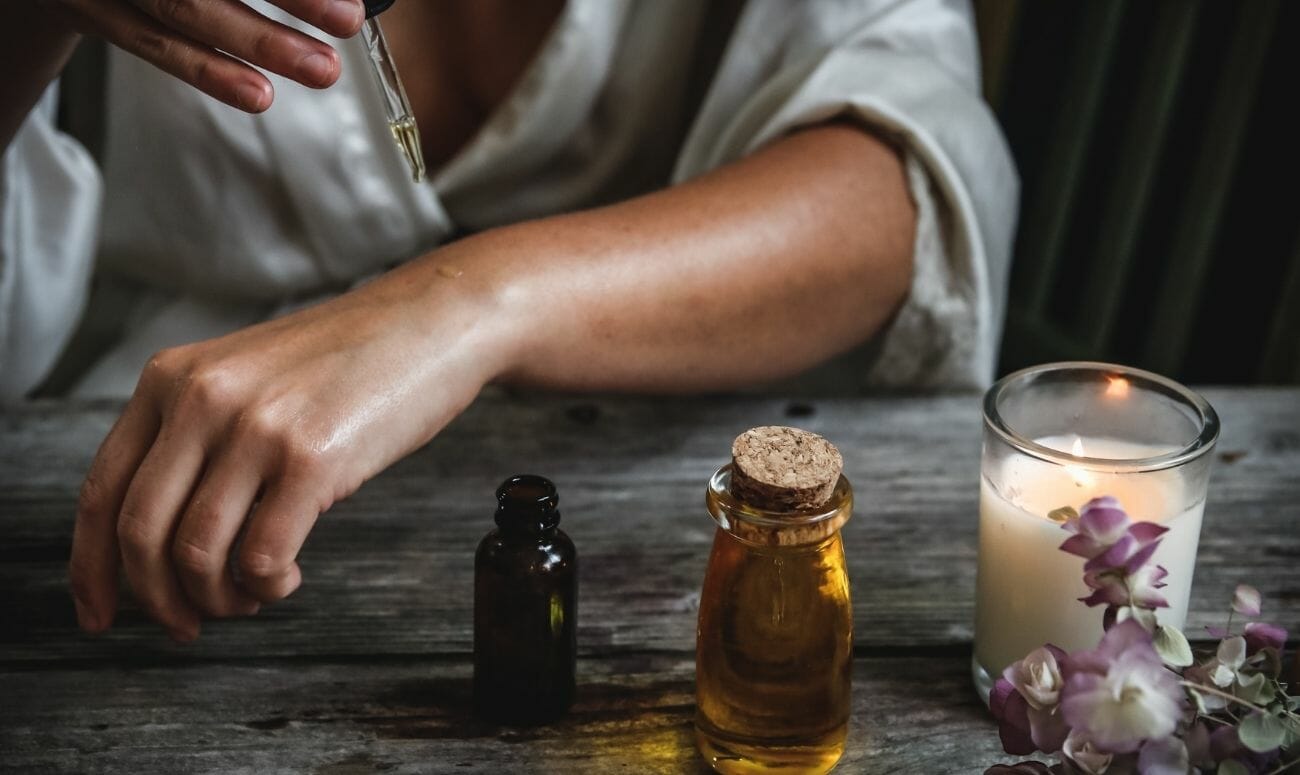 Essential oils activate the smell receptors in our nose and send signals to our brain via the nervous system. These oils activate certain areas in our limbic system that affect our emotions. It also impacts our hypothalamus, which generates happy hormones like serotonin in response to the oils. In Ayurveda, different doshas impact our mood states and how we feel. An imbalanced Vata Dosha causes stress and anxiety which can be combatted with a sweet, citrus, warm, and calming fragrance. Choosing the right fragrance according to these different states of mind can balance stress and transform mood.
How can you use essential oils?
Essential oils can be used in various ways to achieve a calming and soothing state of being. One can use them in diffusers to carry a scent throughout your home or room while another way is to combine them with carrier oils for a relaxing massage. You can also add the oil to your bath water or on your pillow or a compress to soothe the skin. Another way is to purchase beauty or body products or even home products that have essential oils in them to let the fragrance seep into the atmosphere through lotions, candles or incense.
Below, we've listed 7 essential oils with unique fragrances to balance stress and anxiety.
A universally soothing fragrance, Lavender's calming effects are very well known. Essentially used to help one unwind and relax, the smell of lavender does wonders in improving mood, reducing feelings of nervousness, and inducing a sense of calm. It can also be used to improve sleep quality and promote restful sleep if used before bed. Lavender is also known to relieve headaches and migraines and alleviate symptoms of panic disorders.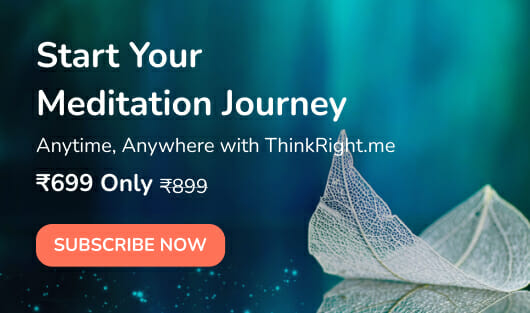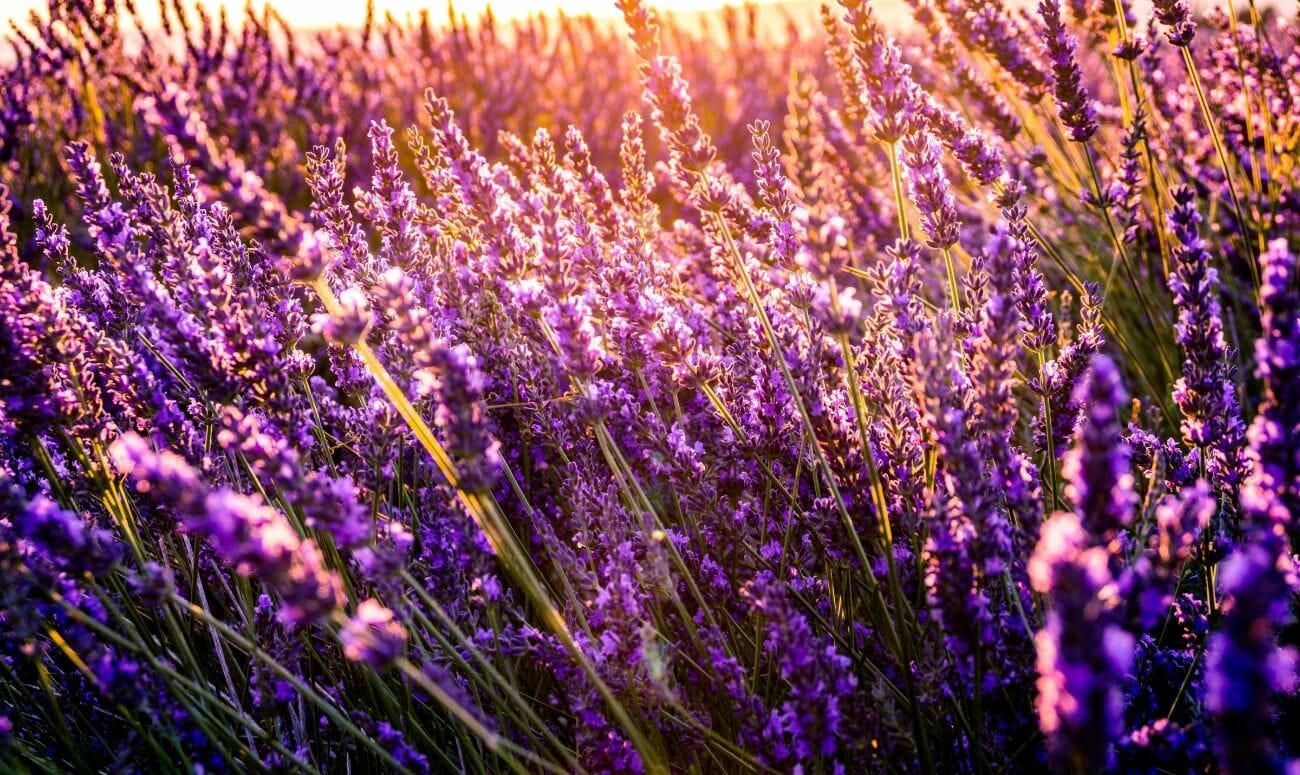 The citrus fragrance of lemon is employed to battle feelings of sluggishness, fatigue, and sadness. It is believed to uplift mood, improve concentration, reduce anxiety and fearful thinking and release stress. Citrus fragrances also improve cold symptoms, leave you feeling energized and ease symptoms of anxiety and depression.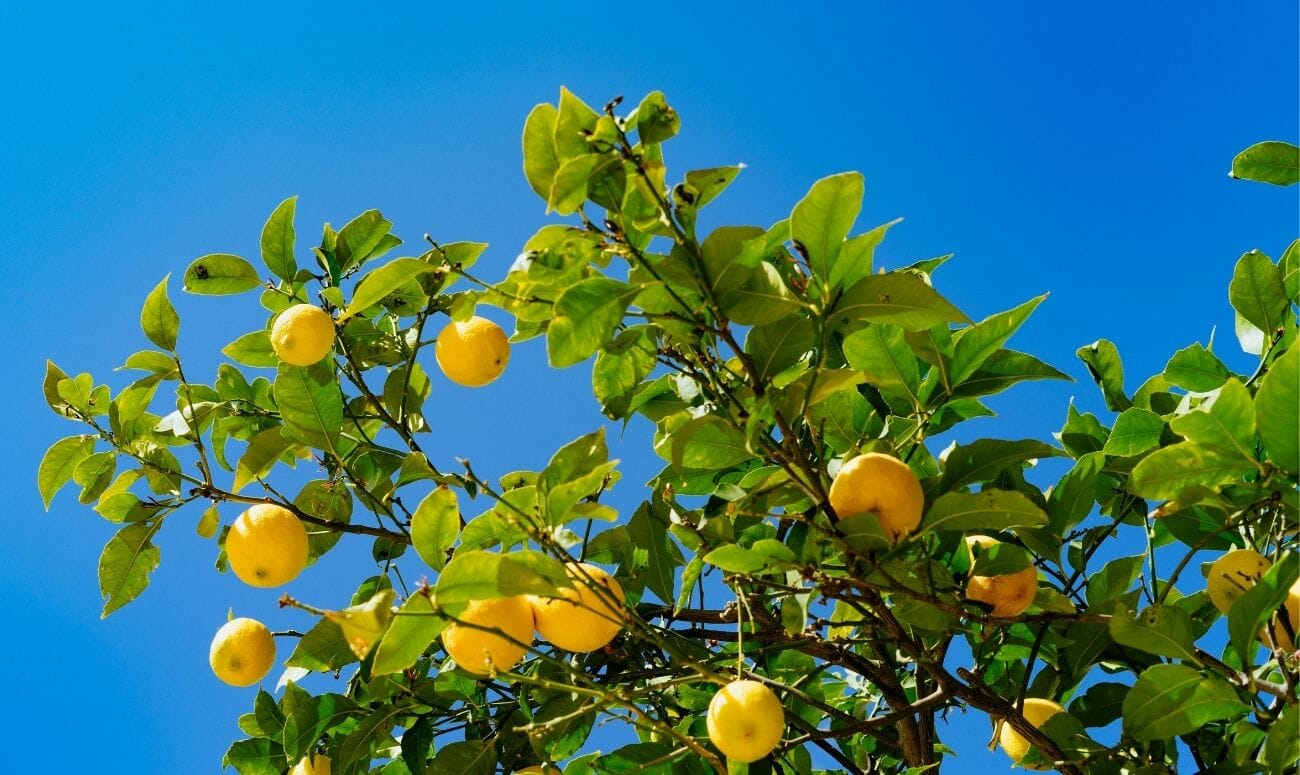 Touted for its soothing effects and used often in aromatherapy treatment, bergamot oil has several wellness benefits like stress reduction, depression, and anxiety relief, and combatting mood disorders by signaling the brain to release dopamine and serotonin. It also lowers anxious feelings and brings a sense of deep relaxation.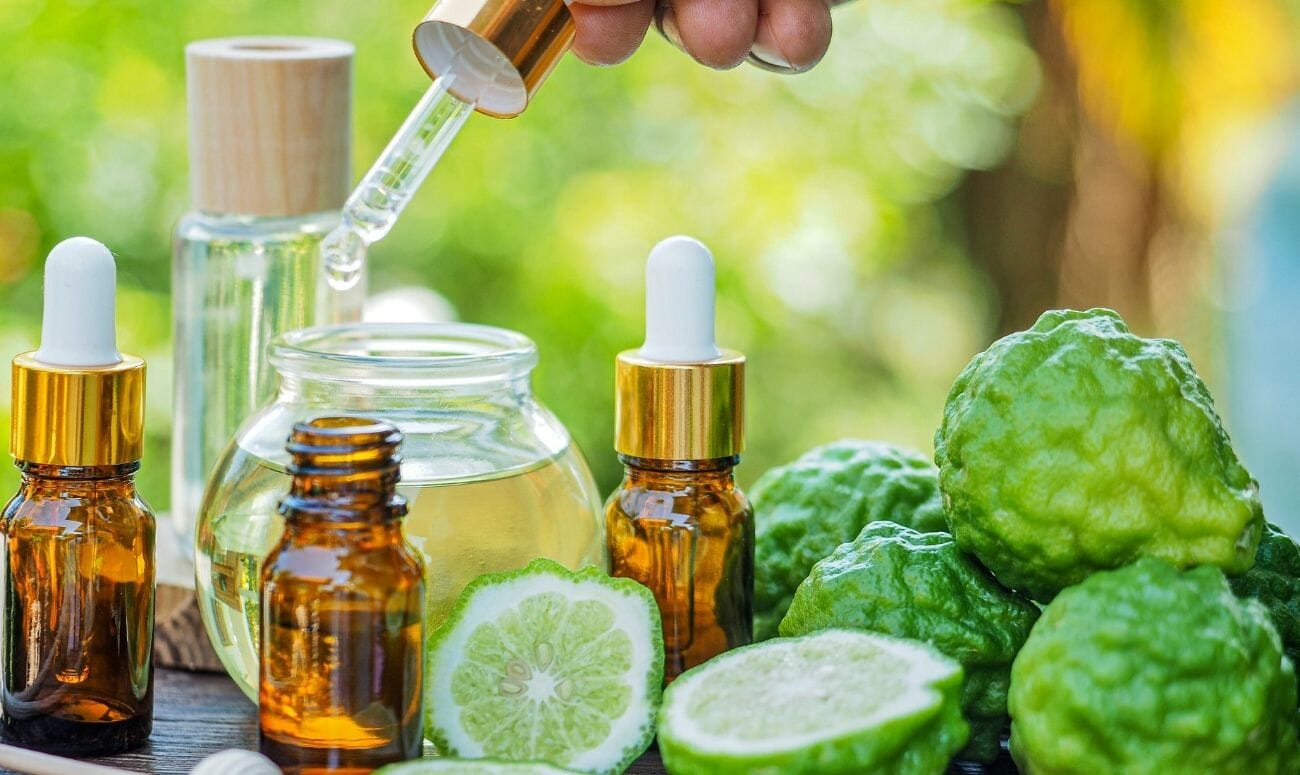 Extracted from the beautiful flowers of the ylang-ylang tree, this essential oil does wonders for tension, sadness and worry. Research has proven that ylang-ylang also improves mood and attitude. In aromatherapy, ylang-ylang essential oil is used for memory and thinking skills.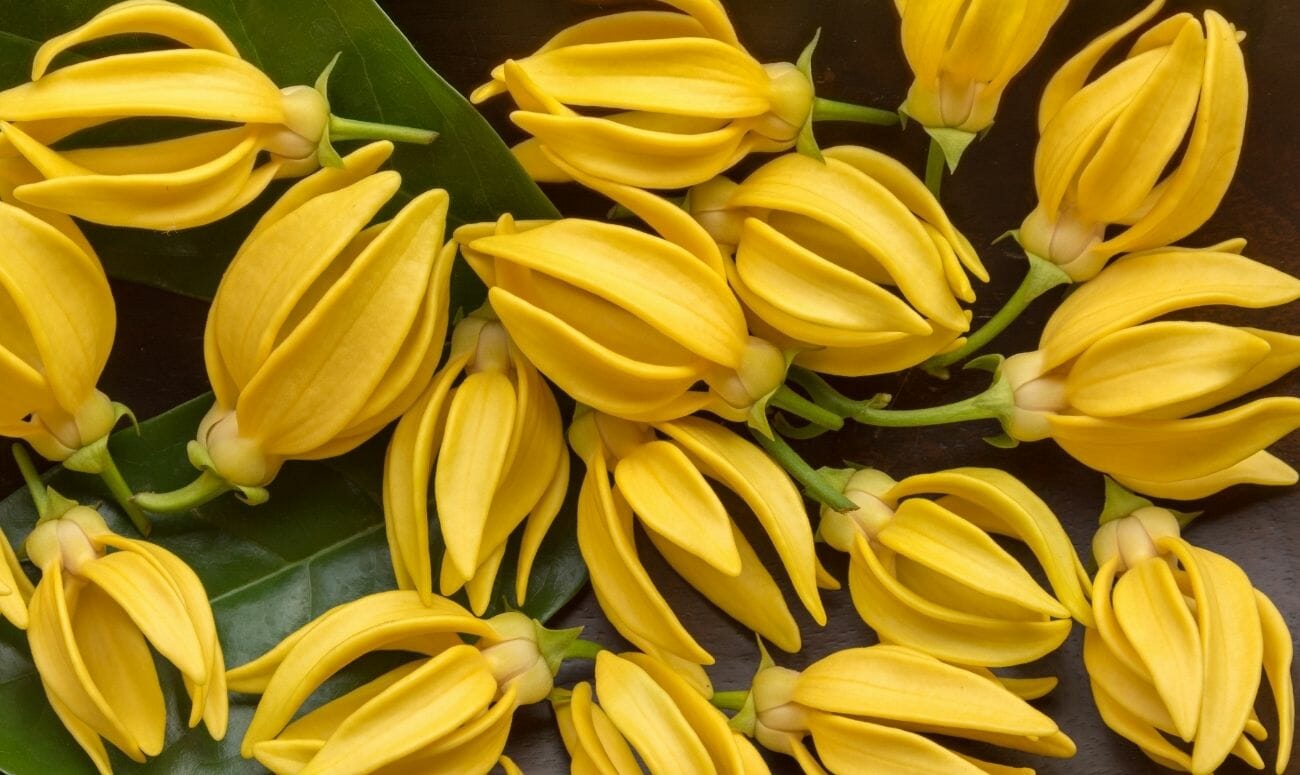 A daisy-like herb, chamomile has a fruity, sweet-smelling fragrance that comes from the flowers of the plant. Massaging the essential oil diluted with a carrier oil can decrease anxiety and other stress-related symptoms. It's also wonderful to promote restful sleep and has anti-inflammatory properties that can relieve pain like back pain, neuralgia and arthritis.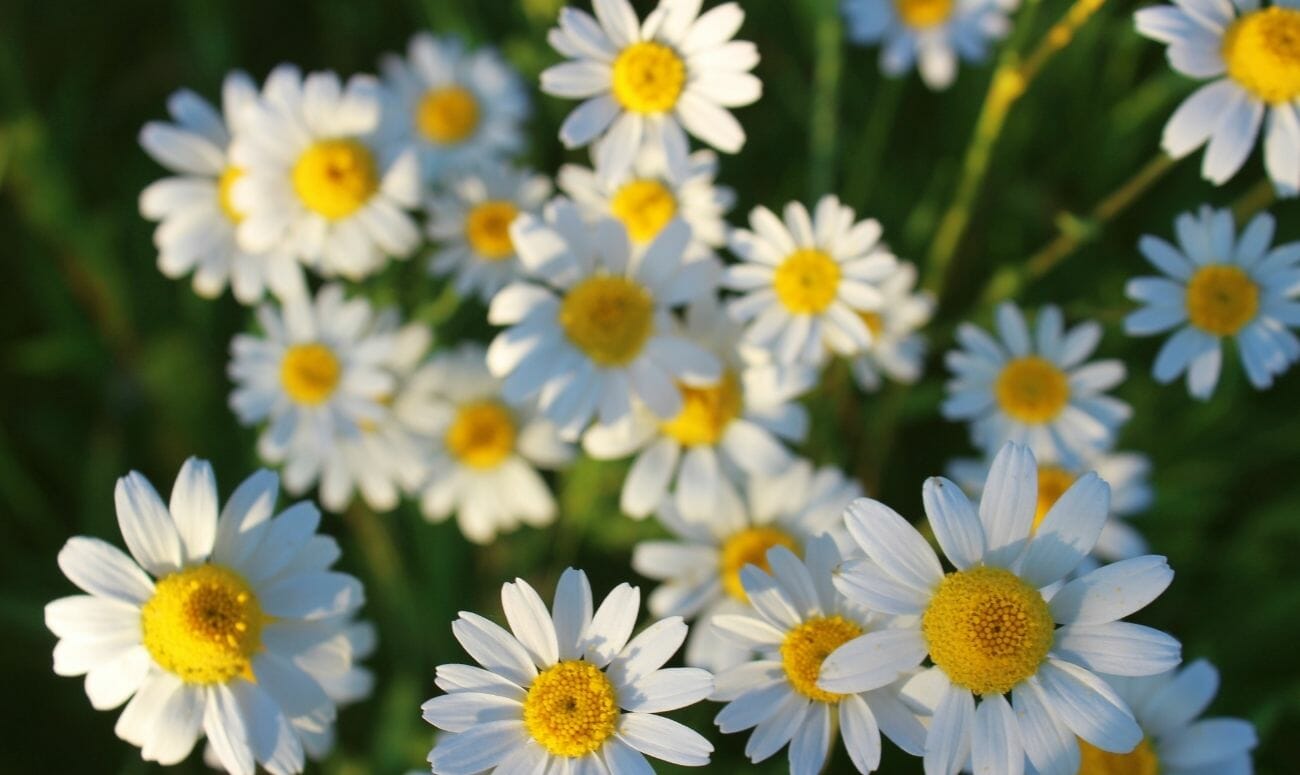 Neroli or orange blossom essential oil is extracted from the bitter orange tree or citrus aurantium. The extracts come from the blossoms of the tree. The refreshing, sweet, and citrusy-smelling fragrance is said to balance anxiety-inducing symptoms and has a calming effect on those who suffer from insomnia. Inhaling the powerful smell and breathing it deeply can relax your mind and body.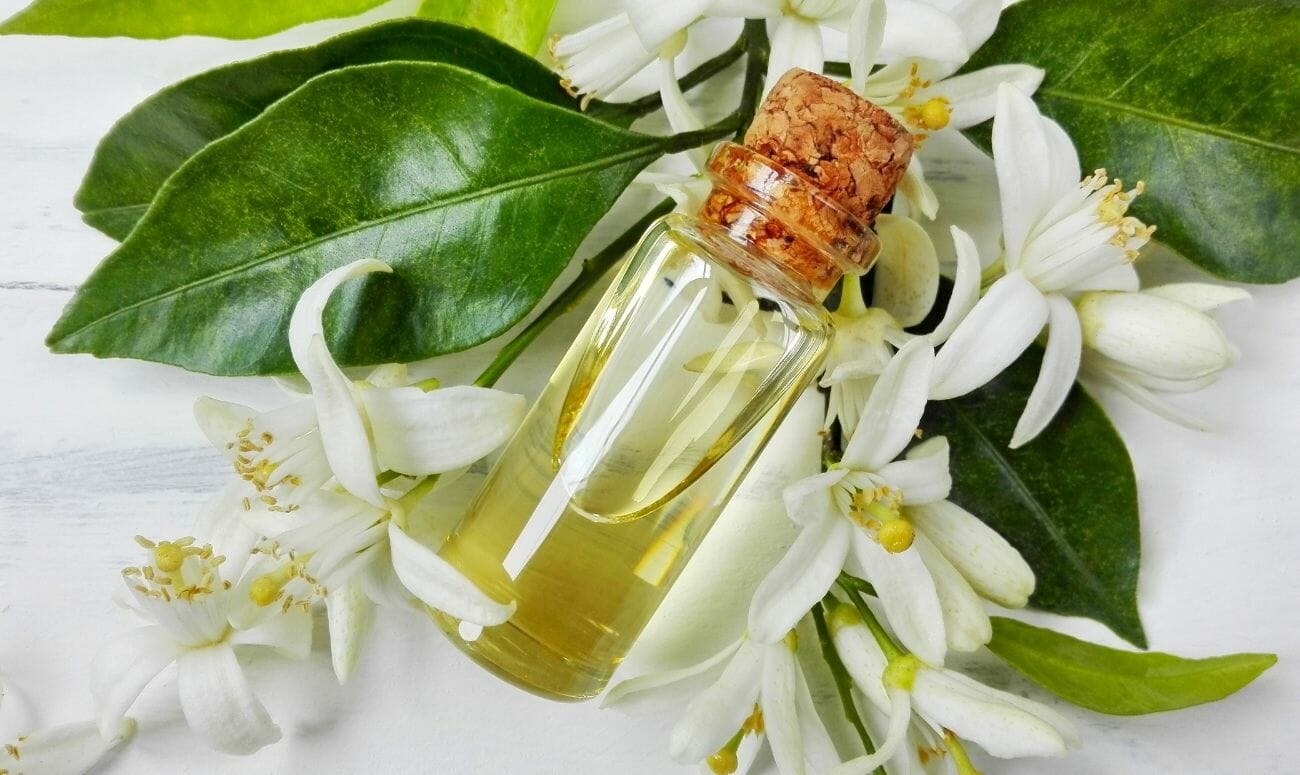 Poets and lovers have sung praises of the virtues of rose but the fragrance is more than just a romance-inducing aphrodisiac. Derived from the rose plant, the benefits of rose oil are far and wide. It has a relaxing effect on most people thanks to its balancing properties. It helps reduce blood pressure, heart rates, breathing rates, cortisol levels, and blood oxygen levels, resulting in a decrease in anxiety and stress.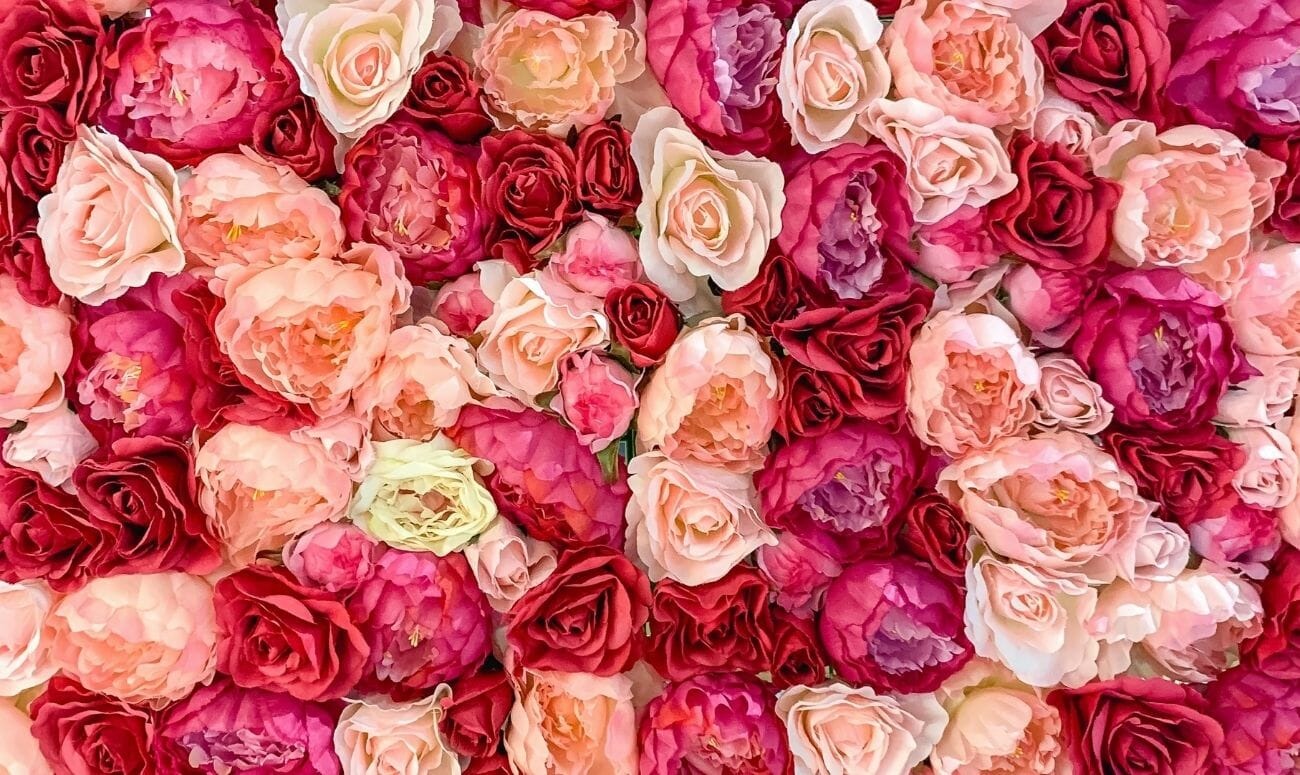 These pure and concentrated oils should never be ingested and need to be diluted with a carrier oil like olive or sweet almond oil to make the most of it. One should always do a patch test before applying the essential oil directly to skin or fabrics as it can cause allergies or irritation.
Read more: Feeling Stuck In Your Career? These 5 Podcasts Can Change Your Path
Like & Follow ThinkRight.me on Facebook, Instagram, Twitter, and Telegram to stay connected.