Today, stories are told and information is shared in many beautiful and emotive ways. Through music, images, videos, written words, drawings, graphics, social media, and much more. But in a world where everyone has something to say, audio cuts through the noise and stands tall with a compelling sophistication. Podcasts, as popular as they are today, have a higher level of engagement and authenticity due to their conversation-like nature. Just like books, you can find a podcast for just about everything today. From information on fashion to advice on finances and much more. You can even find the greatest of career advice available in the palm of your hand.
Career podcasts are a wonderful way to find the mentorship that you're searching for. There are various podcasts on interviewing, networking, resume writing, career development, job transitions, and much more, while others offer advice on career growth, personal improvement, and genre-specific information. Podcasts are also easier to grasp as you can listen to them more than once and focus on specific details you'd like to work on at your convenience. And while building a substantial career does require deep inner work, identifying your values and purpose, and learning practical ways to apply this information in your career, sometimes some external inspiration can work wonders. To help you break through the noise, we've created a list of 5 fantastic career-focused podcasts to take your professional life to the next level.
Communication techniques are the foundation to building a successful career, business, and life in general. From giving a speech at a family event to presenting in a meeting, the right communication is crucial to convey the meaning of your words. Matt Abrahams, a lecturer of Strategic Communication at Stanford Graduate School of Business hosts Think Fast, Talk Smart on Apple Podcast, discussing real-life challenges and how to overcome them with experts in the field. Through mindful tools, techniques and industry-proven practices, you can also learn the skills of communicating efficiently, whether it's through spoken words or emails, complex information can easily be conveyed with these tools.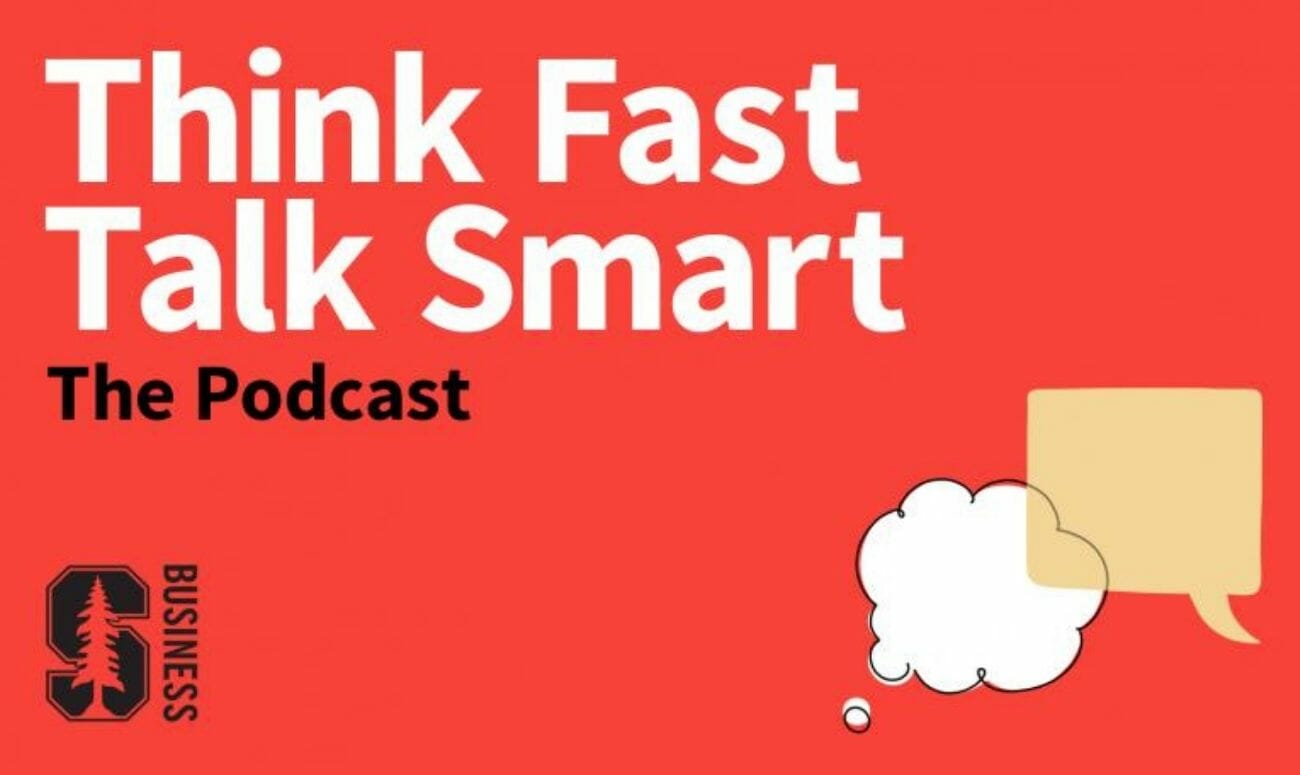 You can access the podcast here.
Multi-certified coach to entrepreneurs, CEOs, and high performers, Malorie Nicole draws from her own personal growth journey; from overcoming a traumatic brain injury to losing parts of her memory and battling major health issues. She shares her understanding of the science of behaviour habit, performance, and healing. Focusing more on entrepreneurial skills and mindset growth through subconscious reprogramming she talks about how people can create expansion in their life, increase fulfillment, lead their teams more efficiently, generate more money and become the best version of themselves possible.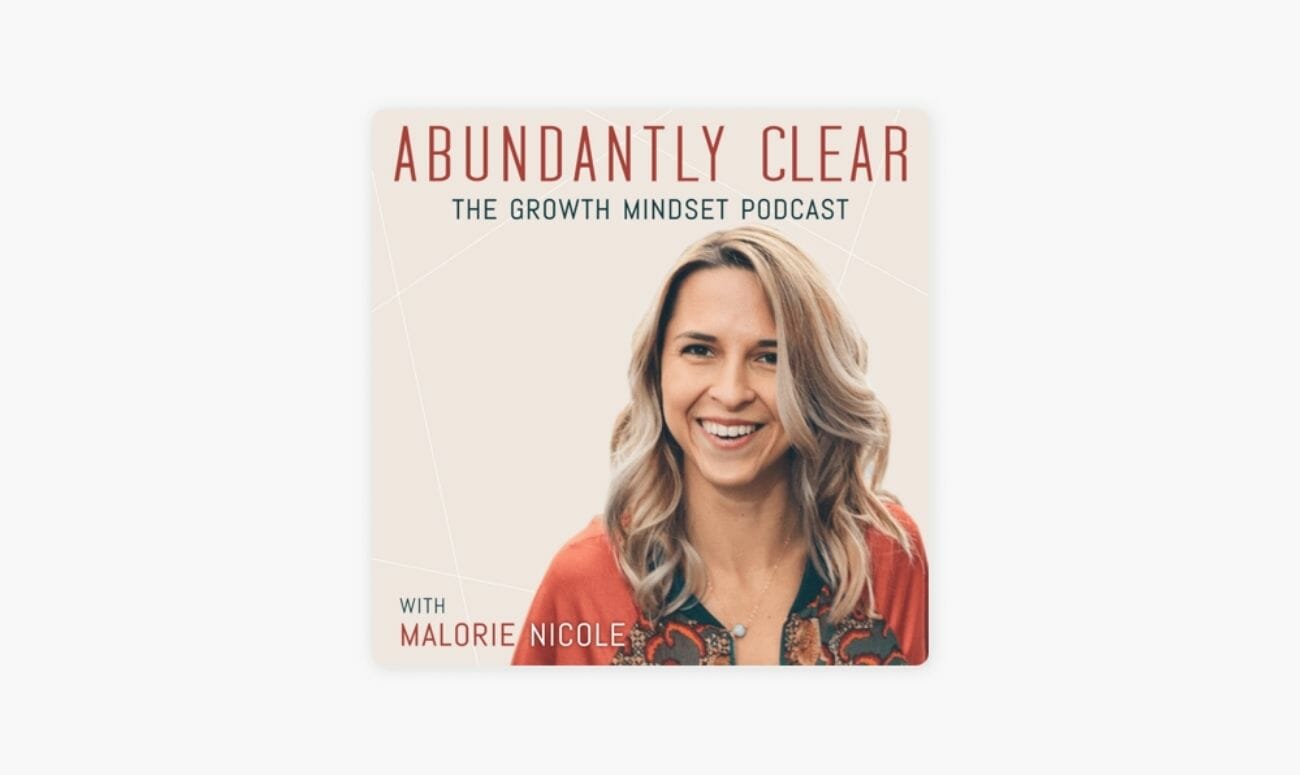 You can access the podcast here.
Coming with an academic background in Psychology & HR and an editorial and communications experience for a decade, Yashika Begwani founded the Voice of Achievers (VoA) podcast to share significant knowledge and lessons from experienced industry leaders who answer career trajectory questions that help entrepreneurs, students and professionals forward in their path. The podcast tackles subjects like workplace mishaps, building EQ, battling professional struggles, finding motivation and more.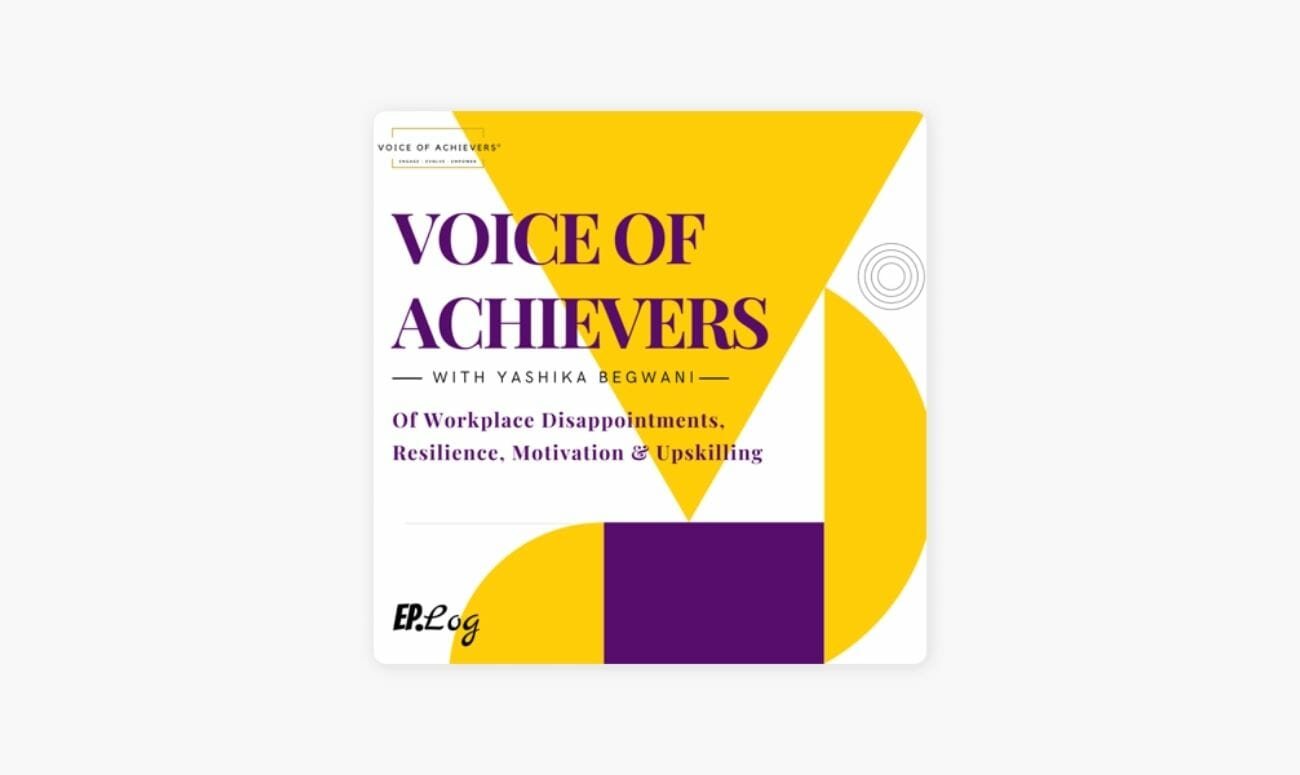 You can access the podcast here.
If your career is not happening for you, you're going to have to happen to it. Change only comes with action. Happen To Your Career emphasizes how important it is to take charge and grab the reigns of your career yourself. The podcast provides you with the tools, roadmaps, and inspiration needed to up your game and reach the next leg in your professional drive. Before you learn more about career success, try and unlearn what the concept of work has to be.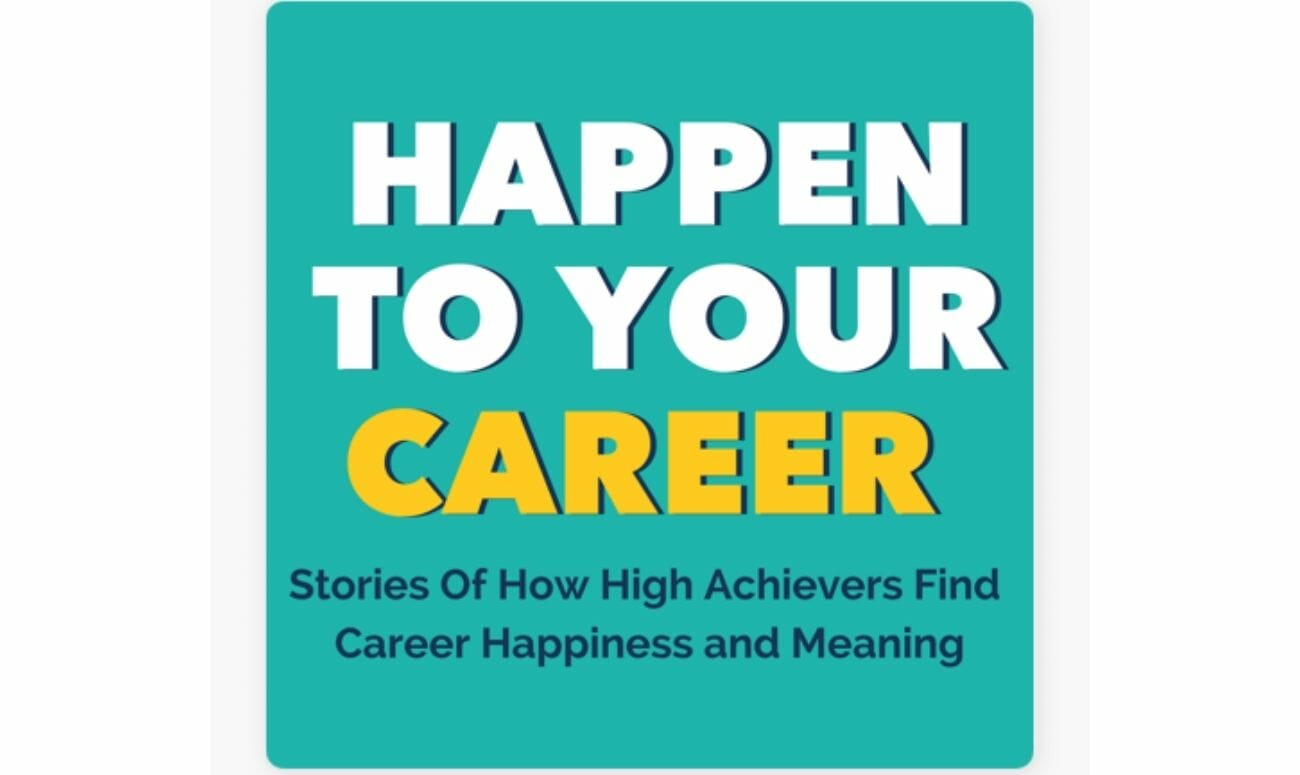 You can access the podcast here.
Have you ever struggled with imposter syndrome? That you don't fit into a room? Like there's no place for you? Morning Brew co-founder Alex Lieberman converses with the titans of the industry, athletes, and entertainments superstars to share the personal challenges and mental health issues they faced during their tenure. The honest, raw, and real podcast serves as the perfect reminder to realize that we're all doing the best we can.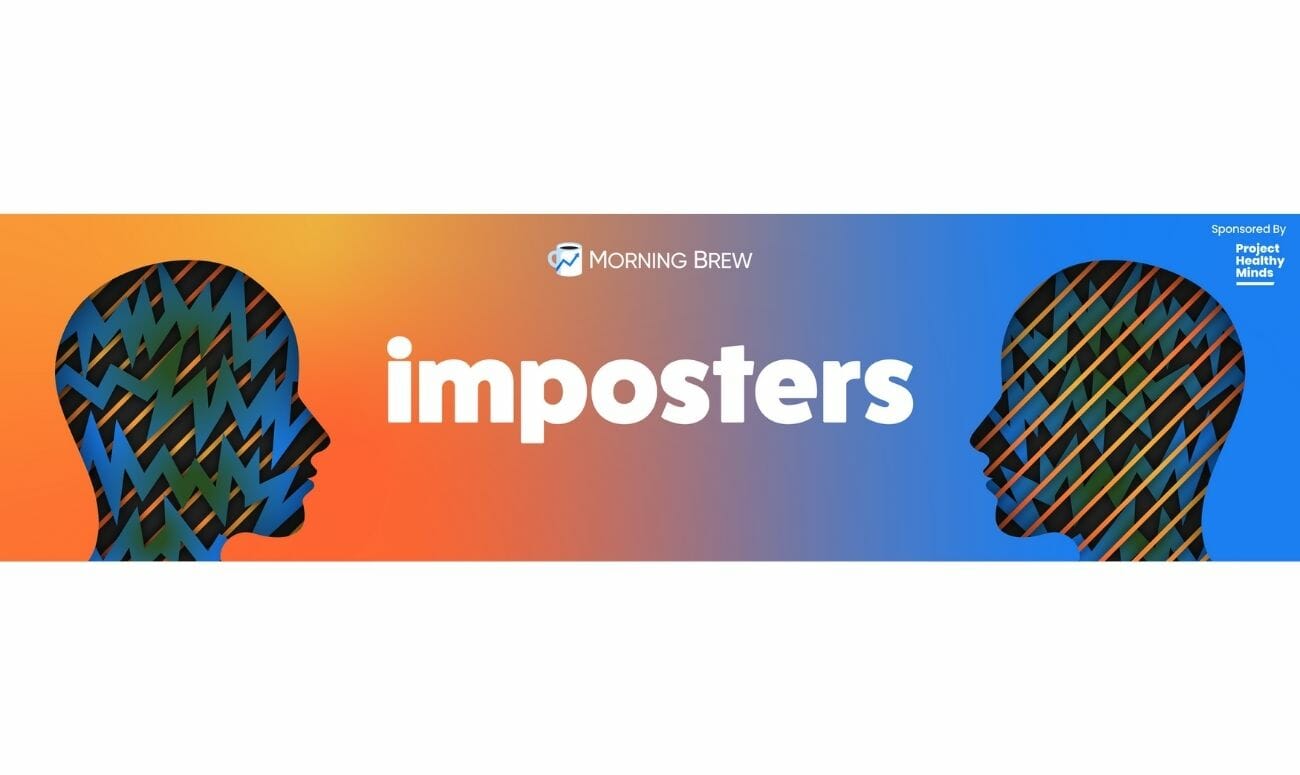 You can access the podcast here.
These authentic stories and conversations from well-known leaders in the industry can not only broaden your perspective but also help you gain information in a refreshing way. Podcasts can be heard anywhere at any time, on your way to work, at the gym, in the shower, during lunchtime. Learning from such experts can also help you build a personal brand, strengthen your resilience and overcome the fears that draw you back.
How you utilized the power of podcasts before? Comment below your favourite one.
Read more: How Can A Holistic Approach Lead To The Empowerment Of Women?
Like & Follow ThinkRight.me on Facebook, Instagram, Twitter, and Telegram to stay connected.