On a Monday morning, it can be challenging to get back into the swing of things after having a relaxing weekend free from the weight of work. Monday blues are a very real thing. However, your mornings will start out fresh if you approach them the proper way with mindful Monday activities, and you'll be set for a fruitful and successful week. For most of us, it is the first day of a working week, the beginning of a fresh start. That's why Monday is also the busiest day that sets the correct tone for the week. 
It's easy to fall under a procrastination spell when your Monday blues threaten to ruin the rest of your week but starting your mornings with conscious intention can set you up for a productive week ahead. You can do a lot of things to make your workweek more fruitful.
7 Ingenious Monday Activities To Start Your Week On A Successful And Productive Note
1. Get An Early Start
Arriving early and making a schedule for the week can increase productivity because Monday mornings may require a little more time for you to gather your thoughts after the weekend. Being early in the office will make your Monday morning seem more like an afternoon because you'll have had time to catch your breath before dealing with the onslaught of people and problems.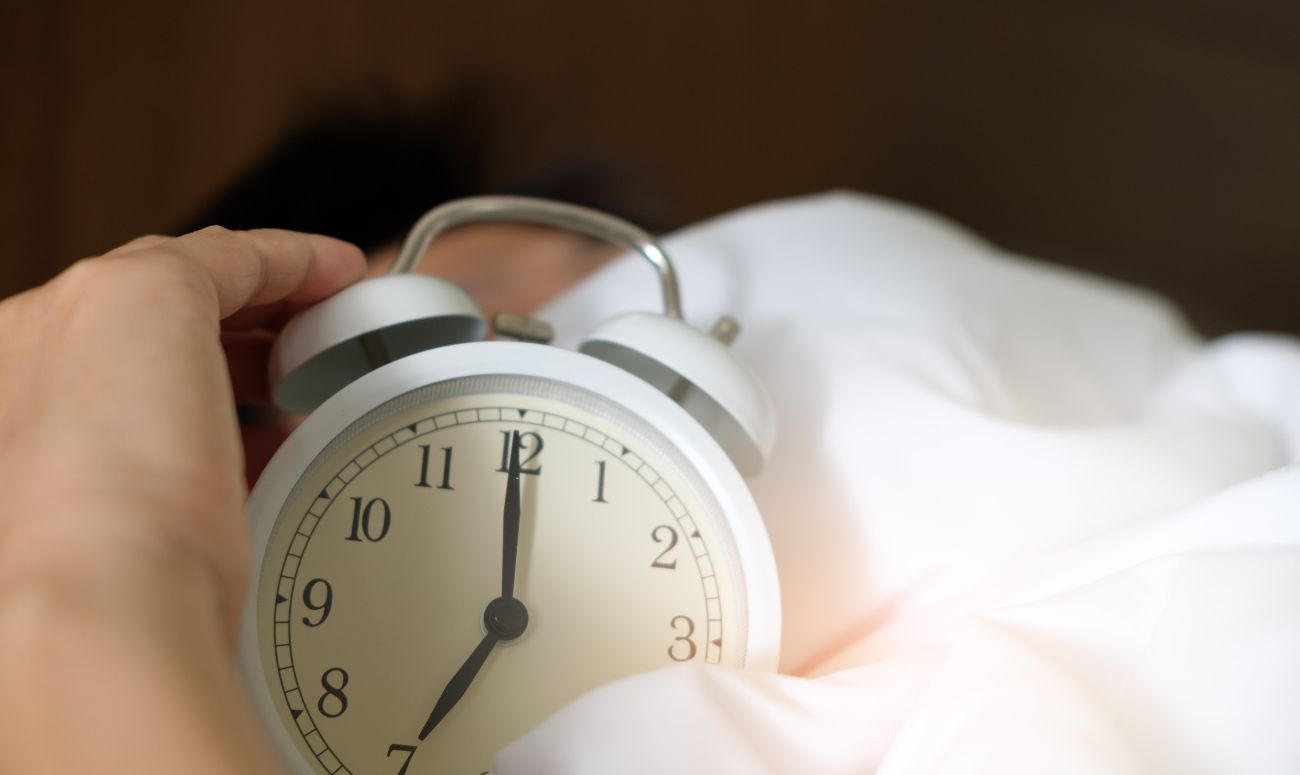 2. Have A Healthy Breakfast
A brilliant and boisterous breakfast will help your brain operate better and will provide your body with the nutrition it needs to get your day started right. Starting with a healthy breakfast keeps you focused since you don't want to be looking at the time during meetings and wondering when you can go out to eat.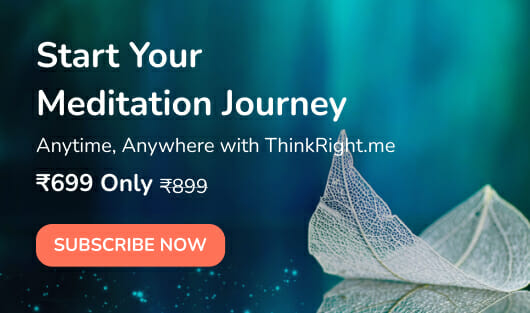 3. Clear Your Desk And Desktop
Set your files in order of importance. Put unnecessary paperwork in a drawer and keep crucial documents nearby. You want to be ready in case you, your boss, or your co-workers urgently require something.
4. Plan Out Your Meetings For The Week
Your mind will be refreshed and you will be better prepared for the topics of each meeting if you plan and review your meetings for the week. Keeping everything in order will help you focus better and feel less stressed.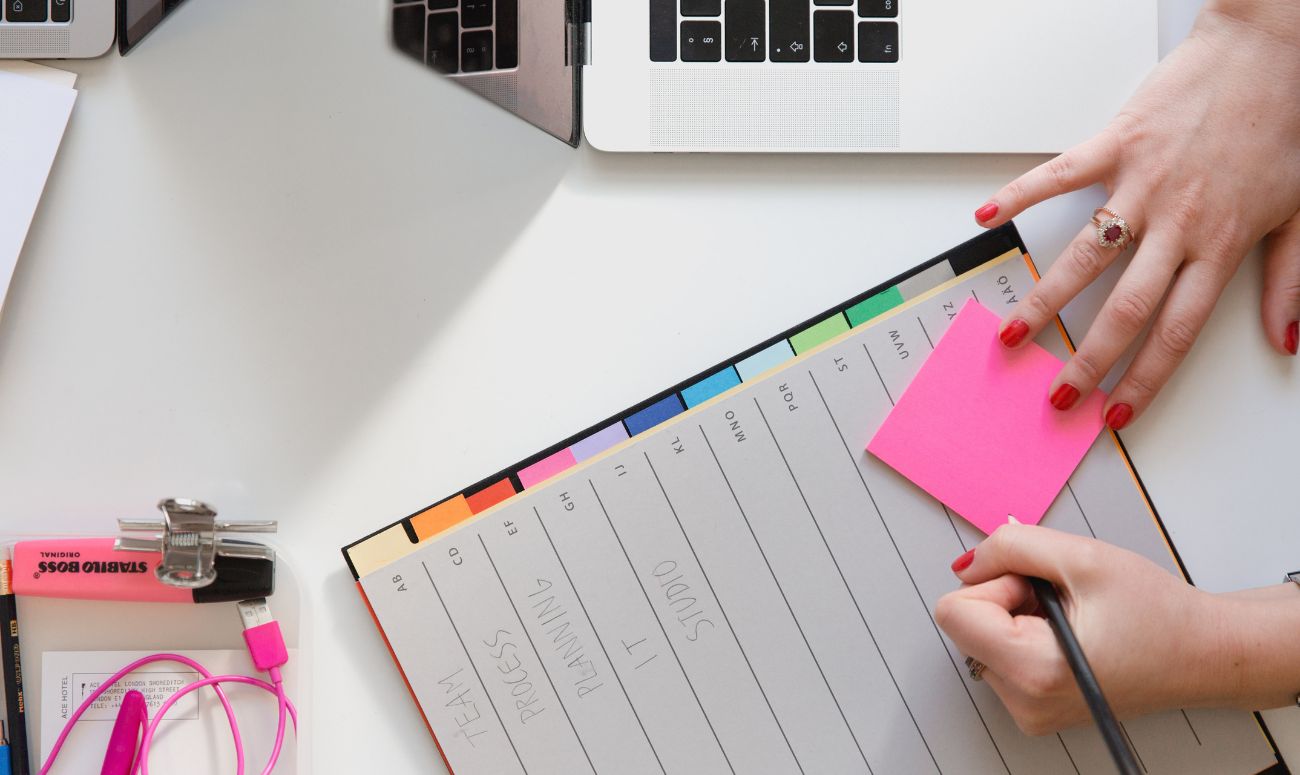 5. Use Friday To Prepare For Monday
Create a to-do list for yourself that will help you grasp all the tasks you have to complete in the upcoming week. Make thorough notes about your current projects. Write a motivating note for yourself that is inspiring and motivational so that you are eager to complete your responsibilities.
6. Use The Weekend To Get An Early Head Start
Make the most of the weekend to boost your career. There is more time for original thought, brainstorming, and problem-solving when the days are less regimented and uninterrupted. The only thing you may need to do is a few hours of prep work on a free Saturday afternoon if you want to feel good about starting your workweek.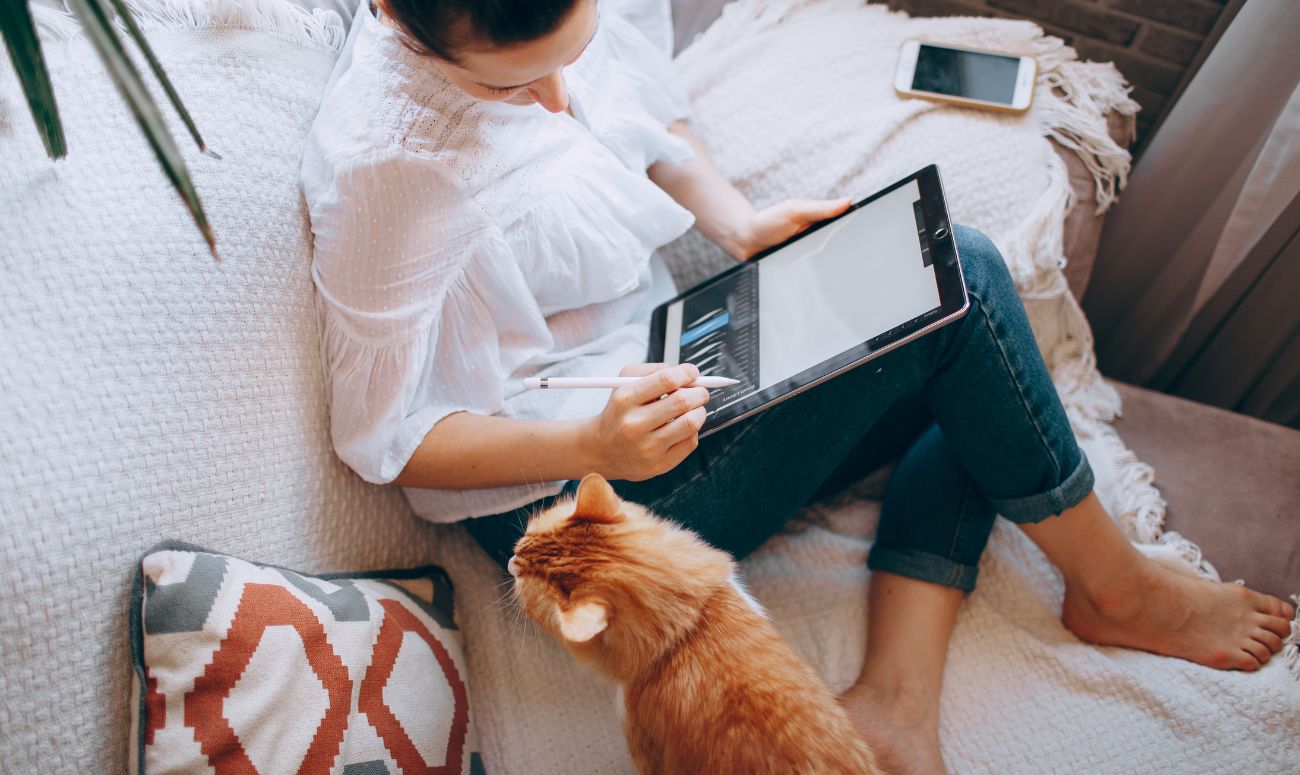 7. Don't Waste Your Sundays
On Mondays, catching up on where you left off the previous week consumes a staggering amount of time. If you get ready on Sunday night, you can save yourself hours of this. And you'll feel serene when you wake up on Monday.
To not experience Monday all over again on a Tuesday, prepare yourself for all the upcoming distractions and intensity by keeping your attention on your goals. Don't forget to allot additional time each morning to prepare for the day and strive for greater productivity. Use these Monday activities provided above to prepare for a successful week ahead. Happy Monday!
Read More: Things To Do To Get Out Of Your Comfort Zone
Like & Follow ThinkRight.me on Facebook, Instagram, Twitter, Pinterest and Telegram to stay connected.