Remember that one debate competition in your skill where your heart sank when your name was called out. You were shivering in the wings and your legs shook all the way to the podium where you fumbled countless times during your speech? We all have faced situations like these throughout our lives, where our fear of failure got the better of us. If self-confidence has been a problem for you, then you probably spent half of your time thinking how well you could have done in interviews and exams only if you believe in yourself more.  You have stayed up nights asking yourself the question: how to grow self-confidence?
How To Grow Self-Confidence And Harness The Awesomeness Within You:
Self-grooming can make you feel gorgeous
This sounds extremely predictable, but it's amazing what wonders a haircut can do to your self-confidence. A makeover can be an instant mood lifter. On days when you are feeling particularly lost, a simple shower can also do the trick.
Your wardrobe's your arsenal
Our self-confidence has got to do a lot with how we think our external appearance is unimpressive. You can redeem that by dressing up nicely in your best clothes when you are going out for something important. They need not be the most expensive clothes in the whole world, but simply wearing your favorite t-shirt can be a real morale booster.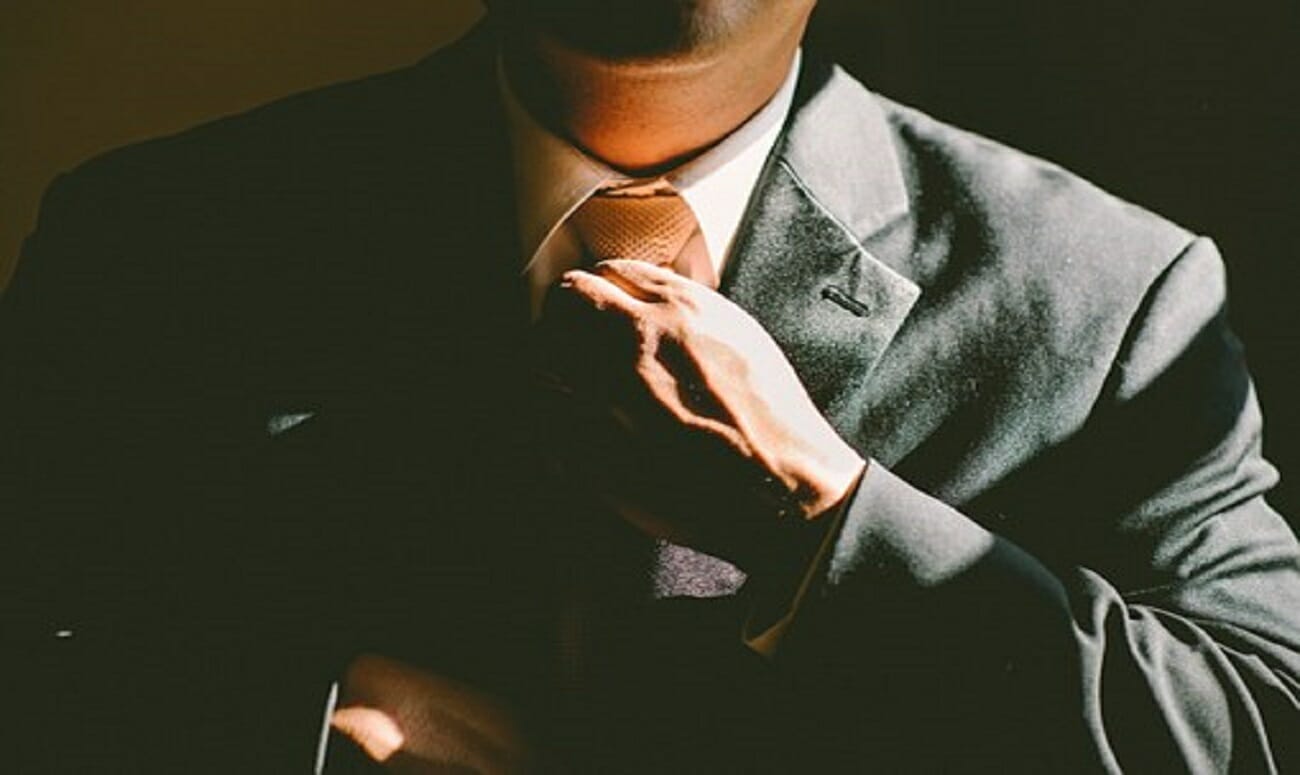 Brush up your self-image
Whether or not we admit it, but our self-image means the world to us. Does it govern every single possible answer to the question of how to grow your self-confidence? If you think that your idea of your self-image has glitches, then be your own editor and edit them out. The more perfect your self-image will be in your eyes, the more easily confidence will come to you.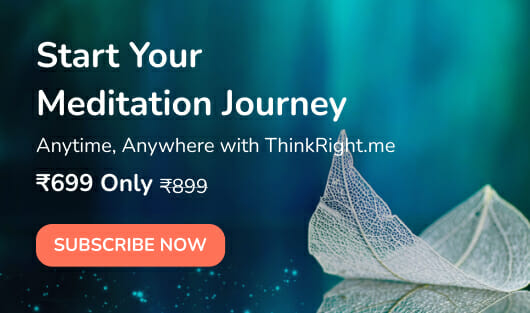 The pleasantness of positivity
One of the oldest tricks you are often told in therapy is to replace negative thoughts with positive ones. Whenever you think about how rigorous and exhausting training for a swimming competition would be, you need to immediately think about the prizes you can achieve if you work hard. This automatically leads to a sudden rise in your confidence levels because you feel more assured of performing well.
Make negativity negligible
Listen to your mind carefully. If it's constantly feeding you negative self-talk, you need to do something about it. It's natural to sit outside an examination hall and think "What is the point? I am not prepared enough to pass." The trick is to immediately censor those negative thoughts and to think of them as unwanted miscreants who were hell-bent on creating mischief inside your mind. You need to immediately drive them away with positive energy and if these intruders are not around, your self-confidence automatically takes a hike.
"I believe I can fly, I believe I can touch the sky", R Kelly's iconic song about hope might sound redundant to you if you constantly dwell on the question of how to grow your self-confidence? But now that you have a few answers up your sleeve, nothing can stop you from embracing the wonderful person that you are. Be the super confident soul that you are meant to be!
Read more: Look at the reasons why physical fitness can benefit your child?