We have all been indoors for a long time now, and looking at the current situation we decided to come up with recommendations for documentaries!
Formula 1- Drive to Survive
Available on Netflix
The documentary was produced in collaboration between Netflix and Formula One to give an exclusive behind-the-scenes look at the drivers and races of the 2018 and 2019 Formula One World Championships. It gives an unparalleled and exclusive access to the world's fastest drivers, team principals and owners, as well as Formula 1's own management team. Never before has anyone been given intimate access about people who literally live life in the fast lane, both on and off the track. For all the Formula 1 fans, this is for you!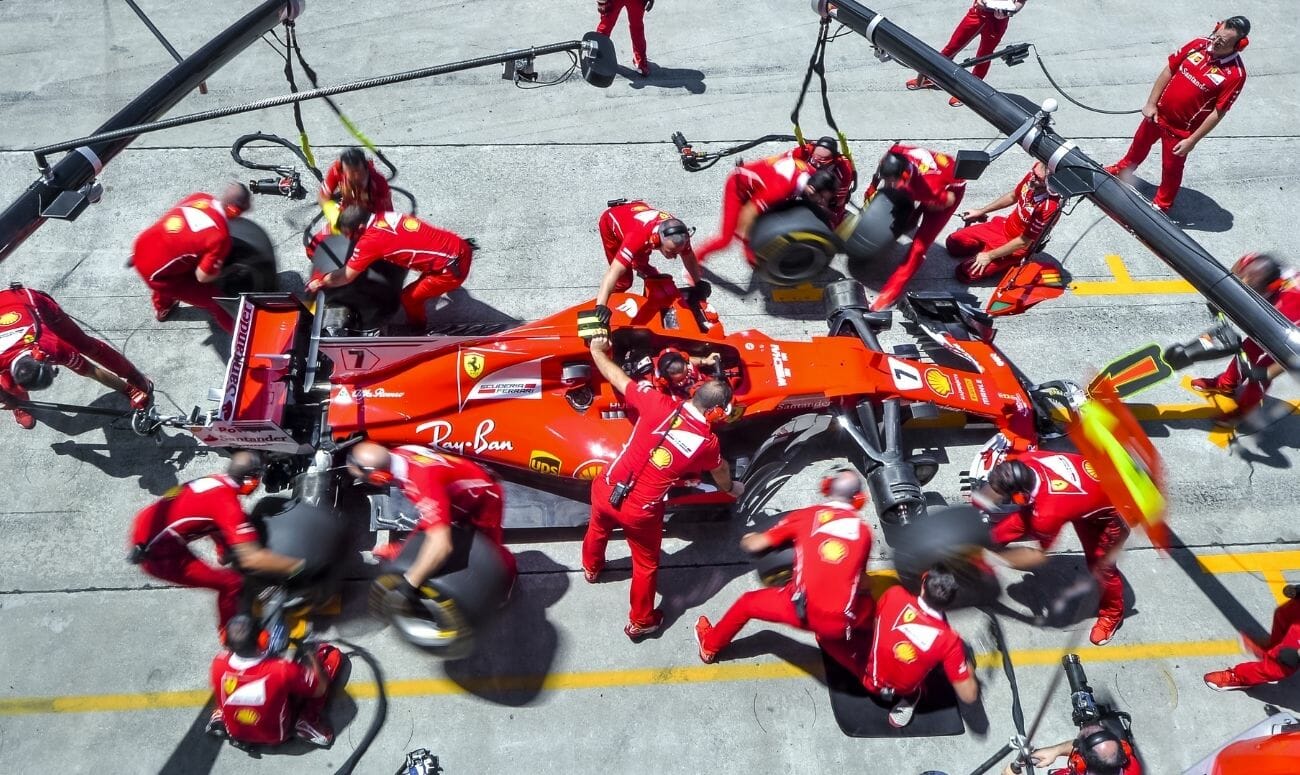 Cheer
Available on Netflix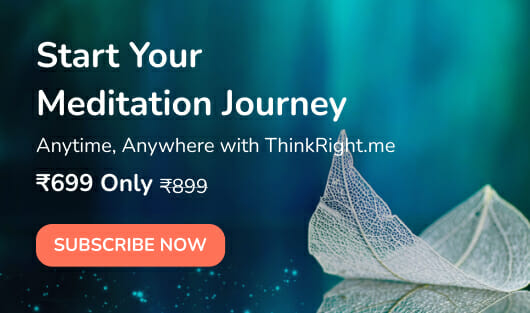 As of January 2020, Cheer has a "100 percent rating from critics, and 93 percent from audience members on Rotten Tomatoes". The competitive cheerleading as of 2020 is a billion-dollar industry. The six-part series follows the nationally ranked 40-member Navarro College Bulldogs Cheer Team from Texas, under the direction of coach Monica Aldama, as they prepare to compete in the National Cheerleading Championship held annually in Daytona Beach, Florida. The episodes focus especially on five individual Cheer Team members and include elements of the history of cheerleading, including the formation of the National Cheerleaders Association (NCA). The series has been described as an ultimately uplifting show that uses positive reinforcement to overcoming all kinds of obstacles. This one is for all of you who were into athletics in school!
The Last Dance
Available on Netflix
The series revolves around the career of Michael Jordan, with particular focus on his last season with the Chicago Bulls. Michael Jordan had already won three championships before retiring, and three more once he returned from his retirement. The series features exclusive never seen before footage as well as interviews of many NBA personalities including Jordan, Scottie Pippen, Dennis Rodman, Steve Kerr, and Phil Jackson. The docu-series gives an account and insight to Michael Jordan's psyche and his thirst to win. Over 500 hours of all-access footage was filmed and used to create the 10-part documentary series. While the NBA may have resumed, here's something you can watch to motivate yourself!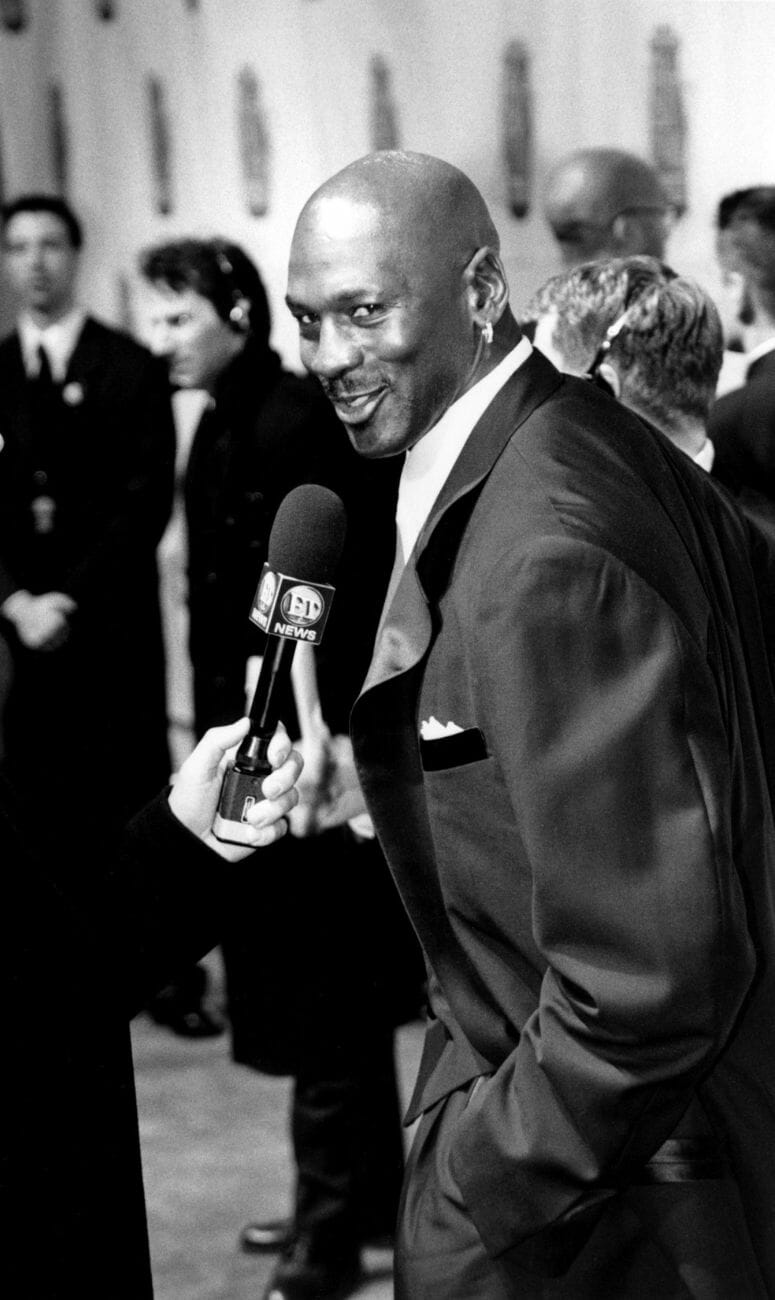 Ronaldo
Available on YouTube
One of the most famous and talented footballers of this era allowed a crew access to his private life and inner circle of friends, family and team-mates. Ronaldo was shot over the course of 14 months. The film was shot in Madeira, Ronaldo's birthplace, Lisbon, where he began his professional career with Sporting CP, and Madrid, where he was residing when he played for Real Madrid. It documents his life from his childhood until 2015, and also follows his day-to-day activities with his son, family and friends. You can decide who's better after watching this, Ronaldo or Messi?
Free Solo
Available on Disney Hotstar
The documentary won the Best Documentary Feature at the 91st Academy Awards. Directed by the couple Elizabeth Chai Vasarhelyi and acclaimed photographer Jimmy Chin, that profiles rock climber Alex Honnold on his quest to perform a free solo climb of El Capitan in June 2017. To record sound from Honnold (the protagonist), who was often too far from the cameras to use a wireless microphone, the filmmakers created a special recording device and had Honnold carry it inside his chalk bag. The film went on gross over $5 million dollars at the box office. Another absolute watch for all those who need adrenaline in their life!
A Sunday In Hell
Available on YouTube
The film is about the Paris-Roubaix cycle race. Paris–Roubaix is the most famous and usually the most dramatic of the spring classics. Much of the latter portion is over narrow, cobbled tracks that choke with dust on dry days and become slick and muddy in rain. For the riders it is a challenge to keep going without puncturing or crashing. The film captures the events of the 1976 edition and the atmosphere of a professional race. The film gives views of the team directors, protesters (the race is halted for a while), spectators, mechanics and riders.
Freedom's Fury
Available on Amazon Prime
Freedom's Fury is a documentary film about the Melbourne, Australia 1956 Summer Olympics semifinal water polo match between Hungary and the USSR, and the events that led up to the violent battle, the match that what would later be known as the "Blood in the Water match." The film documents the meeting (and subsequent battle) between the representatives of these two rival nations, and in a larger sense, became a globally televised embodiment of the Hungarian people's fight for independence under the communist regime. In the final act, the documentary also touches on how the Hungarian Revolution become a symbol of freedom and impacted the collapse of communism in 1989. It wasn't just about water polo; it became something much more than that!
McConkey
Available on Amazon Prime
McConkey is a 2013 documentary film about extreme skier Shane McConkey. The film follows Shane from growing up as the son of skier Jim McConkey to his days as a professional free skier. The film also focuses on Shane's 2009 death during a ski base jump and his continued influence over the sport of skiing. The film features interviews from notable athletes and friends of Shane such as JT Holmes, Tony Hawk and Travis Pastrana. All of whom speak in high regard of Shane and how he served as a constant reminder for them to keep pushing harder. Had been planning a winter vacation for skiing? Don't worry you can watch this instead!
Deep Water
Available on Amazon Prime
Deep Water is a 2006 British documentary film directed by Jerry Rothwell and Louise Osmond, and produced by Al Morrow, Jonny Persey and John Smithson. It is based on the true story of Donald Crowhurst and the 1968 Sunday Times Golden Globe Race round the world alone in a yacht. The film reconstructs Crowhurst's voyage from his own audio tapes and cine film, put together with archival footage and interviews. Best for people who love the sea!
Feeling the need to be motivated? Fret not, you have quite a list of movies to finish watching!
Watch this space for more recommendations of different genres!
Do you think we missed anything? Share your list of favourites with us on stories@thinkright.me
Read more: Major Events That You Can Attend Online In 2020
Like & Follow ThinkRight.me on Facebook, Instagram, and Telegram to stay connected.