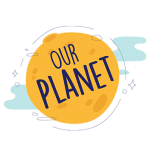 Everyone wants to look good but with the changing times, we also want to be sure that our beauty doesn't come at the cost of the planet. As an entire generation makes a conscious decision of leading a cleaner, greener and more eco-friendly life, our day-to-day demands are also changing. We are more mindful about what we eat, how we live, what we wear or even what we use on our skin. So, though we want easy-to-use products, we also want to be conscious about their sources. We make it easier for you make that choice with our list of most commonly used beauty labels and their true meaning. 
Natural
If you are attracted to that newest moisturiser that mentions 'Natural', remember, not all ingredients used are necessarily natural. However, it generally means that at least some natural ingredients have been used in the product. Yet, a natural product can contain about 30 percent synthetic ingredients. If you want a 100 percent natural product, check for the label, which should mention 100 percent natural.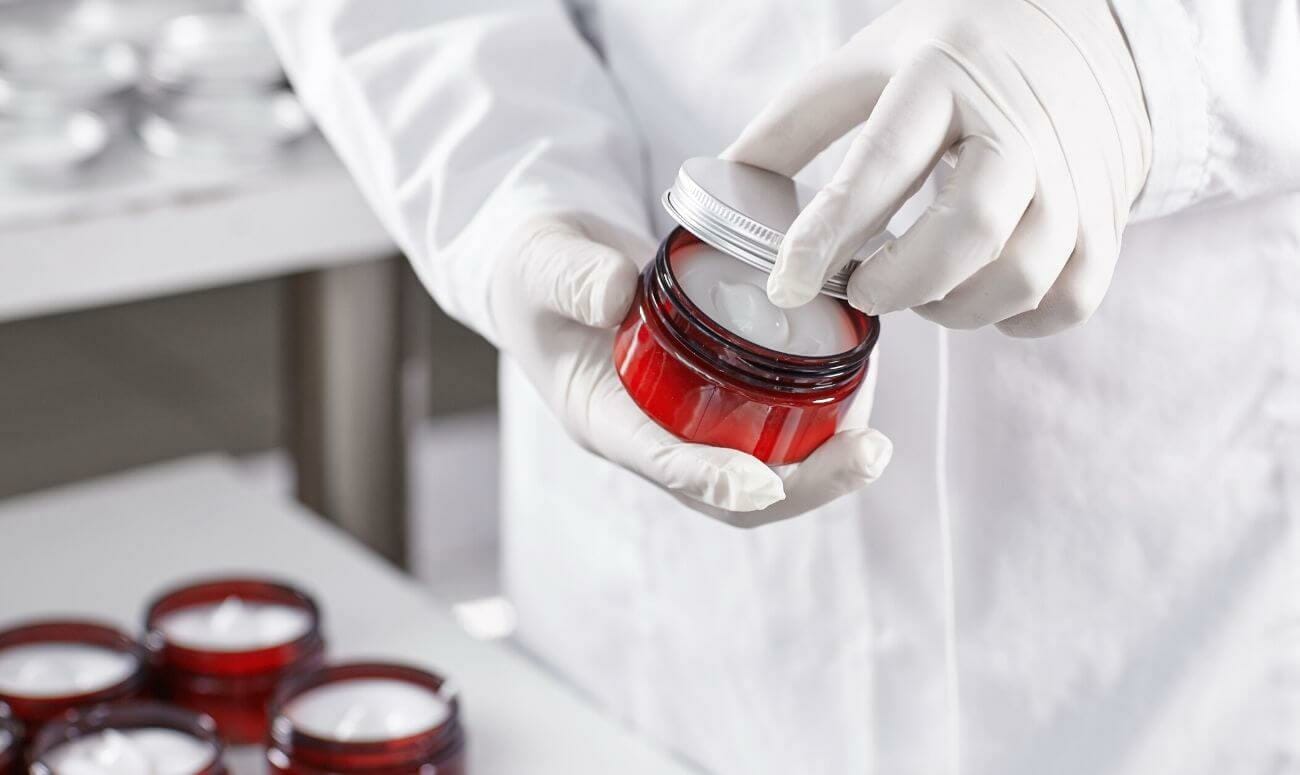 Dermatologically tested
It generally implies that the product has been tested on human skin at some point in time. However, this may not be the case always. Basically, it means that a dermatologist has reviewed the product and it has been through tested on volunteers to check how the skin or hair reacts to the product. However, do keep in mind there are no set regulations for this.
Organic
Usually, this label means that the product has ingredients that are grown organically, meaning without any artificial chemicals. Generally, these ingredients are grown without using synthetic fertilisers, herbicides, Genetically Modified Organisms, and others. After looking at the label do look up the ingredients to know and understand them.
Hypoallergenic
Loosely put, it means that the product is less likely to cause any irritation or allergic reactions. However, it's only an assurance, not a guarantee. So, if you have sensitive skin, such products are your thing, yet we suggest testing the product on the inside of your wrist if your skin is prone to any irritations. Better still, consult a dermatologist beforehand.
Non-comedogenic
This is for those who are prone to acne or breakouts. The term means, 'it will not block pores', so it's recommended for oily skin as well. Such products do not contain ingredients that clog up the pores. Such products won't cause more blackheads or whiteheads.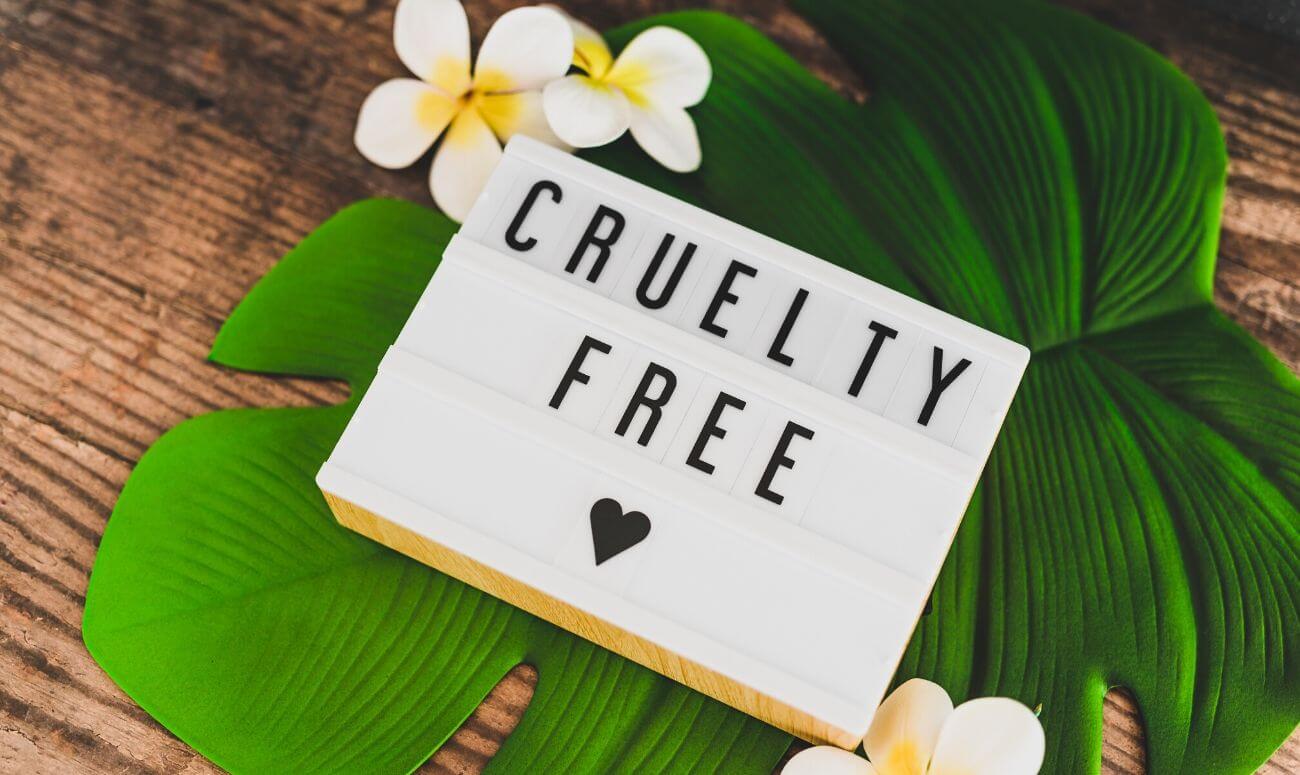 Cruelty-free
This is self-explanatory as it implies that the product has not been tested on animals. The product could also have a symbol of Leaping Bunny, which certifies it to be cruelty-free internationally. The symbol is issued by Cruelty Free International, which states that it is there to maintain transparency between the consumer and the brand.
Paraben-free
Parabens are generally used in cosmetics such as moisturises, deodorants, soaps, etc. as preservatives to prevent the growth of bacteria. However, they are linked to breast cancer as they estrogenic and so disrupt the normal hormonal functioning. Parabens are also linked to reproductive issues.
Sulphate-free
Shampoos that contain sulphates, which means, the products are made out of mineral salts containing sulphur. These are quite harsh and can be irritating to the scalp and even other areas. Sulphate-free shampoos, as the name suggests, do not contain these and maintain natural oils on the scalp and hair. Thus, your hair is left with more moisture.
So, continuing your journey towards an eco-friendly world choosing greener beauty products is a big step as well.
Read More: 5 Places To Volunteer And Travel Around The Globe
Like & Follow ThinkRight.me on Facebook and Instagram to stay connected.
ThinkRight is now available on Telegram. For handpicked stories every day, subscribe to us on Telegram