Organic is no longer an unknown word for us. You'll get an organic version of so many products today, be it food, clothes, or skincare and makeup. Good for the earth and for our health, there is no reason to not try them.
But there is one thing that has managed to slip away from the world of organic products – laundry detergent. It's filled with nasty chemicals that pollute the water to a great extent and it takes years to undo the damage.
As we say, 'prevention is better than cure,' why not use an organic detergent that will reduce water pollution as well as give your clothes the same squeaky shine?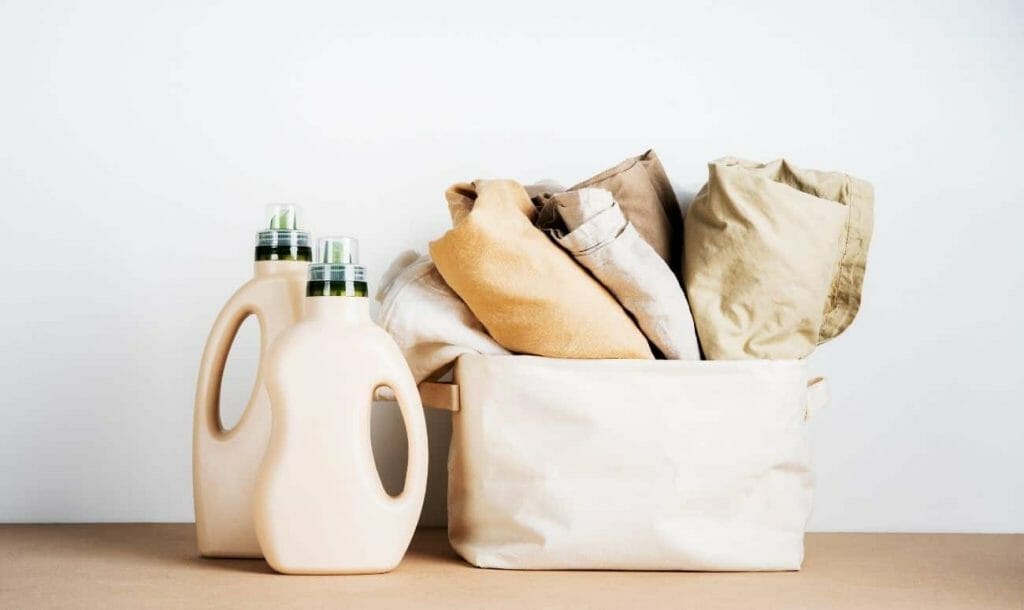 How are they different?
Organic detergents are made from natural ingredients that dissolve easily in water without causing harm. They do the job as a detergent while keeping them clean and soft. It's best for kids and people with sensitive skin, as it does cause any rashes or irritation caused by regular detergents.
It even requires less water compared to the regular ones. Not only that, but you can also further use the same water to water your plants. That's so less wastage, right?
What should you keep in mind while choosing an organic detergent?
The chemical content
Always flip the packet and look for the content of harmful ingredients in them. Most often, they contain phosphate and surfactant, both of which are life-threatening to ocean animals.
Biodegradable and petroleum-free
Look for these signs on the packet, and ensure that the detergent is made from organic, petroleum-free, and biodegradable ingredients, that are safe for the environment.
Recyclable packaging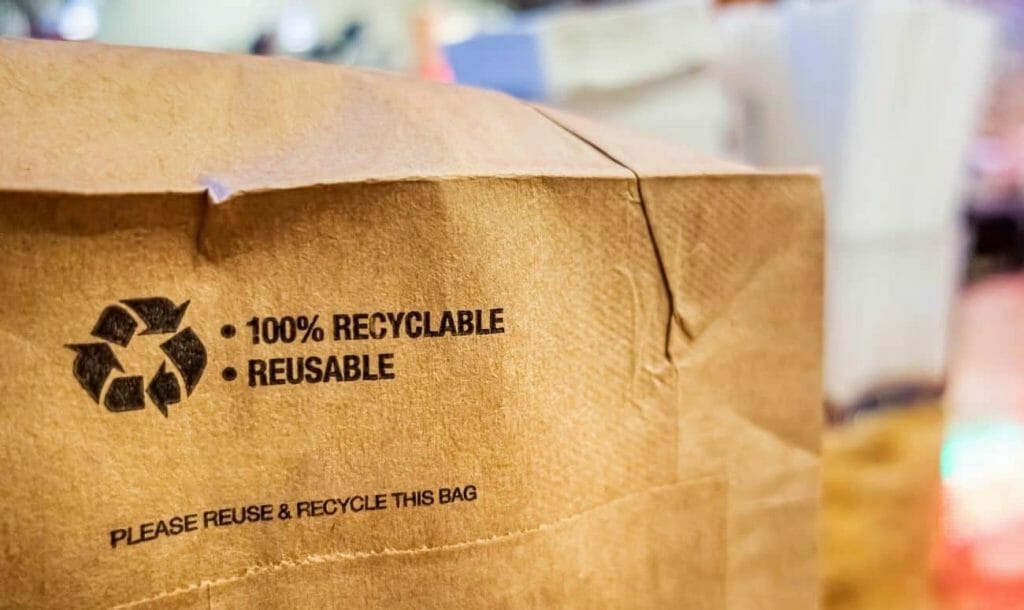 The packaging should be as good as the things inside, or else that might end up in landfills, which in turn is polluting the environment. See if the package is recyclable too, and that will ensure that the product is truly organic.
What are the benefits of using an organic detergent?
Compared to the regular detergents, they clean the clothes better, without making them rough.
Is gentle on the skin and the environment.
Prevents water from becoming toxic.
The odour is very mild, which rules out the probability of an allergic reaction. Does not foam a lot, and hence requires less water while cleaning.
Usually, organic detergents are made from bio enzymes, neem essence, plant-based surfactants, lime citric acid, sodium bicarbonate, rock salt, lime essential oil, and many more natural ingredients that easily go back into nature.
If you're convinced and want to give organic detergents a try, then click here to know about the brands selling them.
Read more: What Is Mindfulness Meditation? How Does It Affect You?
Like & Follow ThinkRight.me on Facebook, Instagram, Twitter, Pinterest and Telegram to stay connected.