There's been a shift, in the way people are consuming, their awareness of the products that they're using, and their rising concerns on how these products are affecting the planet. More than just a buzzword, sustainability is the need of the hour, it promotes mindfulness on a day to day basis and switching to ethically and naturally-made products and practices that protect our bodies and the environment. While the switch may seem daunting, the key is to take it one step at a time. And to help you make the transition, there are some amazing brands that are doing a great job at creating sustainable everyday grooming products.
Sustainable cotton pads
Everteen
India's first intimate hygiene company, Everteen uses green ingredients to create products such as applicator tampons, cotton-top sanitary pads, panty liners and more. Founded by Hariom Tyagi, the brand is highly focused on reducing its carbon footprint and follows green practices when it comes to creating and packaging the products.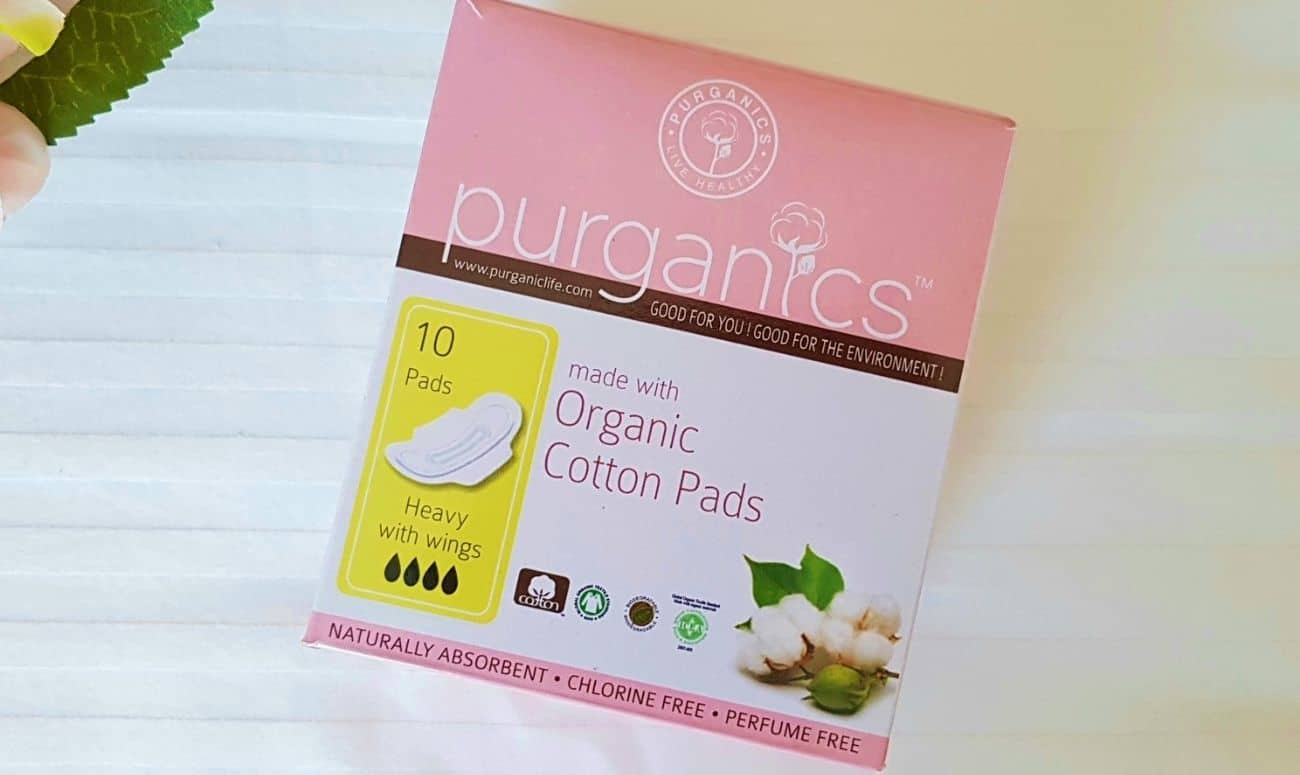 Purganics
Organic pads are superior to commercially available pads as they allow the skin to breathe and not to mention, their lack of chemicals and toxins can reduce the chances of irritation and allergic reactions. Founder Nisha Bains started Purganics to solve two issues, to create products that biodegrade and have no ounce of plastic whatsoever. Made with cotton as its a naturally sustainable material, their pads are also pH compatible.
Eco-friendly deos
Juicy Chemistry
Focusing on creating naturally-made products, Juicy Chemistry has found its niche in the beauty and skincare market with products made with the goodness of nature. Their deodorant sticks are made with fruit extracts and essential oils and are free of any alcohol or aluminium, making them good for the skin. You can check their Instagram here.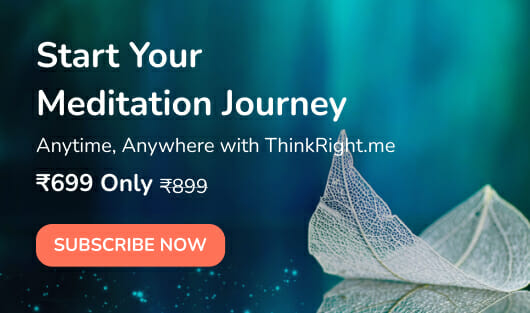 Earth Rhythm
Founded by former banker Harini Sivakumar, Earth Rhythm is known for its skincare, haircare, body and bath, and makeup products made with natural raw materials. The zero-waste ethos helps them focus on creating products that are sustainable while also being highly effective.
Their natural deos help lock in moisture as well as fight environmental aggressors, making them a great alternative for those looking to switch.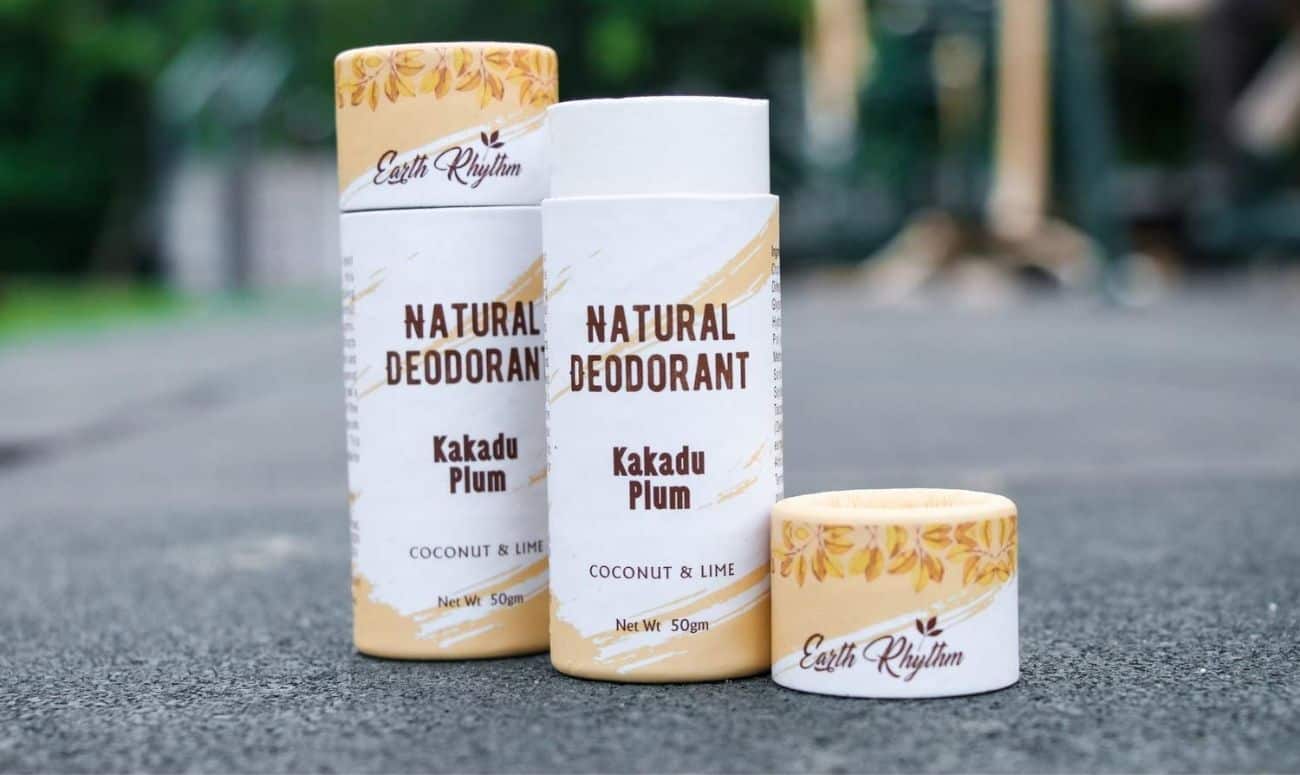 Vilvah
Started in 2017 in Coimbatore, Vilvah introduced its line of natural and eco-friendly cosmetic products to fight the barrage of chemical-based products in the market. Most of their products are chemical and preservative-free and are safer for the skin as well as the environment.
Bamboo toothbrushes
Arata
An honest personal care brand, Arata focuses on using the highest quality natural ingredients to help people make the switch to chemical-free and plant-powered skincare and personal care. Their eco-friendly, recyclable bamboo toothbrush is made with 100% natural bamboo and is completely biodegradable. Containing no toxins or flues, these brushes are also completely phthalate and BPA-free.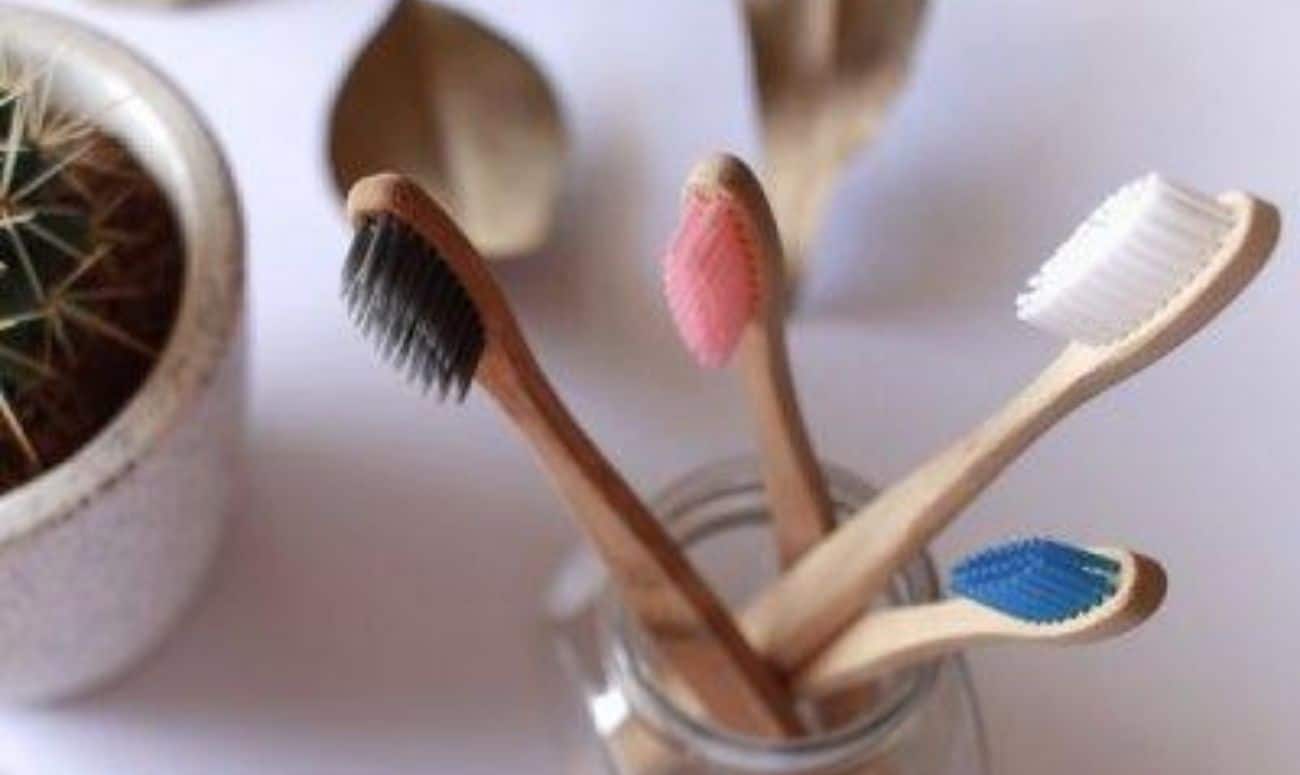 Brown Living
Founder of Brown Living, Chaitsi Ahuja wanted to build an e-commerce destination for a green future and she achieved it with a brand that promises zero-waste, up-cycled handmade and sustainable products. Made with 100% biodegradable and chemical-free bamboo, their toothbrushes last longer than regular ones and are completely plastic-free
Vegan make up brushes
The Body Shop
The Body Shop has always thrived to be as ethical as possible and 100% of their products are vegetarian and cruelty-free while a handful is also vegan. They offer a range of soft, synthetic makeup brushes that are 100% cruelty-free and vegan. The handles are also sustainably sourced and make for wonderful alternatives.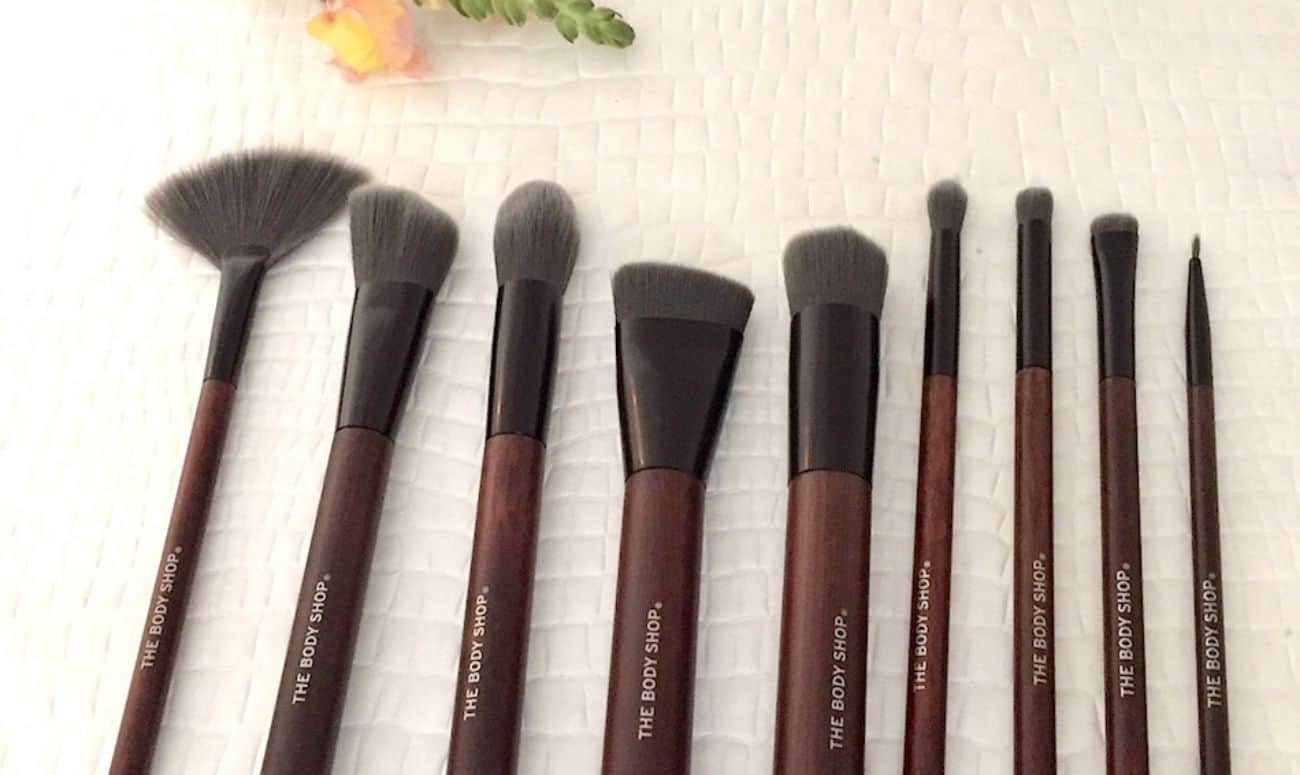 Elf Cosmetics
Eco-friendly and vegan, elf cosmetics offers a range of bamboo beauty brushes that are soft, silky and sustainable. The company has been committed to being cruelty-free and vegan for a while now, only using materials that are animal-free.
Reusable razors
The Woman's Company
A brand by women, for women, The Woman's Company launched a series of biodegradable hygiene products that promote a sustainable lifestyle. Their reusable shaving razors are made with a premium bamboo handle which is 100% natural, sustainable and eco-friendly along with a stainless steel metal head that makes shaving a pain free experience.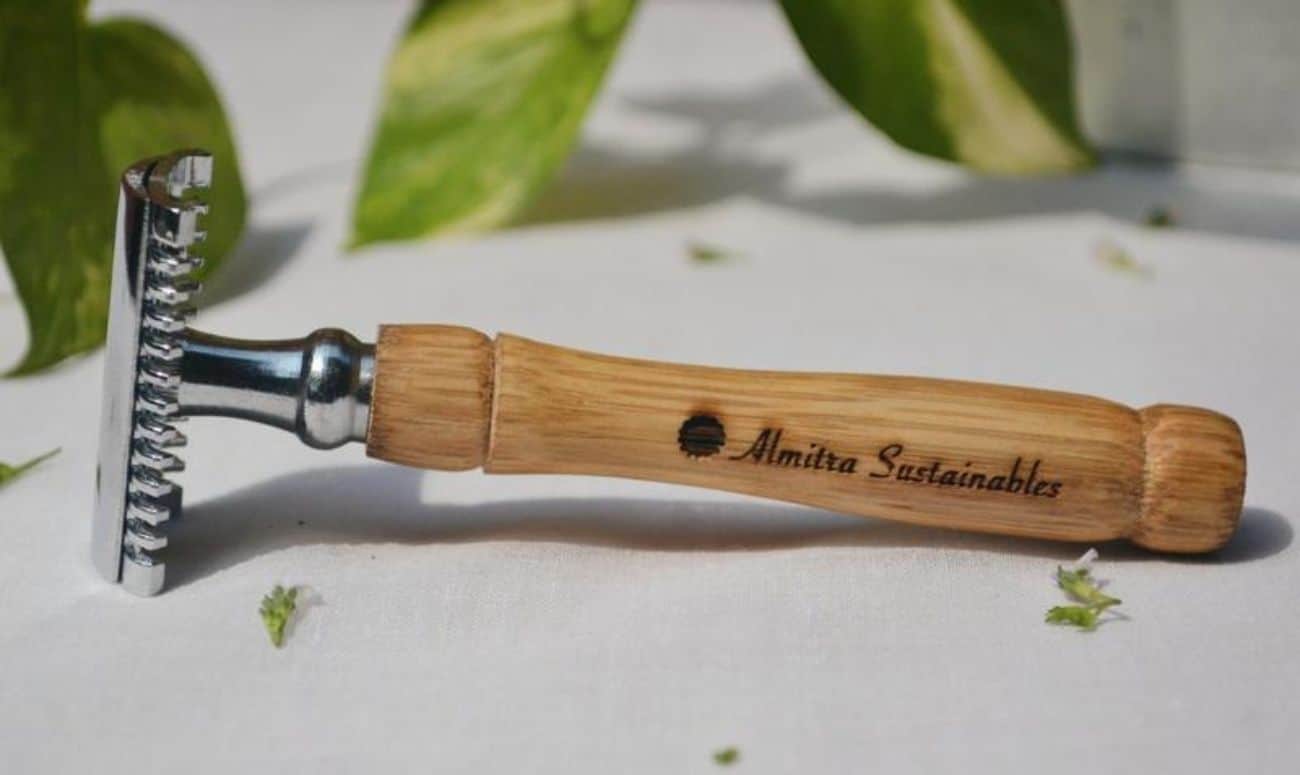 Brown Living
Modern-day razors are terrible to the environment, producing unwanted waste in the form of plastic and cartridges. Brown Living's alternative comes in a reusable razor that can last for years. Made with bamboo and stainless steel, the product is plastic-free and sustainable.
Cotton swabs
Once Upon a Trunk
Made with bamboo that is sustainable, biodegradable, naturally organic and BPA free, these cotton buds from Once Upon a Trunk make for better alternatives to plastic cotton swabs. They can be easily disposed off in your compost bin and the packaging is made from recycled cardboard.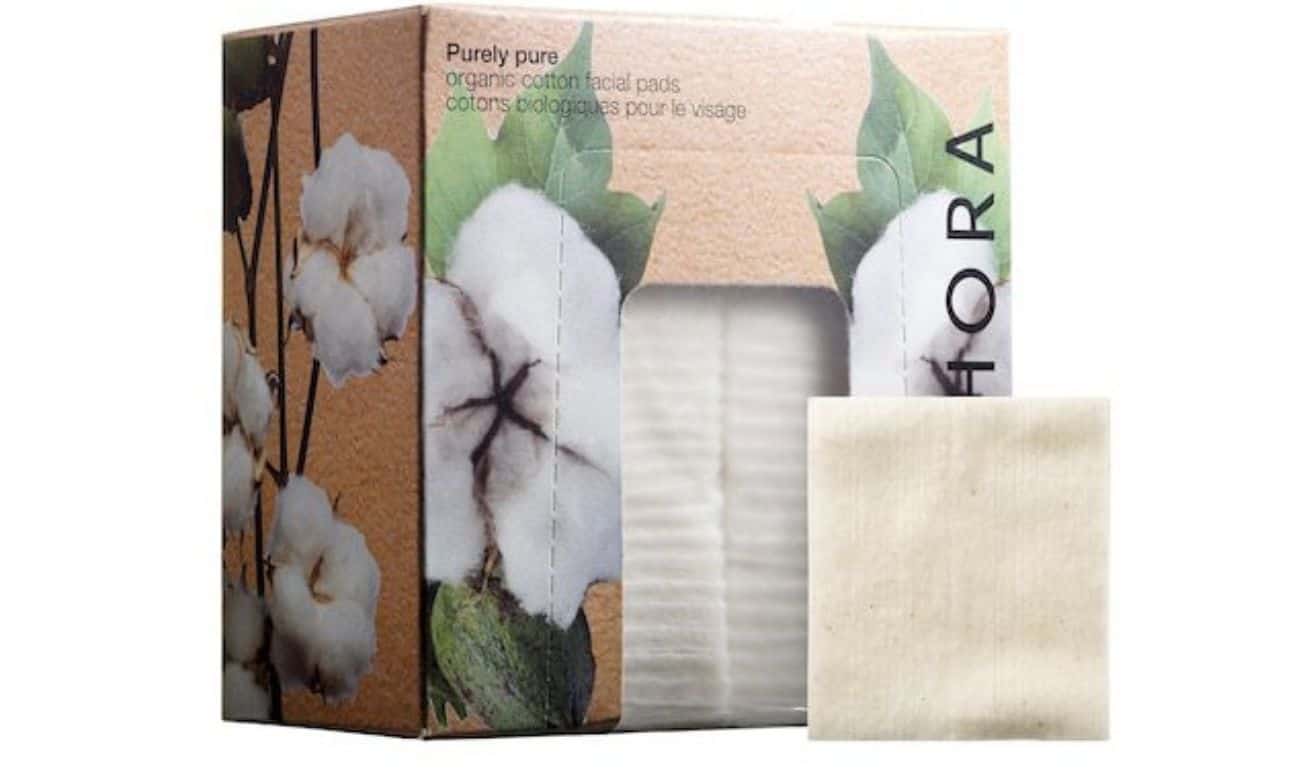 Sephora
Vegan and plastic-free, these 100% cotton fiber swabs by Sephora come from organic production and are completely sustainable and eco-friendly. They make for the perfect swabs for makeup removal and cleansing and come in eco-design packaging made out of cardboard.
Read more: Did You Know That Balancing Your Swadhisthana Chakra Can Help You Become More Creative? 
Like & Follow ThinkRight.me on Facebook, Instagram, Twitter and Telegram to stay connected.