The second month of the New Year is almost coming to an end and if like us, you made skin resolutions for yourself, we're here to help you stay on track with them. February is the month of love, so why not indulge in a little self-care and give your skin some much-needed TLC. As the cold months shift to warmer ones, your skincare routine needs to transition as well. The products in this round-up calm, soothe, and refresh, making you feel nourished from the inside out. Below, find the top 10 best skincare products in India that need to be added to your beauty roster. 
10 Best Skincare Products In India To Add To Your Beauty Routine
1. 82°e Lotus Splash Gentle Face Cleanser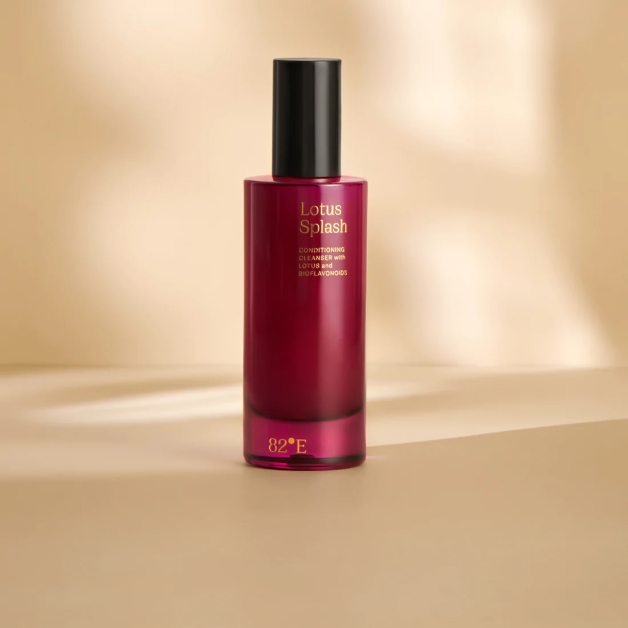 Formulated to be gentle yet effective, Deepika Padukone's 82°e Lotus Splash Gentle Face Cleanser serves as an antioxidant-rich foam cleanser that strips the stress and pollution of the day off your face. The formula is perfect for everyday use with purifying lotus extract and bioflavonoids to soothe your skin and maintain its pH balance.  
Shop here.
2. Raw Beauty Wellness Quench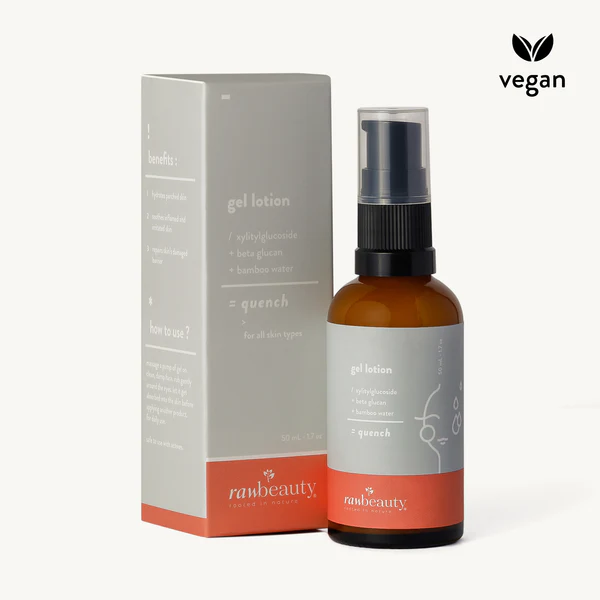 This luxurious moisturiser is designed to do exactly what it promises, quench the skin with intense hydration. Bamboo water, xylitylglucoside, and beta glucan repair the skin barrier and relieve redness while resetting your skin to heal itself. The light gel lotion melts into the skin with no greasiness or tackiness and cools dry, irritated skin, leaving it looking better as you progress through the days.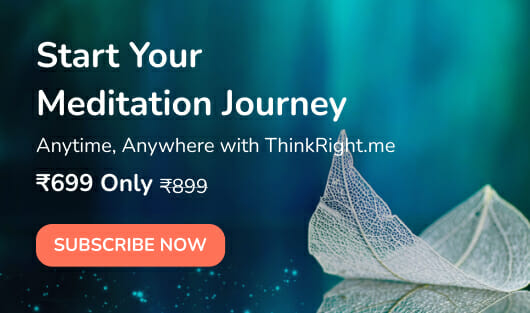 Shop here.
3. Indē Wild AM Sunrise Glow Serum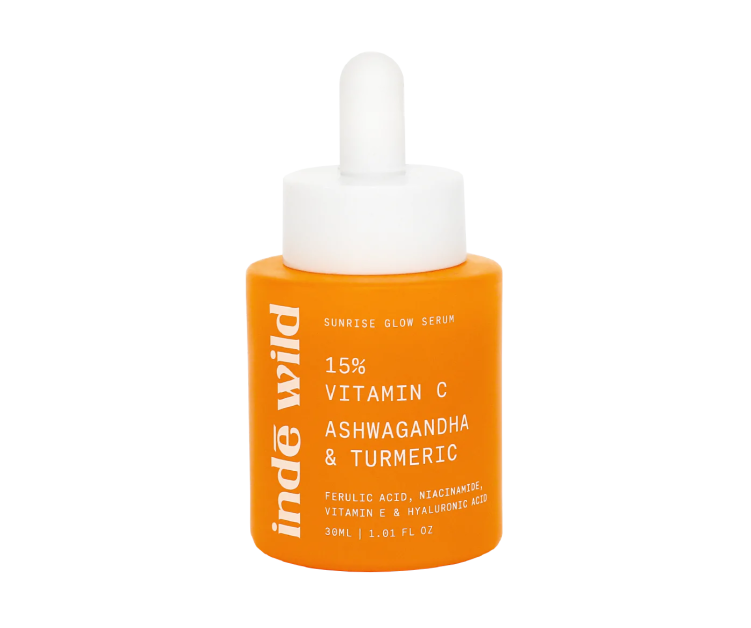 This serum may be lightweight, but it's formulated with the power of 15% Vitamin C, potent active ingredients, and Ayurvedic superfoods that brighten, repair, and hydrate the skin. Designed to address a variety of common skincare concerns, this serum targets uneven skin tone, the appearance of dark spots, and large pores.  
Shop here.
4. Earth Rhythm Centella Asiatica Facial Oil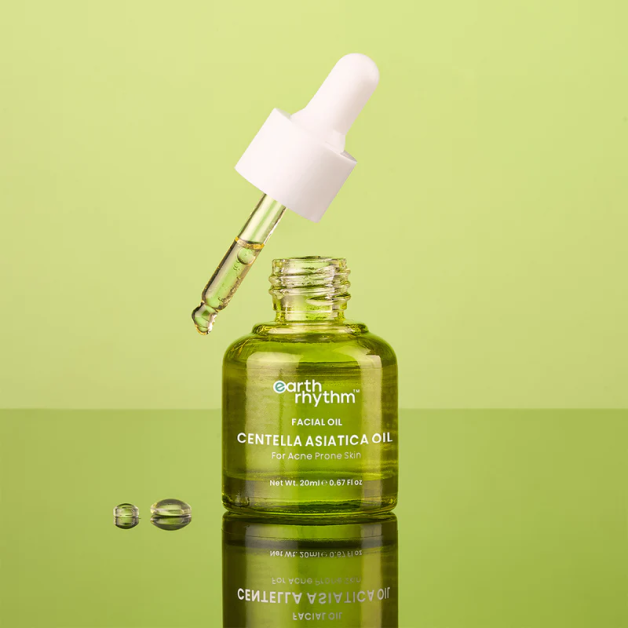 Earth Rhythm's Centella Asiatica Facial Oil is pure liquid gold. Smooth it on to remedy dark spots, heal acne and rashes and provide sun protection. The soothing blend of sunflower and centella asiatica extract not only helps with acne-prone skin but also gives dry skin the love it needs. A couple of drops will go a long way so add a few to your routine or mix with your moisturiser for an all-day glow. 
Shop here.
5. Put Simply Beat The Sun Sunscreen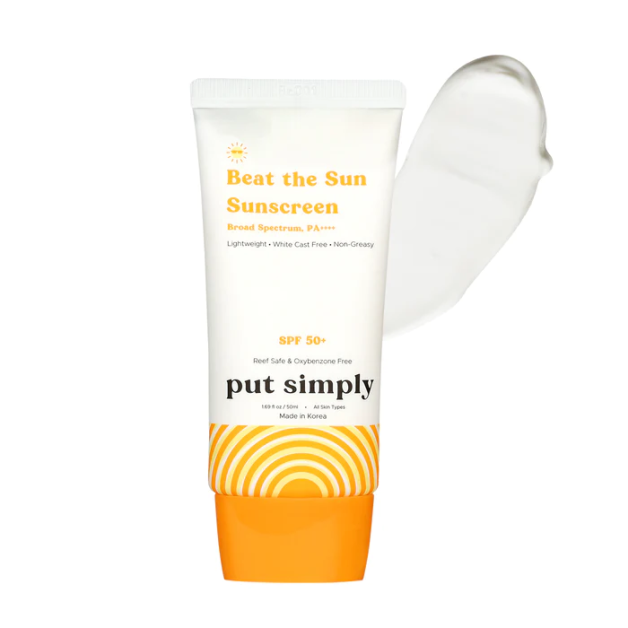 A good and effective skincare routine is incomplete without SPF. Put Simply's Beat The Sun Suncreen has the holy trio of Tinosorb M, Uvinul T 150, and Uvinul A Plus to provide solid sun protection. The non-drying and no-white cast formula makes this sunscreen feel almost like a moisturiser, giving you that supple and dewy look. Plus, it suits all skin types, and especially sensitive skin.  
Shop here.
6. True Kind Daily Dew Pomegranate And Mint Hydrating Tonic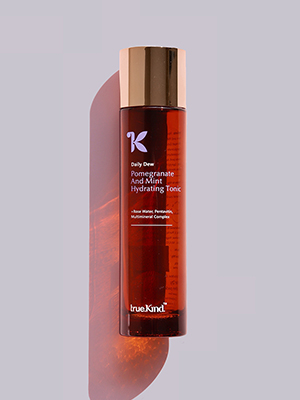 A moisturising tonic that serves as the ultimate post-cleanse or pre-foundation prep product to give your skin that pick-me-up. The antioxidant-rich ingredients feature pomegranate, pentavitin, rose water, and a multimineral blend that helps protect, firm, and tone your skin. Use it as a booster for other hydrating creams, balms, and serums and your skin will thank you.  
Shop here.
7. Aminu The Wisest Counselor Bio-Retinol Cream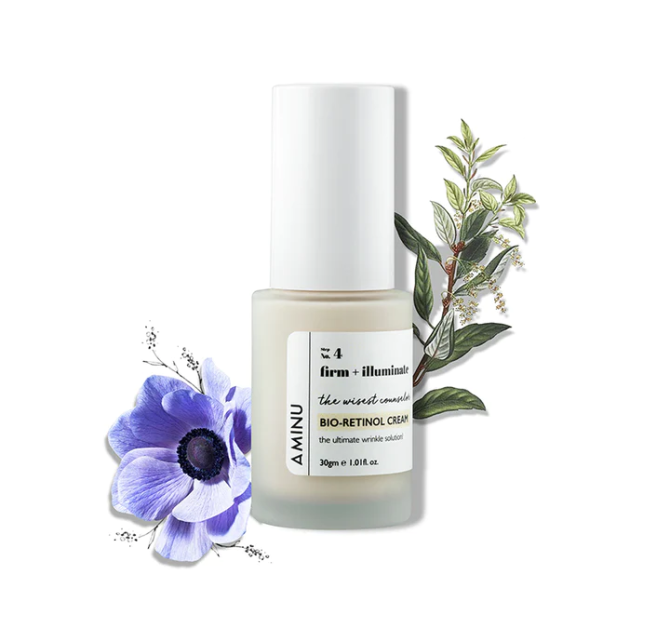 With a multi-correctional formula, the Aminu Bio-Retinol Cream features a plant alternative to retinol complex that improves skin texture by reducing the appearance of fine lines and wrinkles. It's also boosted with a healthy dose of plant-extracted omegas, vitamins, and antioxidants like bakuchiol, bidens pilosa, niacinamide and blue-green algae that leave the skin feeling soft and smooth.  
Shop here.
8. Lisen Moving Forward Spot Corrector Gel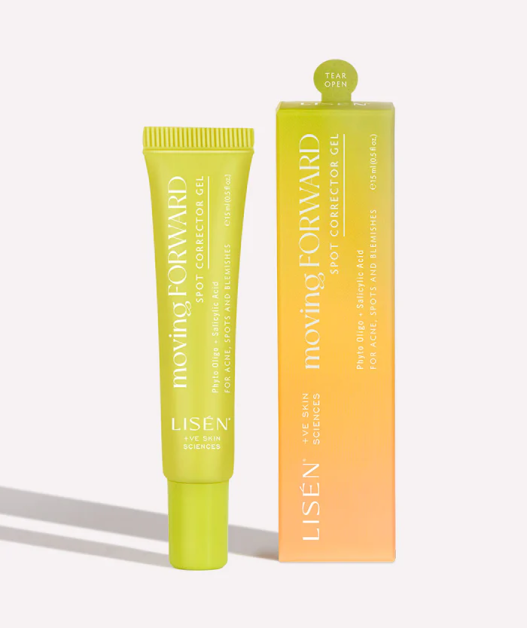 If your skin is prone to acne and breakouts, your prayers have been answered. Lisen Moving Forward Spot Corrector Gel is perfect for acne, blemishes, and pesky, troubled spots that need intervention. A bit on the pricier side, the product compensates with a roster of effective ingredients like 0.1% salicylic acid to exfoliate and unclog pores, phyto oligo to deeply moisturise and fight signs of aging, and centella asiatica extract to prevent any further breakouts.  
Shop here.
9. Pureearth Mitti Raw Honey Face Masque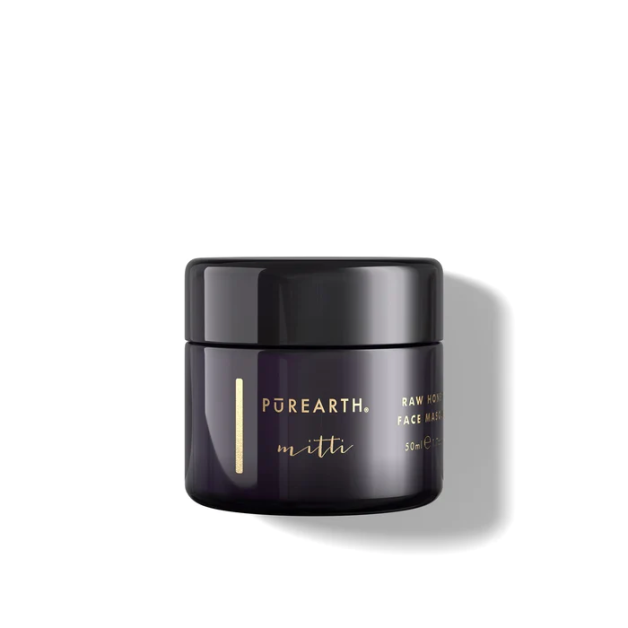 Whether you're trying to clear up a breakout or want to deep clean your pores, this natural face mask can help you. Made with a molten, transformative concoction of raw organic honey and antioxidant cacao, this luxurious mask is handchurned in small batches and infused with essential oils of rosa damascena, frankincense, sweet orange, and ylang ylang in hemp, tamanu, and apricot oils. The soothing blend makes this mask the most versatile treatment in any beauty lover's arsenal.  
Shop here.
10. Pilgrim Red Vine Night Gel Crème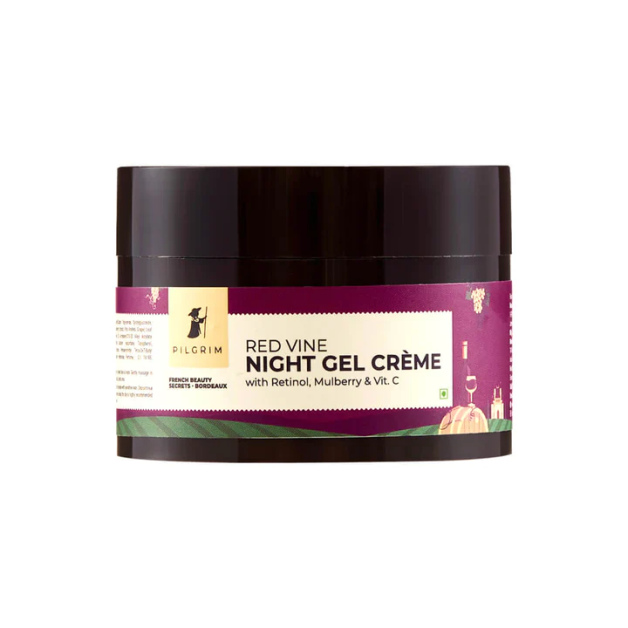 A night moisturiser and skin-smoothening retinol treatment, this vitamin C and red vine leaves extract-loaded crème works hard to reduce wrinkles while brightening, softening, and firming the skin. The gel-based texture doesn't feel tacky on the skin and gets absorbed quickly. It also aims to reduce blemishes and protect your skin from build-up and aging.  
Shop here.
The most important thing to keep in mind when picking skincare products is to understand that your skin is unique to you. It might take some experimentation to figure out what works and what doesn't. We hope you find something in our roster of recommendations that does your skin good.
Read More: