Project N.A.R.I (Nutrition-Ability-Retraining-Inclusion), The Body Shop aims to connect with the community roots and activist heritage and provide support to the female COVID-19 warriors- the female waste pickers.
Project N.A.R.I is set up to fundraise to support these women waste pickers. The Body Shop is accepting voluntary donations of up to Rs. 20 from its customers both online and offline. For every customer donation, the Body Shop will donate an equivalent amount for the cause. With this the Body Shop aims to create awareness and raise up to Rs. 5 million over the next 6 months towards the nutrition, ability, retraining, and inclusion needs of female waste pickers.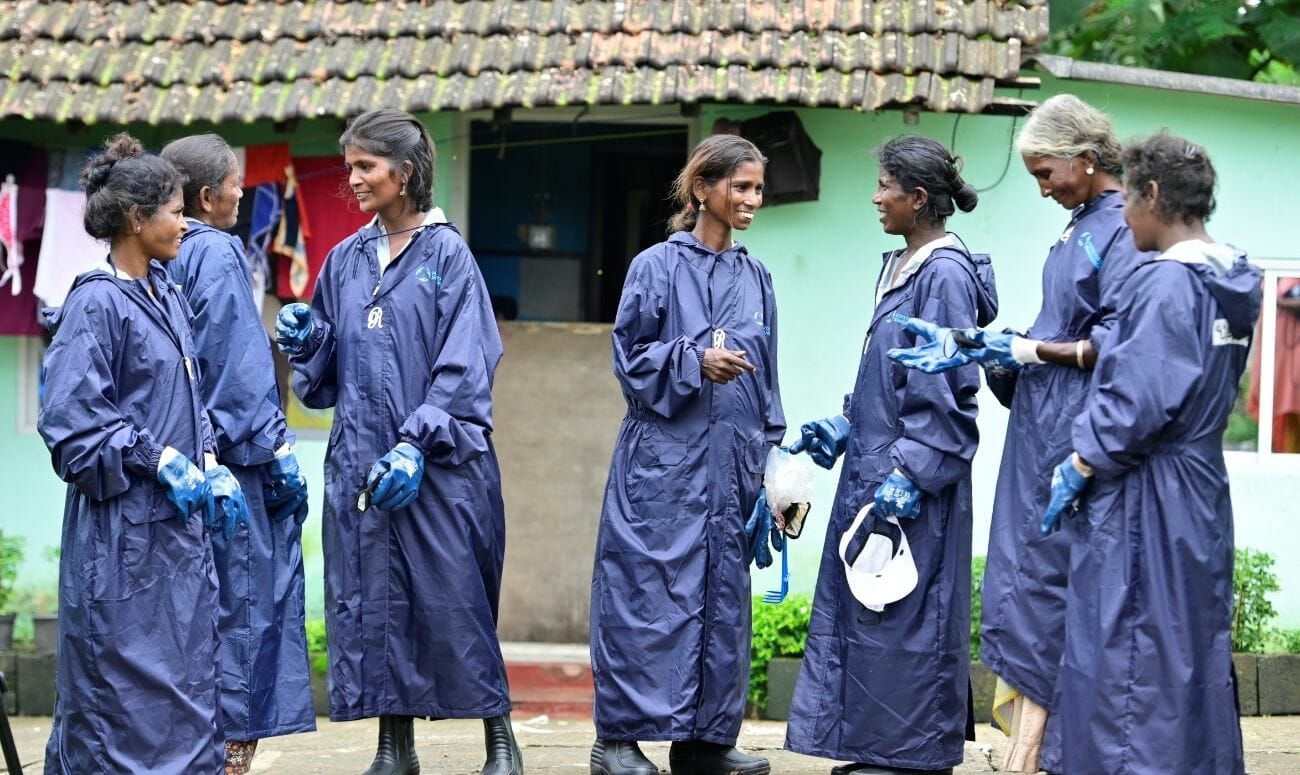 Project N.A.R.I. includes systemic interventions spanning 6 months which are required for sustainable, on-ground impact in reducing health & financial risks faced by female waste pickers. Some of the issues that The Body Shop and PFC India Foundation will address are reducing health risks by providing robust PPE kits; access to safe nutrition, healthcare awareness and most importantly training and development of female waste-pickers towards becoming plastic quality engineers. The program also includes strong measures of financial inclusion such as access to banking systems and cash incentives for female waste-pickers working within the Plastics for Change system to help source recyclable plastic, sustainably.
Ms. Shriti Malhotra, CEO, The Body Shop, spoke about the initiative "Through project N.A.R.I, we continue to work with a spirit of activism and need to create awareness, raise funds to benefit local communities. While we have a Global partnership with Plastics for Change, we are also working to create real impact for our female waste-pickers in India who are facing an unprecedented threat to their lives and livelihoods due to Covid19. This year, as we are all hit by the severity of COVID19 pandemic, we realise how much we owe to these Frontline Warriors in keeping us safe at great risk to themselves. As we approach this festive season, we want to make a real difference to this community and celebrate the essential nature of the work they do to keep us all safe and healthy. With the support of our consumers, we look forward to affecting real change to benefit their lives as we fulfil the ambitions of this project."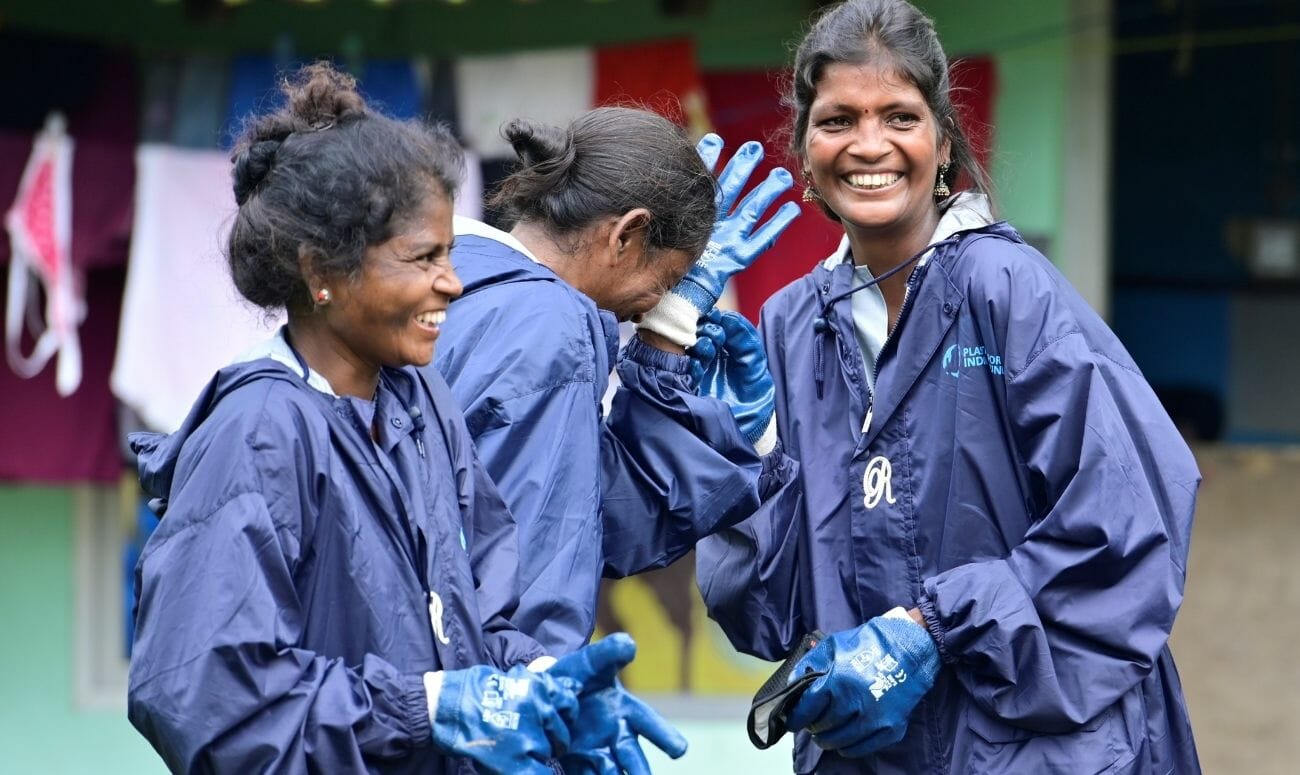 The collaboration between The Body Shop and Plastic For Change not just aims safety and nutrition building but also the distribution of PPE Kits which will include N9-5 mask, caps, face shields, gumboots and gloves amidst other preventive measures, form the elementary phase of the project.
The project also involves a gender inclusion program which is about specifically hiring female waste pickers and retraining them to take up plastic quality engineering roles. Each 3-month course with the entire cost of training, development and stipends will be borne from the project funding to make them 'job ready' for placement into full time employment. In order to promote behavioural change towards savings, traceability and transparency, cash incentivization will be deployed wherein the project will deposit an incentive of Rs.1 for every 1kg of plastic traded with PFC verified scrap shops – directly into the bank accounts of the female waste picker.
Another aspect of the project also involves reducing malnutrition and anaemia rates which will be accomplished by distribution of daily meals, protein and vitamin supplements to female waste pickers and their children.
The whole project is aimed towards empowering the female waste pickers who are constantly at a battle with an invisible enemy of Coronavirus and we would like to express gratitude towards the project for taking such an initiative.
Read more: Want To Get-Away From The City? Plan A Safe Trip With These 7 Hotels!
Like & Follow ThinkRight.me on Facebook, Instagram, and Telegram to stay connected.