Known as the land of Gods, the hilly state of Uttarakhand is straight out of a fairy tale. From Nainital and Mussoorie to Gangotri and Kedarnath, Uttarakhand unites the lovers of God and nature under one roof.
And it is also home to Junaili. A family-owned brand that bottles the essence of Uttarakhand, with its amazing apricot oils and scrubs.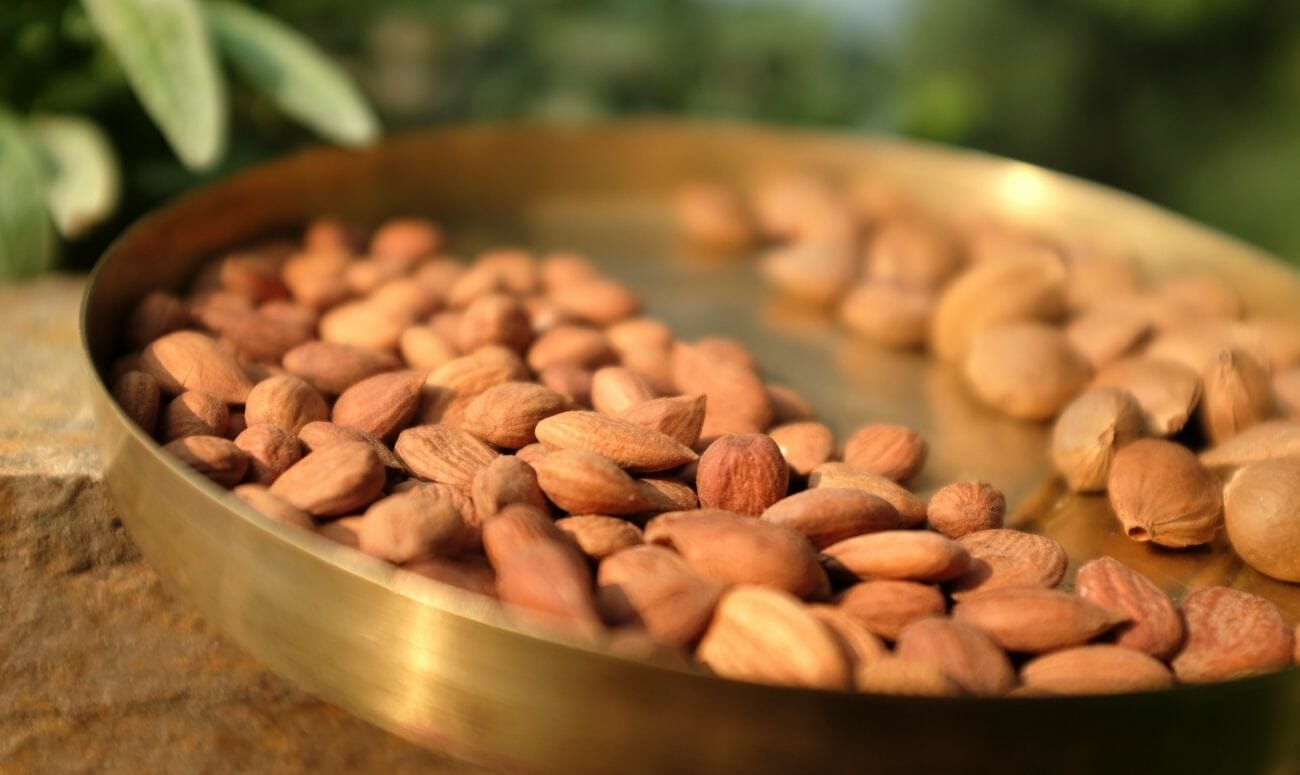 The Story
Junaili, meaning 'moonlight' is the brainchild of Anshuman Sen. He realised that there was a lot of wastage of fruits during the harvesting months, and the farmers were incurring losses, that is how Junaili came into being.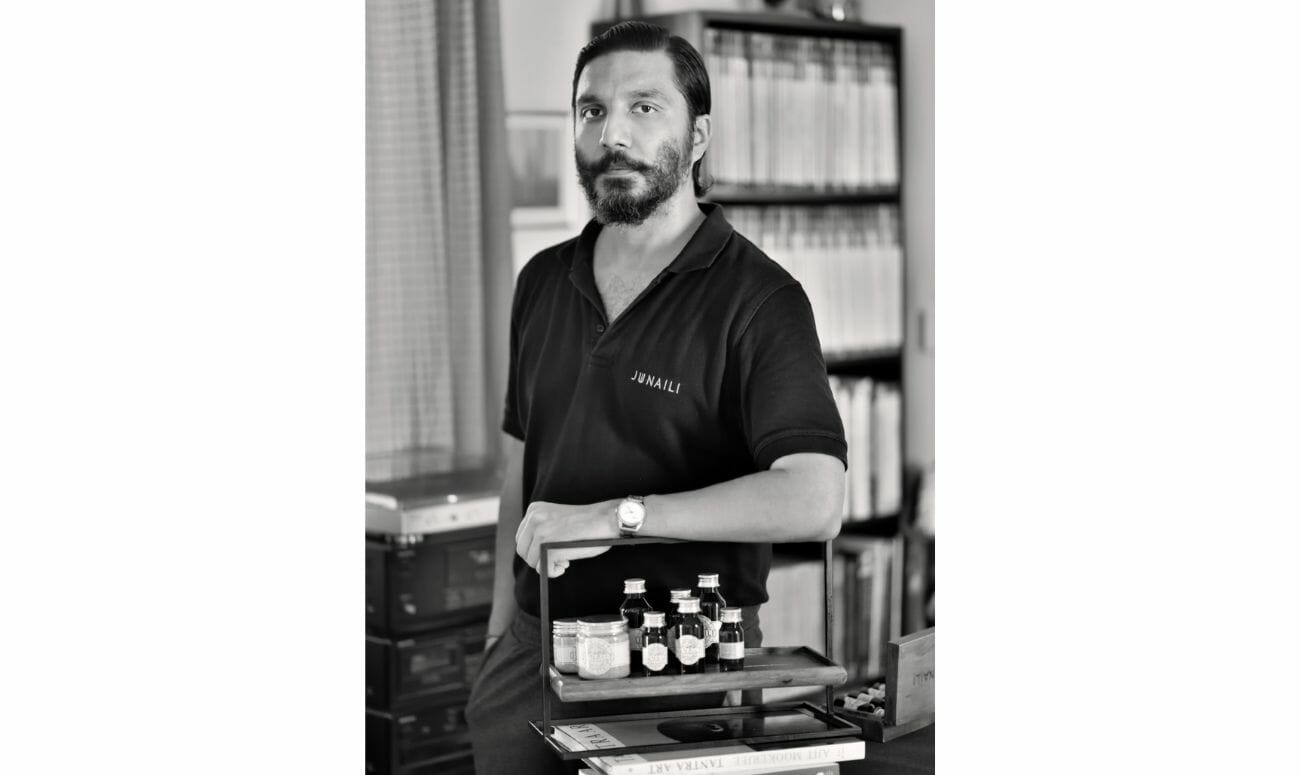 The brand helped reduce the wastage and uplift the farmers. They spent two years researching the best formulations for their products, and the end result was totally worth it.
"Apricot kernels have been traditionally cold-pressed in the hills to extract one of the best multi-tasking oils found in nature. The meal is ground to a fine powder and used as a scrub/traditional Ubtan," he says.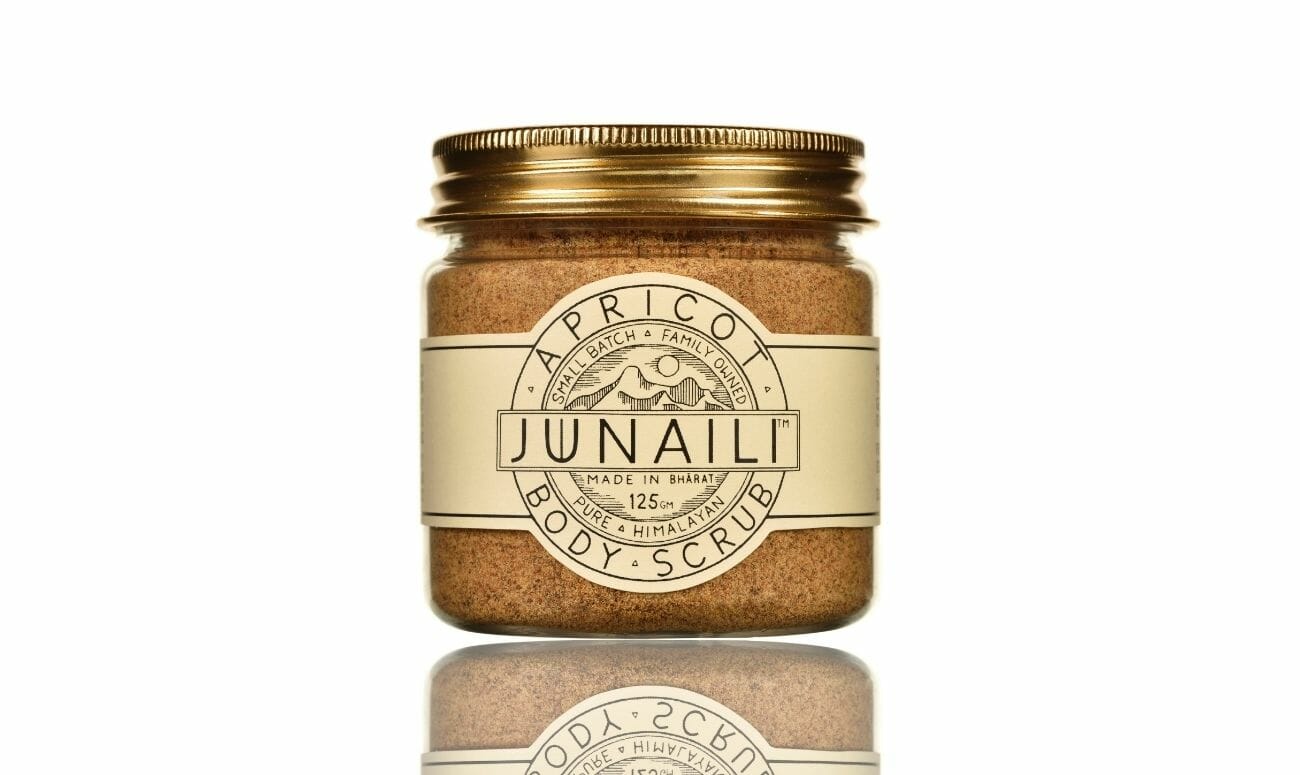 The Spirit
"Purity and quality are at the core of who we are," he adds. They deliver nothing but the best and keep their quality top-notch by manufacturing only in small batches.
For them, Junaili is more than a brand, it's a "shared vision" and they thrive to be as transparent as they can, by "making products that are honest, effective and genuinely sustainable."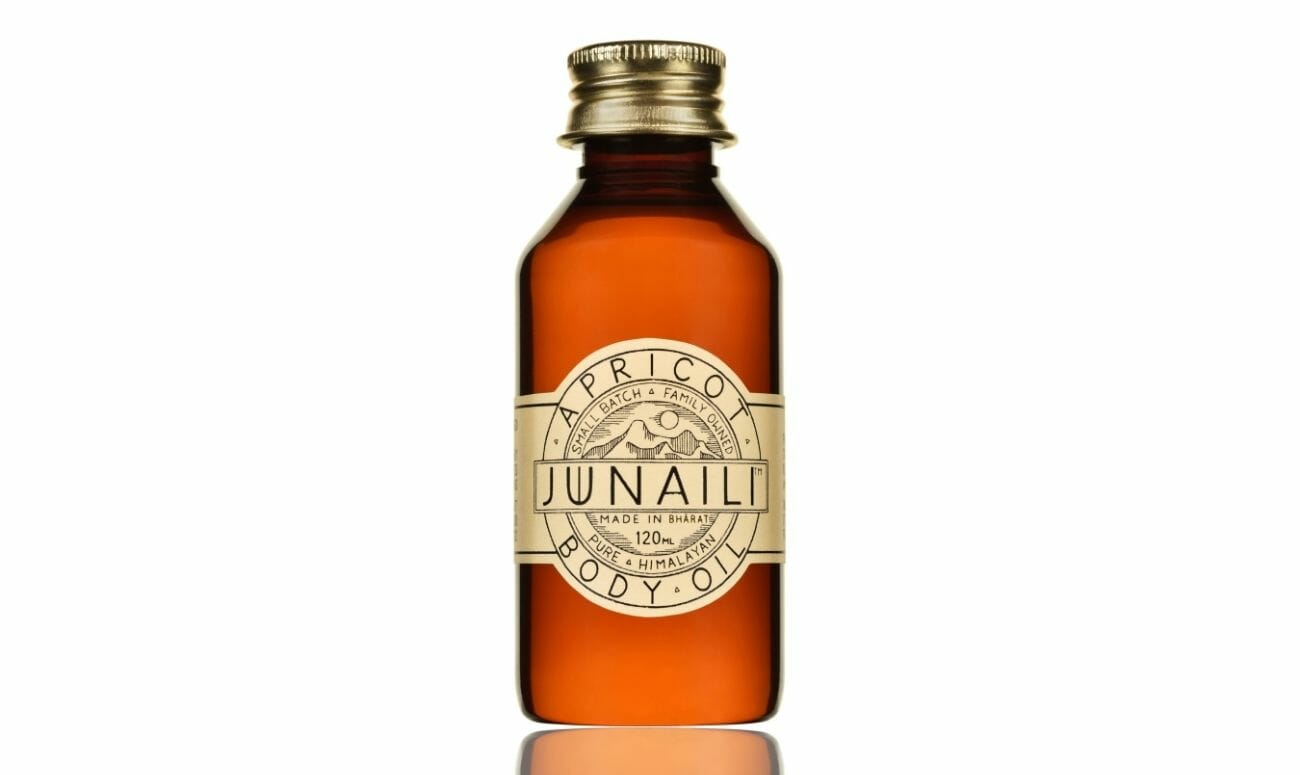 Their motto is "Happy farmers make happy patrons," and as the brand is steadily going uphill, they are looking forward to enlarging their catchment and working on exciting new products.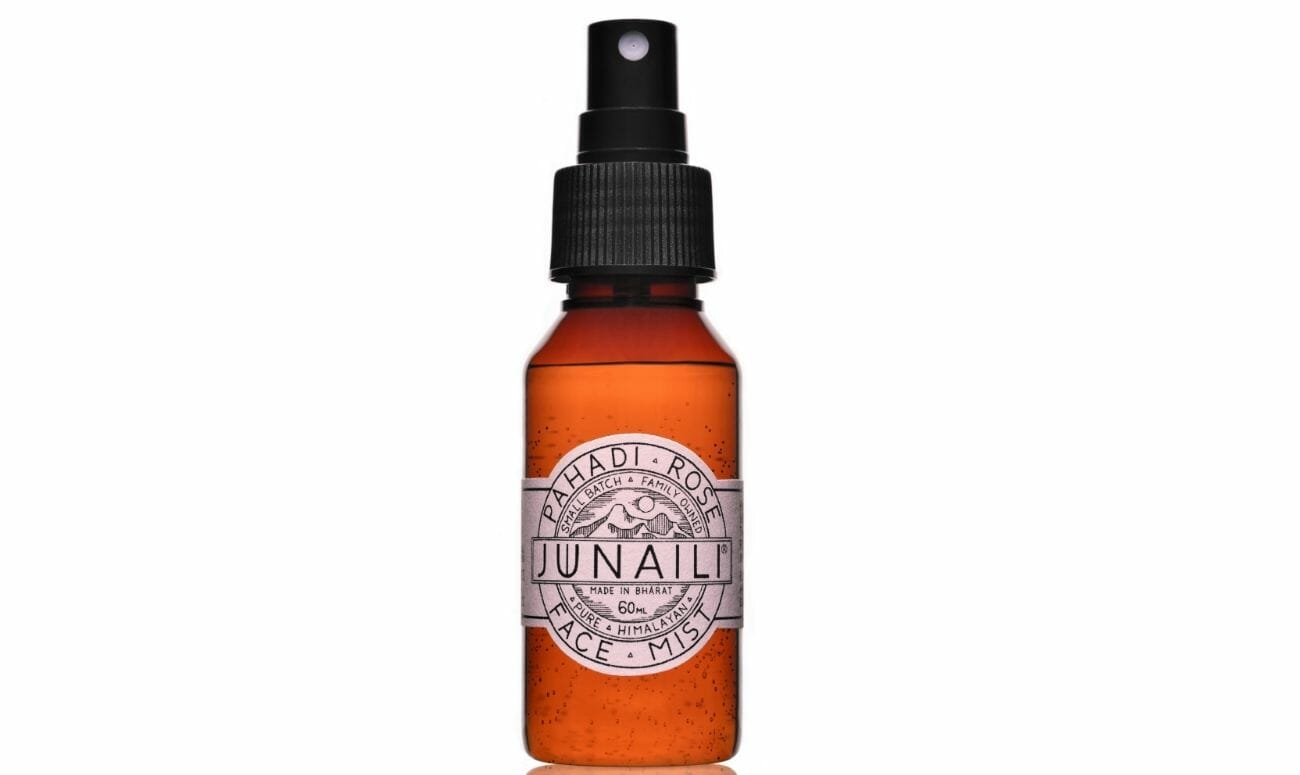 The Success
Their reviews are always over the mark, and loyal customers have purchased and re-purchased bottles of their oils and scrubs.
If you are a first-timer, here are three products that Anshuman highly recommends.
The Apricot Body Oil – ₹525
Has anti-ageing vitamins, good for joint pain and eczema.
The Apricot Body Scrubs – ₹420
Made with the finest apricot kernels for gentle exfoliation.
The Pahadi Rose Face Mist – ₹295
It tightens pores, soothes sunburn, and hydrates the skin.
Amazing, artisanal, and apricot-y, Junaili is our pick for #VocalForLocal this month!
Read more: 5 Habits Of Successful Sports Professionals
Like & Follow ThinkRight.me on Facebook, Instagram, and Telegram to stay connected.