"Workaholism" is becoming more prevalent in today's day and age. A growing number of employees who work more than the typical 40 hours per week consider themselves workaholics. Workaholism hasn't received much attention in the past because it's typically accepted and even anticipated by most working environments. However, it can be detrimental to an employee's health and well-being, especially if you're trying to relieve stress at work as a manager.
By fostering a positive work atmosphere, great managers can lessen stress in the office, for themselves, and for others working under them. When it comes to achieving a successful outcome in a demanding environment, a healthy workplace setting is important.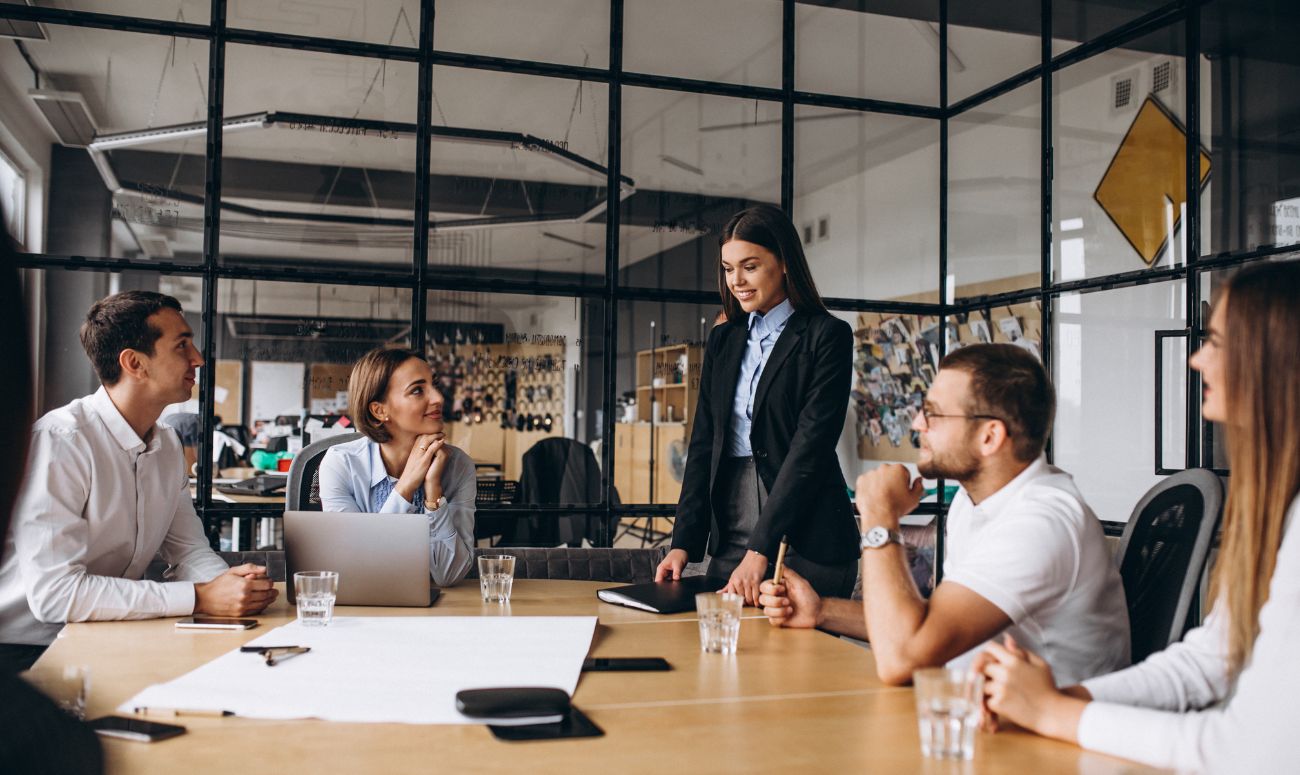 5 Ways To Relieve Stress As A Manager
1. Set definite objectives for your team members.
It's time for you, the manager, to establish specific objectives for your staff members. Your team members won't have to spend a lot of time debating what their initial task was by defining clearer goals. Instead of doing things their way, which can put them on the wrong path, it motivates them and helps them concentrate on the crucial task at hand.
2. Promote awareness among your team members.
The idea of practising mindfulness or meditation at work is gaining popularity. It's likely that both your employees' physical and mental well-being may suffer if they are dealing with severe stress. The general wellbeing of your staff and of your business will benefit from offering a safety net to deal with those issues.
3. Construct a flexible workplace.
These days, everyone wants that flexibility in their jobs. As long as their work is finished by set deadlines, give your group members freedom by not frequently checking in with them. Keep in mind that money isn't everything. Let the team member with kids come in early and depart early so they can pick up the kids from school. Alternately, permit team members to work from home once every two weeks so they can occasionally switch up their surroundings. You will constantly need to look for strategies to lessen stress at work if you want to be a great manager.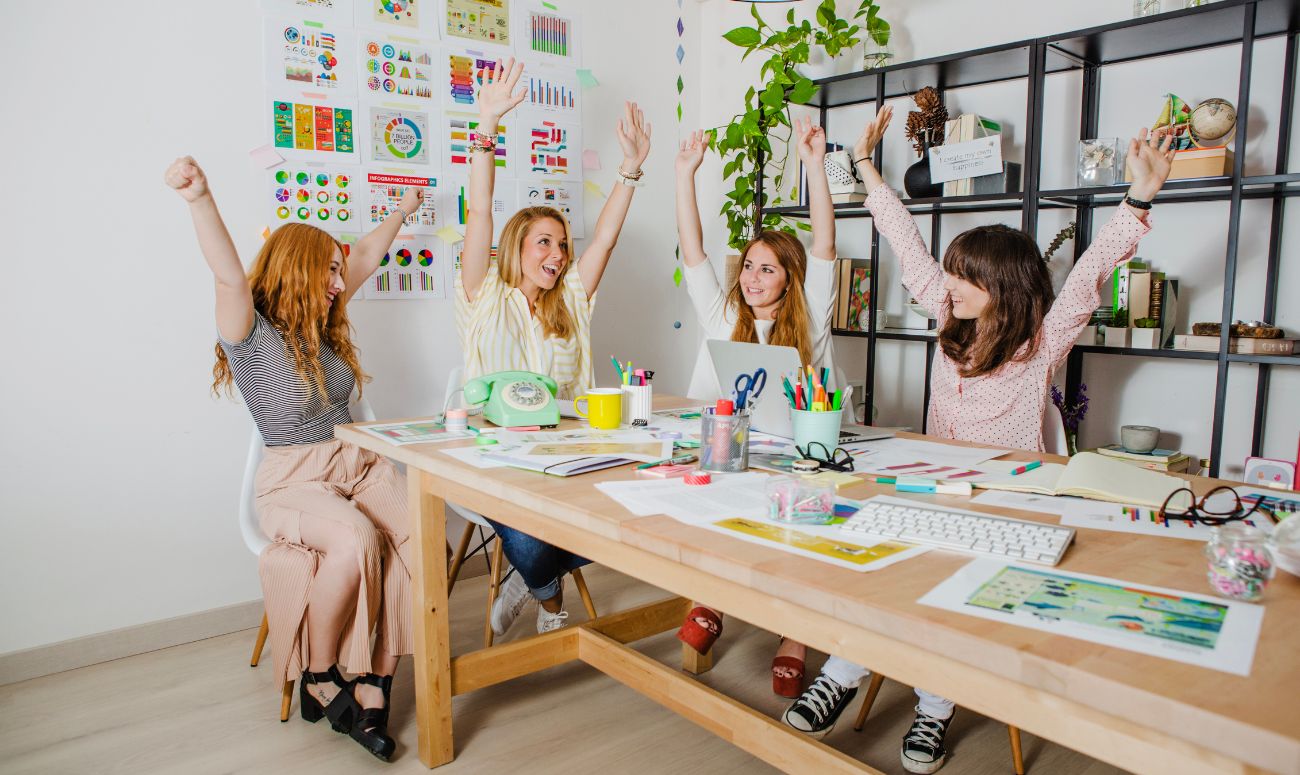 4. Encourage staff members to exercise.
Sometimes the mind needs a rest. Push your co-workers to take time out of their day to get out at the gym, go on a stroll after lunch or meeting, or enrol in a yoga class in order to lower stress levels at work. There will be more concentration and mental clarity in the mind and body. Running and yoga are two sports that might help employees understand how to manage themselves at work.
5. Allow access to resources.
It's frequently your responsibility as a manager to serve as an advisor, mentor, or coach to your staff. Whenever an employee approaches you with a work-related or just a financial or strategic question, be prepared to offer guidance. If you are uncomfortable giving advise, don't stress about it, but ensure that your staff has access to expert resources instead.
As an excellent manager, you must reassure your staff that you are conscious of their level of stress and educate them on how to do so. Keep in mind that workplace events do not need employees to give up their health or pleasure.
Read More: How Parents Can Prevent Teen Mental Health Issues?
Like & Follow ThinkRight.me on Facebook, Instagram, Twitter, Pinterest and Telegram to stay connected.