The Drone Photo Awards 2021 show off the amazing birds-eye view of the planet. The awards are one of the most important worldwide competitions in aerial photography and video. A project of Siena Awards, it is dedicated to a different photographic genre and is deliberately separated from the traditional method of photography.
For the interesting part, the competition is not just limited to images and videos from drones but also aerial photography and videos taken from fix wing aircraft, helicopters, unmanned aerial vehicles, balloons, blimps and even rockets, kites and parachutes. Sounds exciting!
All winners of this year will have their images exhibited at Siena Arts Festival in Italy, November this year. An opening reception will be held for artists and they will have the opportunity to network with the bigwigs of the industry.
Out of the thousands of entries from 102 countries, Terie Kolaas has been chosen as the winner.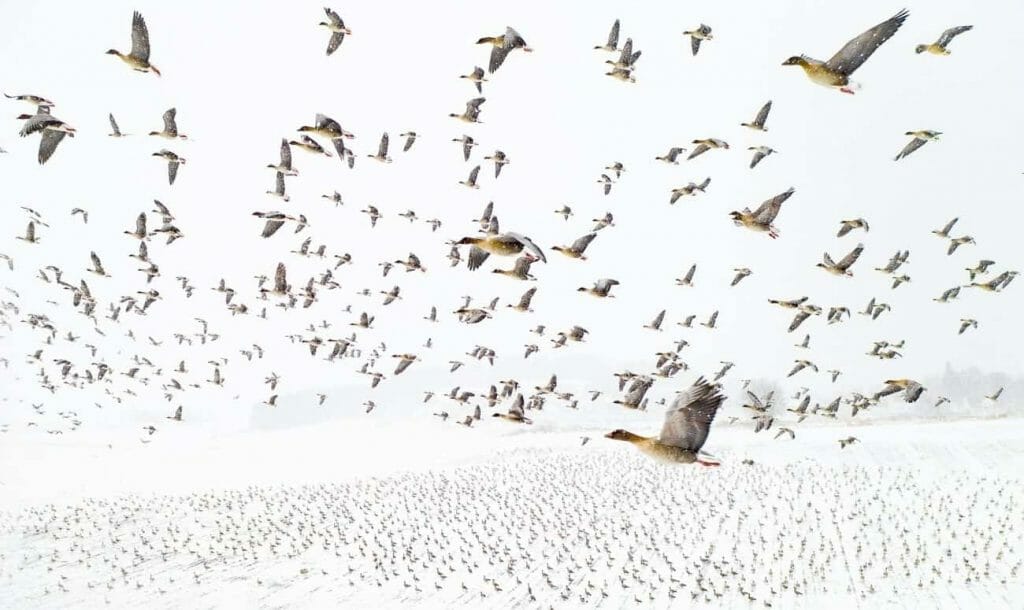 Terie's image shows thousands of pink-footed geese flying over Norway towards Svalbard in Norway.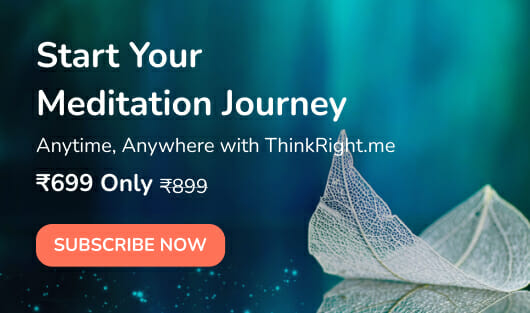 Categories in the competition include Urban, Wildlife, Sport, People, Nature, and Abstract.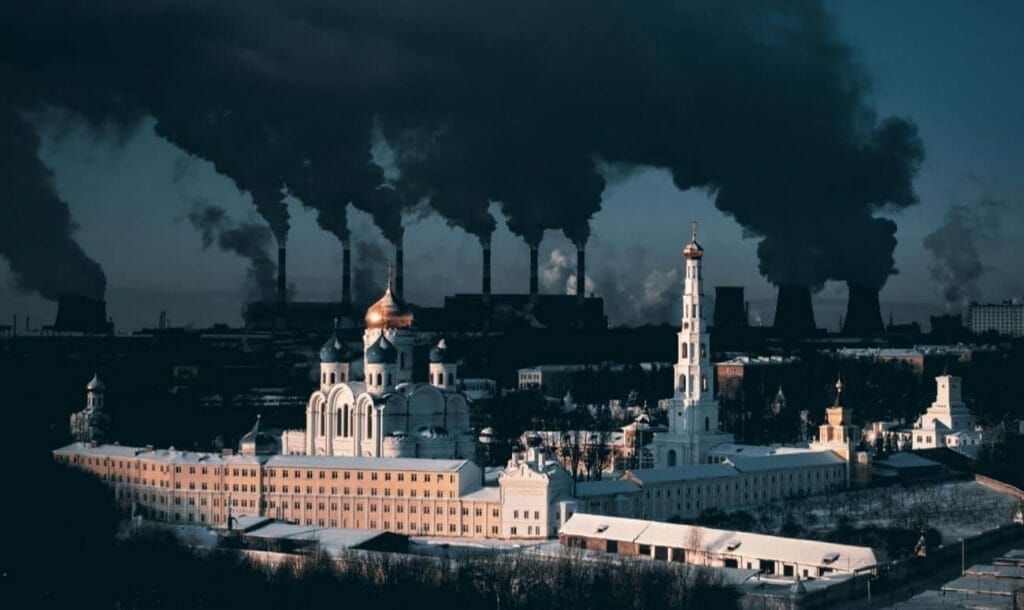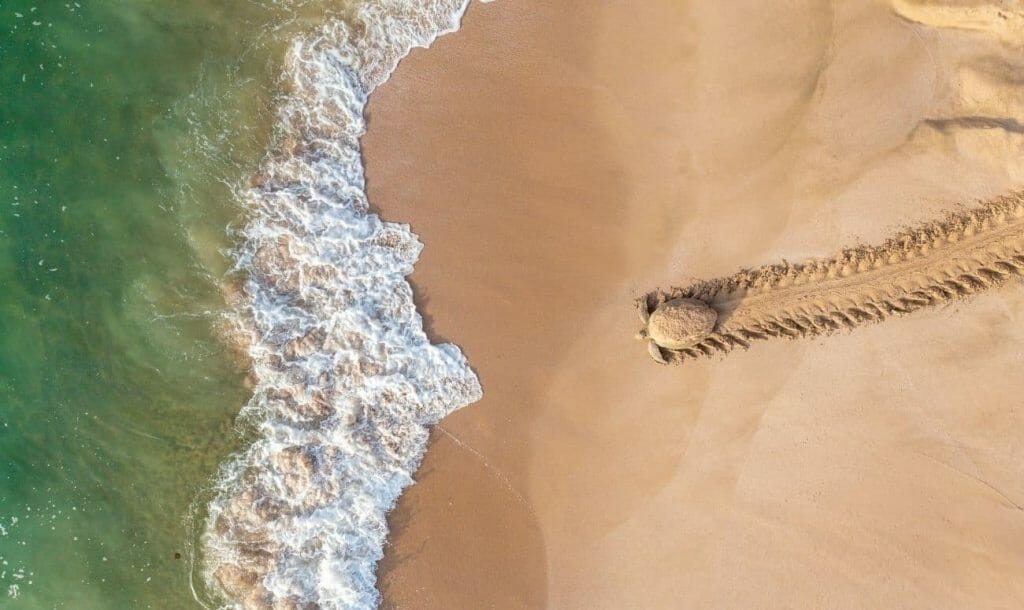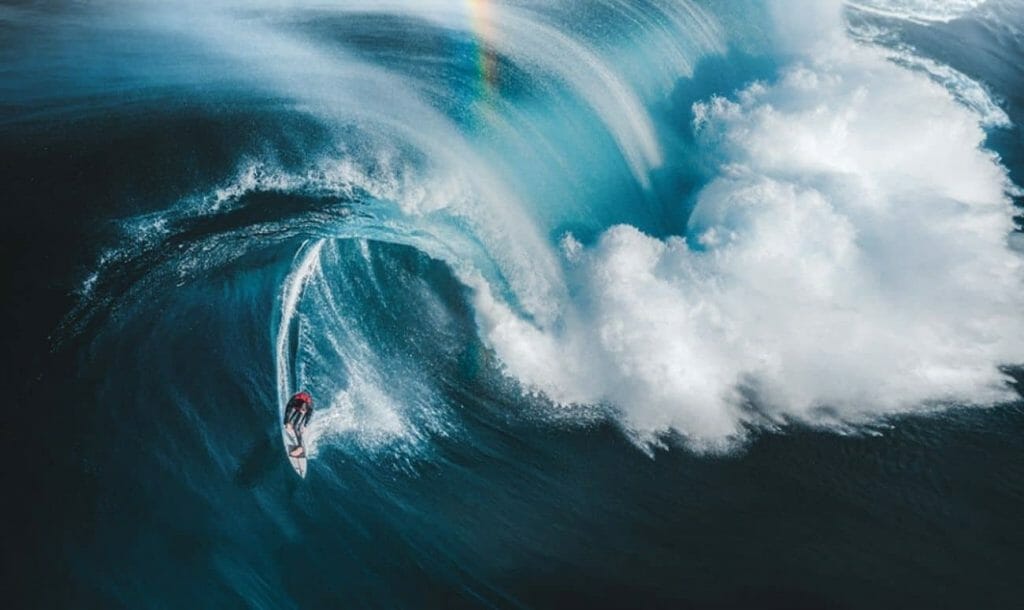 What is your favourite image?
Read more: 5 Yoga Asanas To Practice At Home For Healthy Hair
Like & Follow ThinkRight.me on Facebook, Instagram, Twitter, and Telegram to stay connected.