When people differ on a particular topic, they often 'agree to disagree.' This requires tolerance and prevents conflict. However, most of us tend to react to an unfavorable situation, in a negative manner. Tolerance is about dealing with disagreement in a way that nurtures a relationship and causes the least amount of friction. Different opinions of others are no reason to get upset and disturb the peace of mind. So, here's more about how to increase tolerance level?
HOW TO INCREASE TOLERANCE LEVEL?
1. CHANGE IS THE ONLY CONSTANT
The rule of nature teaches that the world is constantly evolving. It is important to remain dynamic to survive. With that in mind, it is important to realize, any situation, no matter how annoying, will change for the better. It just requires calm handling of a situation instead of impulsive reaction. Tolerance is the foundation for a peaceful life.
2. MEDITATION FIXES EVERYTHING
Meditation calms the body and the soul. It helps you out of stressful situations, in a less distressed way. A calm soul has a clear perspective to decipher between right and wrong. Once we realize this, our behavior is more patient.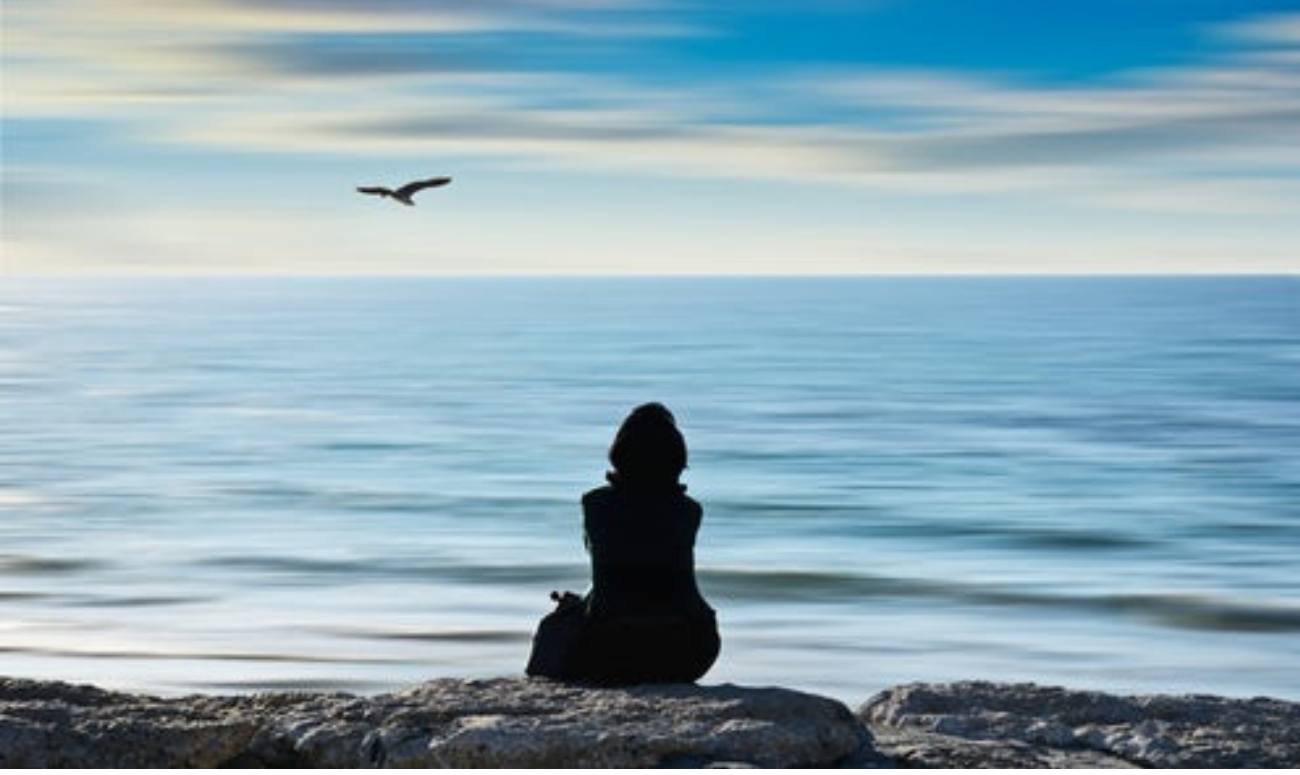 3. BE PATIENT
We should be patient during unfavorable situations and not react impulsively. This allows time to analyze a situation and find common ground. Tolerance moves us towards a better and more peaceful life.
4. REVERSE ROLES
Sometimes we don't realize, situations that upset us could be similar to something we did to upset others at some point in our life. Maybe they chose to stay calm and handled it in a way not to hurt us. We should always put ourselves in the other person's shoes before we react and look at a situation from their point of view.
5. REMEMBER YOUR POWER
When something annoys you, remember only you who have control over your mind and body. No person or situation should persuade you to act in a way that leads to negative consequences. Your power to control your action in any situation should help you react in a positive manner.
Now that you're equipped with the above tips, you should begin practicing tolerance making your life and the world around you, a better and calmer place.
READ MORE: UN RECOGNIZES SIKKIM AS THE FIRST 100 % ORGANIC STATE