We are on day 14 of the lockdown and yet the uncertainty is mounting with each passing day. A lot of people are working from home, and it gets pretty challenging for them. They feel disconnected from the team, struggle to balance work from home vs work for home. Some might also feel isolated or have a constant worry about emerging risks which is beyond anyone's control.
This is where we come in the picture. ThinkRight.me is India's leading emotional wellness platform, launches "Unlocking Your Mind During A Lockdown," a series of free training programs to enhance your employee's emotional wellness. These programs can be delivered digitally to your employees, thus becoming a great platform that helps connect, share and emotionally rejuvenate your employees, and thereby build a stronger team.
It is a three-session program –

Session 1: Build Inner Resilience, introspecting one's past experiences and putting them to practise in the current situation.
Session 2: Change Your Lens/ Outlook, Change Your Life, understanding how changing a perspective can change your life for positive.
Session 3: Stepping Out of Comfort Zones to Build Team Solidarity, staying together with and for your team to create a happy & productive one.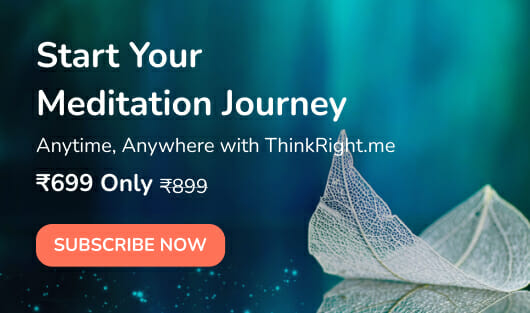 For more details on program delivery, conducting sessions, or any other query, click here.
ThinkRight is now available on Telegram. For handpicked stories every day, subscribe to us on Telegram
Read more: Visit These 11 Interesting Places Virtually During the Lockdown
Like & Follow ThinkRight.me on Facebook, Instagram, and Telegram to stay connected.