The world as we know it has completely changed. While you spend weeks in self-isolation, a number of institutes and monuments have opened their doors (virtually) to keep you occupied in this difficult time. From virtual Disney rides to the famous artefacts at the MET. From the glory of The Vatican Museum to the never before seen sights at NASA, we have listed down 11 of the best online experiences available. It's time to broaden your horizons and explore more of the world.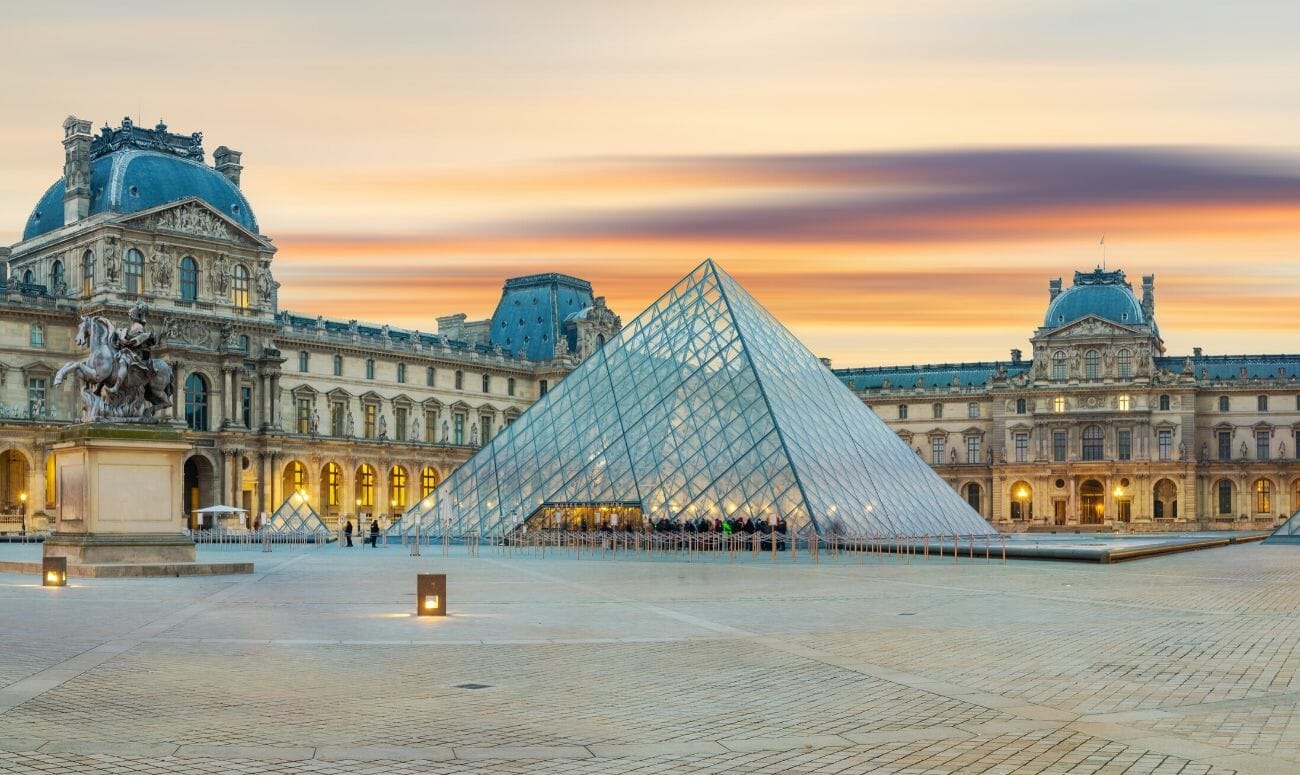 The Louvre is not only the world's largest art museum but also Paris's most prestigious historic monument. The museum offers a virtual tour of its famous exhibits such as Egyptian and works from Michelangelo. You can take a thorough look around the museum and click on the artefacts if you want extra information.
The Solomon R Guggenheim Museum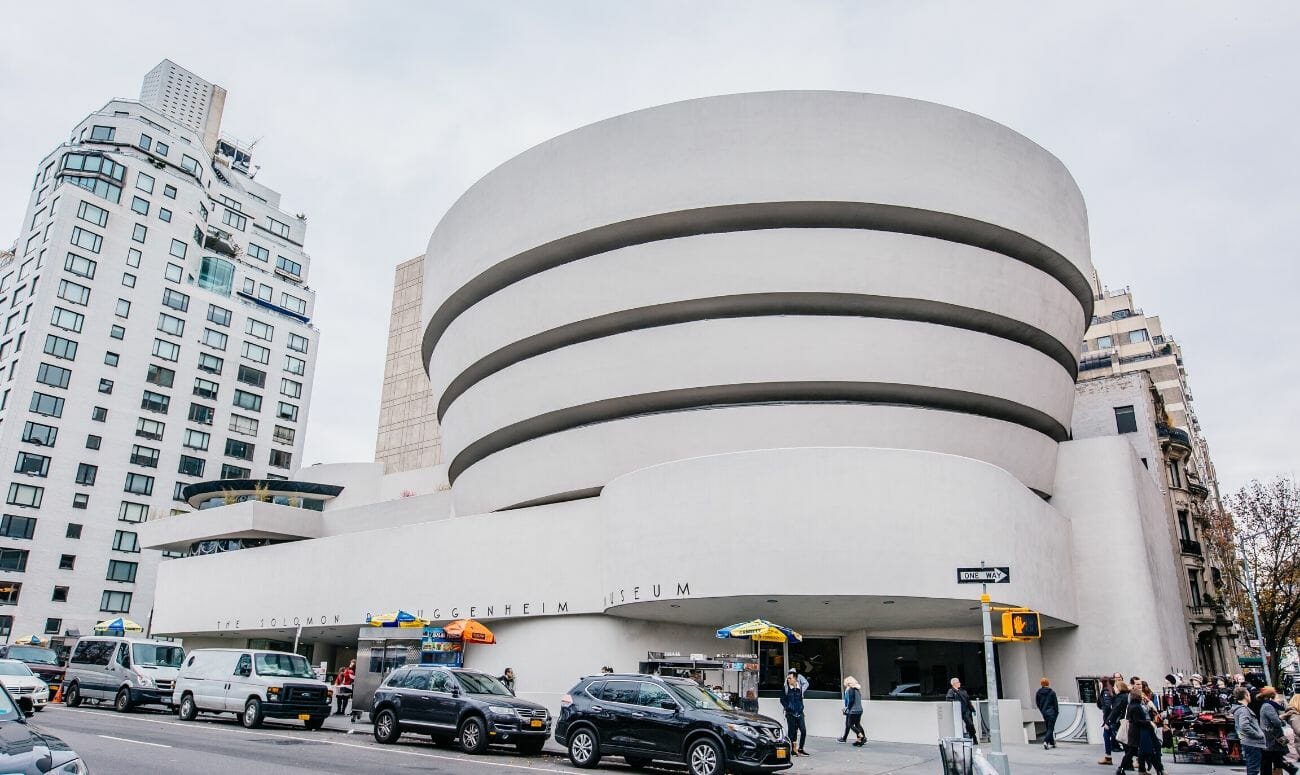 The building, designed by Frank Lloyd Wright is an architectural masterpiece. The museum is making some of its brilliant art collections and exhibits available online, and includes work from Franz Marc, Piet Mondrian, Pablo Picasso, and Jeff Koons.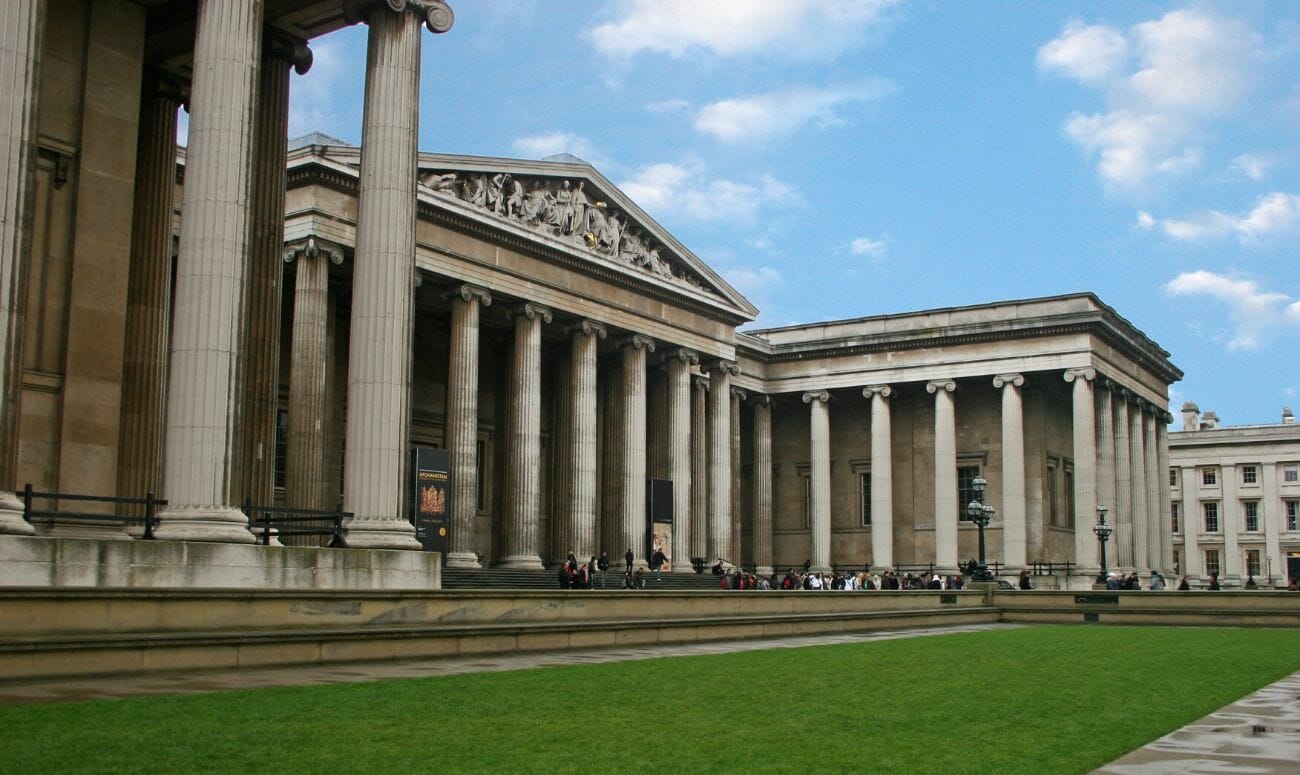 London's British Museum holds more than 8 million exquisite objects within its building. And the museum is making some of its pieces viewable online. It has also teamed up with Google in order to offer virtual tours using google street view technology.
Smithsonian National Museum of Natural History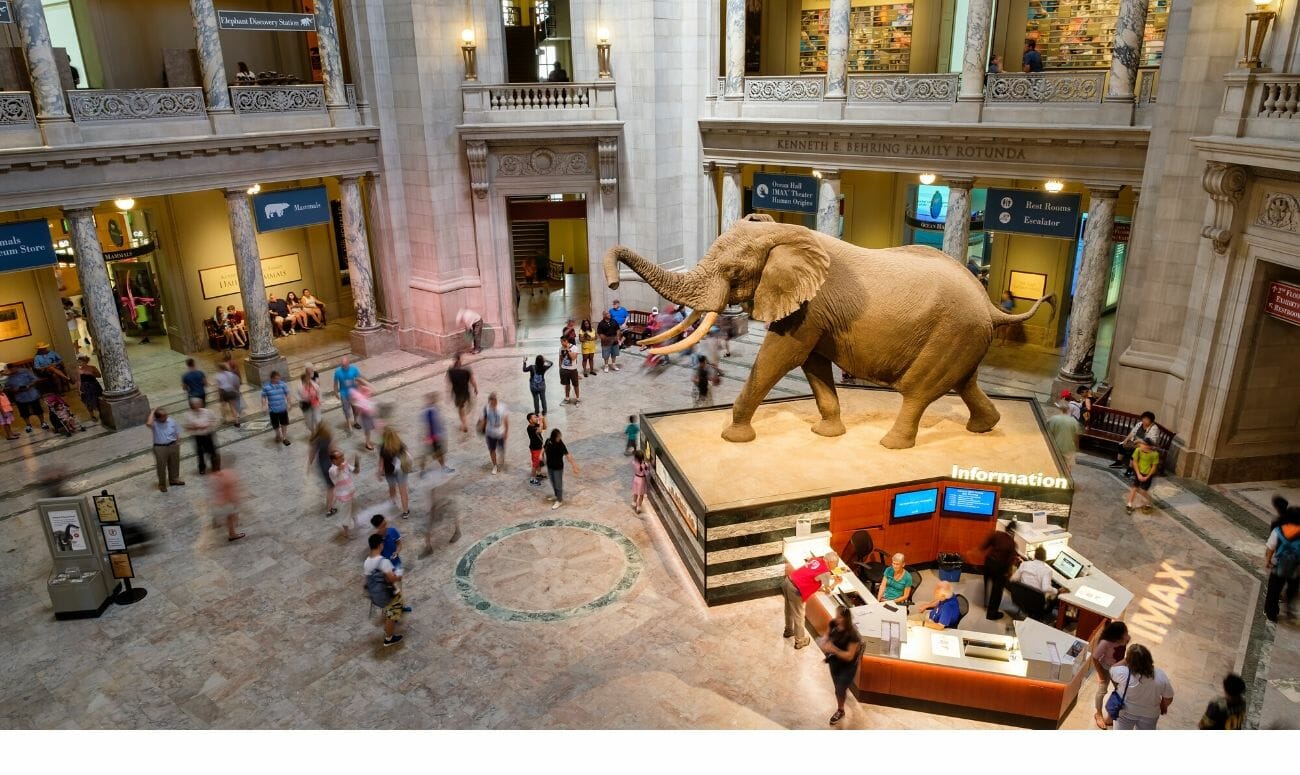 Washington DC's National Museum of Natural History is one of the most visited museums in the world. The virtual tour welcomes you into its epic rotunda and takes on an amazing 360-degree walking tour through the Hall of Mammals, Insect Zoo, Dinosaurs, and Hall of Paleobiology.
The Metropolitan Museum of Art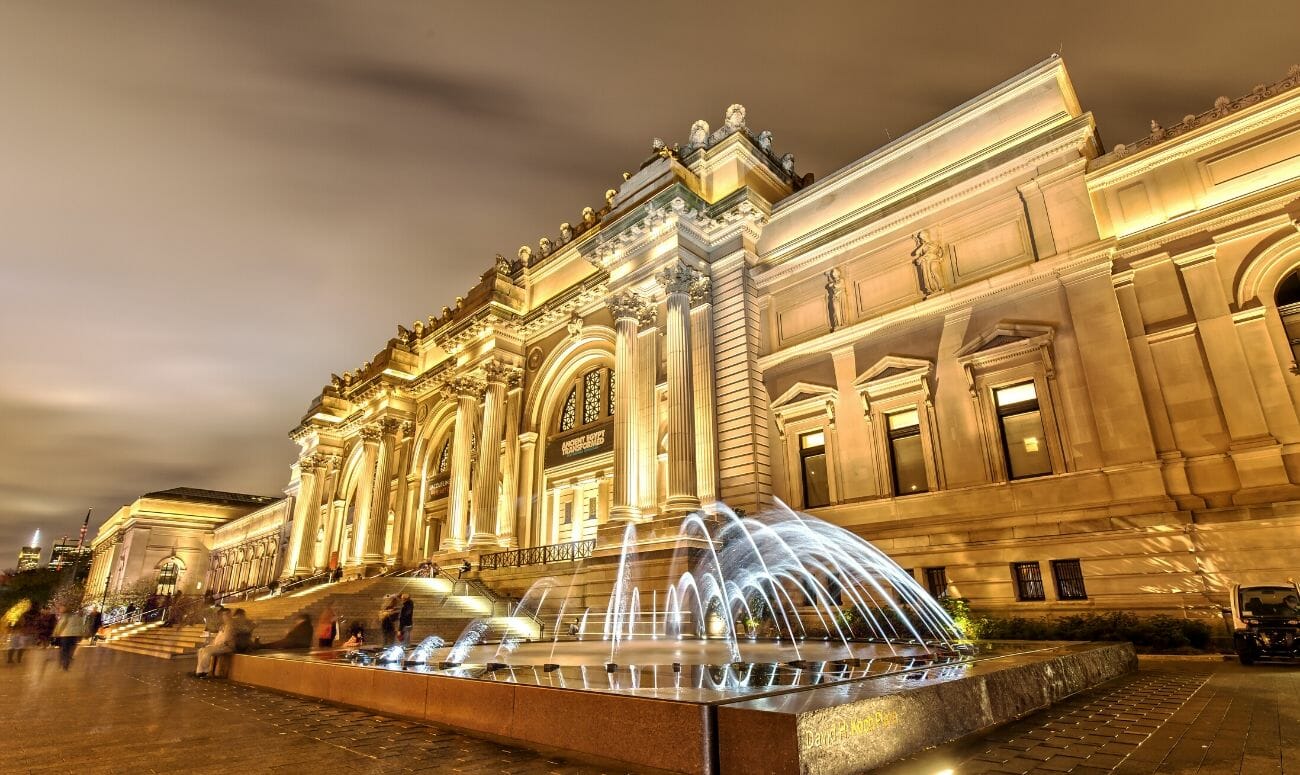 The Met houses more than 2 million works of art. The institute offers online collections and virtual tours on its website for some of its most impressive pieces which include Vincent Van Gogh, Jackson Pollock, and Giotto di Bondone. The Met also works with Google Cultural Institute to make even more artwork, which isn't displayed on its website is available online.
The Vatican Museum features an extensive and exquisite collection art and classical sculptures curated over many centuries by the Popes. You can take a virtual tour walk of the museum grounds and iconic exhibits such as Michelangelo's ceiling in the Sistine Chapel.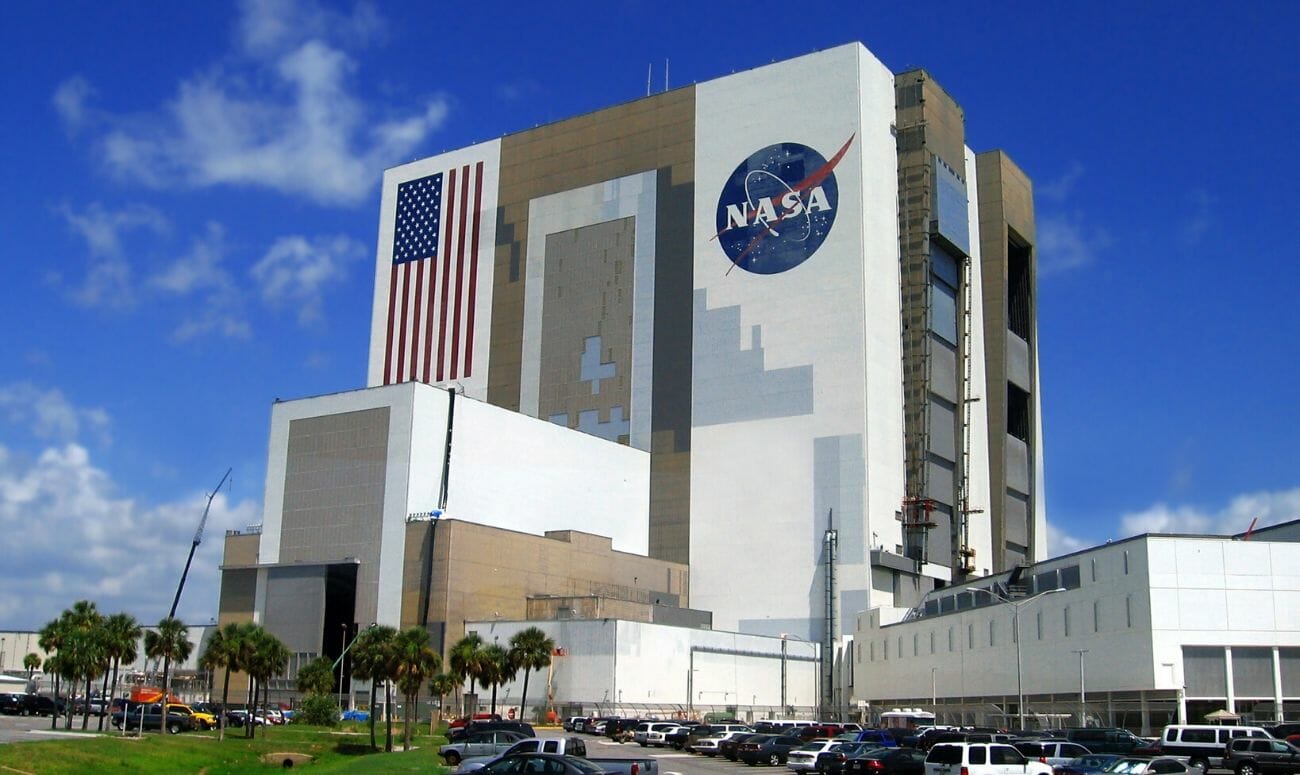 You can take a virtual tour of NASA's Langley Research Centre in Virginia and also of The Glenn Research Centre of Ohio. The Space Centre in Huston also has an app that provides virtual tours, augmented reality experiences and audio-video stories about space exploration.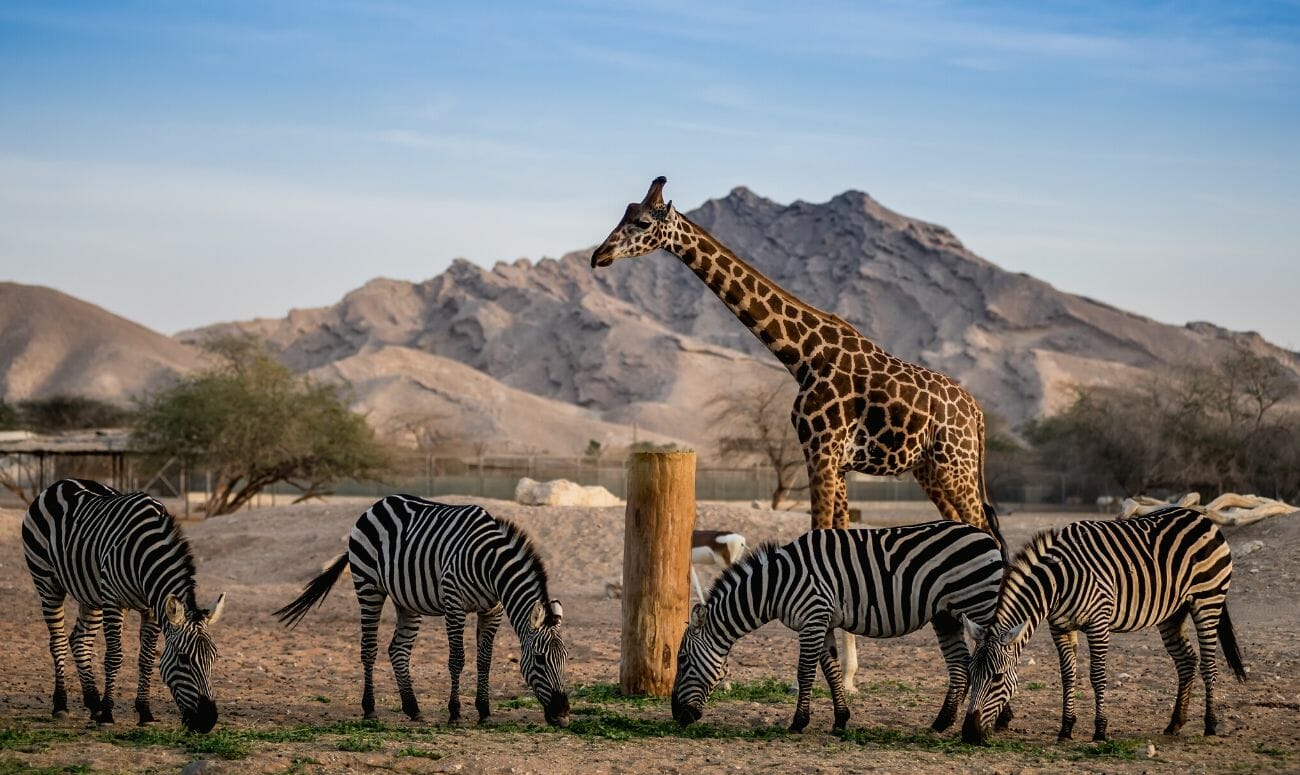 Don't miss out on the fun with animals. Tune into The Huston Zoo Webcam and enjoy a day filled with the cute and interesting animals that call this zoo their home. See the elephant lumber along in their vast habitat. Watch the giraffes stretch their long necks and nibble those high leaves. And do not miss the antics of the chimpanzees.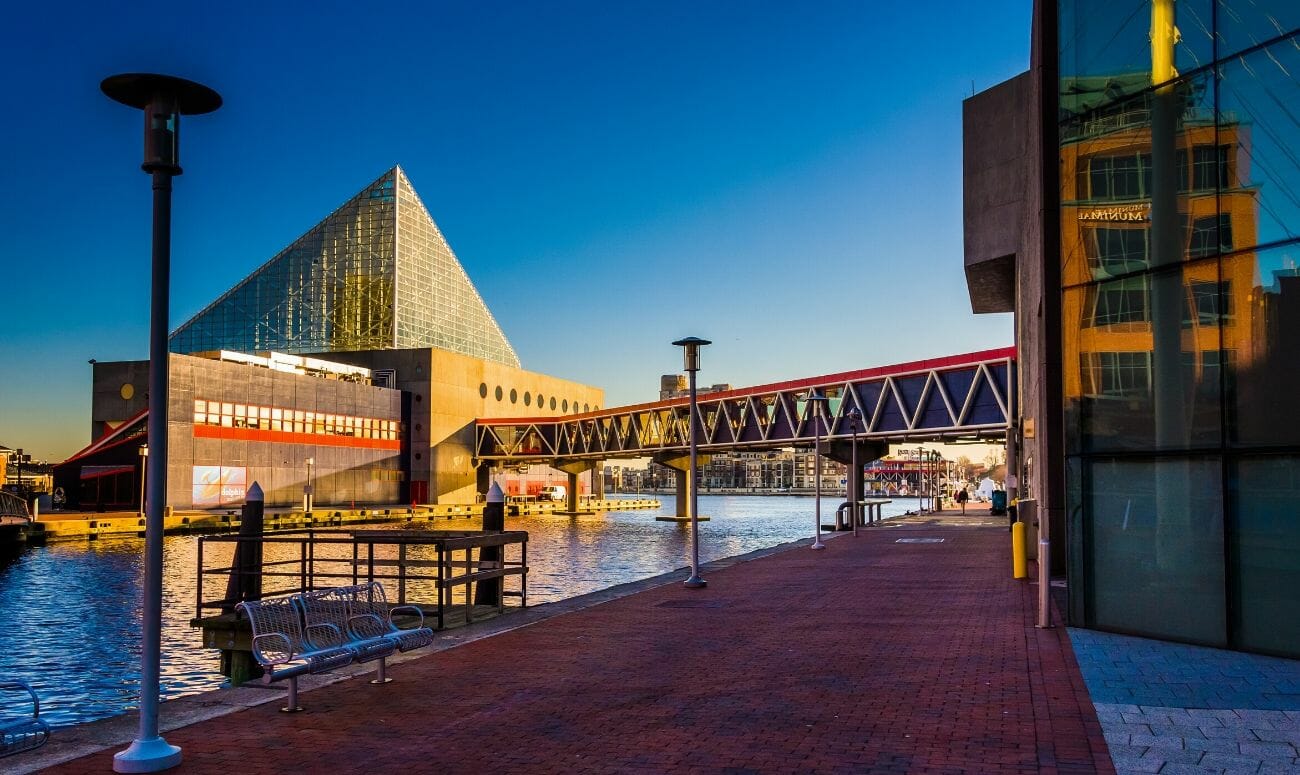 There is nothing like experiencing The National Aquarium live. But the live cams are the next best thing. Tune in to the Blacktip Reef, Jellies Invasion and Pacific Coral Reef live streams and enjoy the sight of these marvellous creatures, as you sit comfortably on your couch.
There is no lack of magic and adventure now because there's plenty to see here. The virtual tours include the Magic Kingdom, The Animal Kingdom, and Epcot, just to name a few. You can also get the feel of the famous rides like Frozen Ever After ride, It's A Small World, Monsters Inc., Pirates of The Caribbean, just to get you excited.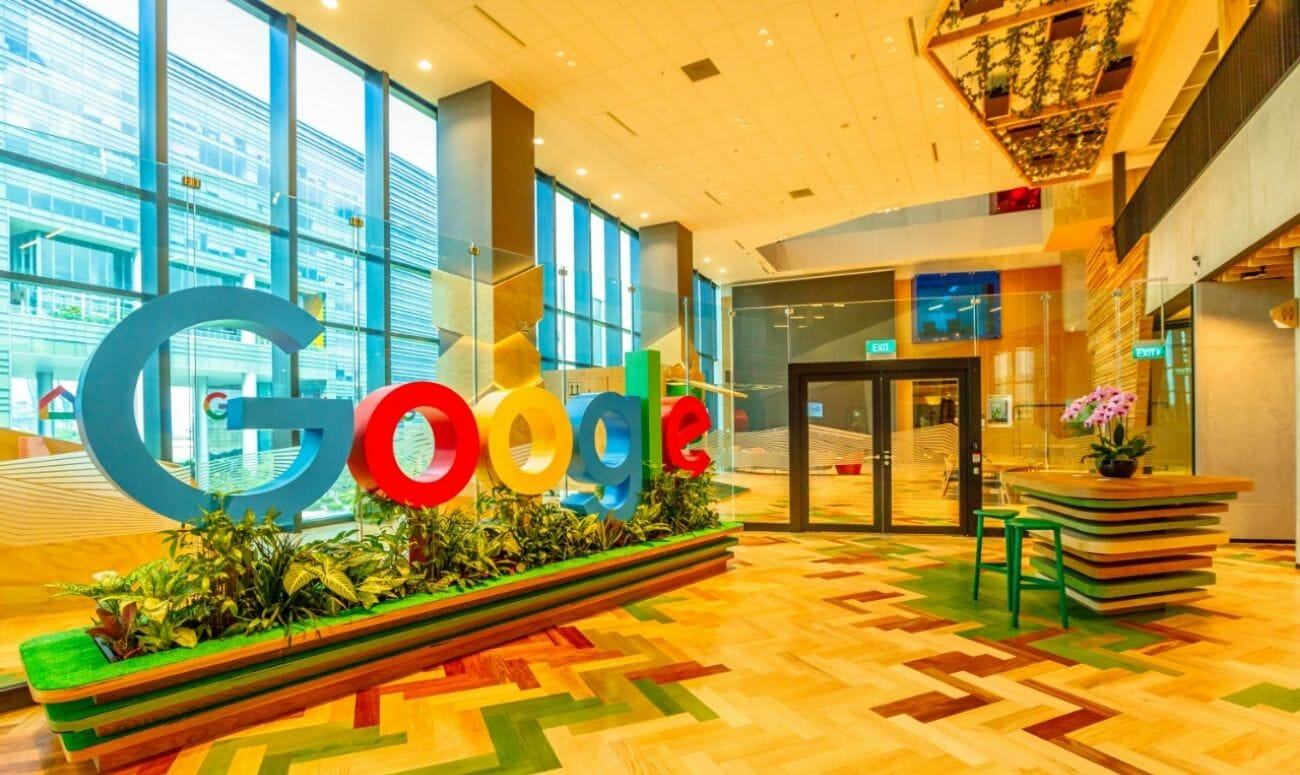 Google has partnered with over 1200 cultural institutions globally to archive and document historic and priceless beauties of art and to provide virtual tours of the museums and galleries using Google Street View Technology. The Google Art Project features art from the White House, Museum of Islamic Art in Qatar, and even Sao Paola Street Art from Brazil.

We know you miss going out, but we are sure that these are some perfect 'virtual getaways' you can have!
ThinkRight is now available on Telegram. For handpicked stories every day, subscribe to us on Telegram
Read more: Free eBooks On Wellbeing That Will Help You Deal With The Social Isolation
Like & Follow ThinkRight.me on Facebook, Instagram, and Telegram to stay connected.