It seems like just about everyone is off to Europe or London for a dreamy vacation right now, or so Instagram seems to be endorsing, and it's left you wondering, "How can I be on this trip too?", hasn't it? But if you're anything like us, between work, family, friends, and everyday life, taking time off sounds like a wishful dream rather than a reality. But you can't let the entire summer pass you by without enjoying, at the very least, a relaxing staycation. And if you're worried about how you're going to afford a summer break, we're here with a list of budget-friendly travel hacks that can sort you out for the season.  
Lucky for you, it's completely possible to have a fun, memorable summer, even if you're not sitting in Italy, sipping iced matcha, or sunbathing at a beach in Spain. You can treat yourself to a budget-friendly trip that will be just as enjoyable, if not more, without blowing your entire savings. Below, find our 5 favourite ways to save money when planning a vacation.  
5 Budget-Friendly Travel Hacks When Planning A Vacation
1. Book Smart  
Planning a vacation begins with booking your travel methods and accommodation as those are the highest monetary items on your list. One of the easiest budget-friendly travel hacks to save on accommodation is to opt for a hostel over a hotel or an Airbnb over a resort as those offer you the cheapest options. Hostels are great for solo travellers and Airbnbs are great for families. Plus, most hostels and Airbnbs have kitchens, so you can save additional money by buying local groceries and cooking basic meals.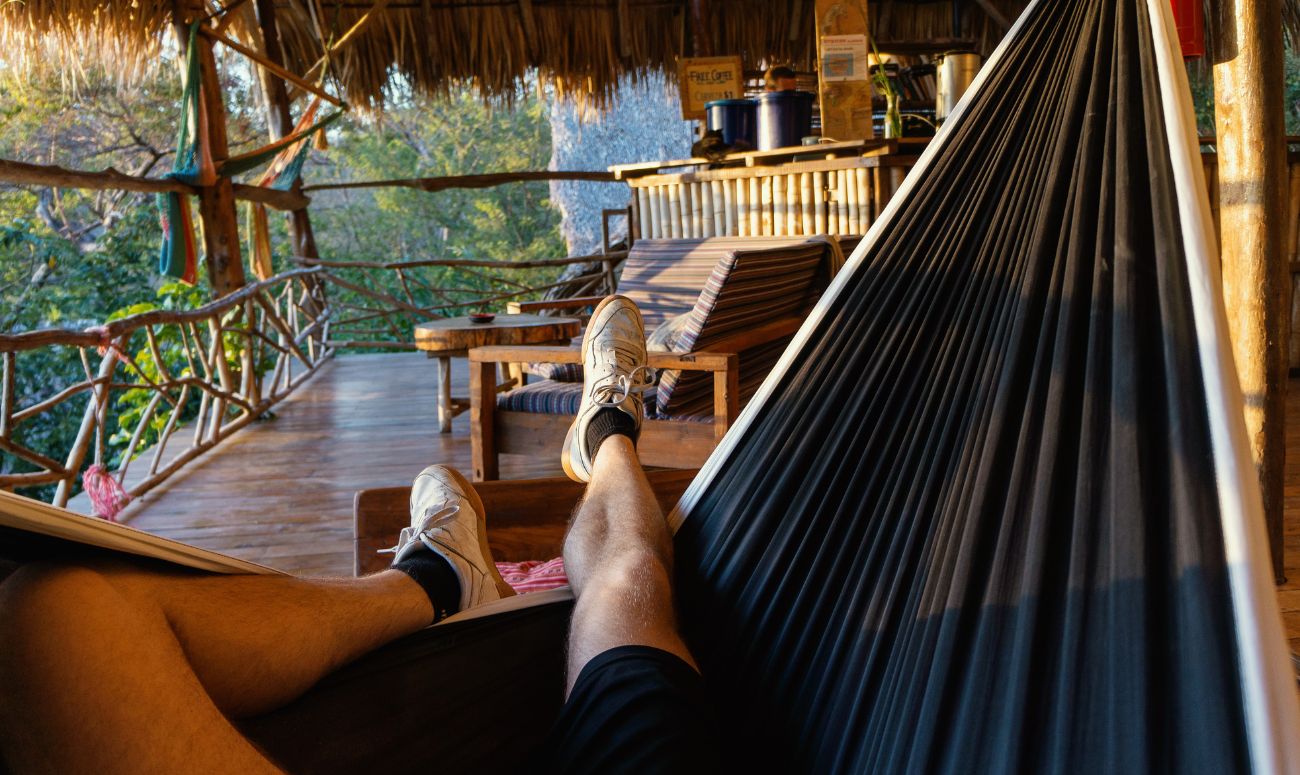 2. Book Early  
When you book your tickets is as important as where you book, if not more. Booking your tickets way in advance almost always gets you the best flight and stay prices. The earlier you book, the more you'll save. Skyscanner is the most popular portal to help you find the best travel deals, or you can easily track prices directly on Google. The right tools can optimise your bookings for both your comfort and your wallet.  
3. Avoid Tourist Traps  
You may have heard this countless times, but tourist traps go beyond visiting tourist attractions that could drain you of your trip fund. Having a schedule that you can follow can prevent you from grabbing some food or drink right outside a popular tourist attraction. It can be very overwhelming to be in a new place where you don't know anything. But having a plan in mind can reassure you that you'll find a better way to deal with everything rather than being forced to grab and eat whatever is right in front of you. Try walking just a few lanes down main tourist attractions and you'll find deals at a reasonable price, guaranteed.
4. Do As The Locals Do 
In lieu of avoiding tourist traps, one of the best ways to do so and to experience the city is to ask the locals for recommendations. This will ensure you discover the best experiences while saving money and time. Hotel staff, or your hostel or Airbnb hosts are the best people to ask for advice. You'll find restaurants or street food options that travel bloggers haven't written about yet, places to shop where you could find gems, especially if you're into thrifting, as well as advice on what to avoid while being out and about in the area. Many locals will happily share their secret hideouts with you, so don't be shy and just ask.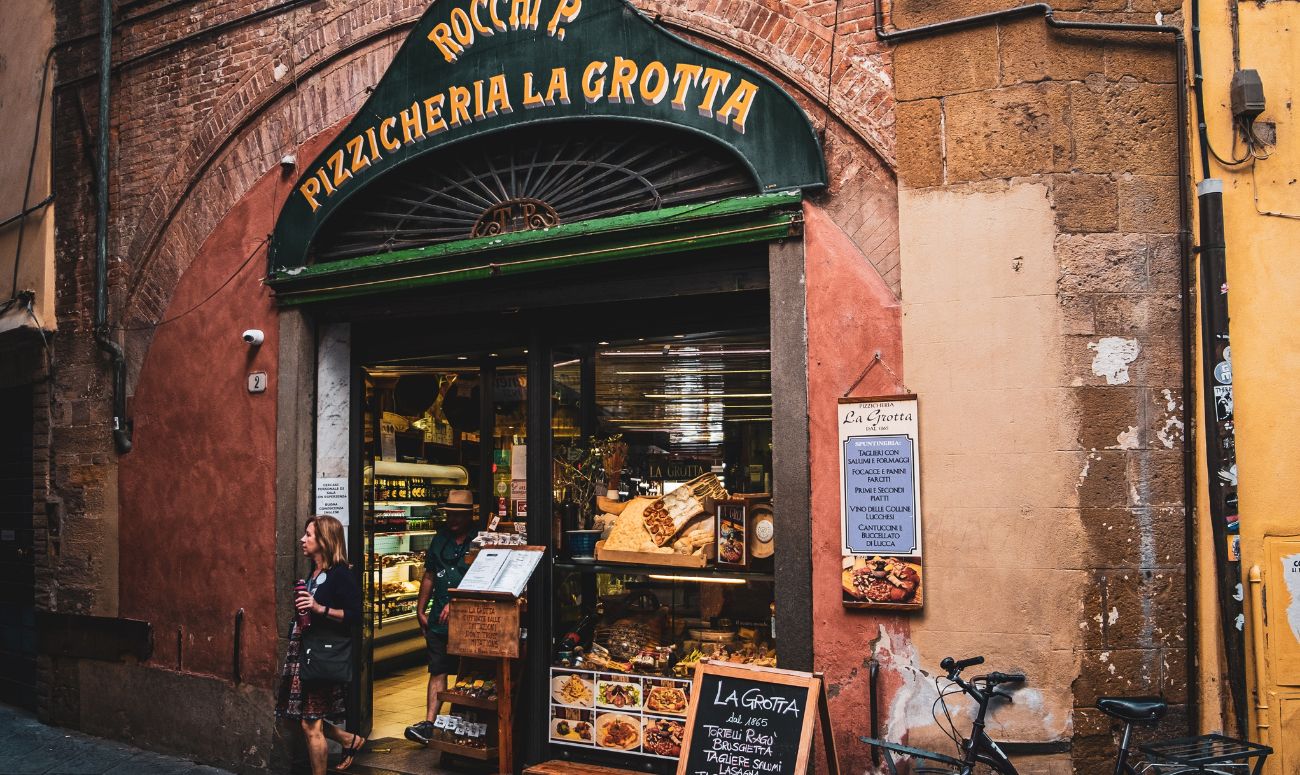 5. Consider Travel-Friendly Credit Cards  
With air travel being more frequent than ever, credit cards offer the perfect opportunity to gain reward points for your travels. But instead of charging your entire trip on credit, pay bills and earn points simultaneously to offset some of the travel costs. And if you're not much of a traveller, opt for a credit card that offers points or cashback on retail spending done across industries.  
By using these travel hacks, you'll find it easy to plan a wallet-friendly vacation that works for any budget. Happy and safe travels!  
Read More: 5 Important Reminders For A Healthy Parent-Child Relationship
Like & Follow ThinkRight.me on Facebook, Instagram, Twitter, Pinterest and Telegram to stay connected.