Mumbai, being the seventh most populous city on the planet may run out of places to hang out or unwind. But, the good thing is that there are a number of scenic places to relax near the city. Just a few hours drive will take you to these beautiful destinations. And trust us when we say, you will not want to come back. Here's a list of five quick getaways from the city.
Divegar
4 hours from Mumbai.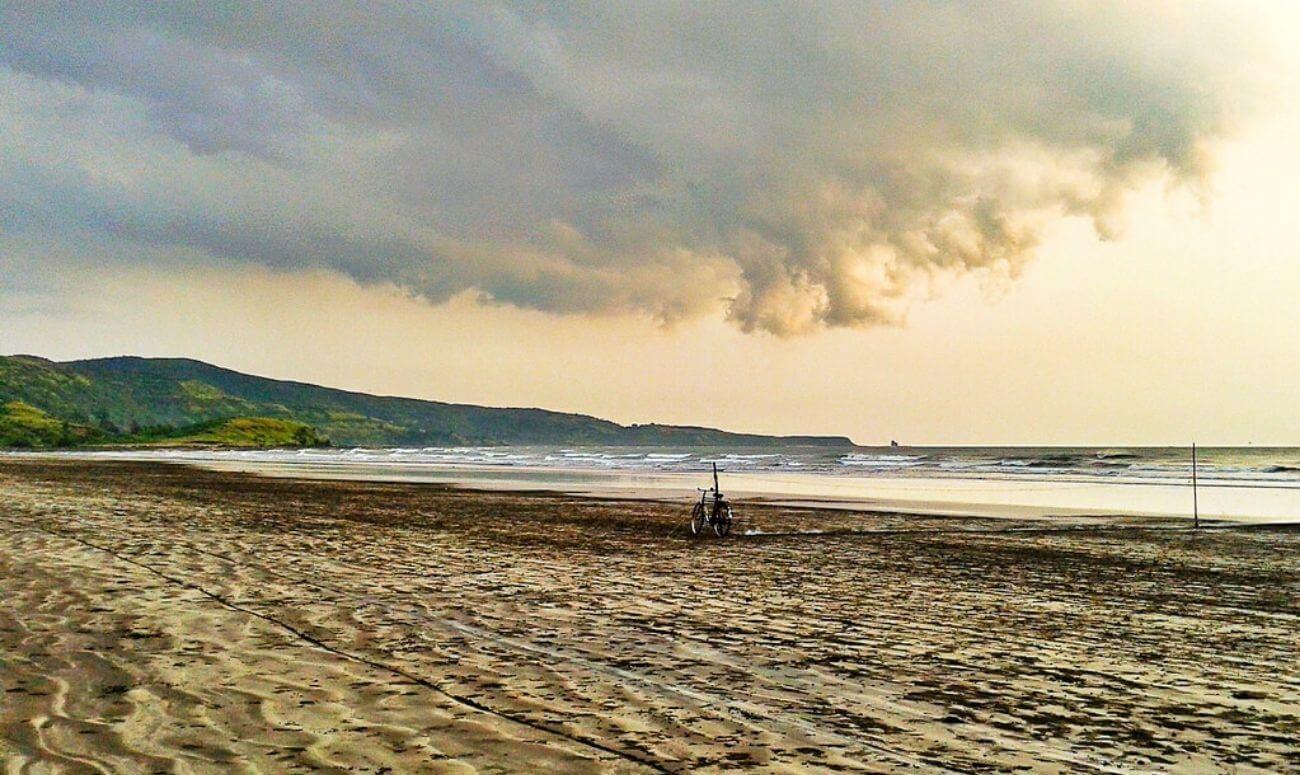 At a distance of approximately 200 kilometers along the Konkan coast lies the small, sleepy village of Divegar. The sparsely populated village has inhabitants who are mostly fishermen and local businessmen who are into coconut and beetle nut farming. Here comes the best part, the village is on a beach which you might mistake for Ibiza. The water is blue and the sand is yellow, and there's barely anyone there. Opposite the beaches are thick woods and its relatively safe because police often cruise along the coast. If you wish you can always put up a tent by the beach, and if not the village is full of homestays.
Visapur
2 hours from Mumbai.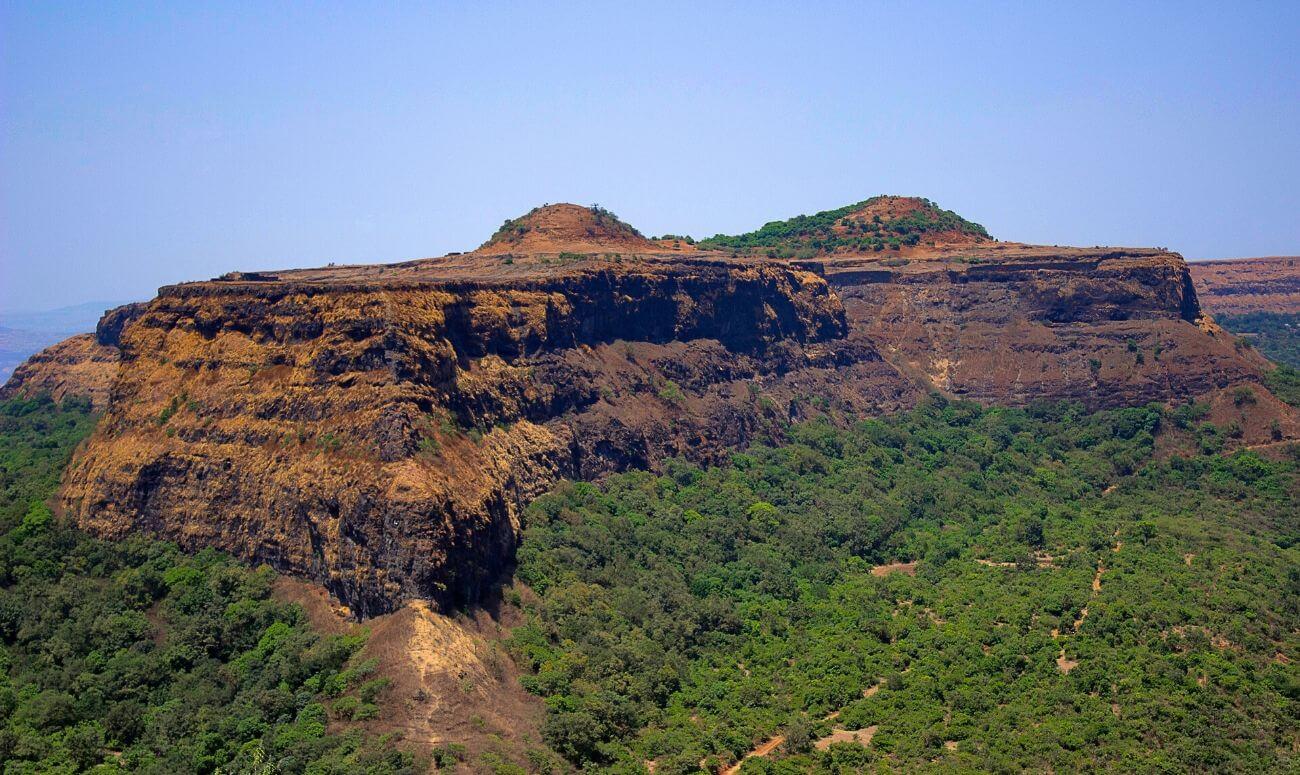 A couple of stations after Lonavla is a town called Malavli. A 5-kilometer trek from the railway station is the cave of Bhaja. A cave inhabited by monks around 2,300 years ago. All history buffs must pay attention to this expedition. Once you're done with caves you can trek your way along the metalled road to the base of Visapur Fort. The fort is adjacent to its twin, Lohagad Fort and provides a fabulous view of the ghats. Quick heads up, do not visit the fort during the summers since it gets really hot during that time. The best time for a trek would post the monsoon season.
Pune
3 hours from Mumbai.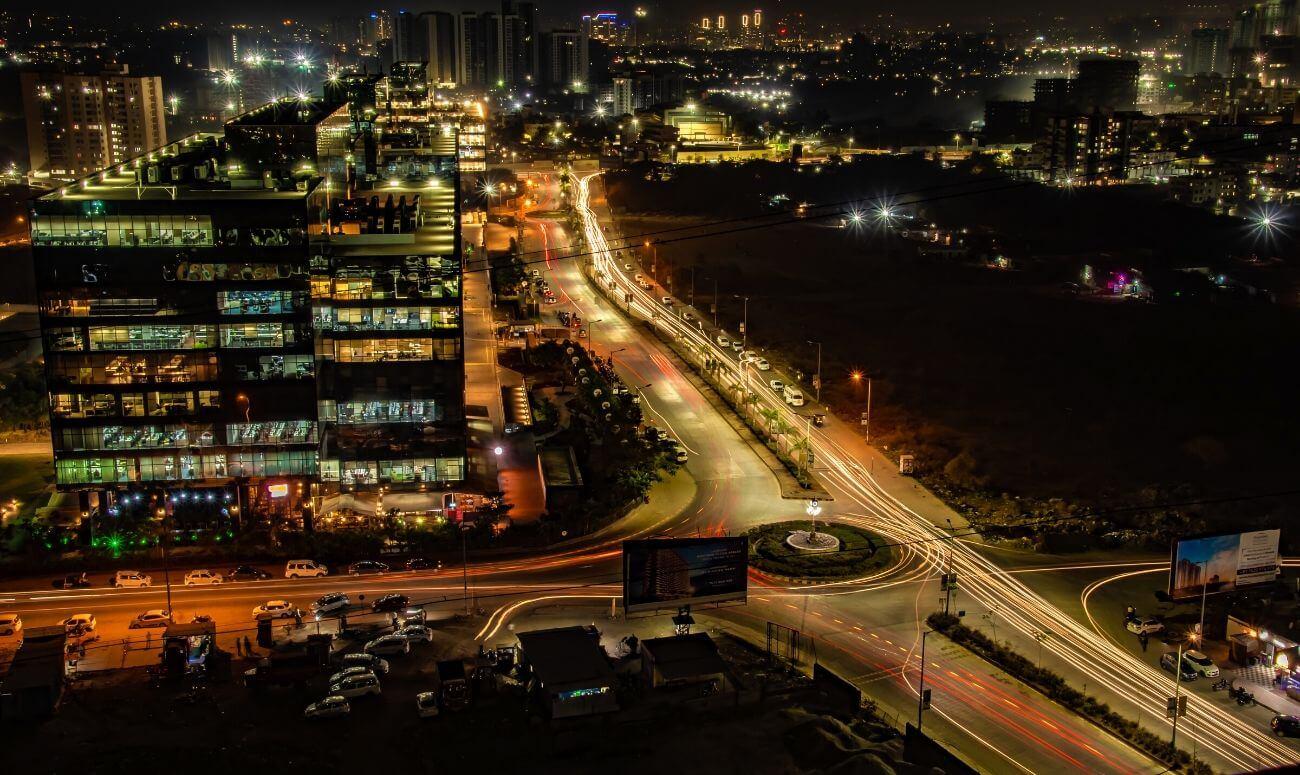 Yes, you read it right. 3 hours away from the madness in Mumbai is a city called Pune. "What can I do there?" Well, you don't have to do anything. Check yourself into a hotel, book a spa and get engulfed into the city's art of chilling (read as relaxing). There are ample places in the city to have a nice dinner and more than enough places to let your hair down and party until dawn. And those looking for some peace of mind can head to the Pune City Vipasanna Centre or Ananda Sangha Pune, which are one of the finest meditation centers there.
Imagica, Lonavla
2 hours from Mumbai.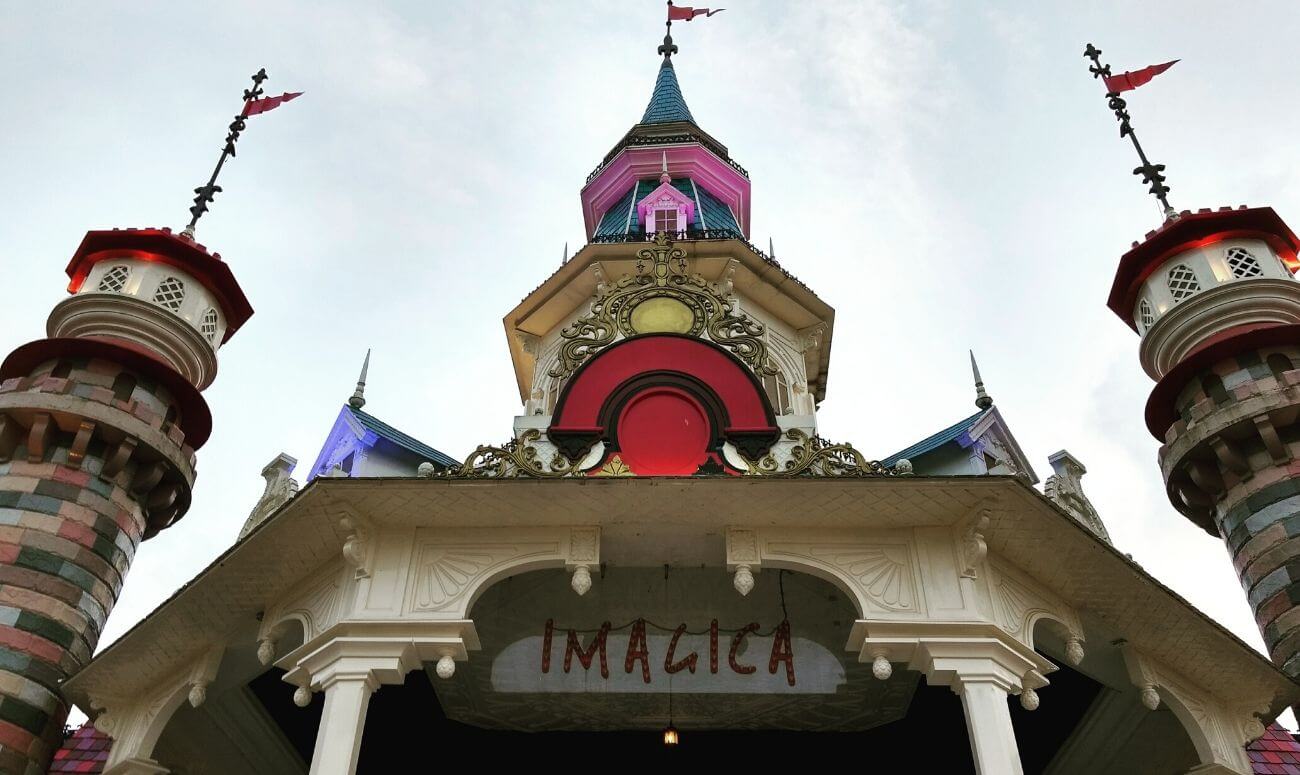 Here's an idea to do something in Lonavla other than getting cliched sunset images. Adlabs Imagica, hands down one of the best amusement parks in India. Why? Because the rides are amazing and never seen before. When was the last time you rode an actual roller coaster without being afraid for your life?
Imagica has enough rides to keep you busy throughout the day, and plenty of restaurants (with some great food) to keep that tummy full. If nothing else you can take enough pictures for your Instagram. #InstaGood
Karanja
45 minutes via ferry from Gateway.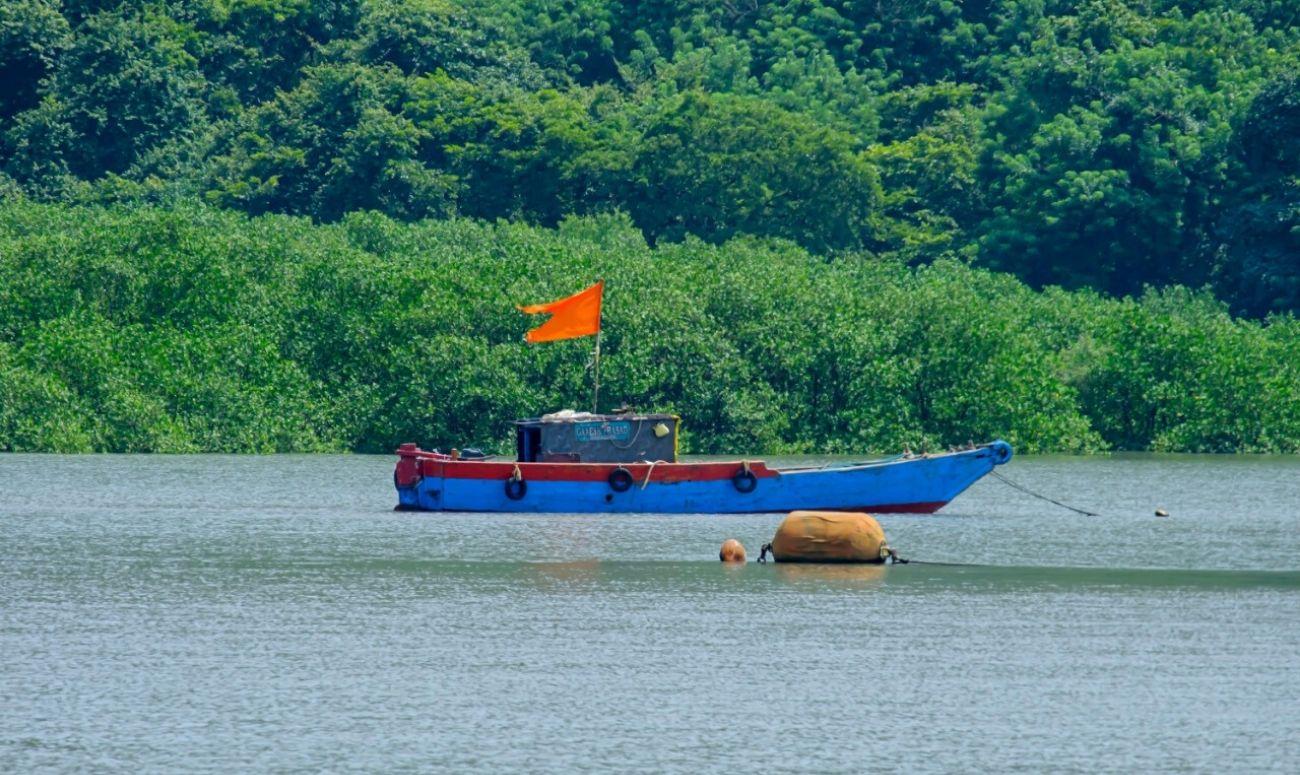 This one is for the adventurous bunch. Reaching Karanja is not going to be easy unless you have a 4 drive. The nearest station is 10 kilometers away. A small coastal village near Navi Mumbai, where a small part of the island is restricted. You'll find out why once you are there. Also, don't be surprised if you have deers and doe approach for a quick belly rub.
Read more: 5 Things To Do In Mumbai Once The Festive Season Is Over
Like & Follow ThinkRight.me on Facebook and Instagram to stay connected.