If you're all about wilderness then this is your dream.
For the second year, owners of a coffee shop and four rental cottages on Great Basket Island are looking for a duo to help them with concierge duty for the tourist season from April 1 to October 1.
The owners, Billy O' Connor and his partner Alice Hayes said that last year they received more than 40,000 applications from across the globe and some places were as far as Argentina, Mexico and even Finland!
Located just off the coast of Ireland's County Kerry, the isolated island is a hiker's paradise during the height of the summer, with hundreds of visitors daily. The job profile includes that the caretakers will be provided with accommodation, food, and some glorious views!
The partners feel that since the caretakers will be living above the coffee shop, a couple would be ideal for such a situation. Daily chores will also include running the coffee shop and maintaining the holiday cabins. To narrow the field of entries, this year they are asking that any would-be caretakers make sure they meet the criteria posted on the website prior to filling out the application. Applications will be accepted, here, until January 22.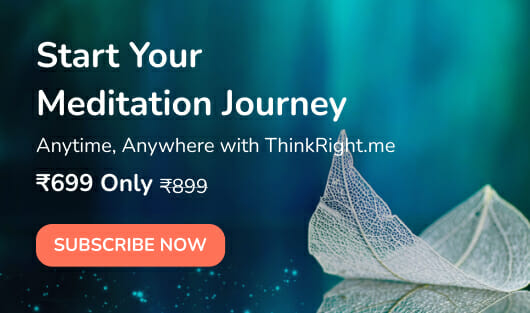 While they concede that due to COVID-19 considerations, this year's caretakers will likely be Irish (as were the two previous couples), O'Connor and Hayes will consider all viable applications, with hopes of opening the opportunity to more candidates from abroad.
Read more: Did You Know That Sleeping On Stomach Helps In Falling Asleep Faster?
Like & Follow ThinkRight.me on Facebook, Instagram, and Telegram to stay connected.