Here a few things you can do in order to keep yourself conditioned as a sportsperson.
Reset your goals
Your goals aren't going to be the same as pre-pandemic. You have loads of time, but fewer resources. Reset your goals in terms of them being realistically possible and feasible to your health and safety.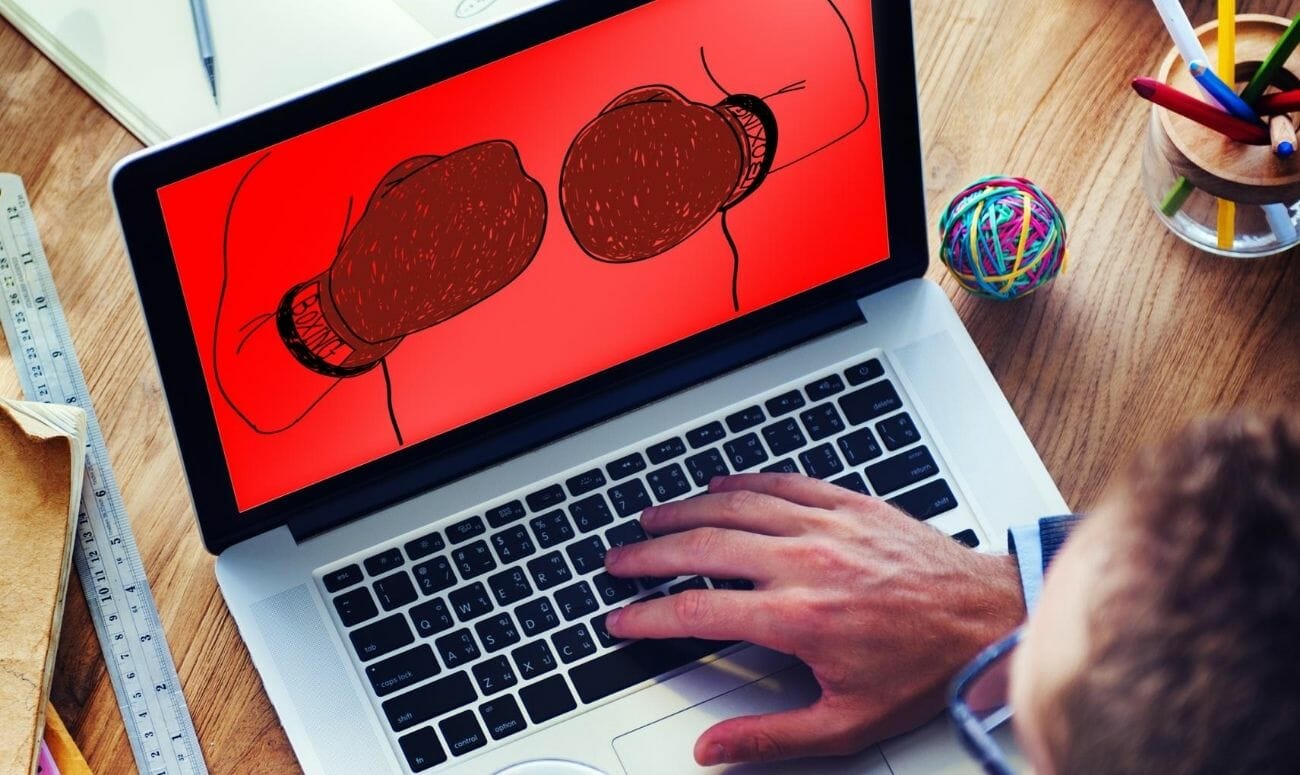 Study the competition and yourself
Take this time to study your competition. Document their journey, see where you have an edge. Where you can work better and put in more effort. Analysing your own weaknesses and strengths will give you a better edge since you can work in it yourself.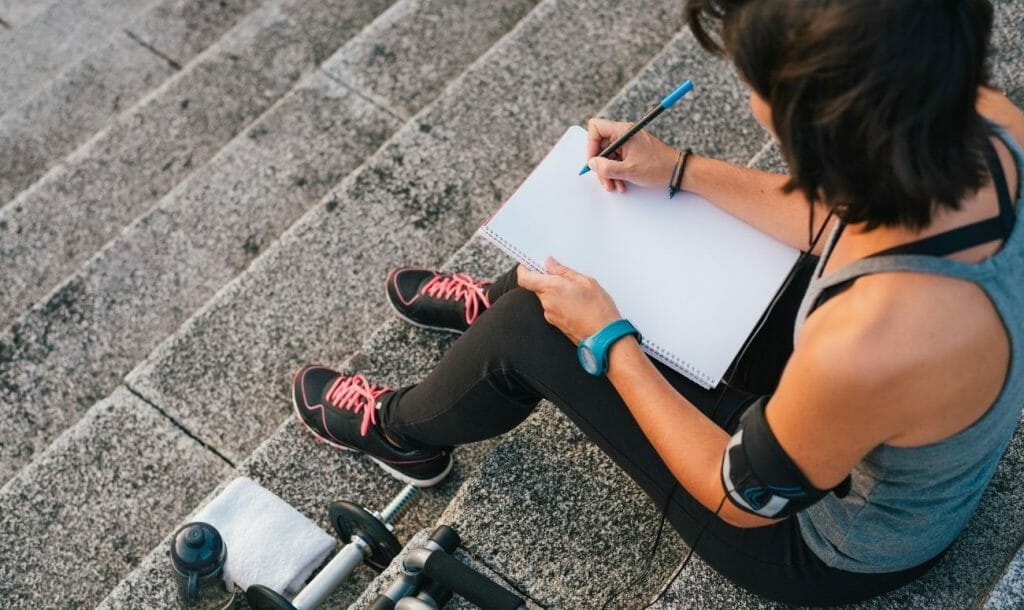 Control your diet
Being at home has the luxury of eating whatever you want to. The fact that you are at home should not change anything. Stick to a diet plan. Make it even more healthier because you will not be getting as much physical exercise as you did before.
Make a clear routine
Making a time table always helps with time management. Increase your time for sleep and recovery, and reduce your time from screens and visuals that you don't require. Study how you can better at the sport. Watch your opponent, and see how they work. Learn and absorb.
The Olympics may have been shifted to next year, or you may not be a participant but there is no harm in keeping yourself fit, focused and healthy.
Read more: How To Minimise The Negative Effects Of Social Media
Like & Follow ThinkRight.me on Facebook, Instagram, and Telegram to stay connected.