FIFA World Cup 2018 will be cherished not just for being an exhilarating experience for players and fans, but also as an example of true sportsman spirit. After a self goal, a controversial penalty, a goalkeeping error, and three outstanding goals, the jubilant France lifted the cup. The match set a record for the highest number of goals in any final, since 1974. As a matter of fact, the tournament stood out for its sportsmanship and empathy.
Coaching With A Heart
The French coach, Didier Deschamps, is no stranger to lifting the world cup trophy. On the previous occasion, he was one of the players in the winning team. He was aware of how the loss must have affected the Croatian team. Instead of simply basking in glory, Deschamps showed true sportsman spirit by congratulating the Croatian team on their stunning performance. His courteousness revealed the importance of mindfulness for an opponent's effort and achievements. Deschamps's gesture gave Croatia the respect they deserved.
Definition Of A True Leader
Croatian President, Kolinda Grabar-Kitarovic, won the heart of millions with her selflessness during the World Cup. She paid her own expenses, utilising unpaid leaves and travelling to Russia by Economy class. Grabar-Kitarovic sat in non-VIP seats and cheered every Croatian match. Even after her country was defeated, she showed tremendous grace by hugging, consoling, admiring and comforting Croatian players. She also extended her congratulations to the champions. The President demonstrated the need for a leader to stand by his or her team, no matter the outcome. She exemplified grace, humility, commitment, compassion, and a deep sense of belonging.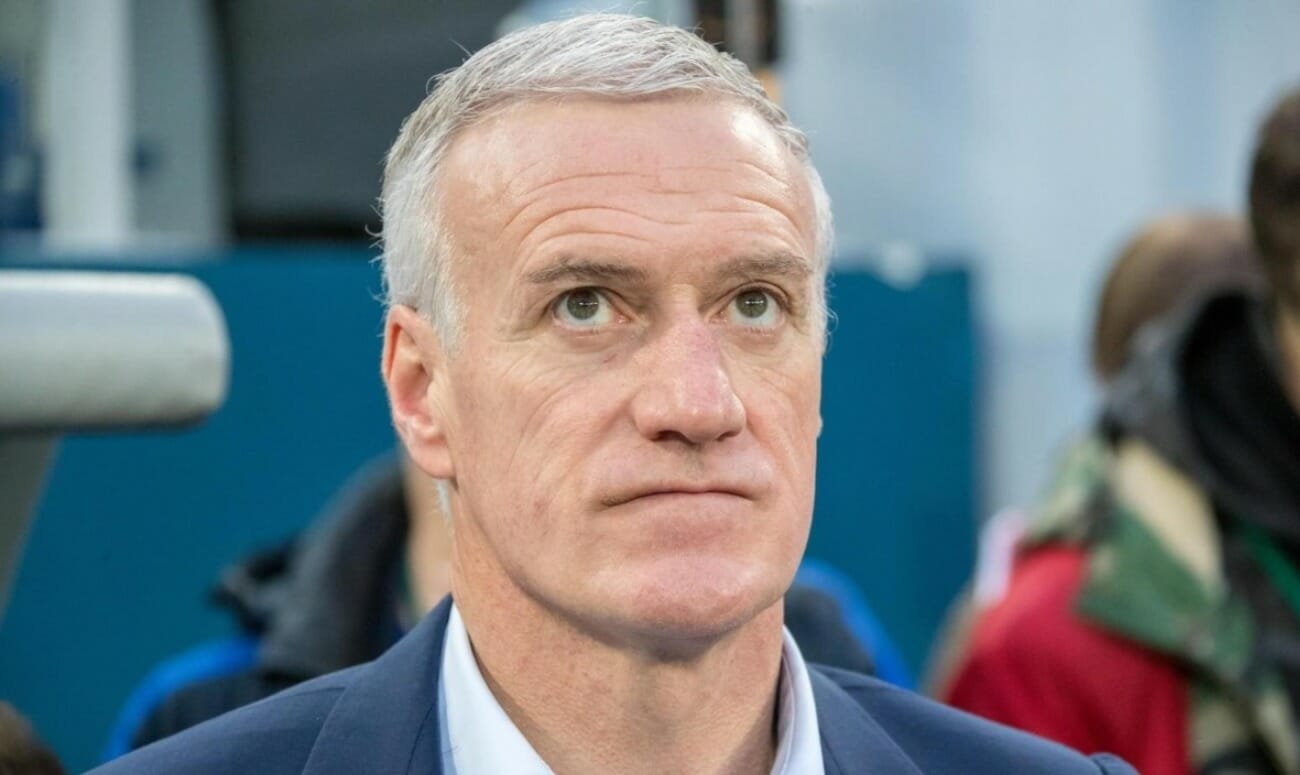 When Age Is Just A Number
Kylian Mbappe, one of the stars of the victorious French team, decided to donate his entire World Cup earnings to a charity. It helps hospitalized and disabled children inclined towards sports. His skills made a difference to his team and now his kindness will make a difference to many young lives. The 19-year-old star proves maturity is not about age and generosity is as important as talent.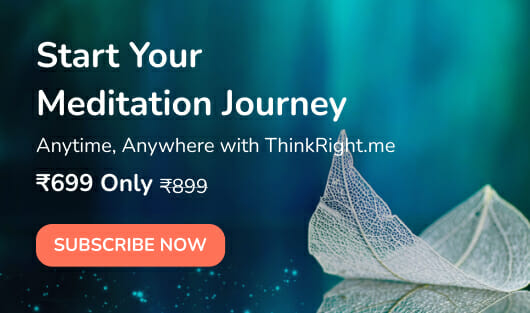 Fans Leave A Mark
Japanese fans showed class by cleaning the stadium stands, despite the agony of their team's loss to Belgium. Meanwhile, the Japanese team left a spotless locker with a 'Thank you' note, in Russian, for their hosts. Senegal fans also cleaned the stadium after their team won a league match. These responses and actions from Japan and Senegal are a valuable lesson for the world to learn and reveal the strength of character, regardless of circumstances.
Humanity Scores
In Egypt's game against Uruguay, a wheelchair-bound Egyptian fan was lifted up by Mexican and Colombian fans. To make sure he could watch the game. The gesture showed humanity is greater than nationality.
Success Is Never Guaranteed
Shocks and surprises made headlines throughout the tournament. The early exit of heavyweights Germany, Argentina, Spain, and Portugal showed success needs to be earned at every moment. Popularity, expectations, and past glory don't always count. Likewise, Croatia proved their passion and performance took them the distance, not the size of their nation.
Never Lose Faith
Faith and football have always co-existed. As close-up footage shows, during crunch moments, players and fans wear their faith on their sleeves. Players are seen gratefully looking skyward after scoring a goal or kissing the ground while fans mouth prayers or fold their hands. Regardless of skill, intense training or self-belief, faith is the companion most players trust.
Despite all the grandeur and competition, the beautiful game concluded without a single untoward incident. The success of the tournament can be held up as an example of a sportsman spirit, humanity, and life-lessons.
Image: Wikipedia