Pregnancy is a life-changing experience for a woman, the excitement, the anticipation, and of course the morning sickness! While walking on this thin rope you take the utmost care while doing anything and everything. But, there is still one question that might keep you up at night, quite literally – how to sleep while pregnant third trimester? You just toss and turn most nights, figuring out the best way to sleep in. And, we all know the repercussions of inadequate sleep, don't we?
Tuck all these worries away, as you have a solution, right here –
What Happens If You Sleep On Your Back?
If your first instinct is to sleep on your back, it shall reduce the blood flow to you as well as the baby. Moreover, it may cause muscle pains, piles, and low blood pressure. Things may get as complicated as a stillbirth.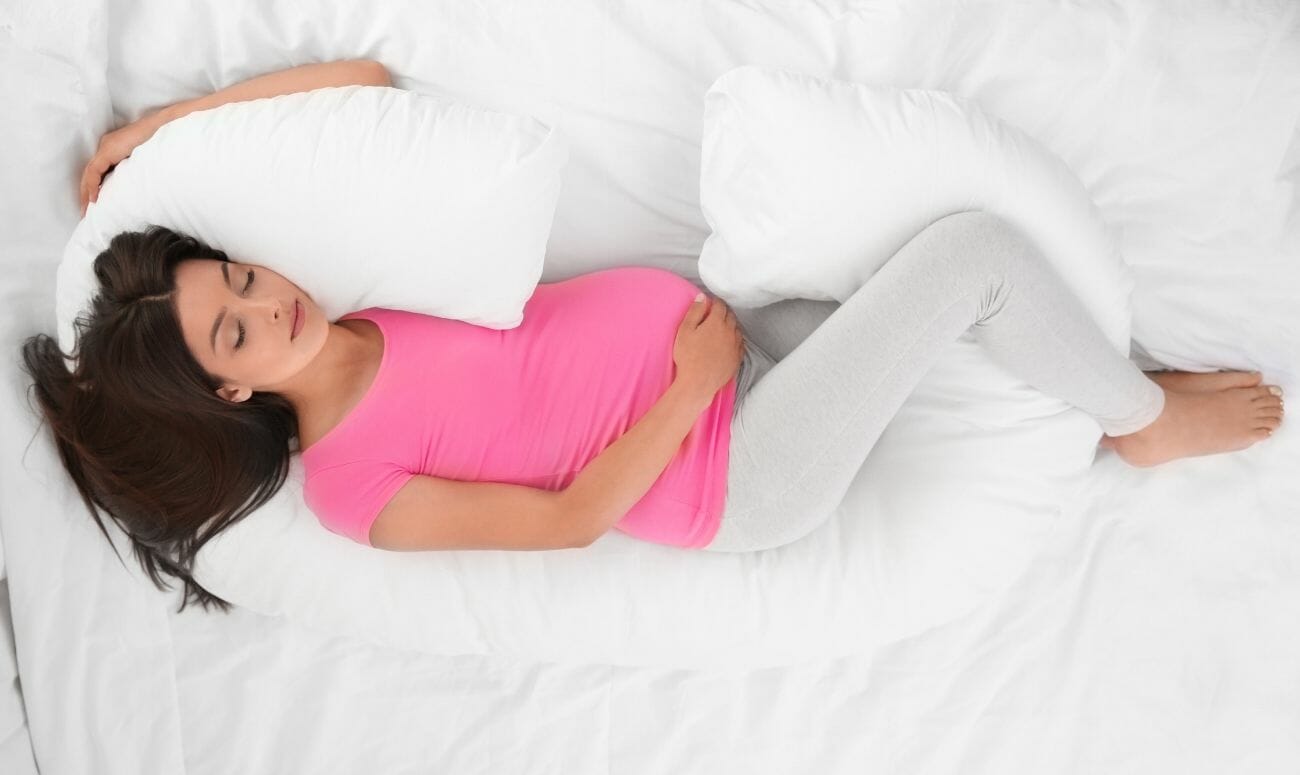 How To Sleep While Pregnant Third Trimester?
There is only one position that can provide you any comfort during the third trimester. This is sleeping on your sides (S.O.S) especially your left side. This also ensures good blood flow to the kidneys. Thereby, reducing swelling in legs and hands. Placing a pillow under the leg and abdomen while sleeping on your left side also helps with back pain. If you have any heartburn, place an extra pillow under your head. The elevated position reduces acid reflux. For years now, women have been advised to sleep on their left sides during pregnancy. This shifts the weight of the growing uterus from pressing on the largest vein in the body, which is responsible for maternal circulation.
Think Right Tips –
Avoid sleeping on your back as much as you can
You can also get yourself a customized sleep pillow
Get adequate sleep, it affects the well-being of your child.
Read more: Be The Architect Of Your Life!
Like & Follow ThinkRight.me on Facebook and Instagram to stay connected.