Feeling a little blue? Sick of doing the same things every weekend? Bored of the same hang out spots in the city? Here's what you can do ideally for your next weekend in Pune.
Breakfast at Vohuman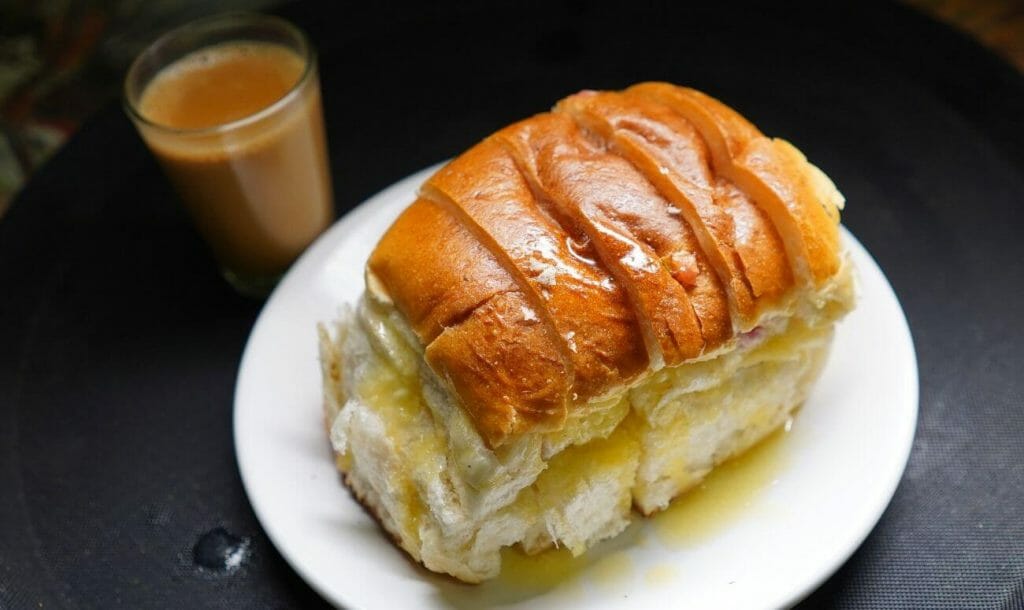 Start your day with classics. Yes, keep it safe. The whole menu has dishes which are all under rupees 100 so it won't even burn a hole in our pocket. Nothing better than a bun maska to start your day, eh?
Take a stroll around camp
The area established in 1817 for accommodating troops of the British Indian Army still has some old but dismembered buildings. The area might give you a little withdrawal symptom of Fort in Bombay. Check out the small streets by MG Road to find some old dilapidated buildings. While you're at it check out the famous Marzorin and Pasteurs for some of their eateries. While you're at it drop by Kayani bakery for their famous Shrewsbury biscuits.
Picnic's at Mulshi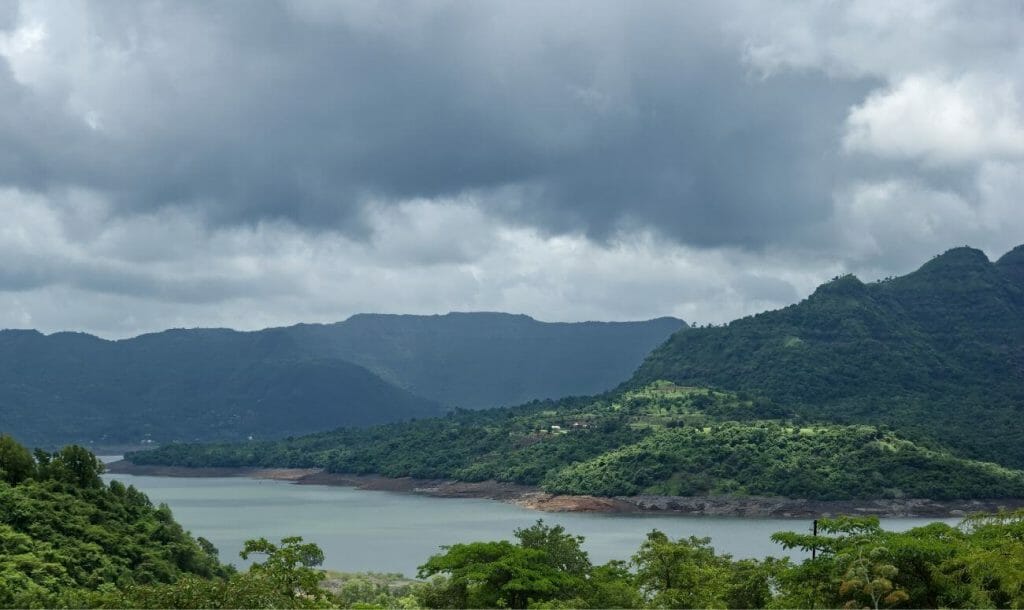 Grab a picnic basket with all the things you like and all the loved ones. Mulshi is a village just a little on the outskirts of Pune which has also become an eco-tourism hotspot. Set yourself by the dam, and take in the best oxygen. Air so fresh, you could bottle it and sell it in Delhi.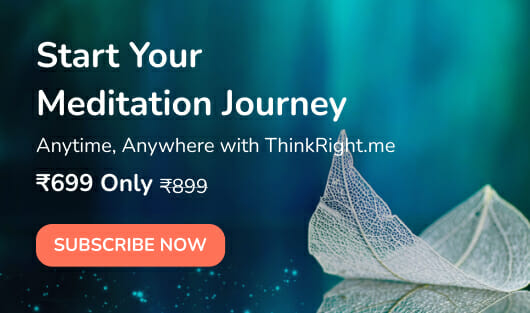 Symbiosis tekdi for a small trek
On your way back stop by Symbiosis, SB Road for a bit. There's a small tekdi (called a hill in Marathi) from where you get the best view in the whole of Pune. Often visited by students from nearby colleges, you will also find a few fitness enthusiasts going up and down the hill. You get the best view of the area, and I cannot stress enough. Wouldn't mind spending all my evenings there.
Koregaon Park to end your day
You want to get some dinner? No problem. You want to get some desserts? No problem. You want to walk a bit more? No problem. You want to check out great bungalows and plan for your future? No problem. While you're at it, you can update your Instagram too. Made up of eight lanes the area is known for its cafes, restaurants, and nightlife. So, take your pick and wind up your night in one of the lanes in Koregaon Park.
Now that you have a few recommendations, you have enough reasons not to stay in bed this Sunday!
ThinkRight is now available on Telegram. For handpicked stories every day, subscribe to us on Telegram
Read more: Can People With Diabetes Have Sugarcane Juice?
Like & Follow ThinkRight.me on Facebook, Instagram, and Telegram to stay connected.