We all applauded when recently, Kishwar Chowdhury, a contestant of Masterchef Australia stunned the judges with this traditional cross-border dish, 'panta bhat.' Comfort food for the people in Odisha, this dish is made with minimal ingredients, and serves maximum benefits.
Panta bhat, geel bhaat, pazhaya sadham or pakhala bhaat – you may know or call it by many names. And people in India have always looked up to this fermented rice gruel as cooling probiotic soul food.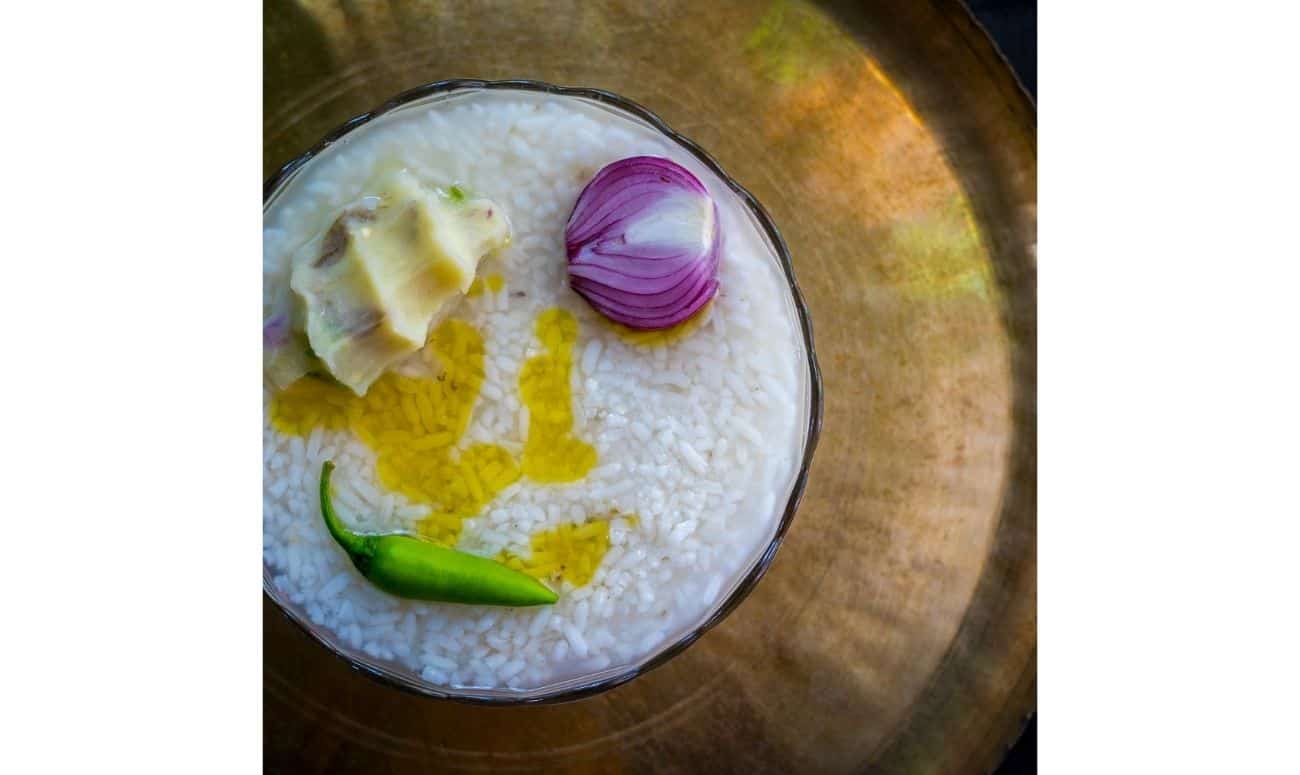 What are the benefits?
Panta bhaat is truly beneficial for weight control, improving gut health, and bone health. Although believed to be true, these benefits were not back up by any scientific evidence. Until recently, when a Bhubaneshwar-based researcher, Professor Balamurugan Ramadass' study provides it with the backing it needed.
He works as the head of the Institute's Centre of Excellence for Clinical Microbiome Research, at All India Institute of Medical Sciences (AIIMS). His study discovered that fermented rice gruel contains short-chain fatty acids (SCFA) that are responsible for improving gut and bone health, along with boosting immunity.
The hero ingredient is – torani – the fermented rice water in panta bhaat, which contains (SCFA). It provides a lot of energy and is filled with antiviral peptides and anti-inflammatory properties.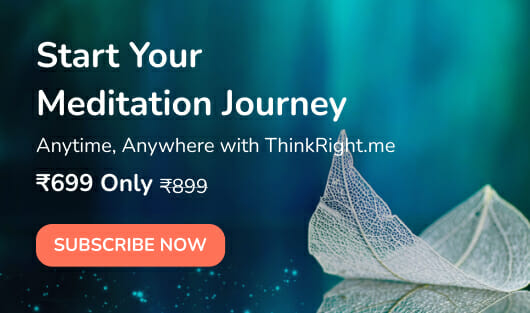 How did they arrive at this conclusion?
Professor and his team of eight, analysed 20 samples of torani from households belonging to different socio-economic backgrounds. The microbial culture in all the samples revealed the presence of lactobacillus, which makes torani probiotic.
"The lactobacillus found in torani boosts secretory immunoglobulin, which helps the body fight various local infections, especially in the intestines and lungs, thus helping improve immunity," said the 43-year-old professor.
How can you make it at home?
Ingredients
1 cup cooked rice
1-2 green chillies
1-2 roasted or burnt red chillies
1 tbsp coriander leaves
1 slice of lemon
Salt to taste
Potato fry / potato bharta to serve (optional)
Method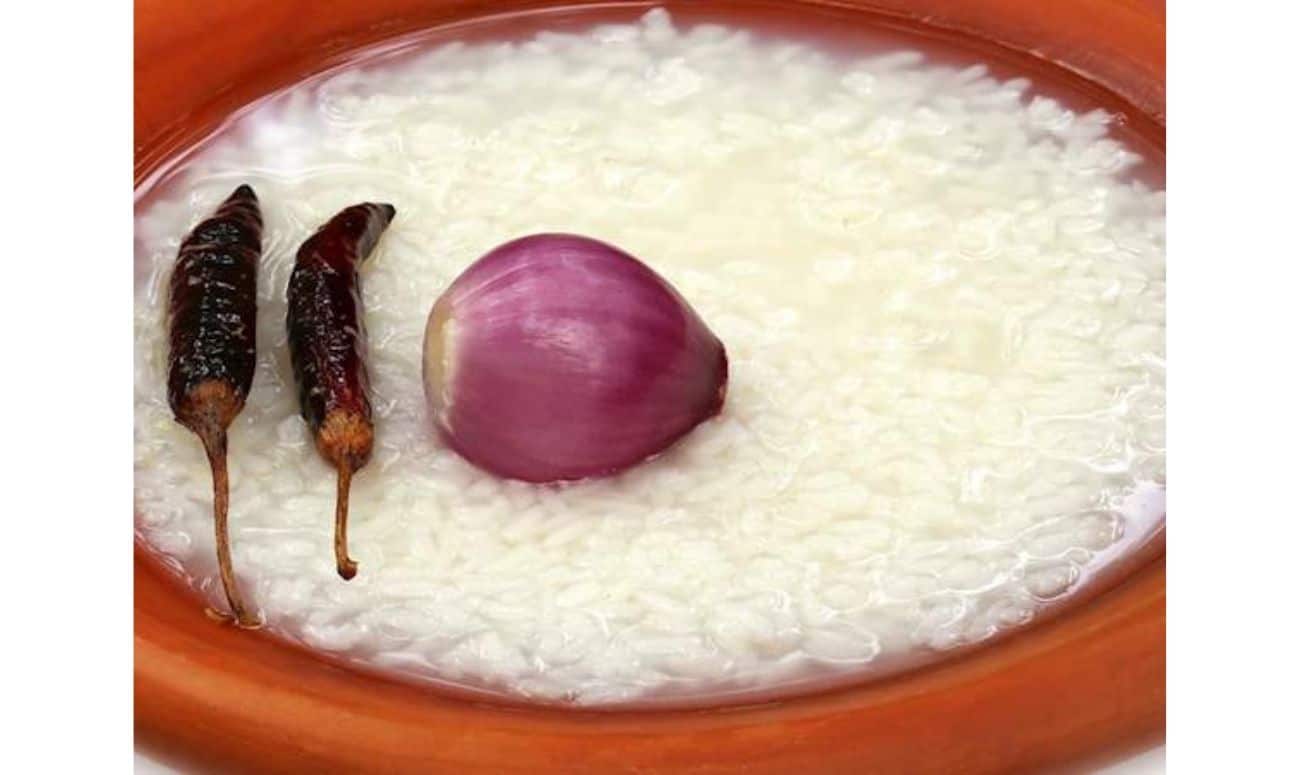 Take the rice in a bowl and add water to it. Let this rest overnight to ferment.
The next day, add salt and garnish it with coriander leaves, green chillies, roasted red chillies, potato curry and the slice of lemon.
You can also add accompaniments such as pickle or papad.
These hidden Indian dishes are the true powerhouses of health. Which other under-rated Indian dish do you know of?
Read more: Here's How This Yin And Yang Yoga Expert Is Sharing Her Love For Yoga With Others
Like & Follow ThinkRight.me on Facebook, Instagram, Twitter, and Telegram to stay connected