It is important to begin your day on the right note because how you feel in the morning impacts your mood throughout the day. Developing a positive morning ritual can help avert those morning blues.
SIMPLE AND USEFUL TIPS FOR A POSITIVE START TO YOUR DAY
BREATHE FULLY AND CONSCIOUSLY
Breath energizes you along with sleep, water, and food. Focus on breathing right, for at least a few seconds, as soon as you wake up. Deep breathing releases 'feel-good' hormones and endorphins that help elevate your spirit, improve blood flow and increase your energy.
EXPRESS GRATITUDE FOR A BRAND-NEW DAY
Gratitude for another beautiful morning can boost positivity. A new day is an opportunity to allow fresh, positive energy into your life.  Take a few minutes to soak in the morning sun rays.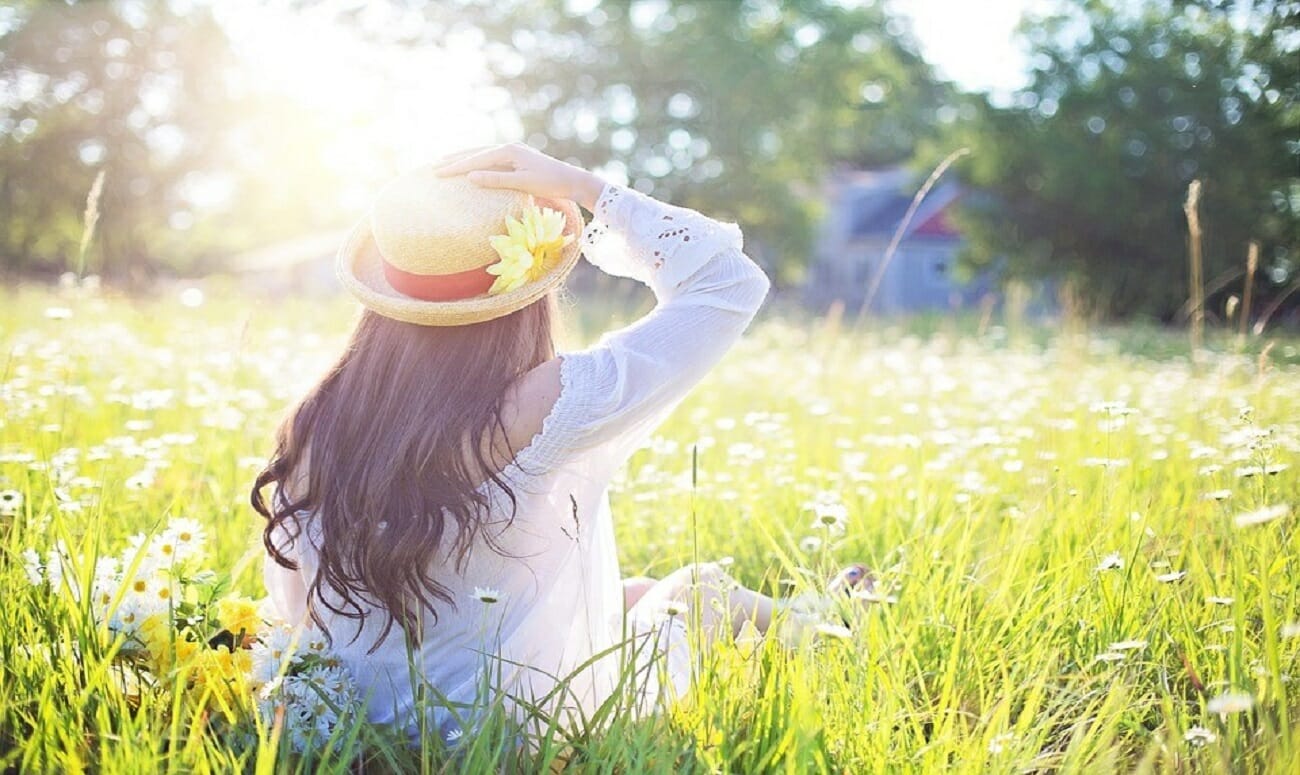 MAKE TIME TO MEDITATE
Morning meditation can lead to a much needed, natural energy boost for your mind and body. Meditation not only helps you respond to stress in a better way but also boosts the DHEA and growth hormone, two important energizing chemicals.
COMMUNE WITH NATURE
Nature is one of the best de-stressors. Try and introduce a short walk into your morning routine. It could be in a park near your house, where you can listen to chirping birds, wind blowing through the trees, maybe a flowing stream and other natural sounds. If that is not possible, spend time caring for the plants in your house.
SET A POSITIVE INTENTION FOR THE DAY
Enhance your positive feeling with an intention to stay cheerful and open to good vibes. Focus on positive thoughts and affirmations. Send out constructive vibes and prayers to people you encounter in the course of your day.
These morning rituals will prove effective, gearing you to face the day with a positive mindset.
Image: File Image
Read more: 4 Ways to transform gossip into positive conversations
Like & Follow ThinkRight.me on Facebook and Instagram to stay connected.