Small talk, gossipy conversations, or discussions about issues beyond your control, have a negative impact on your emotions. Turning adverse comments into beneficial ones is an important art for emotional health. For this reason, it is critical to have a positive conversation, in a conscious manner.
TURNING NEGATIVE STATEMENTS INTO POSITIVE ONES
Avoiding a negative conversation is beneficial for you as well as those around you. As a matter of fact, it is possible to turn gossip or small talk into an emotionally enhancing conversation by following a few useful tips.
TIP # 1: REFUSE TO LISTEN TO NEGATIVE TALKS
You can refuse to engage in negative conversations. Be polite, yet assertive and communicate your lack of inclination for gossip or small talk. Moreover, explain the pointlessness of discussing things beyond your control.
TIP # 2: KEEP YOUR CONVERSATIONS SOLUTION-ORIENTED
If a negative situation arises, direct the conversation towards finding a solution rather than problem bashing. Shifting focus to helping others, converts negative mindsets into positive ones.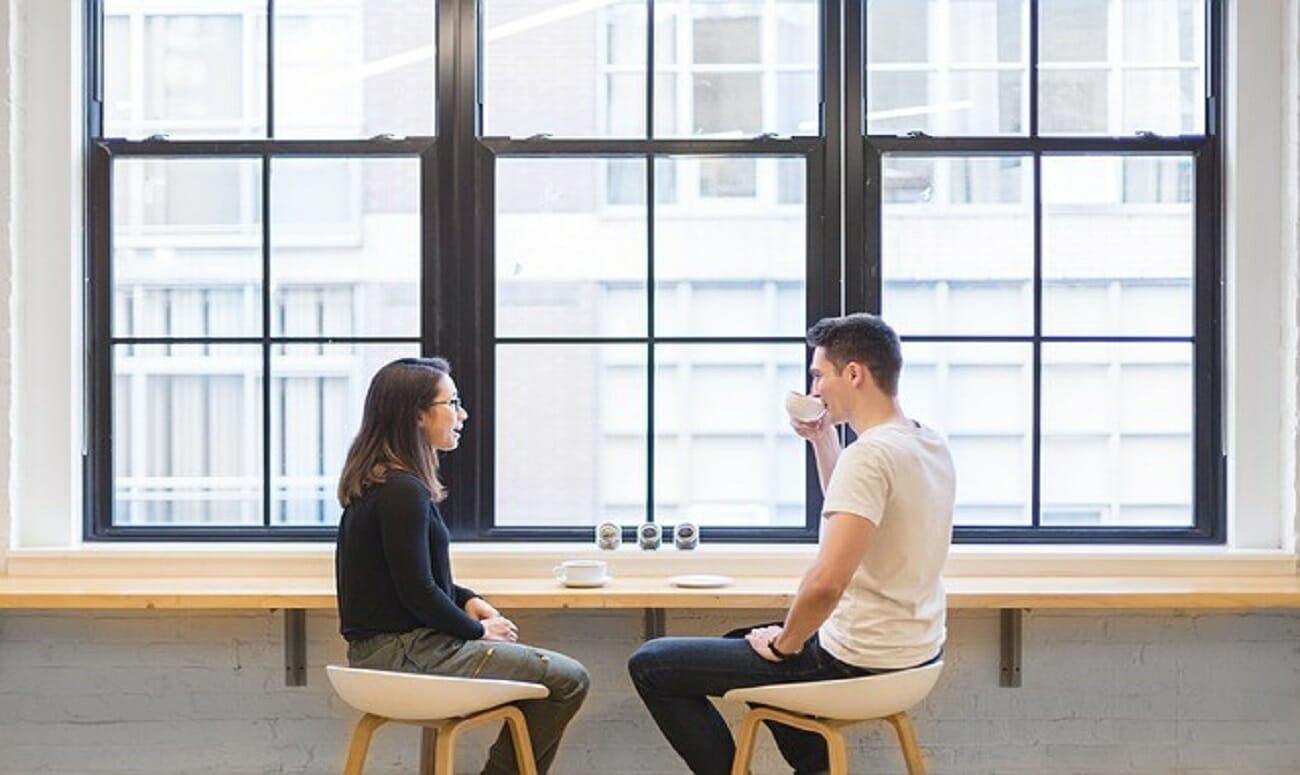 TIP # 3: GIVE POSITIVE REINFORCEMENT TO OTHERS
If someone is in a negative frame of mind, shift his or her perspective by offering positive reinforcement. Likewise, acknowledging good qualities of others acts as a reminder of their forgotten virtues and makes them feel better about themselves.
TIP # 4: BE AN ACTIVE LISTENER
Furthermore, it is essential to be an active listener. Being passive is not beneficial and reflects an endorsement of the contrary views being expressed. An active listener can change the tone of a conversation.
With this in mind, use these tips the next time a colleague or a friend indulges in negative chat and steer them towards a more positive conversation.
Image: File Image
Read more: 5 Morning rituals to start your day positively
Like & Follow ThinkRight.me on Facebook and Instagram to stay connected.