India is a land of diverse cultures and festivals. There are over fifty festivals, none of which are complete without floral decorations. Flowers also play a big role in wedding decorations.
Did you know?
Statistics reveal, flowers form one third of India's annual solid waste, with around 2 million tonnes of waste flowers discarded every day. The waste flowers are mainly discarded in water bodies. The dumping creates pollution because it triggers the growth of algae in water, often suffocating aquatic creatures.
A solution blooms
Parimala Shivaprasad, a 26-year-old Chemical Engineer, has a solution. She is currently pursuing her PhD at the University of Bath. Parimala designed lab equipment to extract essential oils from waste flowers. Her idea is to supply temples with the easy to use equipment enabling a small scale social initiative.
Further to this, Parimala suggests, the residue from the flowers be used as organic manure to grow vegetables, considering, many temples feed the needy everyday.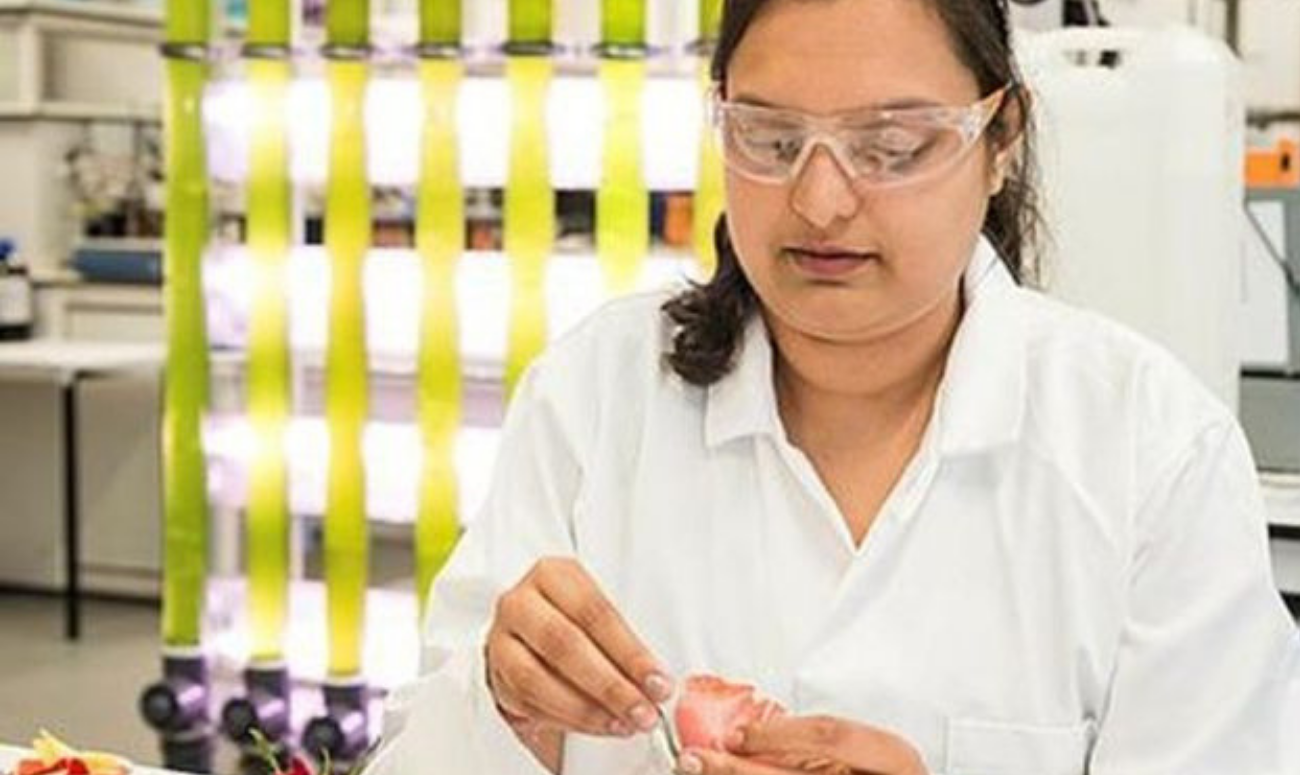 The way ahead
Parimala plans to scale her lab equipment for a flower load capacity of five kilograms at a time, which can run for eight hours a day. She hopes to test the pilot at a local temple in her home town of Bangalore, with the help of her chemist father. She will conduct several lab tests to test the efficacy of the equipment. If she is successful, Parimala will test the equipment at other temples in the locality, before offering it to various Indian cities. Eventually, she wants to set up franchises across the country. Her aim is to create social entrepreneurs to tackle floral waste and make it productive.
Parimala is to be lauded for her innovative way of addressing the issue of floral waste disposal in India and converting it into a useful resource. Her initiative should be promoted in India and globally.
READ MORE: CONSTABLE OPENS SCHOOL FOR TRIBAL CHILDREN
Image: littleindiadirectory