Our hustle-filled life tags along with it a mountain of stress! Many of us turn to food for comfort when we get stressed or feel sad. Not only does it bring joy to our taste buds but also to our soul. However, this "high" is very short-lived. Stress-eating causes all kinds of health disorders. Here we shall read about how to stop being an emotional eater.
5 Ways On How To Stop Being An Emotional Eater
1. Take care of your body:
In order to feel better, we start binging on whatever gives us a "feel-good" factor. Not taking care of our bodies, makes us stressed, more irritable and emotionally reactive. Hence, we binge-eat. The first step of how to stop being an emotional eater is to take care of yourself.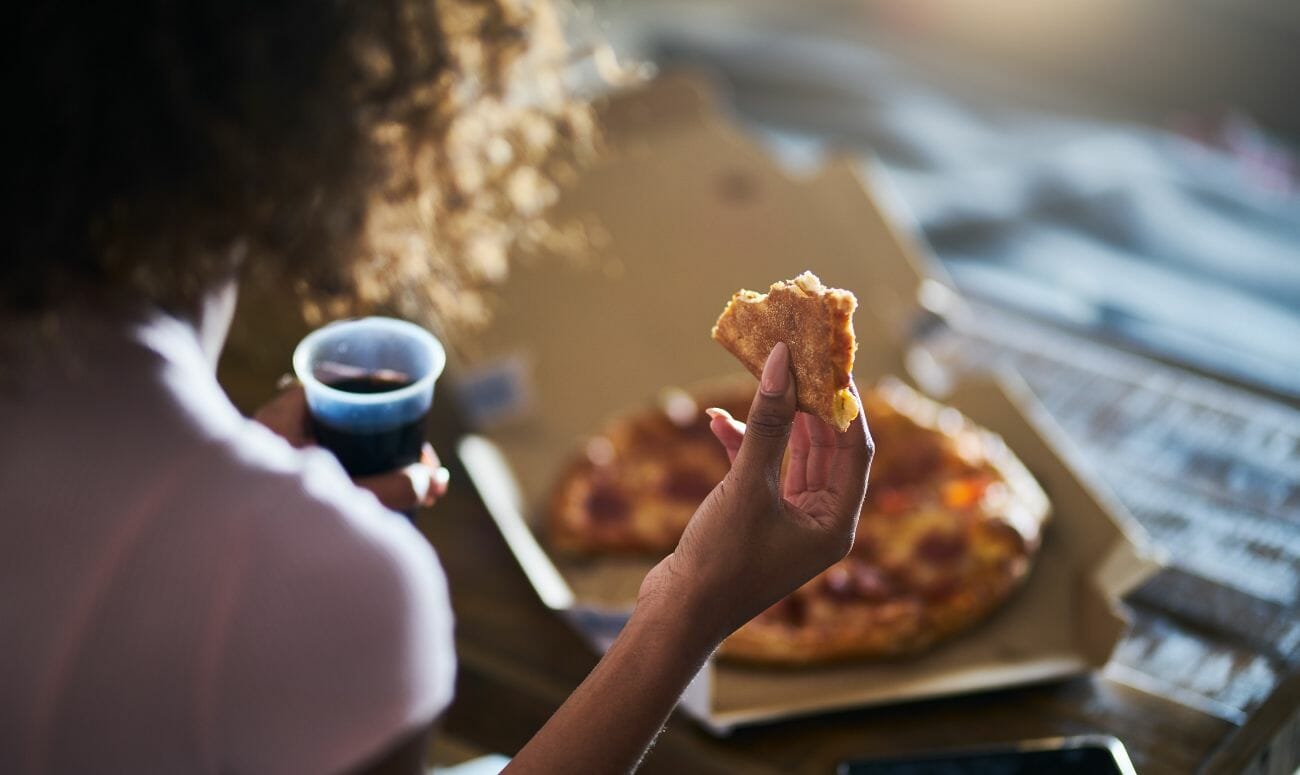 2. Refrain from unrealistic diets:
Eating balanced meals plays a pivotal role in answering the question: how to stop being an emotional eater? It is only human to have food cravings and when you deny your body of food, it will cause a lot of irritability. Consult a professional when you want to diet, rather than making up a diet plan by yourself.
3. Stop any substance abuse:
Any kind of substance abuse is bound to make you feel good. However, these disrupt your regular meals. They can suppress hunger, increase in appetite, increase agitation levels. Therefore, adding to your anxieties and turning you into an emotional eater.
4. Sleep well:
Lack of sleep or even too much of it is never good for the human body. In case you are lacking sleep, food high in sugar content gives an energy boost to your body. Too much sleep also makes you lethargic and more prone to binge eating.
5. Exercise:
Exercise has a myriad of benefits. Especially when it teaches us how to stop being an emotional eater. It acts as a mood enhancer. It is also the perfect weapon against lethargy and binge-eating. Once you see yourself in great shape, you don't want to further indulge in any emotional gluttony.
Read more: Are You Constantly Chasing Happiness In Life?
Like & Follow ThinkRight.me on Facebook and Instagram to stay connected.