Kerala proudly boasts to be the most literate state in India. And keeping this zeal alive, Bhageerathi Amma took to picking up her schooling where she had left it. She appeared for the fourth standard equivalency examination conducted by the State literacy mission.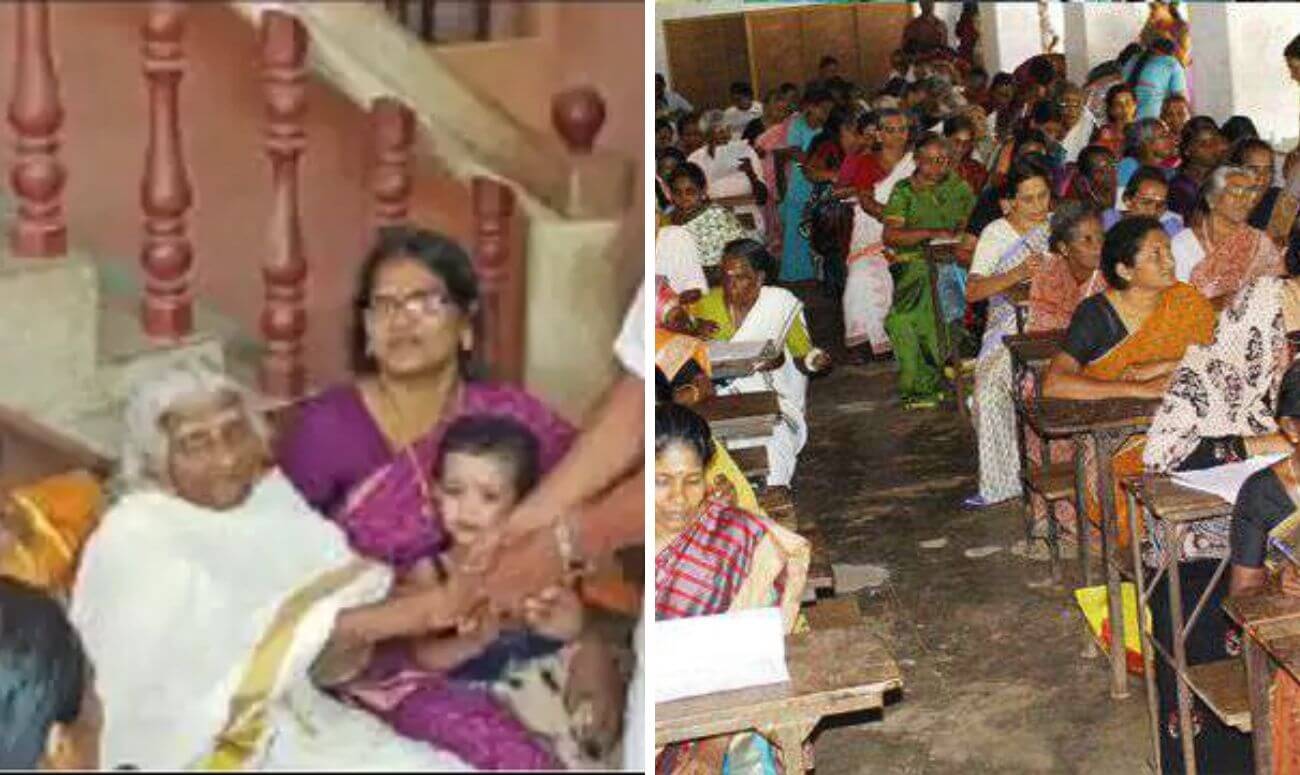 But why would anyone take up studies so late in life? As much as she loved to study, destiny had other plans for her. She had to leave her schooling and look after her younger siblings after her mother's sudden death. Life went on and she got occupied with her family. But soon after, fate dealt her another blow when her husband died when she was in her early 30s.
Following this, the entire responsibility of her household, and upbringing of six children fell on her shoulders. The sprightly lady has actually spent all her life living for others.
However, the Kerala State Literacy Mission Authority gave her a chance to fulfill her incomplete dream. Bhageerathi Amma took up the examination at her home in Kollam and became the oldest 'equivalency learner' in Kerala.
What a woman…she gives out a message loud and clear—that learning does not come with an age tag.
Read more: 5 Home Remedies To Cure Flu
Like & Follow ThinkRight.me on Facebook and Instagram to stay connected.