A story of courage and awe, a story meant to inspire many across generations, a story of never losing hope. Such is the story of IGT star Shubh Kaur Ghumman from Chandigarh. Most of us have seen her on our television screen, as India's One-legged Dancing Queen.
IGT Star Shubh Kaur Ghumman – India's One-legged Dancing Queen
Little did she know that one day, while returning home from college on her scooty, Shubh Kaur Ghumman would witness the worst day of her life. A road accident which left her with only one leg that confined to her bedroom. Doctors had very little hope of her survival, and left her with a mere plaster on her leg. Nearly a month later, she saw her leg being infected and eaten away by ants. Consequently, she started losing her toes one after the other.
Shubh Kaur at an extremely young age, had to have an amputation. Nevertheless, she decided to rather live with determination than living a life of misery that bound to her bed. Although the doctors were skeptical of her survival, because she had lost a vital vein in her left thigh during the amputation, Shubh remained persistent.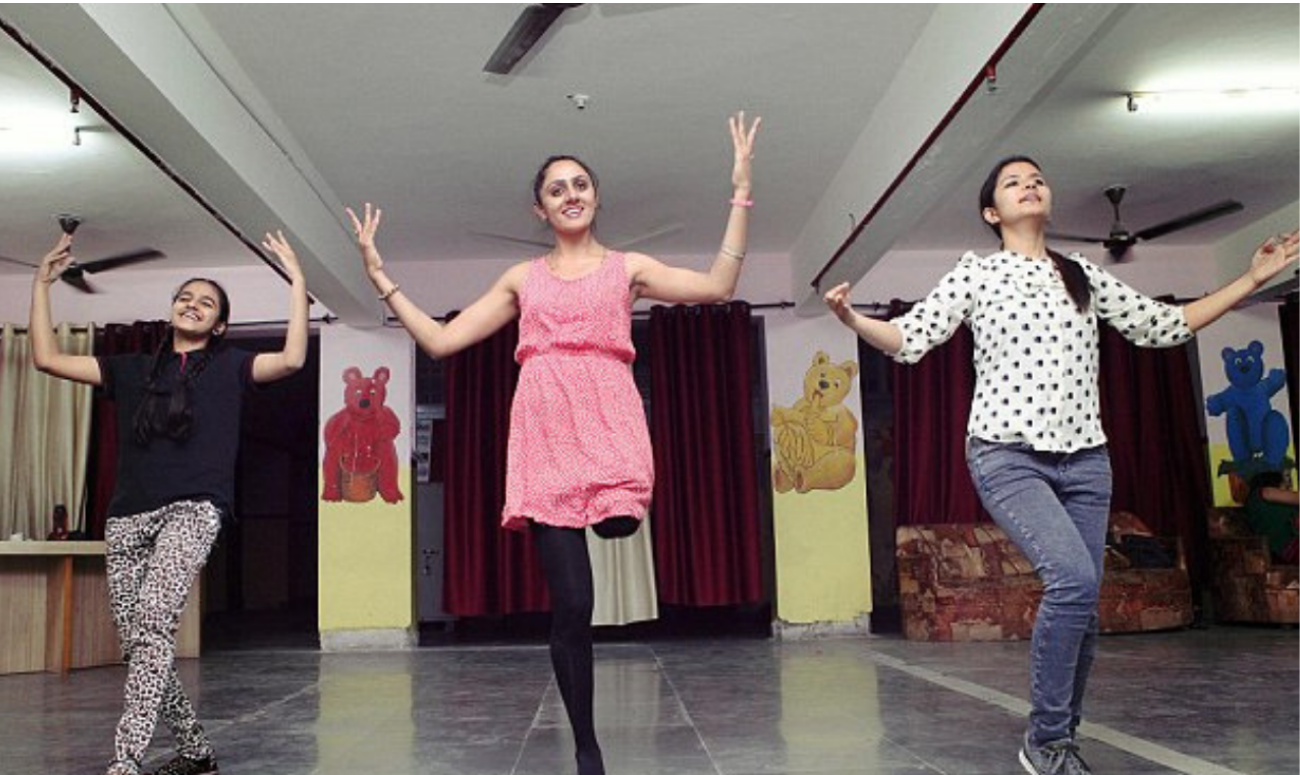 Determination and tenacity
Owing to her decision and determination to live, Shubh refused to continue with a handicapped life and make a name for herself. She flung aside all feelings of self-pity and fear, and courageously moved on. She pursued her love for dancing on just one leg, and today she is known in nearly every Indian household, as the young 27-year old who danced her way to the top, in an Indian reality show, leaving everyone spell-bound.
An Inspiration for All
Shubh is an inspiration for every woman, every child and every man across the country. She embodies the principle of never giving up, no matter how rough the storms may be. It may seem impossible to continue living, but under such circumstances, one should have the courage to get up and stand with their head held high. Her undying spirit and never giving up attitude, is what made her dance all the way to stardom and achieve success.
Image: Daily Mail
Read More: PRAYERS WILL BRING YOU PEACE