The first impression you ever make is one of the most important aspects of your personality that will remain with the other person. One of the reasons why grooming and attire is important is because of the same. The fact that you care about yourself shows how you perceive the world in terms of being professional.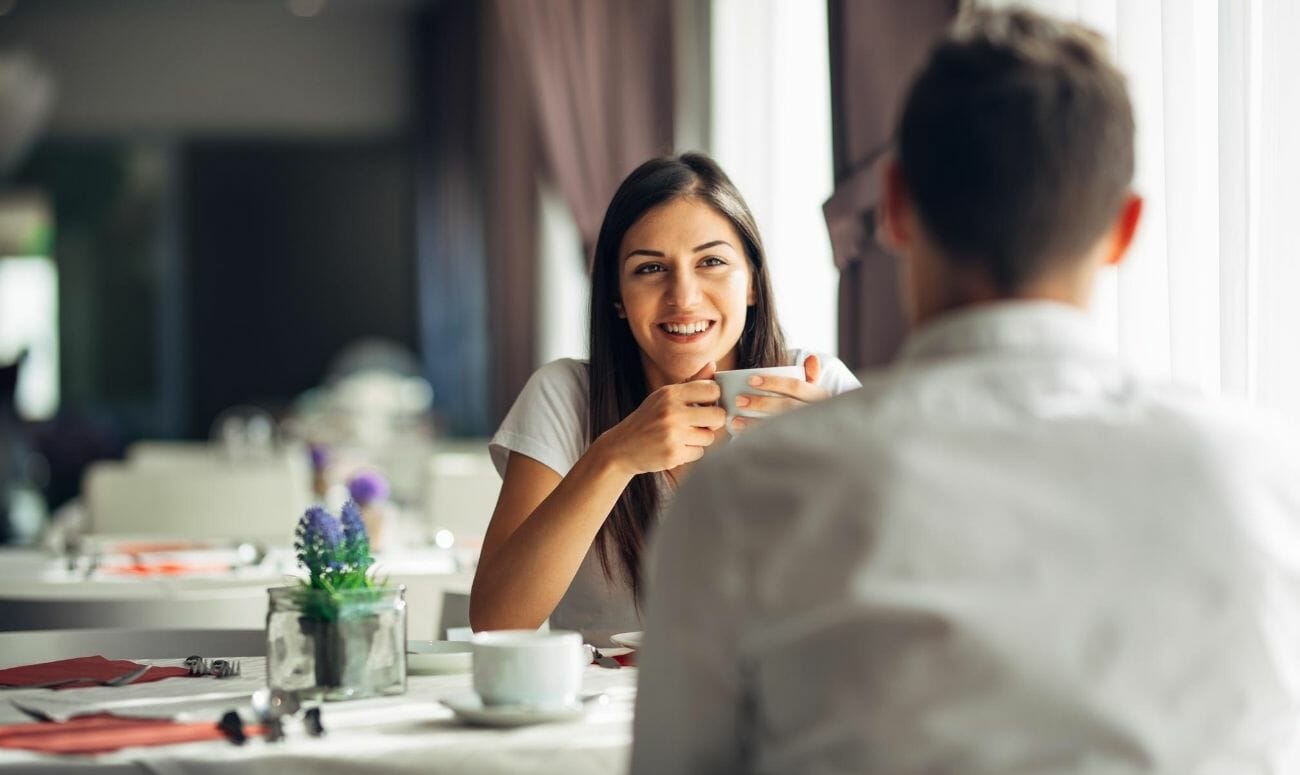 Dress codes
In order to present yourself with confidence and garner people's attention one needs to wear appropriate clothes. Clothes that fit well, properly colour coordinated are bound to give the expression of being an organised and planned person. Following dress codes also show the ability of the person to work withing stipulated guidelines and policies. Dressing up can be more than you could have ever thought about. The simplest of way to going about this would be to ensure that your clothes are crisp after being ironed.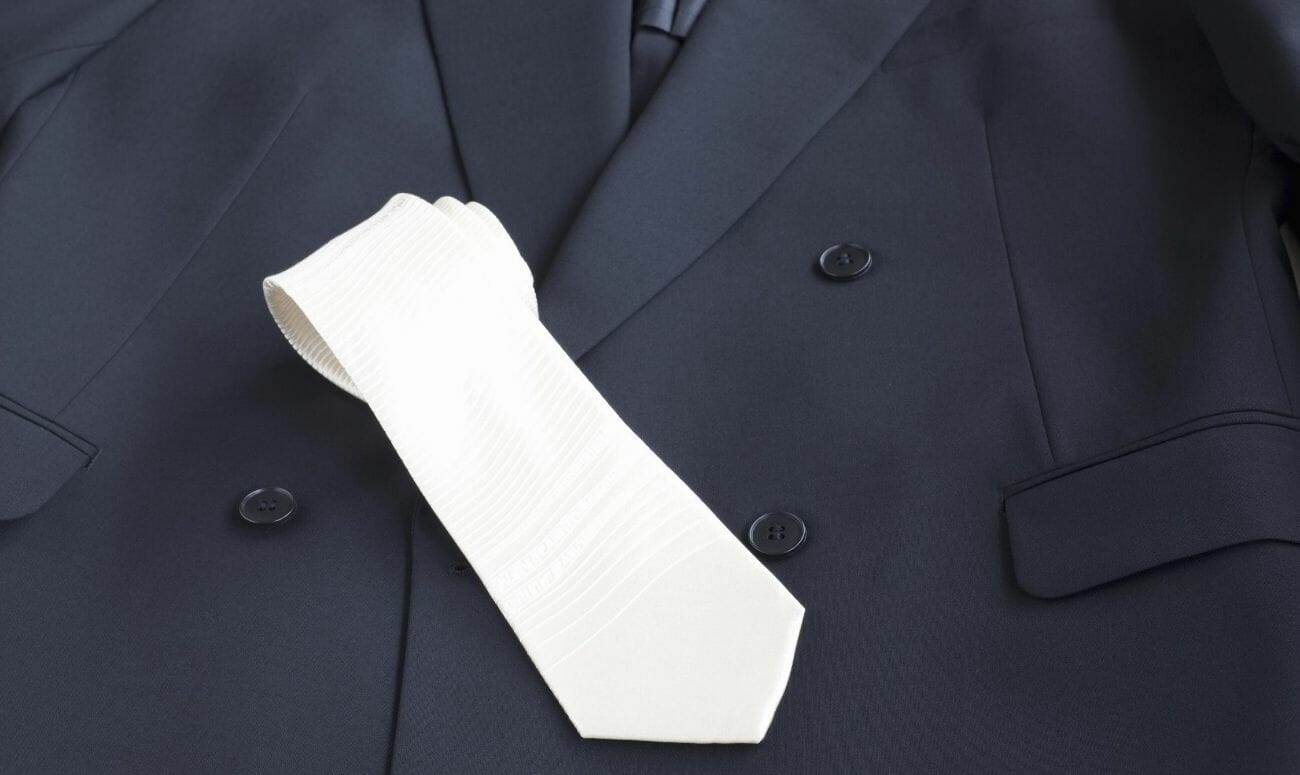 Face and hair
One of the most important aspect of social grooming is your face. Your face must shine in terms of hygiene and expressions, both. Men should be clean shaven at all times and must maintain their facial hair if any. Use a facial gel if required or beard oil, if you have one. Important aspect would be to maintain your beard and make it look neat. People will obviously find you to be positive if they are attracted to you or find you to be pleasant looking. Make sure you have short hair, because short hair looks neat and is easier to maintain. But in case you like longer hair, use wax or hairspray to make it look neat and in place.
Grooming needs to be done every day so that you get into the habit of appearing nice. When you go to work, you should look like you spent time putting yourself together. It is also important to groom due to hygienic reasons. When you groom yourself, you are healthier and smell better. This requires putting forth effort in the morning.
Grooming during the quarantine
While it may be very lazy if you're working from home, but it is very important for your mental health to be well groomed. Your mind is wired to being well groomed at a professional place and you must follow the same at home. When you're groomed you're subconsciously activated to work efficient and harder since you have been doing the same at your workplace. Fool the mind into doing the same when you're at home. Take a step back by not wearing formals, you could indulge yourself in smart casuals or semi formals. Your mental well being also takes a toll when you're at home and don't get to socialise enough.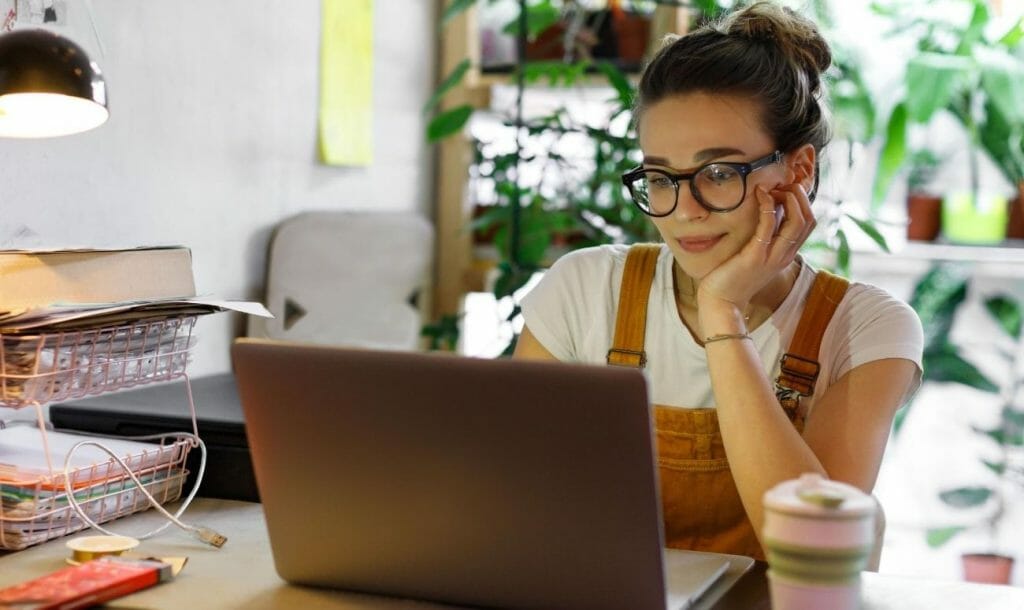 "The greatest happiness you can have is knowing that you do not necessarily require happiness."- William Saroyan
Read more: Why Should One Invest In An Electric Vehicle?
Like & Follow ThinkRight.me on Facebook, Instagram, and Telegram to stay connected.