Vladimir Dzhanibekov, a former cosmonaut, who made five flights into space, once said, "Without women, we stood in space with one leg only." And he could not have put it more rightly. Female astronauts have contributed largely to space research. And even originally Indian female astronauts have made quite a mark in the field.
Taking the cue, the Indian Government is planning to launch a manned mission by 2022. Prime Minister had mentioned this during last year's Independence Day address in New Delhi.
WHAT'S THE PLAN?
Approximately ₹10, 000 crore has been sanctioned for this mission. There will be two unmanned flights on board, the Geosynchronous Satellite Launch Vehicle (GSLV), first in December 2020, and second in July 2021, before the manned mission, 'Gaganyaan' in December 2021.
ISRO has not yet announced the details of the experiments going to be conducted by the astronauts in space. It has set-up 'Human Spaceflight Centre' in Bengaluru for developing technologies related to the space mission.
"The center will function under the leadership of S. Unnikrishnan Nair as the Director, while the Gaganyaan project will be headed by R. Hutton, who was the Polar Satellite Launch Vehicle (PSLV) project director," said K. Shivan.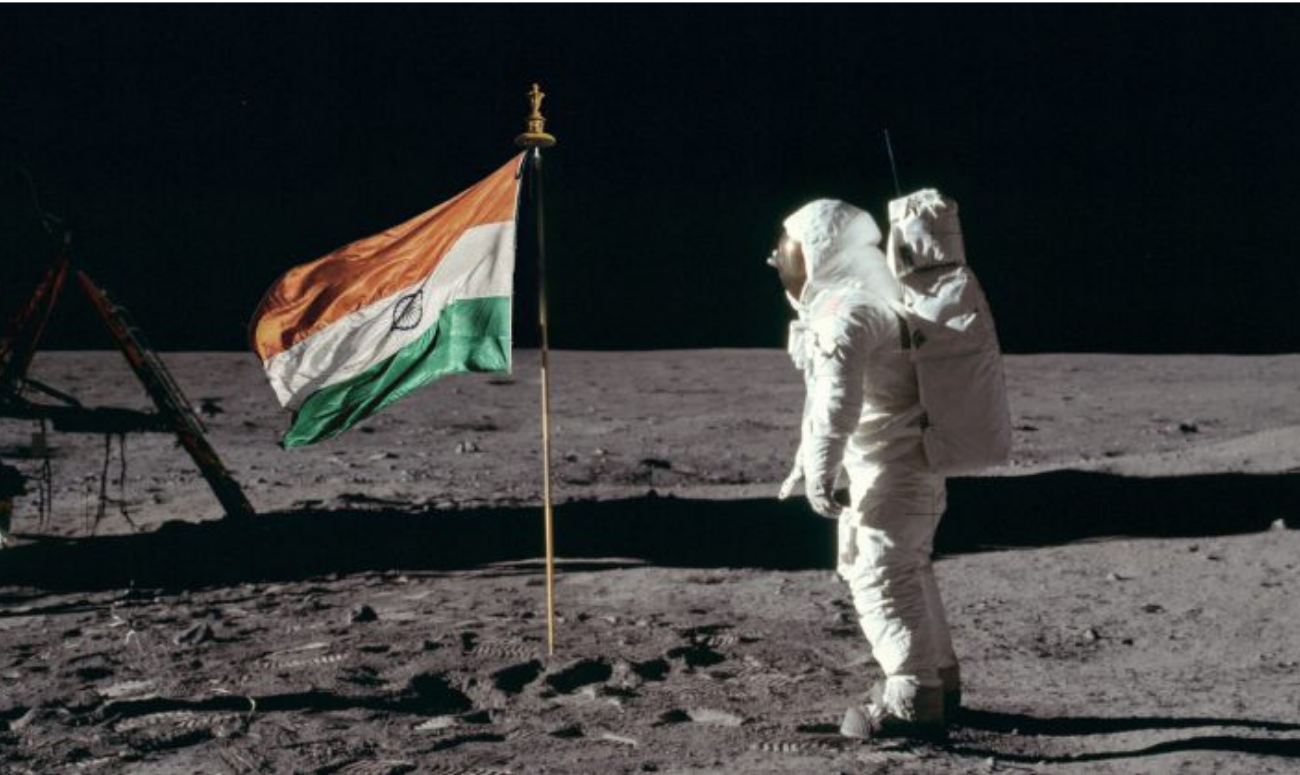 THE PROCESS:
The Indian Air Force (IAF) will select the astronauts for the mission. All three astronauts will be from India. The greater part of the training will be held in India at the Institute of Aerospace Medicine in Bengaluru. Whereas advanced training will be in collaboration with foreign space agencies.
Among the three astronauts selected for the manned mission, one will be a woman, which will give a great boost to the Indian female astronauts. On January 11th Indian Space Research Organization (ISRO) Chairman, K. Sivan said, "We want women astronauts also to be part of the human spaceflight, which we are aiming to achieve by December 2021."
PERKS AFTER THE LAUNCH:
Proper planning and execution of this mission will consequently escalate ISROs capabilities. "ISRO will expand its capabilities of creating a conducive environment for a human to travel to space, as well as crew selection and training, which is new to us," admitted K. Shivan.
Unfurling the Tricolour in space in 2021 will make India the fourth country in a very short list of countries after USA, Russia, and China, who have successfully launched human spaceflights.
READ MORE: 5 WAYS TO MAKE YOUR CHILD FEEL LOVED