Maoists blew off a part of the railway track near Jharkhand's Chaudhary Bandh Railway Station. According to statistics, 8116 passengers travel that route on a track 1,21,407 kilometers long. A complex system ensures that Indian Railway functions efficiently, to provide this lifeline connecting distant locations. Railway employees work ceaselessly for the safety of passengers, which is what saved them post the Maoist attack. Two gangmen and the station master remained alert and their effort saved the lives of all the passengers aboard the train.
PROMPT ACTION
When the tracks were destroyed, the three men promptly informed authorities in Dhanbad about the blast. An article in the New Indian Express reports their quick action saved the precious lives of passengers headed towards the fatal tracks. The station master immediately signaled the need to cease trains plying the up and down lines on the route. This information was vital, otherwise the sabotaged tracks would have claimed several lives. There were at least half dozen trains scheduled to run across the route.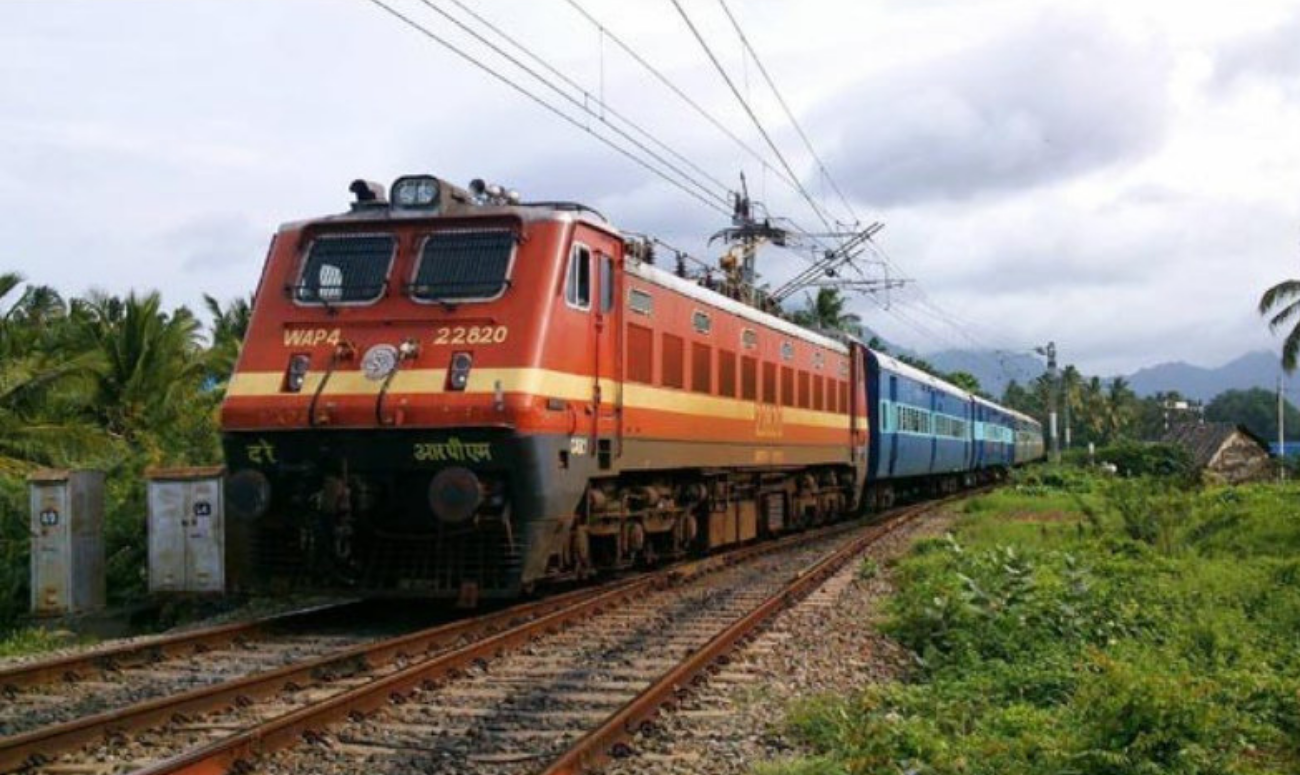 FELICITATIONS
Anil Kumar Mishra, Divisional Rail Manager, Dhanbad, was all praises for the effort of the station master and the two gangmen. The gangmen were on duty near the spot, where the blasts occurred and alerted the station master immediately. Mishra revealed, though they have been felicitated at their level, Railway Board Chairman, Ashwini Lohani further felicitated them, and invited them to New Delhi. The three men are headed to New Delhi.
SERVICE RESUME
The rail service on the Dhanbad-Gaya route was normalized within five hours of the Maoist twin blasts. The Indian Railways recently recorded the best safety record in the past five years. This is mainly due to large-scale track renewals, guarding of railway level crossings at regular intervals, regular safety reviews, improved safety training for the working staff and close inspection of safety performance recorded between September 2016 and August 2017.
For a country with multiple loopholes in national and border security, it is a relief to know that the railway is strengthening its foothold on the management and experience of rail journeys while keeping a close vigil to avert danger to human lives. As commuters, we should be thankful to the brave men who leave no stone unturned in ensuring we experience a safe journey.
READ MORE: FIVE WAYS TO BECOME MORE TOLERANT
Image: India Times