A lot of us have nostalgic memories attached to Chyawanprash. This 'sticky paste' was almost forced upon us by our parents, every morning, as it claimed to boost the body's immunity.
Did all those years of gulping down this sweet-sour-spicy concoction, do any good? Yes! Chyawanprash is an excellent source of Vitamin C, made by processing more than 50 medicinal herbs.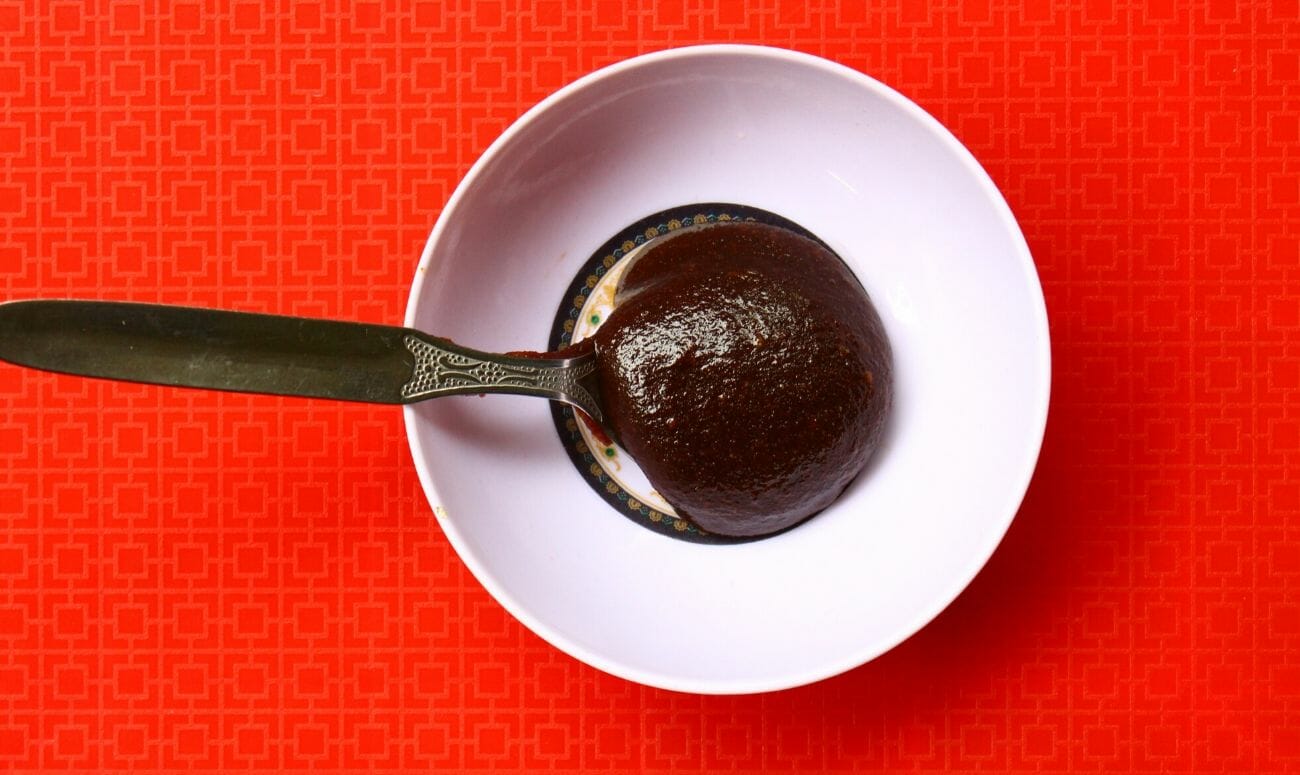 However, today, given the current pandemic, the market is flooded with Chyawanprash flavoured ice creams, toffees, and cookies, mixes, and packed beverages. Are brands using this crisis to be clever and opportunistic? We fear the answer might be a yes.
Rajesh Srivastava, former CEO JK Helene Curtis, a professor, and author of The New Rules of Business points out that "ice creams and toffees are known to cause negative health issues, and would not go well with the proposition of a product like Chyawanprash. It's a good way to get people to try initially, but it won't be sustainable." He adds, "The moment you make Chyawanprash tasty, half of its value is gone. What remains is residual associations."
Chyawanprash, undoubtedly, has immense health benefits, but it's also clear that a lot of companies are trying to ride on the 'Corona Wave.'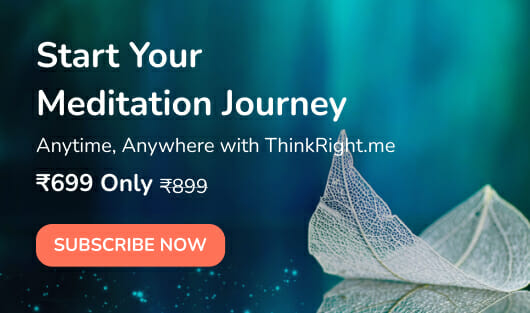 It is wise to choose the original Chyawanprash, and couple it with a glass of milk for maximum benefits.
Brands You Should Look Out For
Dabur Chyawanprash
Himalaya Herbals Chyawanprash
Organic India Organic Chyawanprash
Patanjali Chyawanprash
Zandu Kesari Chyawanprash
Now, because of this sudden demand surge for Chyawanprash, if you are unable to find one for yourself, you can make your own!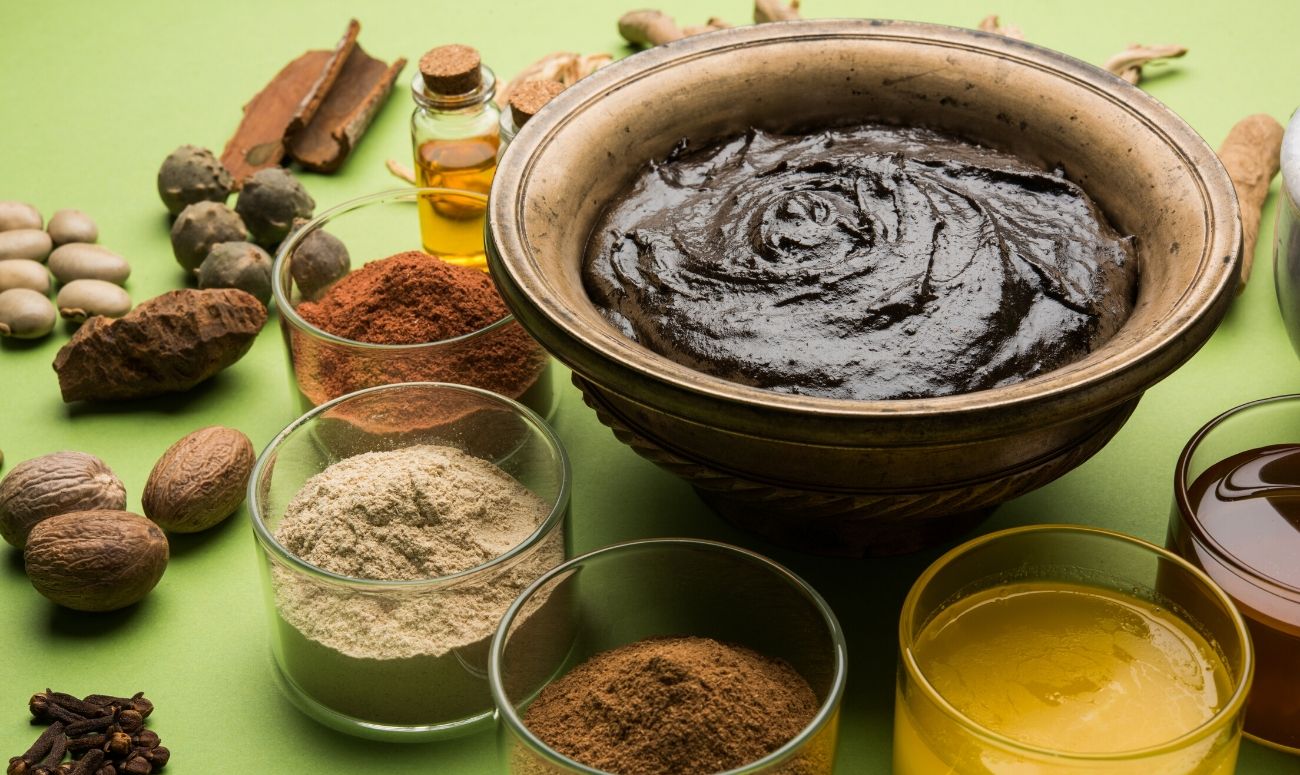 Ingredients
½ kg Amla
1/3 cup Ghee
400 grams Jaggery
Few saffron strands
For The Spice Powder

1 bay leaf
1-inch cinnamon stick
10 grams dry ginger (saunth)
10 grams bamboo manna (vanshalochan)
10 grams long pepper (pipli)
5 grams Cobra's saffron (nagkesar)
5 grams nutmeg
5-7 pieces of green cardamom
5 grams clove
5 grams black pepper
Method

Step 1: Add 2 cups of water and Amla in a pressure cooker, and pressure cook for 2 whistles. Meanwhile, break the jaggery into very small chunks and keep aside.

Step 2: Take all the ingredients under the list 'for the spice powder' and grind them to a very fine powder. Sieve and keep aside.

Step 3: Once the pressure cooker cools down, de-seed the Amla, and put it in a mixer with a little water. Blend to get a smooth lump-free puree.

Step 4: Heat a kadhai (if possible, use an iron one) and add ghee to it. Once the ghee melts add the amla puree. Stir and cook on low to medium flame until the liquid evaporates and the mixture becomes a bit thick.

Step 5: Add jaggery and mix well. Keep stirring until all the jaggery melts and the mix begins to thicken again.

Step 6: You'll see bubbles bursting out from the mix as it cooks. Be careful as the mix will be very hot. Keep the flame low and stir continuously for another 5-7 minutes.

Step 7: Once the mix is thick enough and starts leaving the sides of the pan, add the ground spice mix to it. Mix well and cook for another 2-3 minutes.

Step 8: Lastly, add the saffron strands, and cook for another 1-2 minutes and put off the flame.
Once it cools down, transfer it to a dry air-tight jar. It will last well for 4-6 months.

Build the habit of having a teaspoon of Chyawanprash every day!
Read more: 5 Things To Keep In Mind When You Start Your Own Garden
Like & Follow ThinkRight.me on Facebook, Instagram, and Telegram to stay connected.