The quarantine may come off as a blessing to some. It may have helped them align with their goals; for some it was much needed time off. Overall, this time indoors has definitely given all of us a lot of perspective towards life. Always wanted to start a garden and never understood how to go about it? Here is how you can go about it.
Sunlight is very important!
The most important factor to start a garden is to keep in mind the source of sunlight. You must be aware of what kind of sunlight does your space receive and start planting accordingly. Most herbs need 4-6 hours of direct sunlight in order to grow well. Some greens like chard, spinach, or lettuce can grow with less than a half day of sun. Some herbs manage, too, which is great for culinary uses!
Choose your seeds wisely:
An important aspect to keep in mind which shall either make or break your ascent towards achieving your goal of starting a garden at home. Depending on the region and climate you stay in do a little bit of research as in what kind of plants and herbs you can go in the city you stay in.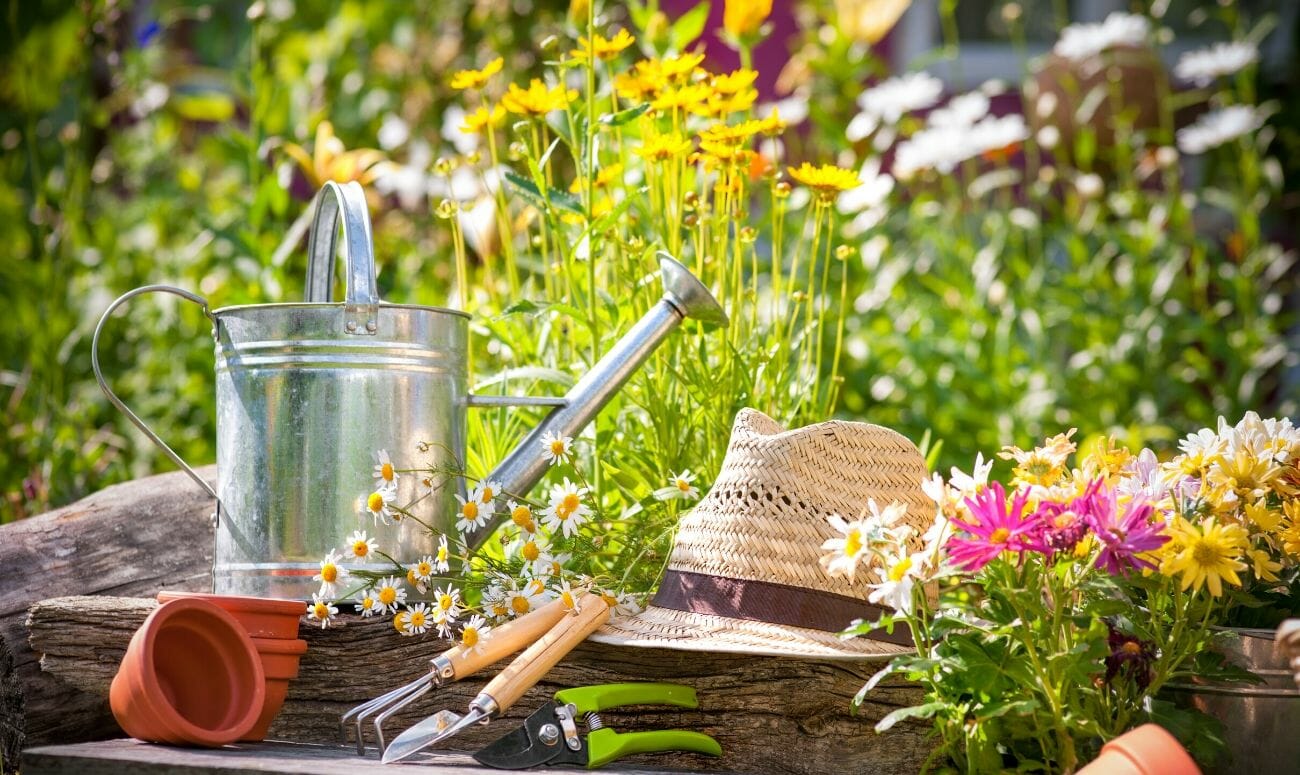 Choosing your planters and pots:
With large pots and planters, the gardener can grow individual small shrubs or a wide variety of traditional garden vegetables. Smaller pots and planters are great for planting kitchen herbs, perennials, and annuals. They can be used in combination with vertical gardening.
Water enough:
Along with sunlight, water is one of the most essential factors in the nurturing of your plant. At the same time if you water a plant extra, it might die! Keep checking the soil to see if it needs more water or not. If the soil is dry, it might need water, if the soil is moist maybe a little water.
Understand when to harvest:
Unfortunately, plants are not like machines. They will not provide you with a notification that they're ready to be harvested. You will have to administer them, and analyze their response based on your nurturing. A keen eye and constant vigilance will be needed in terms of harvesting. Do your research and know how to correctly harvest your herbs in order to get the most out of each plant.
Starting your own garden is a great way of making use of your outdoor space. Pick up the right tools and make it a point to understand how to water and harvest your herbs to help make your balcony herb garden successful.
Read more: Explore Peru From The Comfort Of Your Couch
Like & Follow ThinkRight.me on Facebook, Instagram, and Telegram to stay connected.