The thrill of visiting new places. The rush of making a to-do list and packing the bags. The excitement for a trip, all of these cannot be topped by anything. But during the current global crisis traveling to your dream destinations is out of the question. Many of us had to cancel major travel plans this year and it definitely has put a damper on our spirits. But all's not lost yet, as there are still ways to enjoy the thrill of travel from the comfort of your couch.
Picture snow-capped mountains, beautiful beaches, restaurants with best delicacies, stunning architecture, and tons of history. Isn't it exciting? How would you like to enjoy all this with a staycation? No need to pack your bags, book tickets, or make any reservations. Take this opportunity to stay safe at home and also enjoy the best of Peru.
Virtual Tours
Take a virtual tour of Machu Pichu, Peru's most famous site. This tour is given by You Visit accompanied by excellent narration. You can take in everything about Incan engineering. Google Earth also gives a glorious tour of Machu Pichu.
And Machu Pichu isn't the only thing about it. There is so much more to Peru, especially a tour of Lima's famous museums is worth the time. Museo Larco through its pre-Columbian artifacts tells the story of 5000 years old history of Peru. A tour of Museo Pedro de Osma housed in De Osma estate is a must. It was built in Lima's ritzy Barranco neighbourhood during the 1900s. The works displayed here include the ancient artifacts crafted in the Andes, painting, sculpture, furniture, and the silver portrays the influence of the Spanish culture on the Peruvian culture. All these are collections through the 5th to 18th century. Pay a visit to MATE – Museo Marino Testino, which was founded in 2012 by the famous fashion photographer Mario Testino. These places are an inspiration and a celebration of Peruvian culture.
Support The Hotels And Ships
You can help the hoteliers by booking a future trip. If you already had a trip planned, consider rescheduling instead of cancelling. Hotels such as Inkaterra and Mountain Lounges of Peru are providing different flexible booking plans. Country Club Lima is giving $200 passes for $150. And Belmond which runs six hotels, the Hiram Bingham and Andean Explorer trains have introduced the Belmond Travel Pass, you can buy a $500 card and get a $100 card free and this has no expiry date.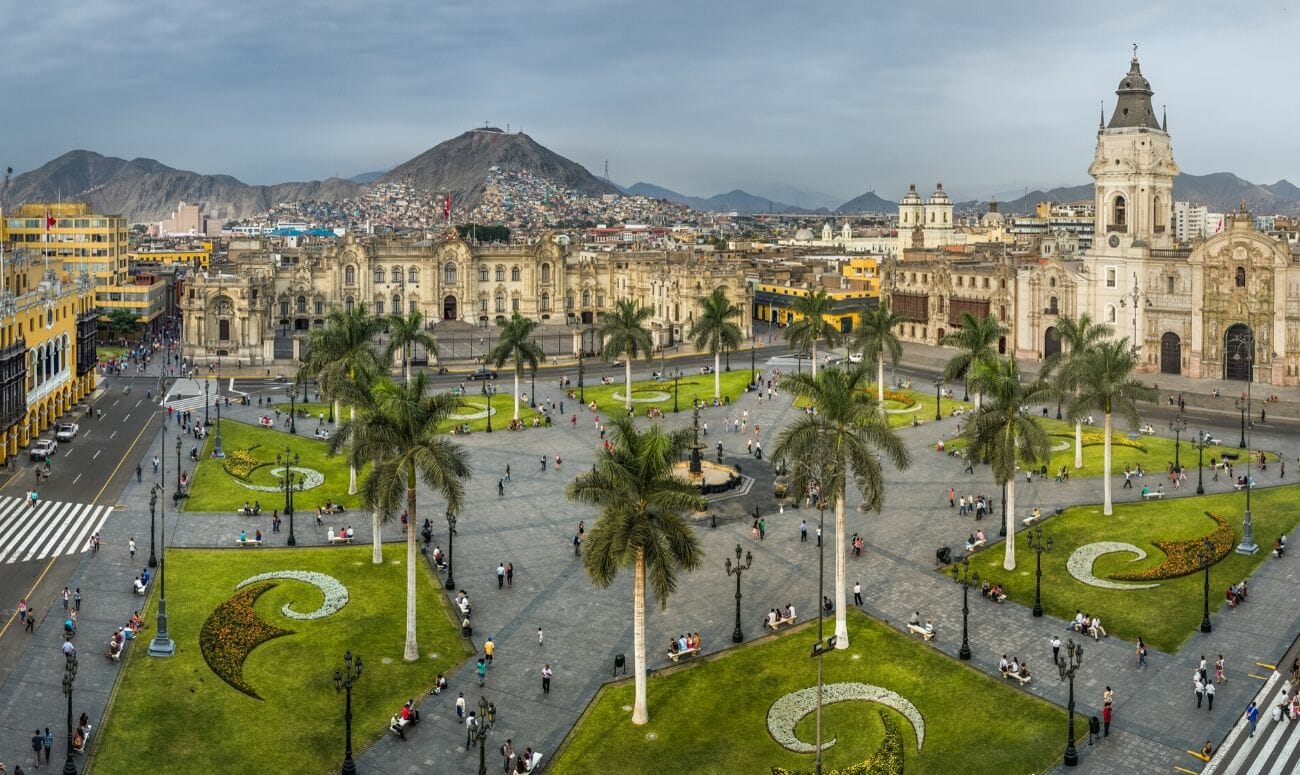 Watch Movies And Documentaries Related To Peru
Though Peru is very underrepresented in the movies there are many amazing documentaries that you can watch and update yourself regarding the Peruvian culture. Peru – Hidden Treasure a documentary released in 2016, unearths the secrets of what once was one of the greatest empires in the world. With the beautiful cinematography of the Pacific coast and the Amazon, the documentary is totally worth it. For all the foodies out there, Chef's Table by a Peruvian chef Virgilio Martinez is a must-watch. The award-winning – When Two Worlds Collide is an excellent documentary which is all about the struggle between the people trying to protect the Amazon and the government.
Learn To Make Peruvian Food And Drinks
Explore the Peruvian cuisine with Chefs Gaston Acurio and Virgilio Martinez. You can try your hand at making some ceviche, causa limena, Lomo saltado, quinoa, and the traditional Peruvian potato dish, papas a la Huancaina. You can also try Nikkiei cousin which is inspired by the Japanese immigrants. The current times are tough, but let's make the most of what we have at hand and give this new way of travel a chance!
Read more: Here's Why Argentina Has One Of The Best Work Environment
Like & Follow ThinkRight.me on Facebook, Instagram, and Telegram to stay connected.