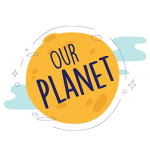 We maybe consciously making minor and also major lifestyle changes to include eco-friendly ways and habits in our daily lives. But, we can take it a notch higher making a bigger difference to the planet while choosing an accommodation for a vacation. Here's our roundup of the top eco-friendly hotels across India.
Coconut Lagoon, Kumarakom, Kottayam, Kerala
This beautiful resort is situated on the Vembanad Lake in a sheltered and magical cove in Kumarakom. The lake itself supports a wide array of natural life. The resort takes its contribution to the environment quite seriously. To begin with you need to hop into a boat from the resort's private jetty to reach it. And, the cottages are, as the resort describes, 'individual works of art' as they are built from the remains of old family homes by skilled craftsmen. Explore the enchanting 'forest' here and indulge in activities such as canoeing, birdwatching, or even a Kalari wrestling match. Besides, organic farming, the resort converts wet waste into biogas and vermicompost, which is then used for cooking fuel and manure. Ride on their solar-powered boats as well. Another interesting aspect is that the resort also has cows; a rare breed that is supposed to be dying out and the hotel endevours to revive it. Plastic and paper cans are creatively used for decorative items for events.
For more details: Coconut Lagoon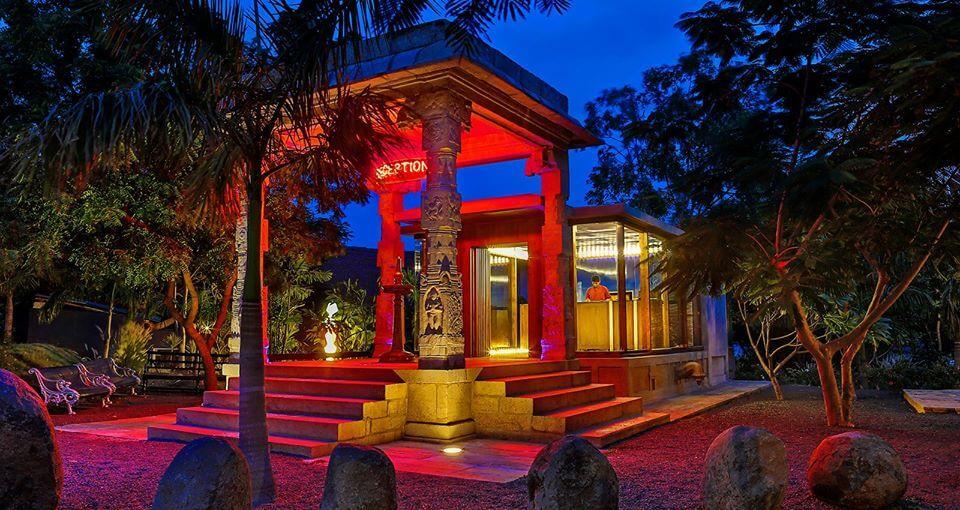 Dune Eco & Village & Spa Hotel, Puducherry
This hotel's core value is commitment to environmental issues, so indulge in an organic food experience here. Meals here are made out of organic vegetables, which are cultivated on 500 acres of land that benefit around 4,000 farmers around the area. A magnificent property sprawled on 35-cres beachfront in Pondicherry, Dune Eco Village is quite unique as it's created by designers, artists and architects from the world over. Hence, the bungalows are an incredible mix of contemporary and conventional architecture. Well ventilated rooms here have low-consumption bulbs, solar water system and organic linen. The wastewater treatment plant, reclaimed timbers along with their organic farm makes this hotel a good eco-friendly choice to stay in. What's more, it even offers free price starting from bicycles to explore the hotel premises.
For more details: Dune Eco Village & Spa Hotel; price starting from ₹4,800 for 2 people.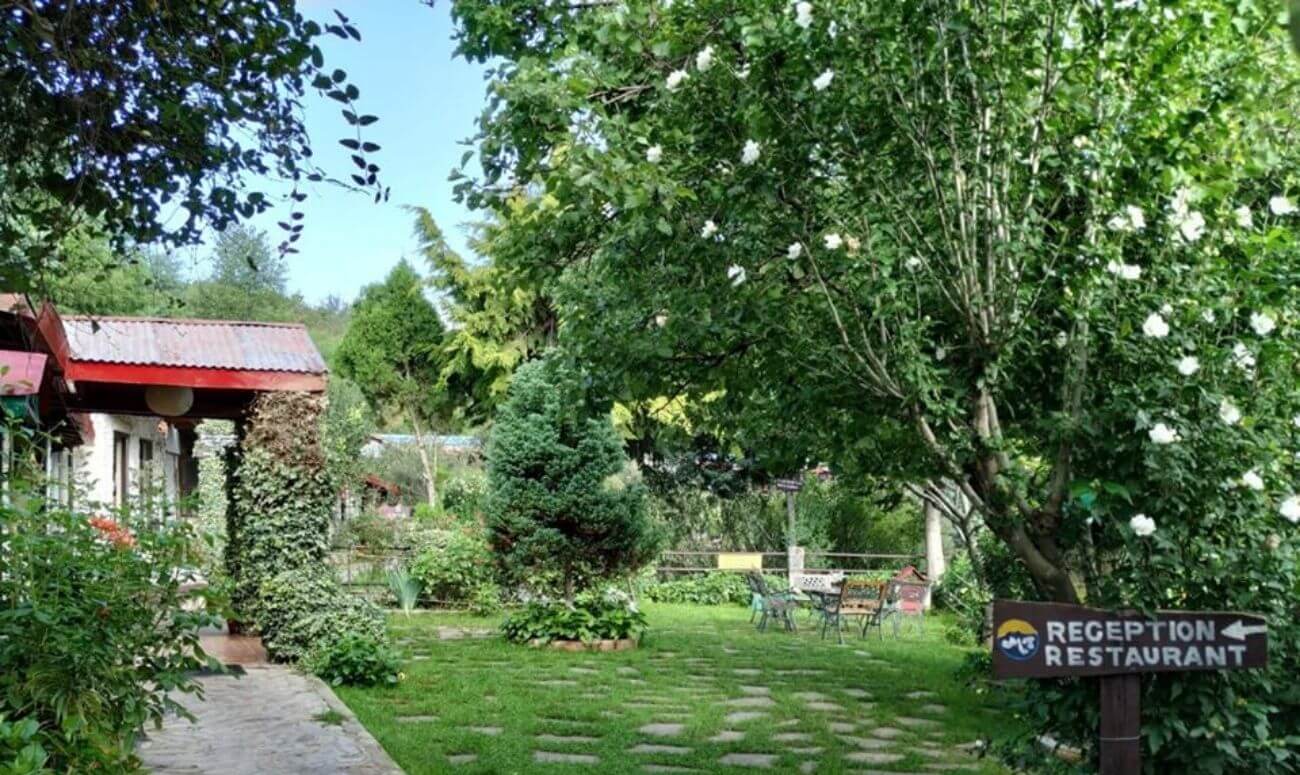 Mountain Trail Resort, Mukteshwar, Uttarakhand
Book a stay at the mystical Mountain Trail Resort and Retreat to the majestic Himalayas to unwind and rejuvenate. Sprawled across almost 2.5 acres and set amidst a lush green fruit orchard it is located at an elevation of around 2,300m above sea level. An absolute haven for nature lovers, for there are not television sets in the rooms here, it offers panoramic views of the gorgeous valleys and mesmerising sunsets. Dedicated to sustainability, the hotel preserves biodiversity of the region using cultural tourism. Hence, local traditions get a prime importance while creating employment opportunities for the locals. You will not find any plastic bag here and they aren't allowed in the premises either. Also, the hotel uses waste water from the bathrooms to water the gardens. The hotel has a self-sustaining ecosystem and generates an almost negligible non-decomposable waste.
For more details: Mountain Trail Resort; price starting from ₹6,000 + taxes (seasonal) for 2 people.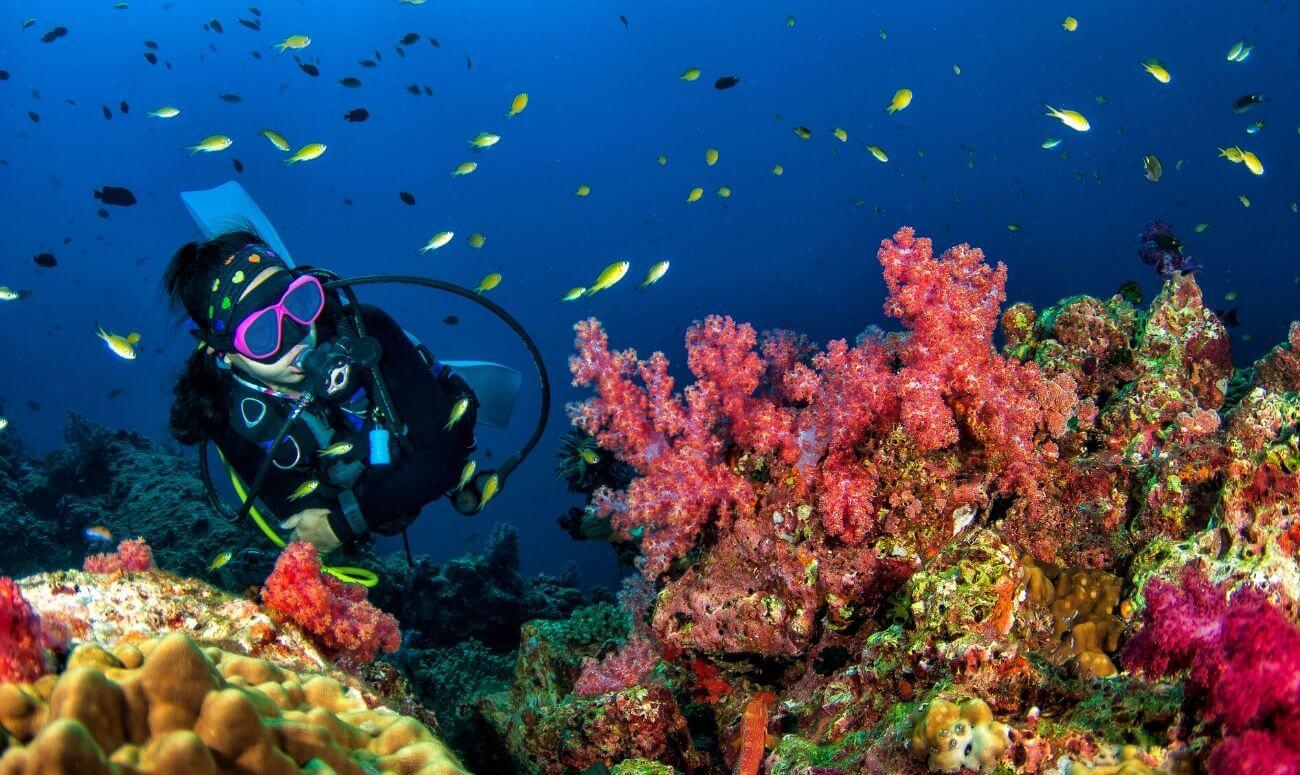 Barefoot at Havelock, Havelock Island, Andamans
The Andamans are known for its picturesque beaches, colourful corals, magical rainforests, starlit skies, and other such natural wonders. Experience this paradise on earth by booking a stay at the Barefoot at Havelock on Havelock Island and help in protecting the environment. Step into the wooden lobby barefoot; that's the first step towards your eco-friendly stay. Then move into your thatched cottage, tent or villa that is equipped with modern amenities. Remember, there are no television sets, no Wi-Fi or mobile connectivity. You truly cut away from the digital world here. You are encouraged to not only move about bare feet but also urged to respect the flora and fauna around, especially nocturnal creatures. The resort practices rainwater harvesting and relies on natural spring filed for its water requirement. This helps to ensure that the water supply to the nearby villages is not affected.
For more details: Barefoot at Havelock; price starting from ₹11,500 + taxes (seasonal) for 2 people.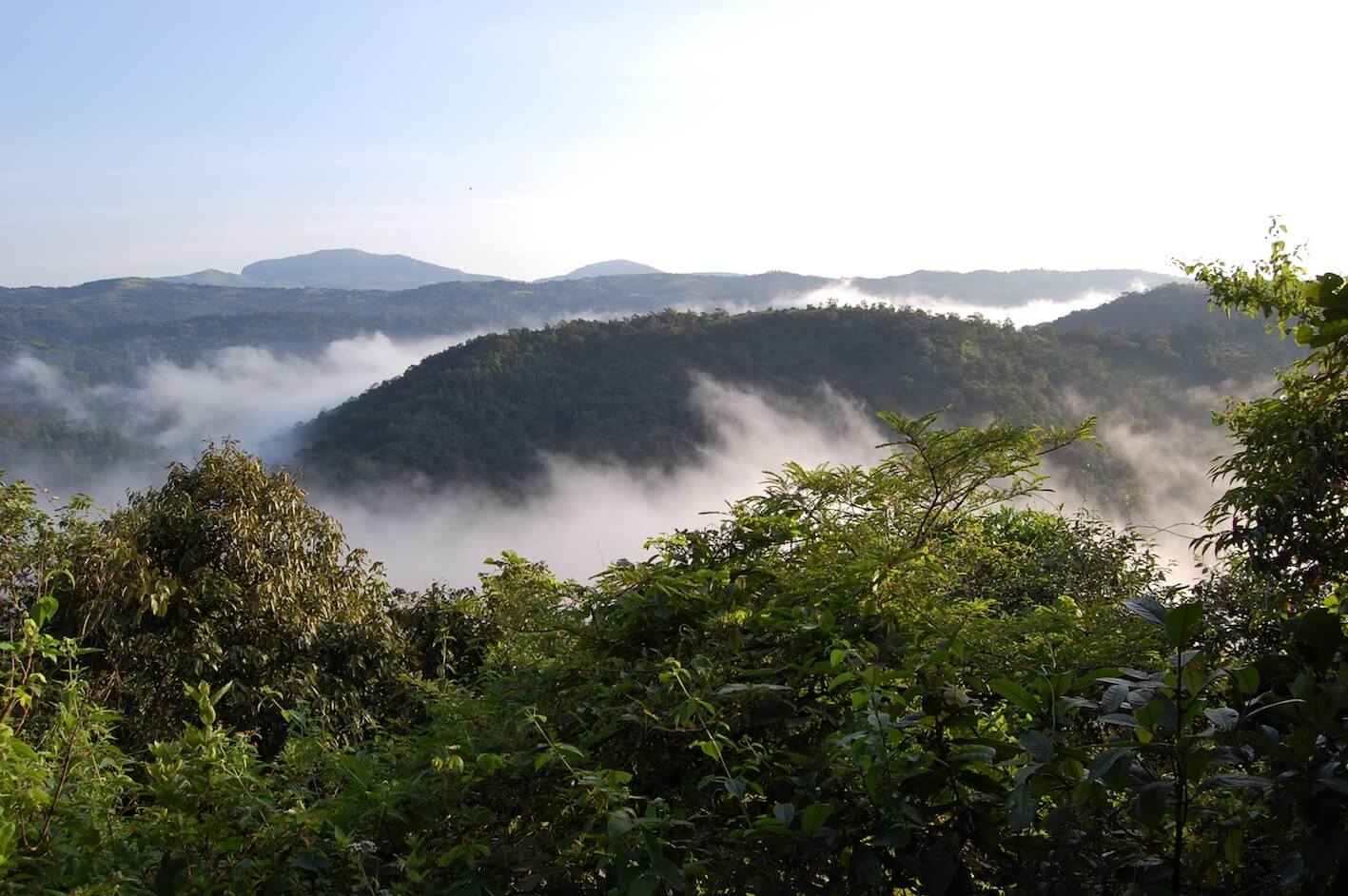 Rainforest Retreat at Mojo Plantation, Coorg, Karnataka
Established in 1994, by Sujata and Anurag Goel (a botanist duo), Rainforest Retreat at mojo Plantation blends eco-tourism and sustainable agriculture. The tents, plantation cottages and deluxe cottages are all made out of natural materials and also powered by solar lighting. Since the resort believes in conserving biodiversity and sustainable agriculture practices a certain percentage of the organic waste generated goes to the biogas plant. This helps in electrifying the kitchen and the remaining is used as fertilizer for crops. Also, be prepared to cut away from the world as Wi-Fi is available in only some part of the premises and there are no television sets or telephones in the rooms as well. Guided treks, night walks, are encouraged to explore the rich flora and fauna.
These are merely some hotels and resorts, which came tops for us in the eco-friendly practices. Booking a stay here if you are planning a trip to any of the above destinations will be your way to be an eco-conscious traveller.
For more details: Rainforest Retreat at Mojo Plantation; price starting from ₹2,000 for tents and ₹3,000 for cottages for 2 people.
ThinkRight is now available on Telegram. For handpicked stories every day, subscribe to us on Telegram
Read More: 10 Ways To Build An Eco-friendly Home
Like & Follow ThinkRight.me on Facebook, Instagram and Telegram to stay connected.