Argentina, being a blend of both European and Latin influences is a melting point of cultures. And because of this, it is one of the most popular Latin American destinations for temporary or long-term work. The work culture in Argentina is way different from other countries.
Job Market
There are many English speaking job opportunities in Argentina but a second language, either Spanish, Italian, French or German can get you a better-paid position. It is wise to apply for jobs and the best to secure one before moving or to just transfer branches with the current employer. There is a law in Argentina mandating local employment over expats, the best chance is to apply in international companies. Expats in international companies have an average monthly salary of $1000 which is enough for a comfortable life for a single expat in Argentina, leaving money for savings. There is also a rise in casual jobs, for the expats who do not intend to stay for long, for example, students and young individuals who are there only for experience and exposure.
Job Environment
Work culture in Argentina leans on and values socialisation. This relaxed and comfortable work environment is very welcoming especially for expats coming in from the USA, Canada, and Japan. Punctuality is appreciated but it isn't uncommon to wait 5-10 minutes for everybody to join in. And the work meetings tend to last longer because Argentines prefer to establish trust and address all the points thoroughly. The business structure is highly hierarchical, therefore it is important to understand the roles and positions of everybody in the organisation. Dress code isn't as formal as in other big cities especially if you aren't interacting with clients on a daily basis. Co-worker relations outside of work hours is a total yes. Usually, the co-workers gather together after work hours for dinner or happy hours. They often eat their lunch together. There is a sense of comradery among the co-workers, they will rather work together to achieve common and individual goals than compete with each other.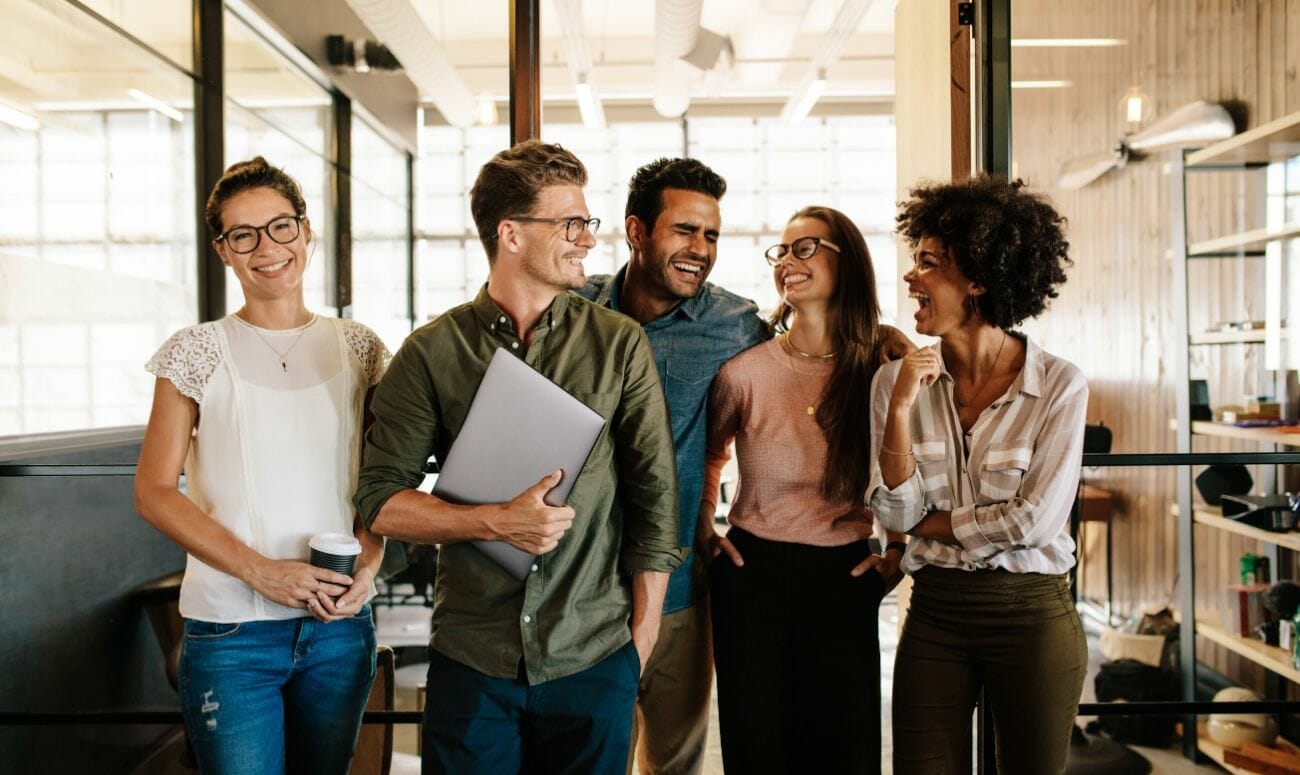 Work culture and laws
Employment laws in Argentina are quite strict. Employees are well protected by the laws. A general workday in Argentina is eight hours long, from 8:30 am – 12:30 pm and then from 2:00 pm – 6:00 pm, a 90-minute lunch break is a mandate. Outside the big cites, the lunch breaks tend to be longer. Working on Saturday afternoons and Sundays is not permitted with exceptions to a few occupations. Working overtime isn't very common, and plugging in more than 200 hours of overtime isn't permitted. A worker gets 14-35 days paid leave every year depending on the seniority, along with public holidays and weekly offs. 45 days of maternity leave before and after delivery is a rule and adjustable according to the organisation. All the employees get 13 month pay every year, this is a part of the in-built bonus system half of which is received in June and the other half in December.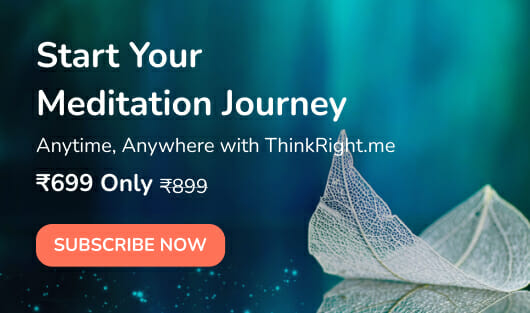 Life outside work
For Argentines, their first priority is family, second, friends and socialising and third is work. Employees with children are given special leeway and are allowed to miss work due to any family situation. This system is quite liberating and gives better outcomes from the employees.
Whether you're going for a quick business trip or planning a life there, these tips will surely help you.
Read more: A Letter To The Best Neighbour Ever
Like & Follow ThinkRight.me on Facebook, Instagram, and Telegram to stay connected.