It's often said that opportunity meets preparation, and Mohammad Aamir Ali's story is a close reflection of that. Son of an electrician at Jamia Millia Islamia (JMI), Mohammad Aamir Ali has bagged a job with a reputed firm in the US and earned himself a name in JMI's history for receiving highest salary package ever offered to a Jamia diploma student since its initiation.
Try, Try till you succeed
Ali has six siblings, both brothers, and sisters and has always been driven towards studies. He is a good student and a hard-worker. However, despite performing well in JMI school board examination he could not obtain a seat in BTech course at JMI. A financial crisis did not permit him to join the architecture course at Jharkhand, for which he had been selected. Ali had begun to pursue a Diploma in Mechanical Engineering at JMI in 2015, post his first failed attempt to secure a seat for BTech. Through this course, he was finally able to fuel his passion for electric vehicles.
Driving ahead with focus and zeal
The setbacks in Ali's life could never put a pause on his love for Science and Technology. He began to work on his project in full force, and with a goal in mind. Ali observed that there is a lack of charging infrastructure for electric vehicles in India. And if he succeeds in his project, the cost of charging electric vehicles would become nearly zero, as mentioned in a report in The Hindu.
Surely his idea came across as an impossible feat to achieve at first and the teachers were hesitant to extend support to this thought. However, an assistant professor Waqar Alam saw Ali's potential and guided him through this process. Ali made a prototype on the lines of his research and showcased it at the Talimi Mela of Jamia. He even wrote to Centre for Innovation and Entrepreneurship (CIE) about it. Professor Zeeshan Hussain, director of CIE was absolutely impressed and promoted the project. He even had it uploaded on the university website.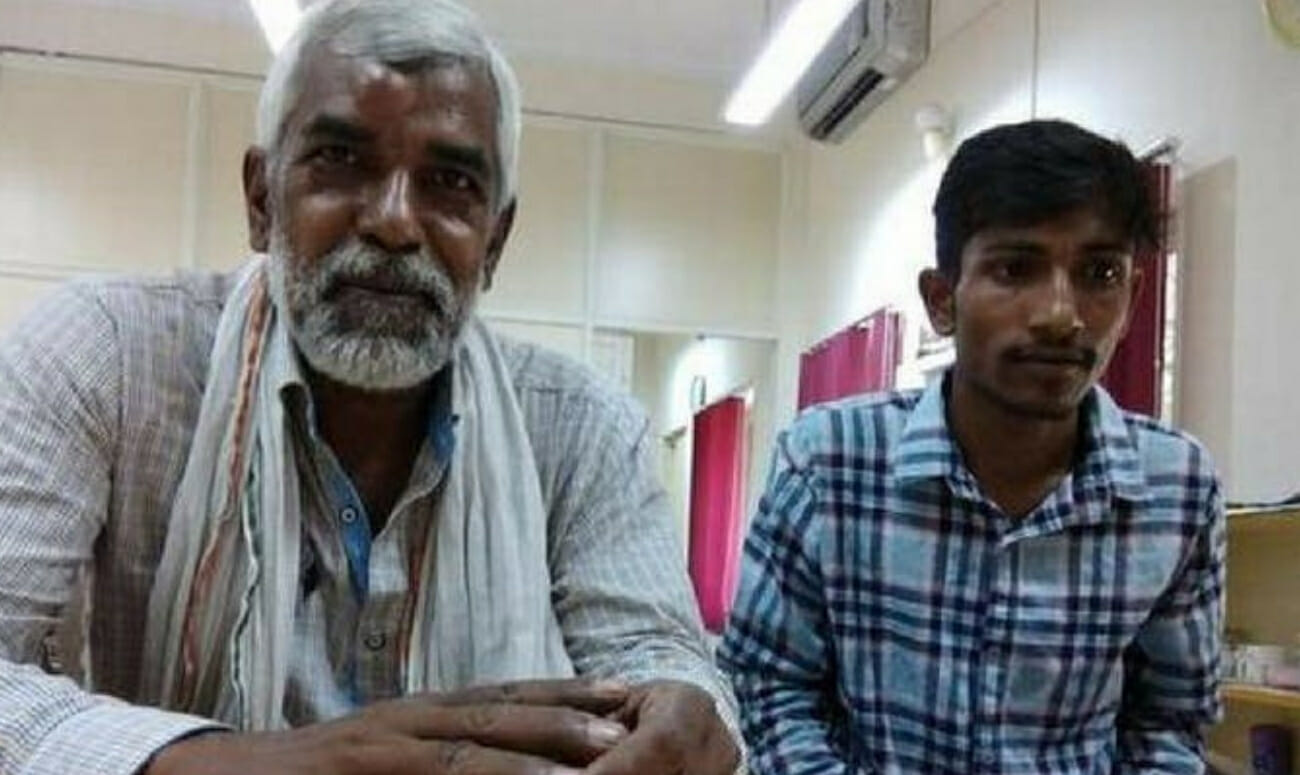 Ticket to USA
Ali's idea caught the eyeballs of Frisson Motor Werks, USA. They came across Ali's project on JMI's website and immediately touched base with the authorities at the university. They were keen on working with Ali. After a month-long process of communication through social media, Skype and telephonic interviews, Ali landed himself with a job with the North Carolina based company. They offered him a staggering package of $1,00,008 for the role of batter management system engineer.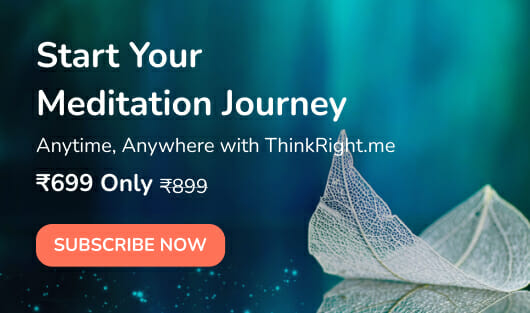 Rounding up to approximately Rs 70 lakh per annum, this was a record-making offer given to a diploma student at Jamia.
With his feet rooted in the soil and eyes set on the sky, Ali has walked his way to victory by facing several struggles. His father is overwhelmed with happiness for his son. He is glad that Ali's curious nature to learn and know things has brought him this far today. The proud father recalls in an interview with your story, "Aamir would ask questions on the functioning of electrical equipment and electricity that even I could not answer despite being an electrician."
Mohammad Aamir Ali's story is a testimony to the thought that if you desire something deeply and have the courage to pursue it, you'll treat your obstacles as a training ground to move ahead and leap forward for the win.
READ MORE: YOUNG INDIANS TACKLE CHILD ABUSE IN BENGALURU
Image: NDTV India