ThinkRight.me by JetSynthesys was started with the intent to enable people to live a happy and balanced life. Discovering your possibilities is all about mindfulness and TRM Talks by JetSynthesys was the first step towards this endeavour. It was started with the intention to create a safe space to discuss things that matter in your daily life to create happiness. TRM Talks by JetSynthesys cherishes perspectives on becoming a better version of yourself and leading a life that aims at self-development.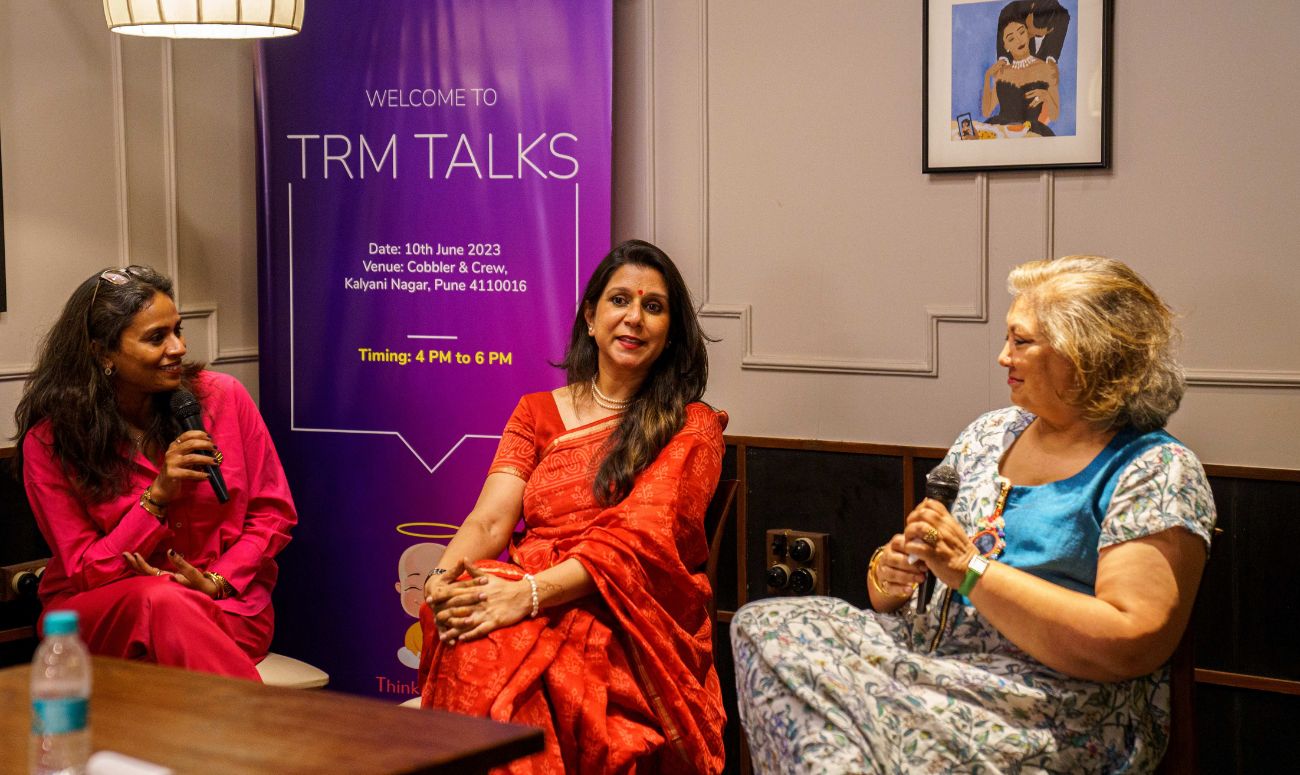 A series of tête-à-tête that aims to conduct insightful conversations on burning topics of modern well-being, TRM Talks is an extension of ThinkRight.me, India's leading mindfulness and meditation app. ThinkRight.me app boasts of an illustrious line-up of masters specialising in the art of meditation, yoga, and mindful living, the likes of world-renowned spiritual guide BK Shivani, Ira Trivedi, Diksha Lalwani, Sabrina Merchant, Nishtha Bijlani, among others.   
For the fourth edition of TRM Talks by JetSynthesys, ThinkRight.me has invited Karen Anand, Food Writer, TV Personality & Food Consultant, Founder, Markets By Karen Anand & K's Kitchen and Vidisha Kaushal, Sound Healing and Life Mastery Expert to share their thoughts on the topic, 'Patterns: Good or Bad'. As always, TRM Talks strives to be a safe platform for honest and insightful conversations, encouraging everyone to share their perspectives on the topic. Our aim is to utilise this opportunity to bring wider awareness about mindfulness and the power of our minds. "Patterns is an exciting topic. As far as food goes, it is a language you develop to refine your observation of life. Food is not a filter: it is a training field. Looking forward to exploring this on Saturday with the audience and Vidisha," Karen Anand shares why this topic is so relevant, especially in today's time.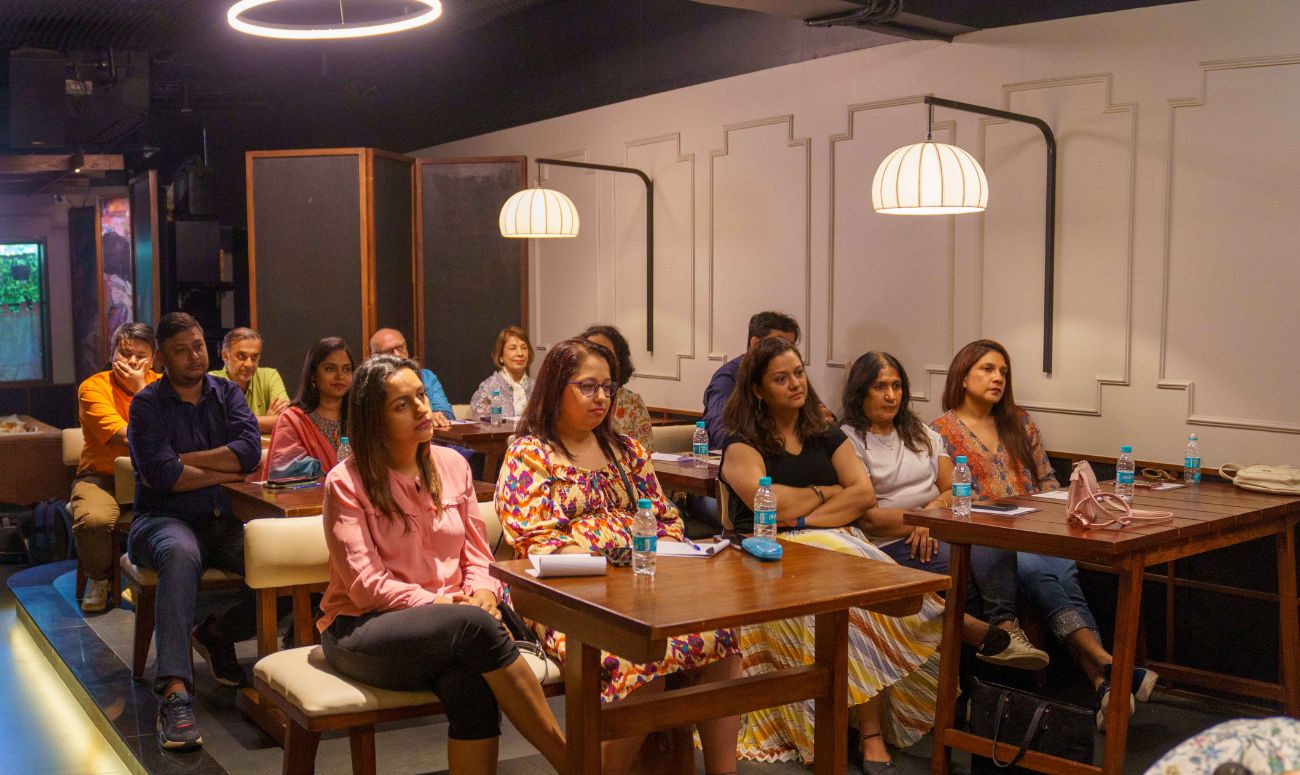 Vidisha Kaushal adds, "Everything changes from the moment you recognise that your experiences, beliefs and thoughts contain a pattern. The game changes when you consciously decide the patterns you want to create and the ones you want to let go of."
Speaking on TRM Talks, Jyoti Kumari, EIC & VP of ThinkRight.me, says, "TRM Talks is an initiative we are very passionate about. The idea is to create a safe space and community for people to talk about mindfulness and open the dais to subjects that matter for an individual in their routine lives thereby allowing a room for continual growth." 
The successful event saw a plethora of notable personalities with Karen Anand offering a gorgeous hamper filled with K Kitchen's products; Strawberry Conserve and Mustard along with a TRM voucher, recipe booklet by Mico Mushroom as well as a discount on Vidisha Kaushal's offline workshop on Ho'oponoppo.
Read More: 7 Morning Zen Quotes To Have A Better Understanding Of Self
Like & Follow ThinkRight.me on Facebook, Instagram, Twitter, Pinterest and Telegram to stay connected.