Rajesh Kumar Kasana, a champion in lightweight boxing, is a tea-seller from Bhiwani, a small Haryana town. Unbeaten in all matches he has fought, Kasana, is ranked 221 in the world according to the WBC. He hopes to go far in the sport and fulfill his late father's dream.
Indomitable spirit
Fondly known as Lukka in his village, his indomitable spirit and talent have won him many admirers. Most people would think boxers live and breathe in a boxing ring. Rajesh lives a different reality. He begins his day by opening his tea stall at 5 am and only leaves at 1 pm when his brother relieves him. In an interview with Times Of India, Kasana said. "I sell tea for Rs 10 and some eatables to earn my livelihood." His boxing life commences after he completes his chores for the daily chores.
Tragedy strikes
When asked what attracted him to boxing, Kasana responds, in all humility, giving credit to his late father, a truck driver, who encouraged his son to pursue boxing. His father passed away from cancer and did not live to see his son realize his dream. After his father died, his sister too was diagnosed with cancer and eventually passed away. Rajesh had to sell off the ancestral property and start the tea stall to meet expenses.
Turning dreams into reality
Rajesh's first victory was in 2015 when he defeated 2010 Asian Games silver medalist, Manpreet Singh, There has been no looking back with ten bouts, of which he has won nine and one ended in a draw. Rajesh is on the path to success for himself and the country. The Delhi based Royal Sports Promotions has been a source of support for Kasana, through his journey. They help get him fights, handle his daily expenses and dietary needs and underwrite the cost of his boxing gloves. Their backing has helped him move ahead.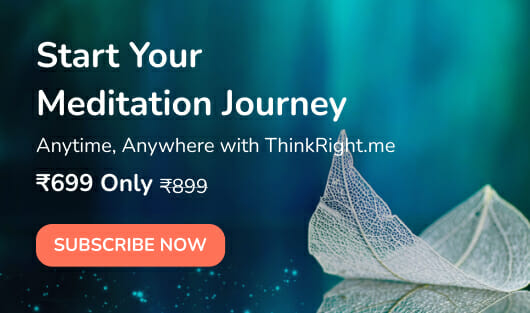 Hero worship
Kasana's hero is the boxer, Vijender Singh, who won the bronze at the 2008 Olympics and is now a part of the professional boxing circuit. Kasana hopes to follow his footsteps and aspires to meet the champion one day. In his interviews, Kasana said, "He is an inspiration to many. I was never in the amateur boxing circuit but I am a professional boxer. He is a veteran and my hero. I want to become like him. Whenever I meet him, I will ask him to show me the way to become a renowned professional boxer like him."
It is not easy to keep fighting against all odds and sustain the dream. People like Rajesh Kumar, who face harsh realities bravely and rekindle the light of hope within themselves, are truly inspirational.
READ MORE: MUMBAI GIRLS BECOME INDIA'S 1ST WOMEN PILOTS TO FLY AROUND THE WORLD IN LIGHT SPORT AIRCRAFT
Image: India Times