Born and brought up in Shillong, Soman Rana has been a soldier by profession. He comes from a humble and simple family. The army man has only one leg, but this hasn't stopped him to cross benchmarks in the field of sports. This brave soldier lost his right leg during a mine blast in the year 2006 and 15 years later he has been qualified for the Tokyo Paralympics for seated shot put.
The incident
Rana has always been fond of sports. However, after the incident, he had to take a break from sports, and continue his normal duty at the units level in Jammu In Kashmir. Like we say, there's always someone who can turn our life around. This is what happened with Rana when he came across Colonel Gaurav Dutta. In an interview, he said, "I met him at Artificial Limb Centre (ALC) in Pune. He had told me then that I could still pursue a career in sports. He had asked me to throw shot put and I did. Based on that trial, he selected me for the sports."
His Achievements
His passion for sports has been visible on various occasions. He has been continuously training at the Indian Army's Para Node Set Up at the Bombay Engineering Group since 2017. Moreover, Rana has also played for his 2/8 Gorkha Rifles regiment in boxing competitions in the past. He has won a gold medal in Tunis World Para Athletics Grand Prix and two gold medals and one silver in XIX National Athletics Para Championship.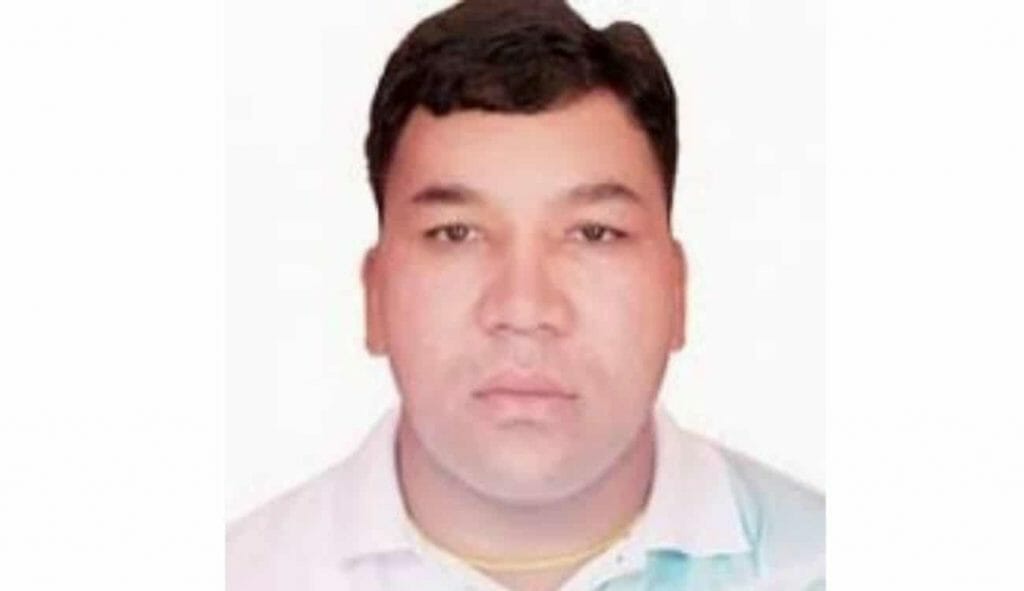 Sportsman-spirit Of An Army Man
The 38-year-old para-athlete strongly believes in the idea of having a positive attitude and not giving up no matter what. Even after losing a leg, he faced his fears head-on and was determined to come out of the dark times. A journey of a sportsman indeed requires consistency and handwork. Despite the Covid 19 pandemic, he mentioned that "it was a very tough time for me. But I continued my physical as well as mental training at home and whenever possible at the node. I did spend hours on shot put throw on the ground too."
Grit and integrity can take you places, and that's exactly what Soman Rana has been working on. This has resulted in his qualifications for the Tokyo Paralympics 2020 in the seated shot put, F 57 category. We wish him all the luck for the Tokyo Paralympics, with immense success and happiness.
Read More: Karnataka Govt Sets Up A Mental Health Authority Amid COVID-19. Here's What They Will Do
Like & Follow ThinkRight.me on Facebook, Instagram, Twitter, and Telegram to stay connected