Education plays a vital role in changing India from a developing to a developed country. At the same time, it should inspire social responsibility and gratitude, otherwise it has been wasted. Today's youth needs to realize the importance of education to improve the quality of life and not just as a means to make money. If education can be used to uplift the less privileged as well as remote rural areas, it will benefit the community and country. A doctor in Tamil Nadu is role modelling this concept by using his education to start a hospital in his village.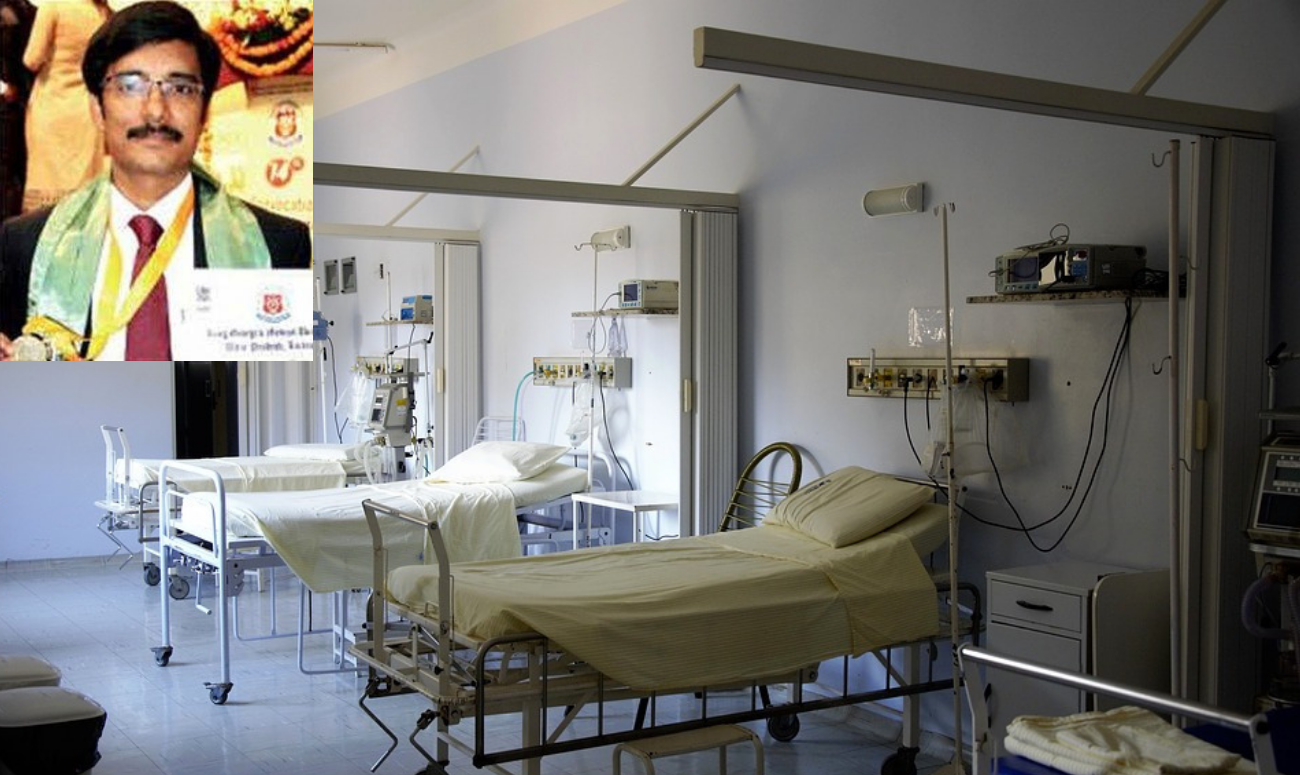 TOUGH CHILDHOOD
Dr. Meghanathan P faced difficulties during his childhood when it came to pursuing academics. A farmer's son, Meghanathan helped his father till their half acre plot while studying for his medical entrance exams. In an interview with The Times of India, he said, "I used to get up at 2 AM and study for medical entrance till 8 AM. Then I went to school and on returning worked on the farm with my father."
GIVING BACK
Meghanathan was declared the best postgraduate student in pediatrics for 2018 and awarded the Pandit Shitla Charan Bajpai Gold Medal. The lack of a hospital within a 100-mile radius of his village, Kallipatti, is what drove Meghanathan to pursue medicine. He now plans to return to his village and set up a children's hospital.
It is heartening to see today's youth understand and shoulder the responsibility of improving the nation. This is a positive change and can only lead to a bright future.
Also Read: THE AFFLICTION OF ADVERSE CHILDHOOD EXPERIENCES