Cow dung is a common sight on roads in India. However, it is no longer considered waste or as the wall, plaster to cool homes. Historically, cow dung has been a valuable resource and technology ensures it continues to be one.
Uses of cow dung
Cow dung can be used in many ways proving its value as a resource rather than a waste product. West Bengal's Sunderbans are developing mechanisms by which electricity can be generated from cow dung. Idols made from cow dung were used during Ganesh Chaturthi, in many Indian cities. Piped biogas is used in many Punjab village homes. Rajasthan is another state joining the list, by establishing a handmade paper institute using cow dung.
Turning dung into paper
Gaushalas (cow shelters) in Rajasthan are being urged to use cow produce and contribute to the state economy. The Kumarappa National Handmade Paper Institute (KNHPI) in Jalore, mixed cow dung, and rag paper to create handmade paper. This provides additional income for farmers and increases employment opportunities for several workers. The innovation not only beneficially utilizes waste manner but has opened new avenues for people in rural and urban areas, who can set up profitable small-scale businesses.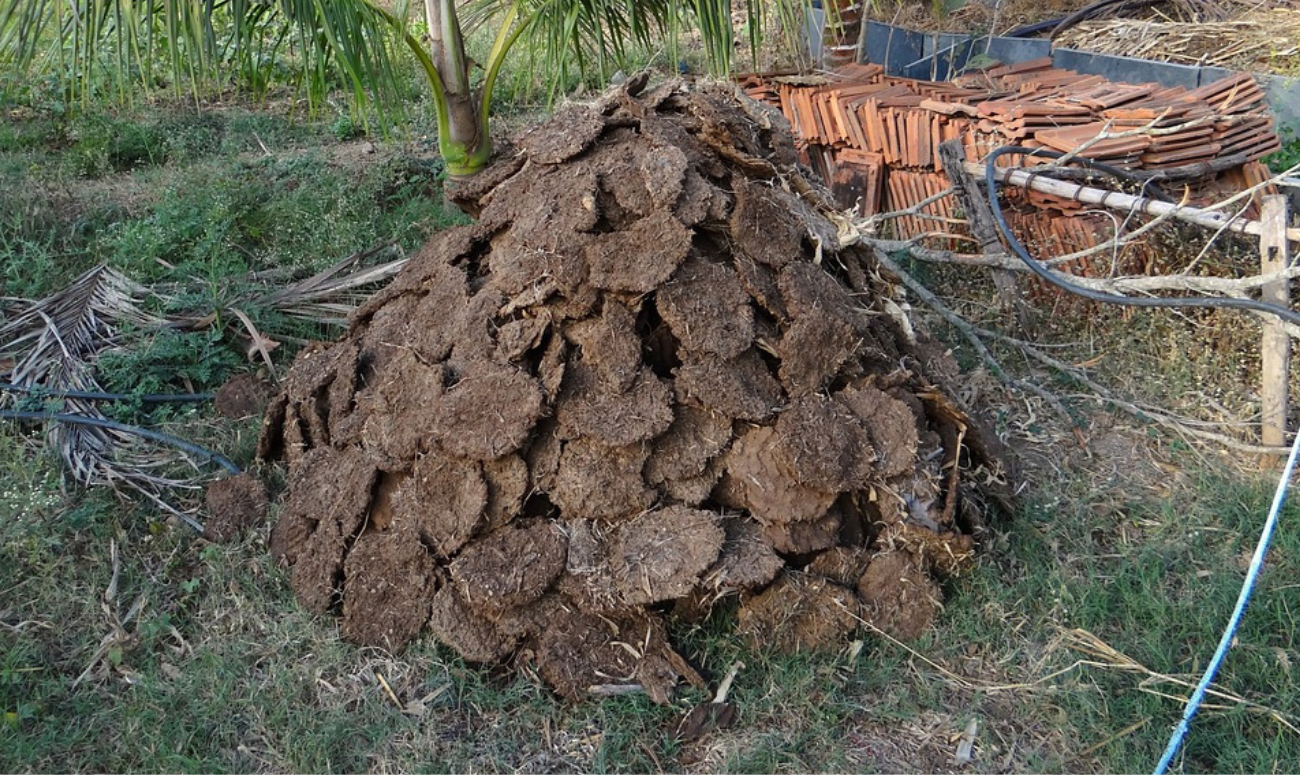 National recognition
In an interview with Gaon Connection, a leading rural journal, the Director of KNHPI, A K Garg said they were registering their handmade paper business with the Prime Minister's Employment Generation Programme (PMEGP). This will give others a chance to utilize capital and improve job opportunities. The scheme facilitates loans and subsidies enabling a move from labs or homes to building a factory, within 15-20 days. The income depends on the quantity of paper produced. The price range of building a factory is between Rs.5 to 25 lakhs.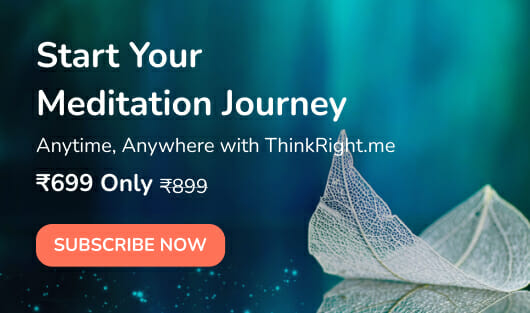 The benefits of this industry
Each factory unit can provide employment opportunities for 10-15 people, depending on the level of manufacturing. Ready paper can be sold, especially in urban areas, at a reasonable rate. The raw material of cow dung can be purchased for Rs. 4-5 per kg. The paper produced is of good quality and can be used to make long-lasting shopping bags, making them an excellent replacement for plastic.
Thus, not only is the waste being utilized to provide employment and increase economic levels of people but it also protects the environment.
READ MORE: RADIO SAVING LIVES IN KERALA CATASTROPHE AGAIN
Image: licc