It was a normal Wisconsin morning but Waylon Klitzman was tense as he held a picture of his pig, Roo, in front of a crowd. He was auctioning it to livestock bidders for a special reason; raising funds for cancer research. Klitzman believed the money would help his favourite teacher's family fight cancer. Waylon was in for a surprise. Roo was sold four times, eventually raising 10,000 dollars.
How it began
15-year-old Waylon was a regular teenager helping in his family's farm. As part of a program for his local 4H club, he raised his own livestock. 4H empowers young Americans with leadership skills. Comfortable around the farm, Waylon was a social wreck when it came to school. His algebra teacher, Kim Katzenmeyer, sensed his angst and helped him adjust. Their bond comforted him. However, tragedy struck Katzenmeyer's family in the form of a rare cancer diagnosis, neuroblastoma, for her 4-year-old niece, Hayley. She left her teaching job to join a cancer research charity.
Waylon was devastated. He offered his teacher $52, from that year's pig sales, in the hope, she would stay. The amount was inadequate but it gave Waylon a bigger idea. He decided to auction his pig at the Rock County 4-H fair. Waylon wrote to Dan Drozdowicz, a local business owner. Waylon's hand-written letter, articulating his desire to donate his pig sale profits to cancer, affected Drozdowwicz whose older sister is a cancer patient.
At the auction
When the auction began, bidding reached $9 per pound with Drozdowwicz and Scott Owen as competing bidders. Drodowwicz formulated a plan with Owen. He aspired to be the highest bidder before reselling the pig for Owen's subsequent bid. The winning bid was a whopping $3047. A happy Waylon waved his sign that read "Thank you! #HarlowStrong". His sentiment resonated with everyone.
The auction turned interesting when Drozodowicz asked the auctioneer to sell the pig again just after the first round of bidding. Owen emerged victorious in the second bid and paid $2716. Owen continued the entertainment by returning the pig for the third round of bidding. This time Waylon's dad's firm, Moll Constructions, won the pig for $2915. The game was not over and Roo was entered for a fourth bid. A group of local businesses, including a pork producing company, won this final bid. Waylon expected to make $600 for Roo but by the end of the auction, made $10000. His success came as a pleasant surprise.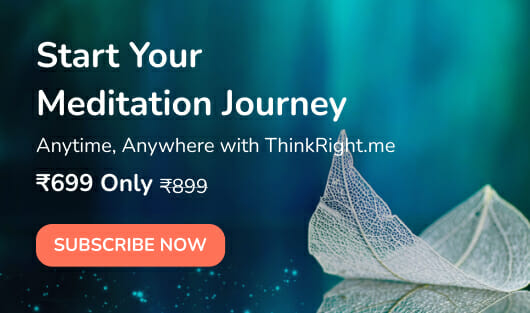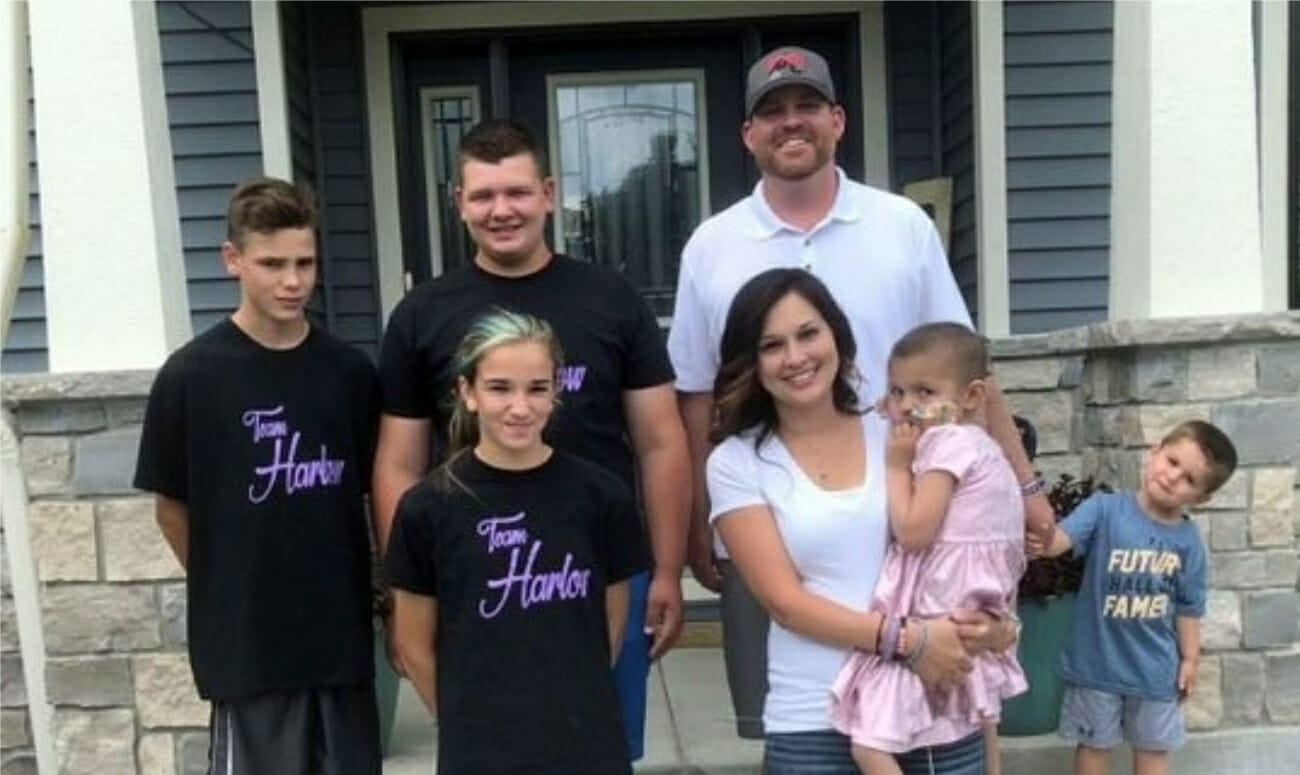 Spirit of Middle America
According to Drozodowicz, the auction symbolized the spirit of Middle America where people believe in caring and giving. He spoke about the importance of giving back to the community by supporting them during times of need. Such heart-warming stories are eye-openers, reinforcing humanity at a time when the world is torn apart by violence, insensitivity, bigotry, and hatred. It took a 15-year-old boy to restore our faith in humanity and remind us about kindness and the need for acts of unconditional empathy.
READ MORE: A TEACHER'S MISSION